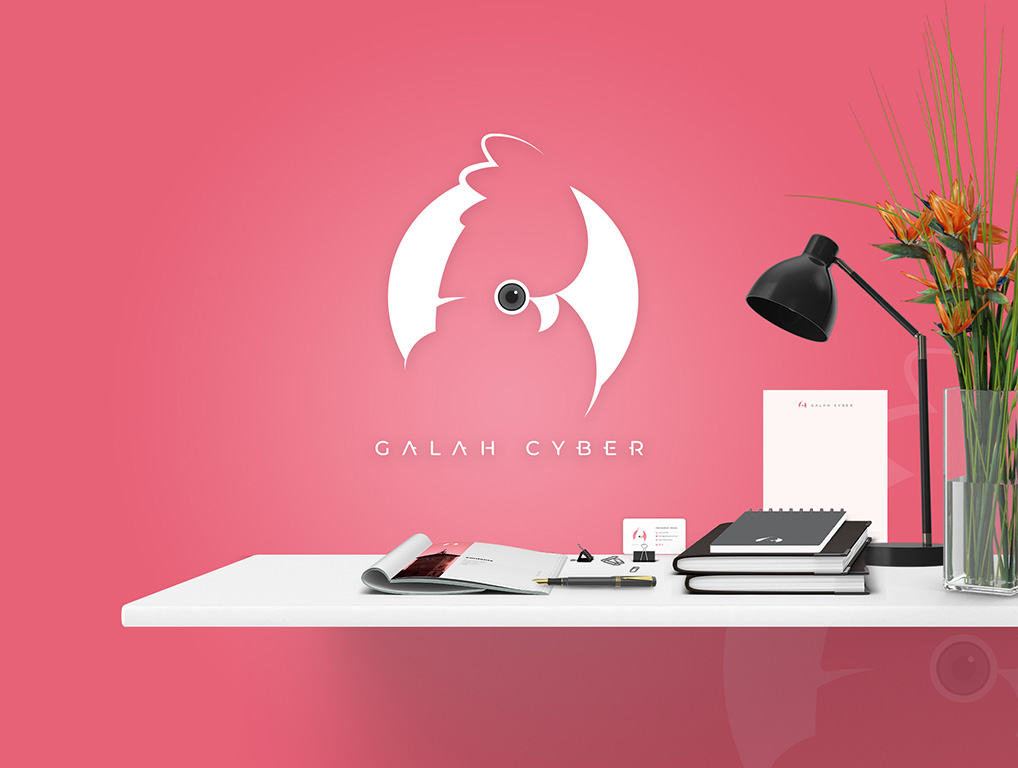 At Galah Cyber, our focus is on providing clear, simple and relevant security advice for our customers.
We are a security assessment shop, but we recognise the importance of building great relationships, and making the customer experience incredibly rewarding. We are a stickler for detail and this is why we engaged psyborg®.
psyborg® worked with us to really understand how we could position ourselves to take over the Application Security market. Cybersecurity is almost universally full of cyberpunk or death-metal themed companies but we wanted to be approachable, bright and fun. Dan took this onboard and produced several concepts, with us ultimately moving forward with the namesake.
In line with our values, we have had psyborg® work with us to design assessment reports, training material, websites, stationery, mockups and even employee onboarding packs. These have been carefully curated and designed with the assistance of psyborg®.
We hope that psyborg® is able to continue working with Galah Cyber to make cybersecurity fun, simple, and beautiful.
Powerpoint Slides & Email Signature
About this project
We worked with Galah Cyber to help them brand their business. We consulted on the Logo Design, Logotype, Slogan, Icon, Stationery Design, Report Templates, Style Guide, Powerpoint Slides, Email Signature and Website Design.