Project180
BUILDING BETTER HUMANS
Logo Design, Business Card Design, Website Design.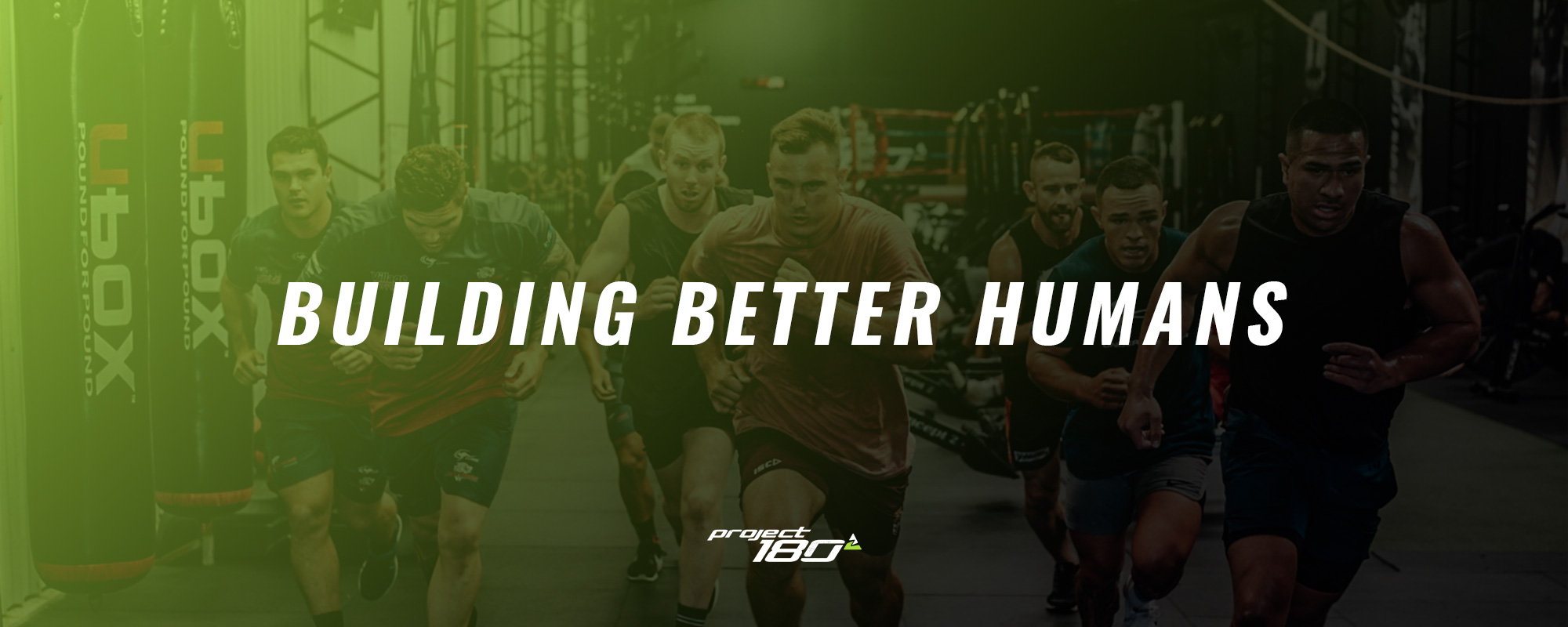 About this project
Project 180 is headed by Glenn Azar and brings together a team of highly professional coaches, athletes, adventure leaders and support staff with the aim of creating an environment that helps you to succeed in all areas of your life. They are passionate about Health & Fitness, Personal Development and Adventure.
psyborg® worked with Project180 on the branding of their business. We consulted on the logo design, business card design and website design.