Do you need help with communicating, engaging and building your followers through social media, consistently?
At psyborg® we work with clients on thier social media from a content marketing strategic approach.
This entails workshopping the objective of the campaign, planning it and executing it so that it meets your objective.
The plan could entail a photoshoot (to gather a library of images), video shoot, editing and graphic design, not to mention the copywriting for each social media post.
We can also work with you to provide a call to action/landing page to capture leads from each post.
These campaigns can be designed to be distributed over a 3 month, 6 month or 12 month period based on 3, 5 or 7 posts per week. We can run the campaigns through an automated 3rd party app connected to Instagram, Facebook and LinkedIn so the posts are automated once designed and written.
What's involved in Designing a Social Campaign?
When we facilitate a Social Media Campaign Workshop we sit down with you to discuss and determine the objective and creative direction for the campaign. This normally includes answering the following questions;
your product or service offering
the culture of your brand and where is it headed
the current range & types of customers and what kind of customers you want to target
who your competitors are & determine the strengths & weaknesses of these brands in contrast to yours
how your brand is positioned
what differentiates your business compared to these businesses
the desired attitudes, perceptions & language of your brand
the visual/imagery style to be used to express your brand
the social channels used to express the brand
what kinds of calls to action or offer you would like to use for lead generation
We then take this information to determine the creative direction & strategy for your social media content marketing campaign. We use the information discovered from the Social Media Campaign Workshop to brainstorm unique ideas and concepts to present your communication objectives. We then execute on the approved concepts building out and writing the relevant posts as determined by the creative strategy.
Check out some of the Social Campaigns we have worked on …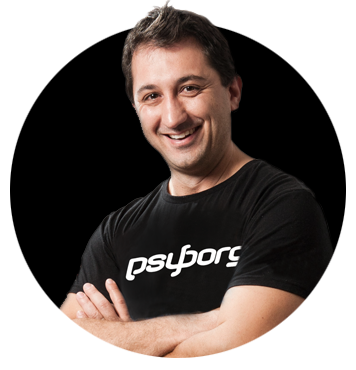 Daniel Borg
Creative Director
psyborg® was founded by Daniel Borg, an Honours Graduate in Design from the University of Newcastle, NSW, Australia.
Daniel also holds an Associate Diploma in Industrial Engineering and has extensive experience in the Engineering Industry.
Before founding psyborg®, Daniel was employed by advertising and internet agencies. His work on a Nationally distributed tourism and leisure catalogue earned his employer an Australian Catalogue of the Year Award.
Daniel has worked with various national and government clients, and has experience in both design and project management.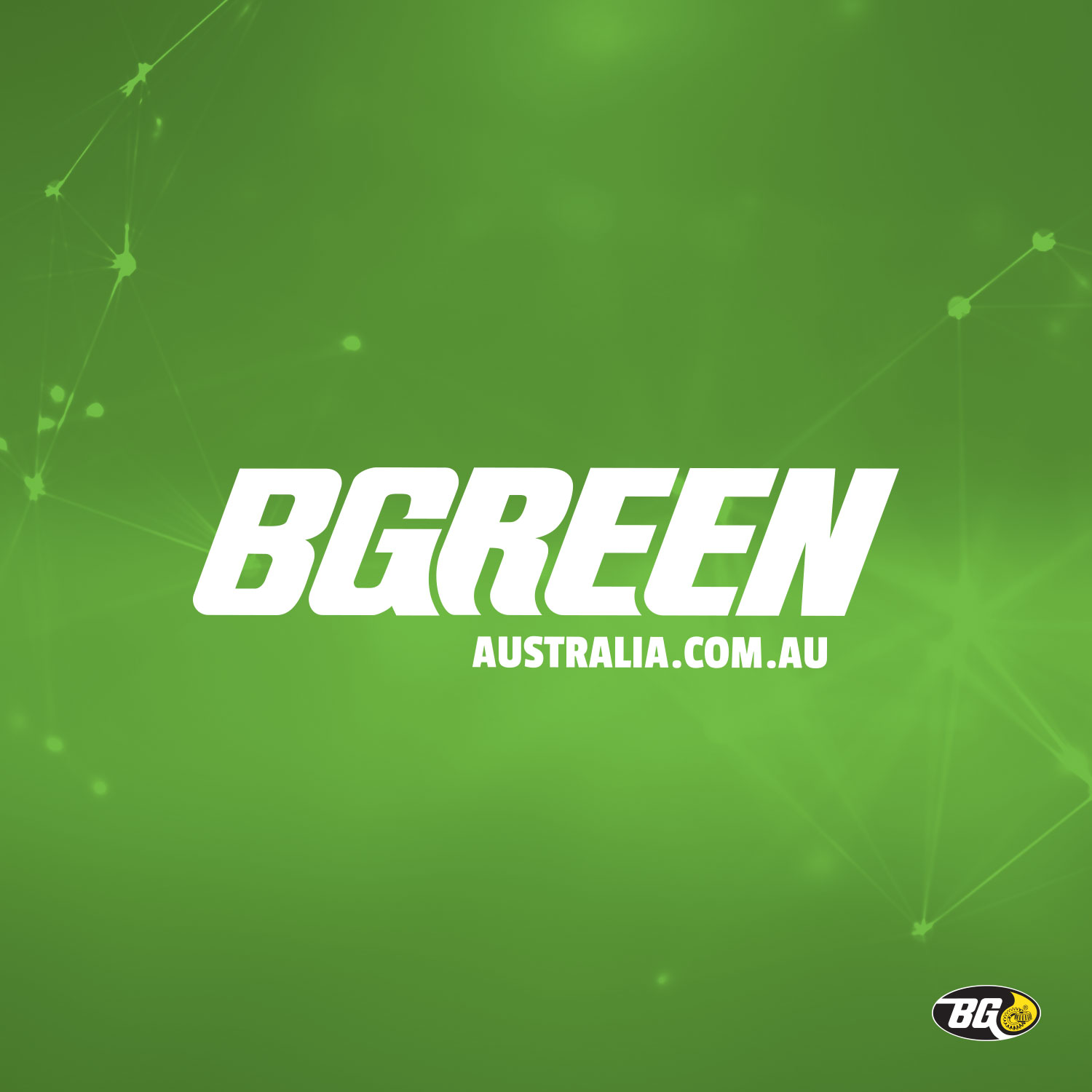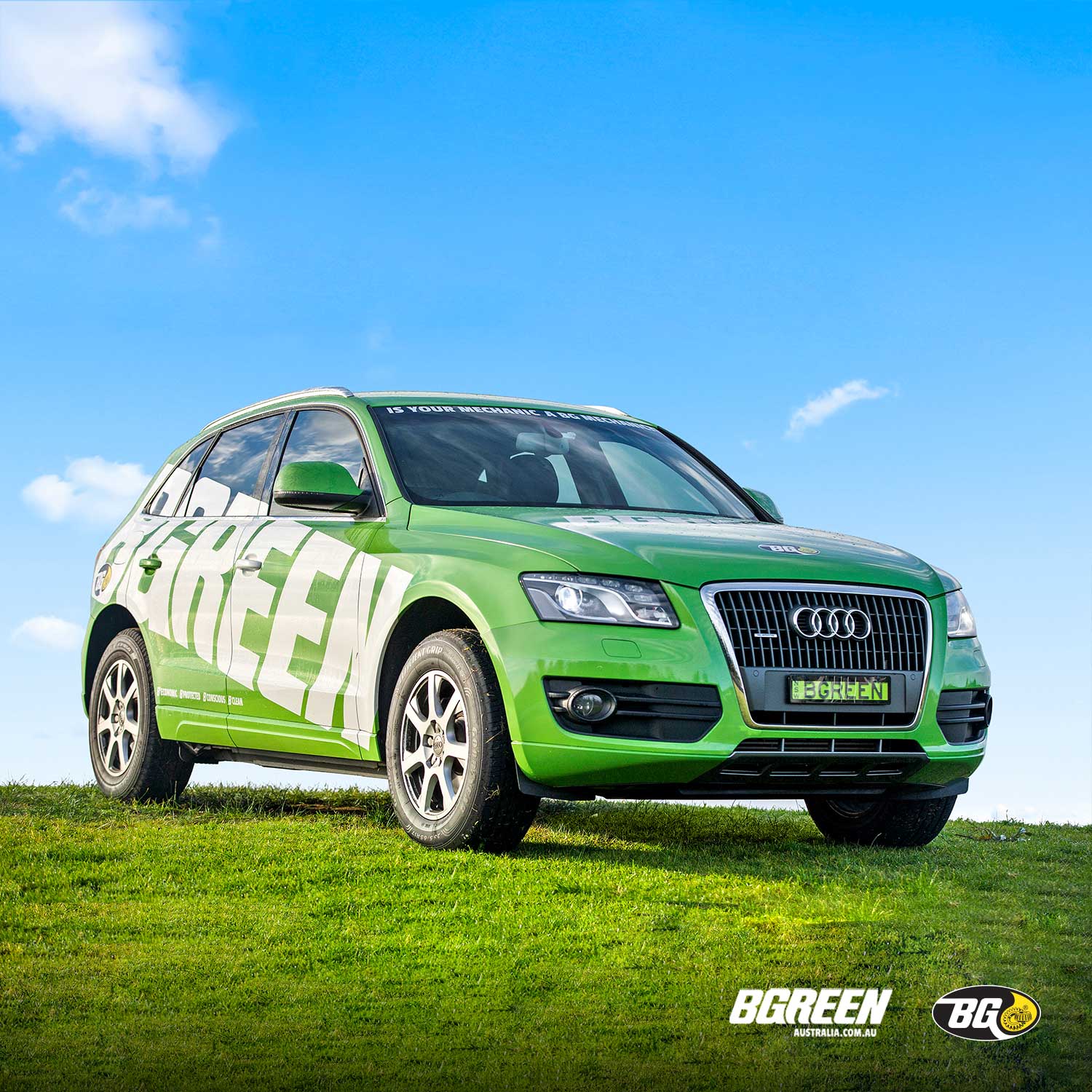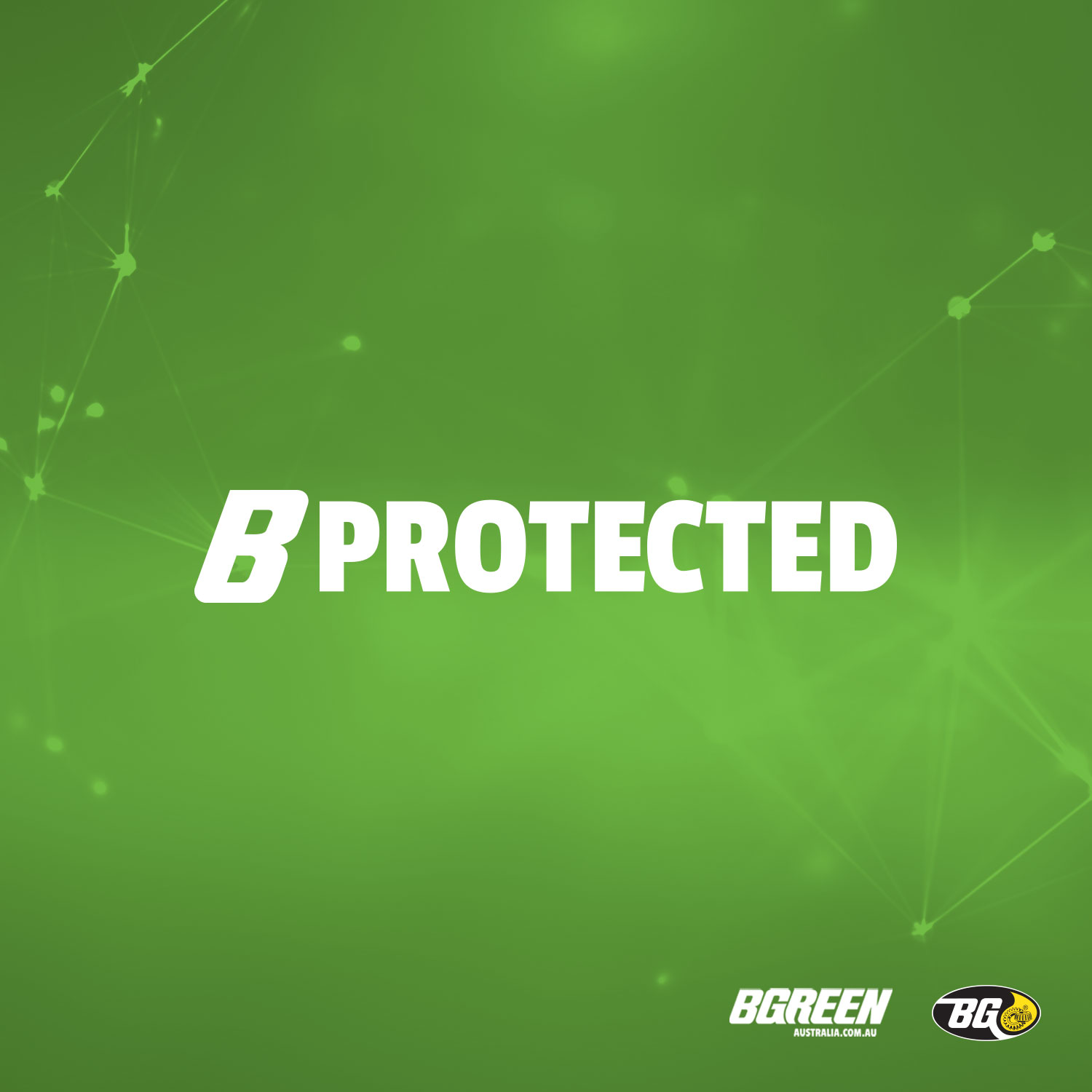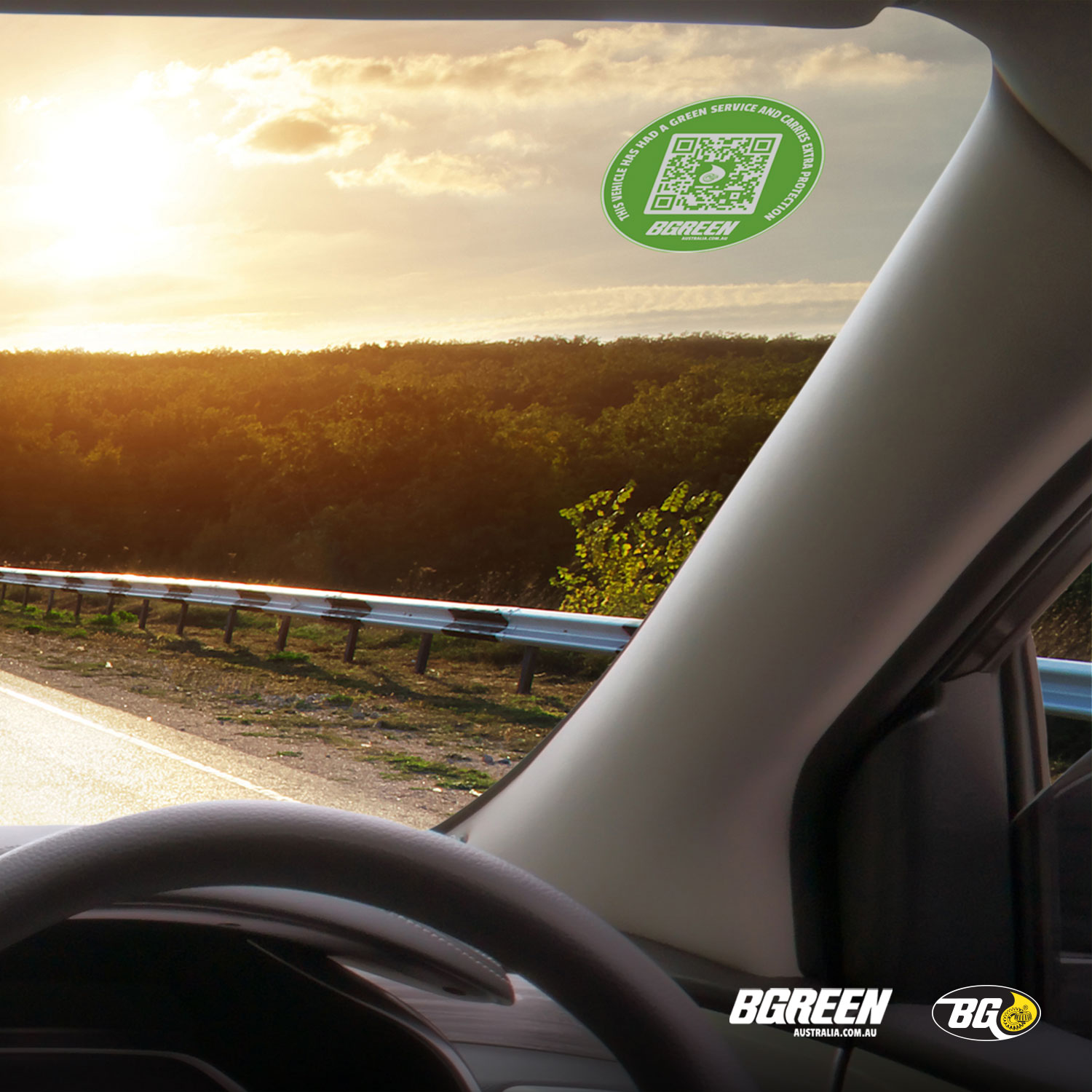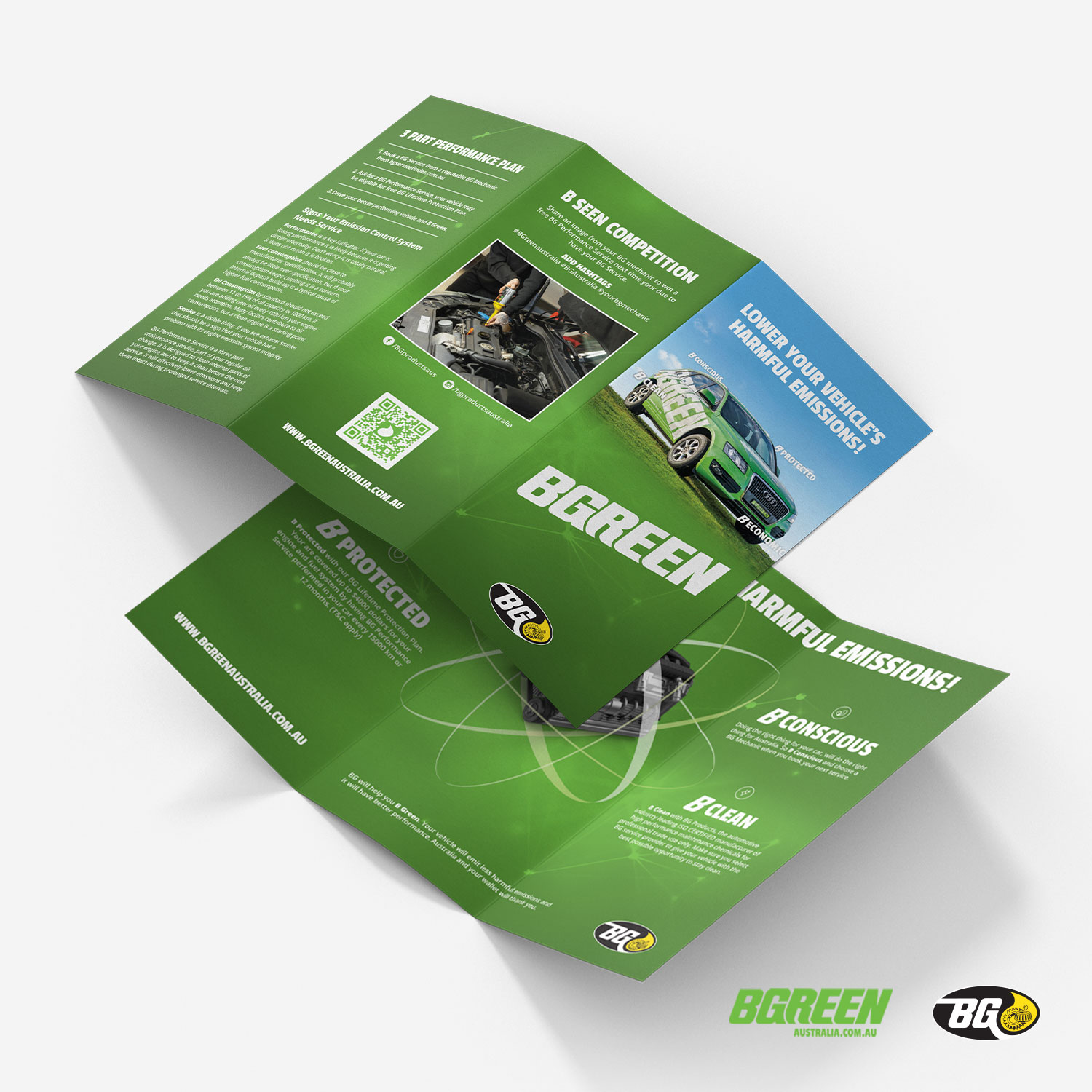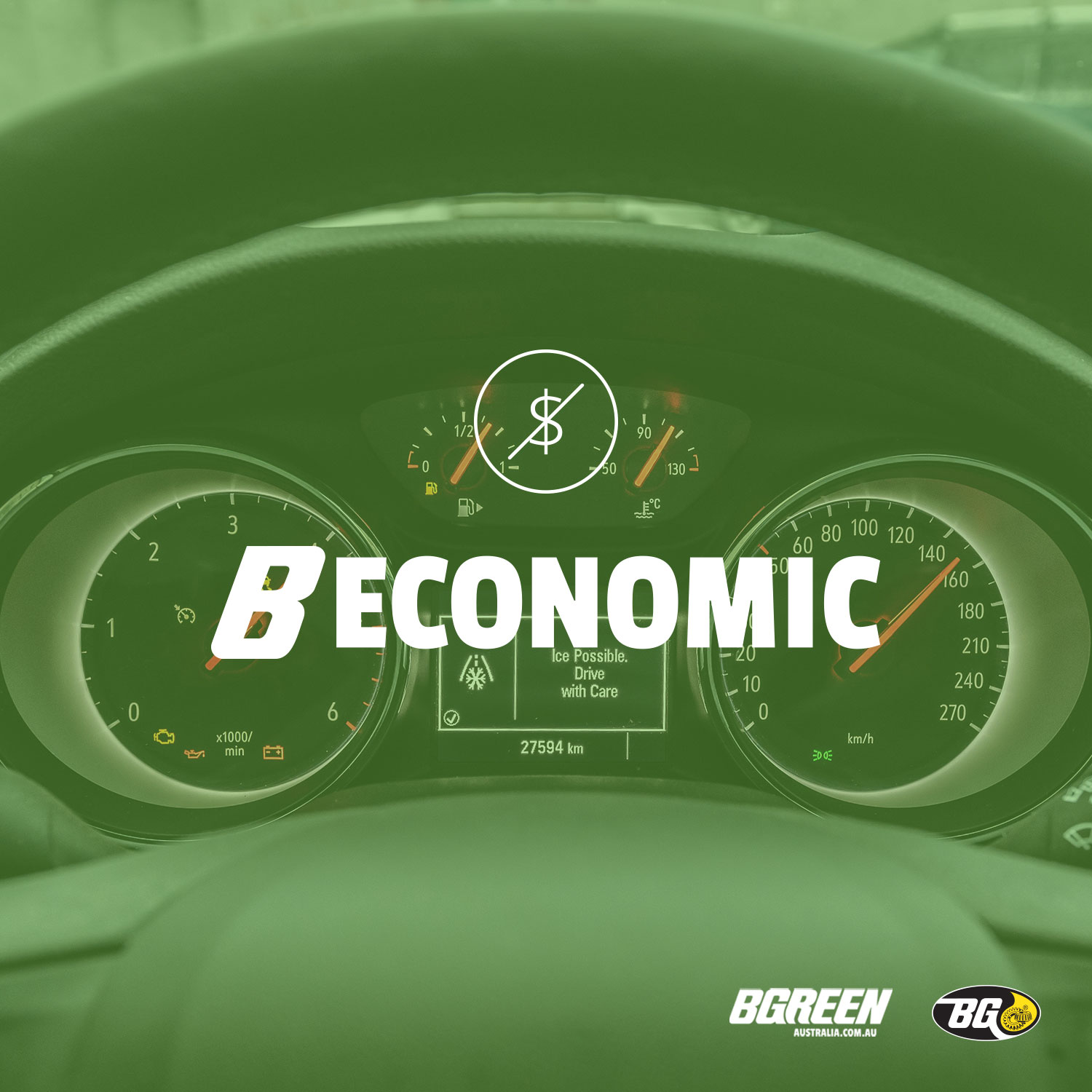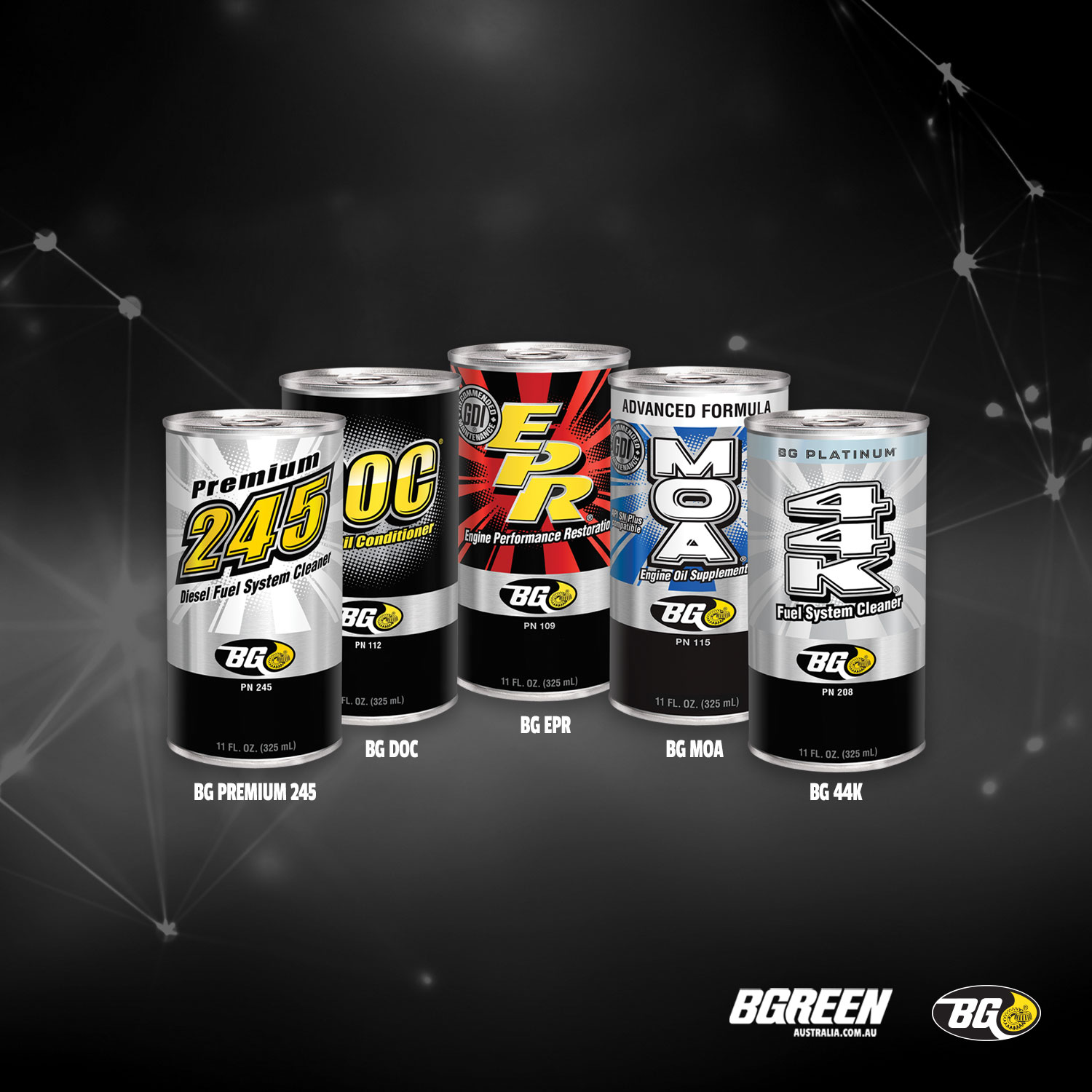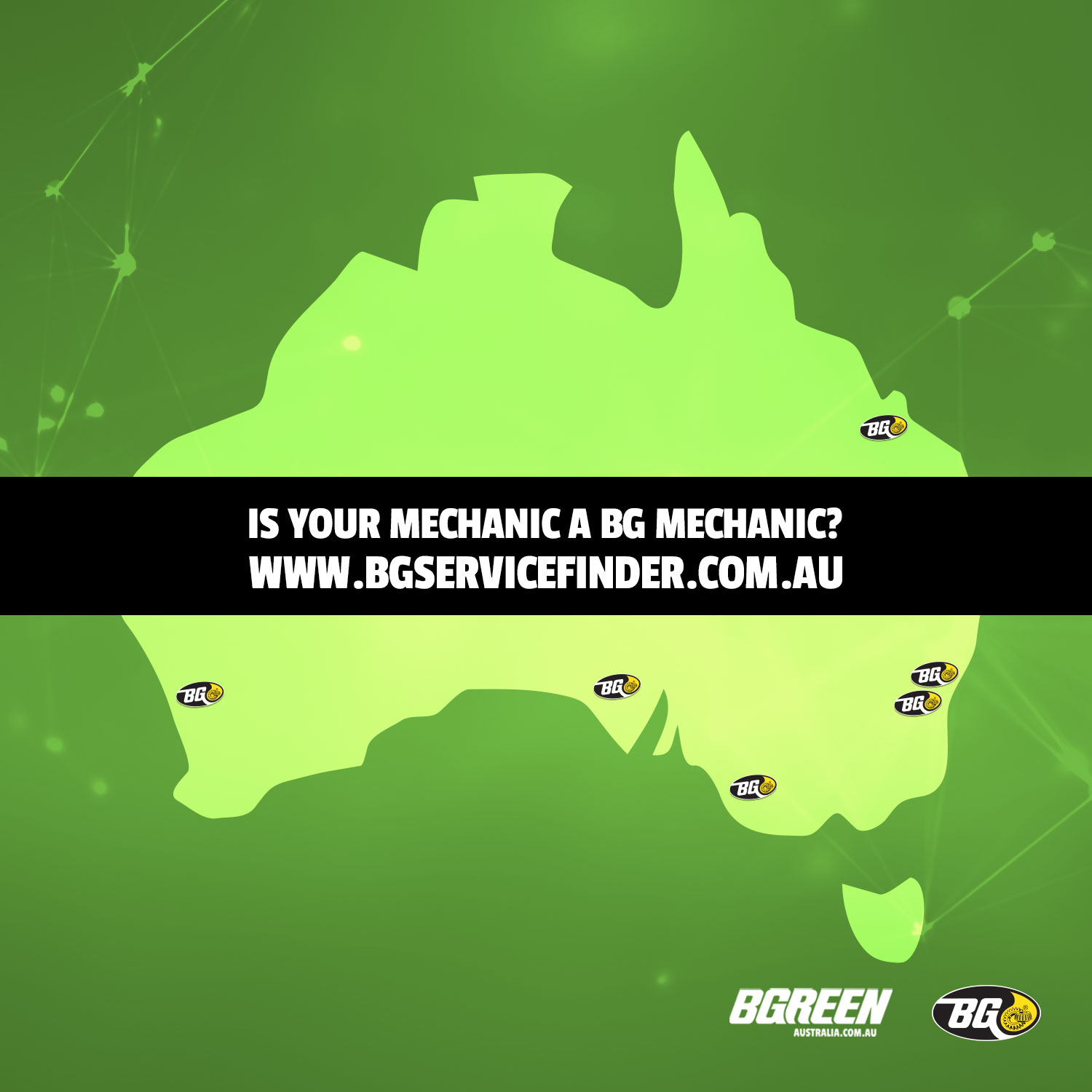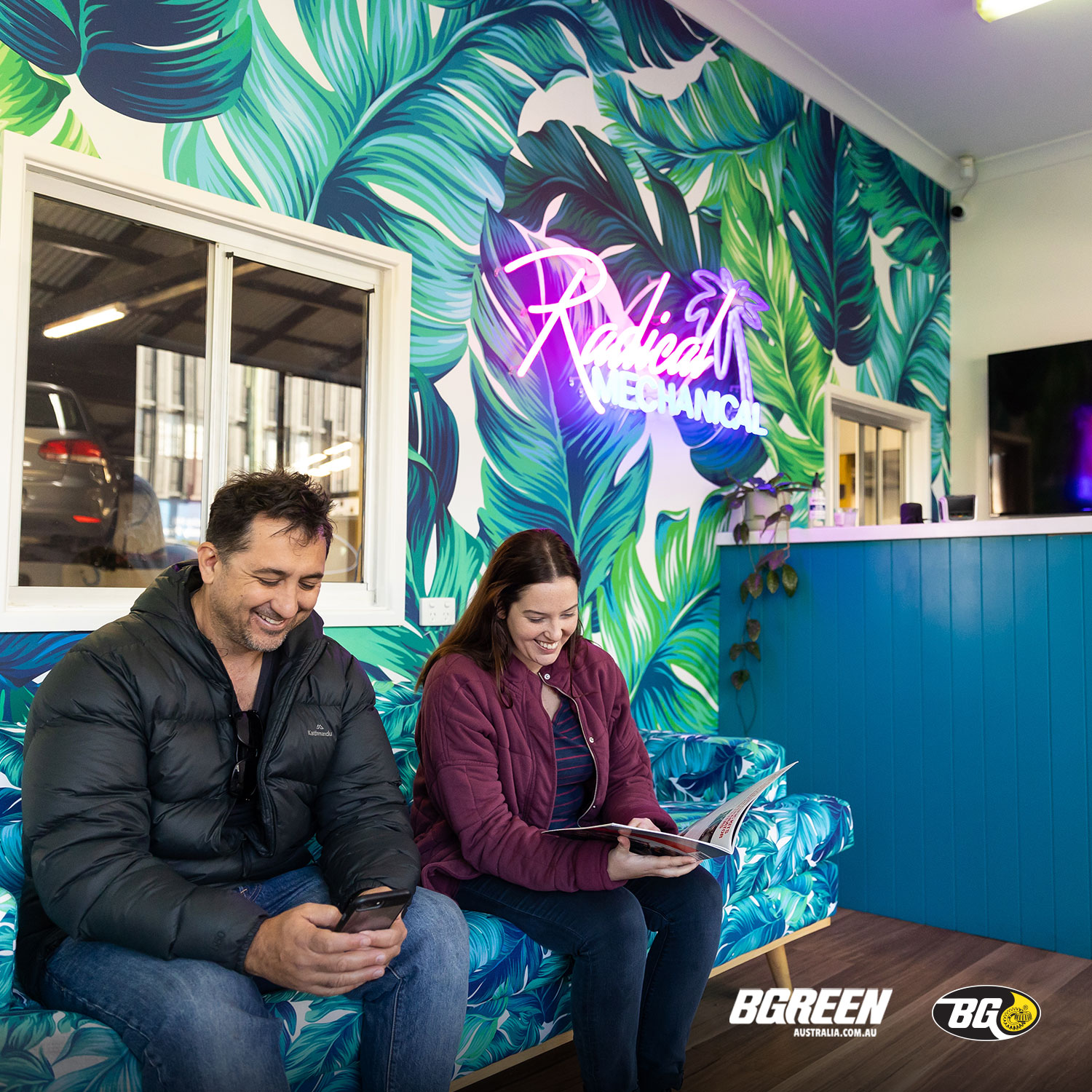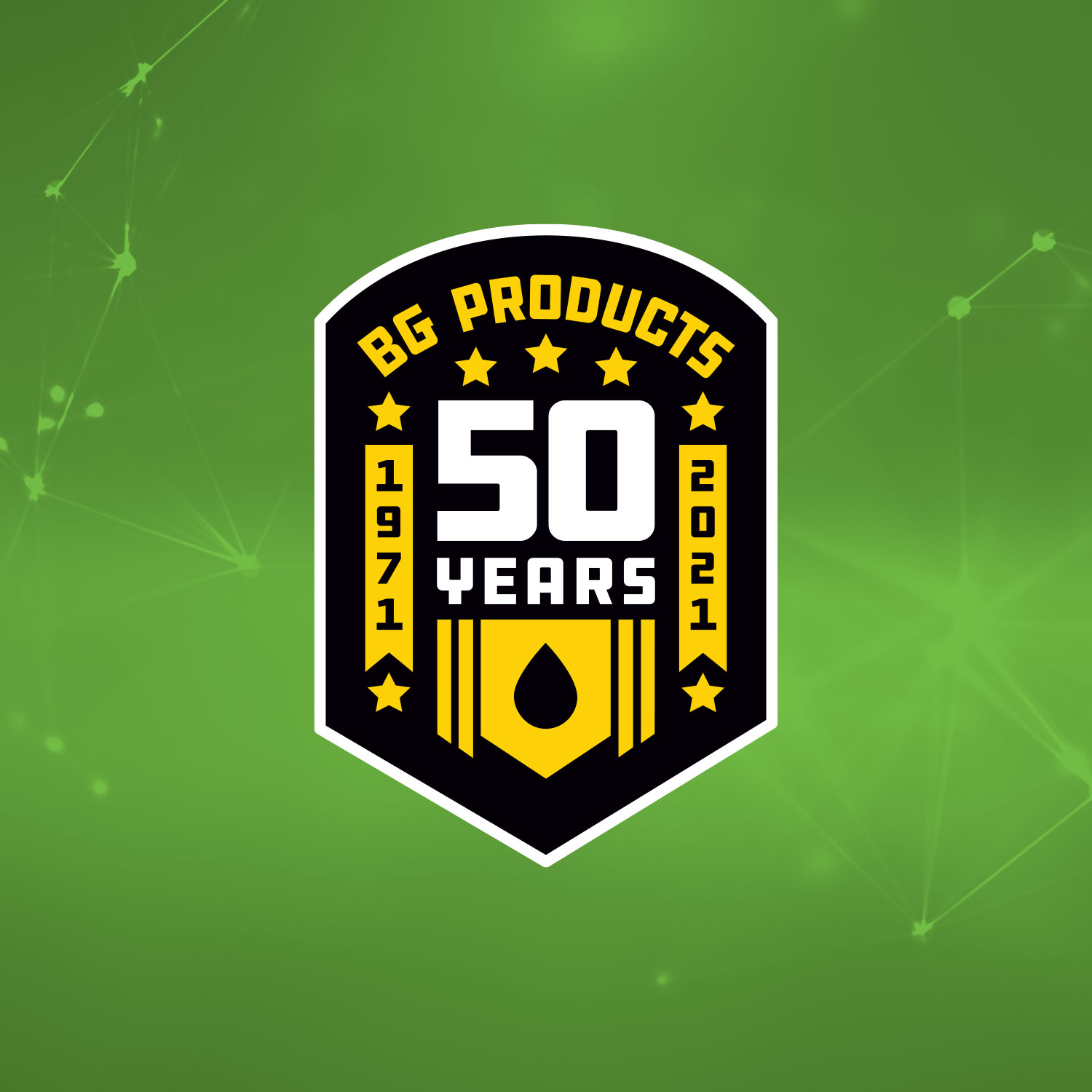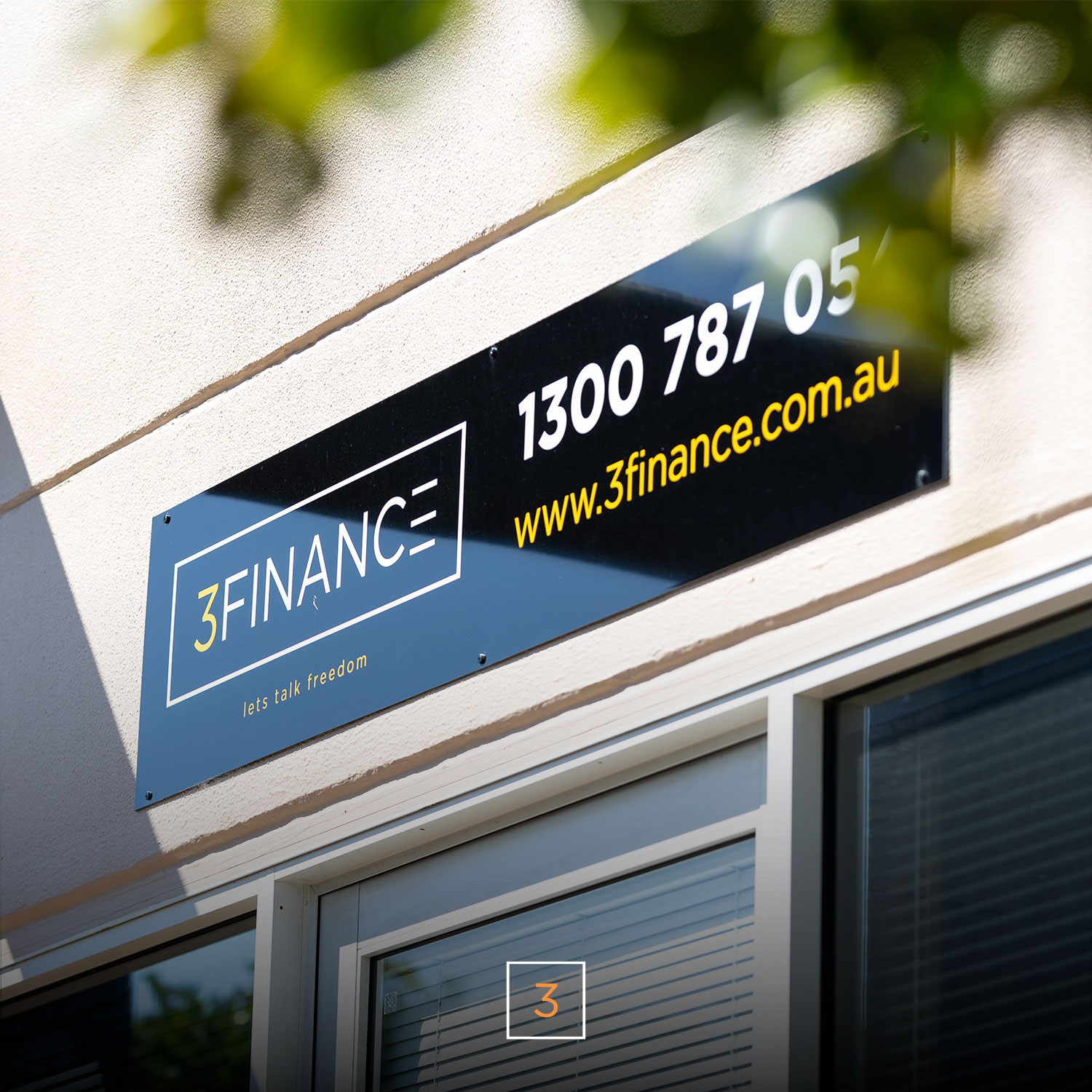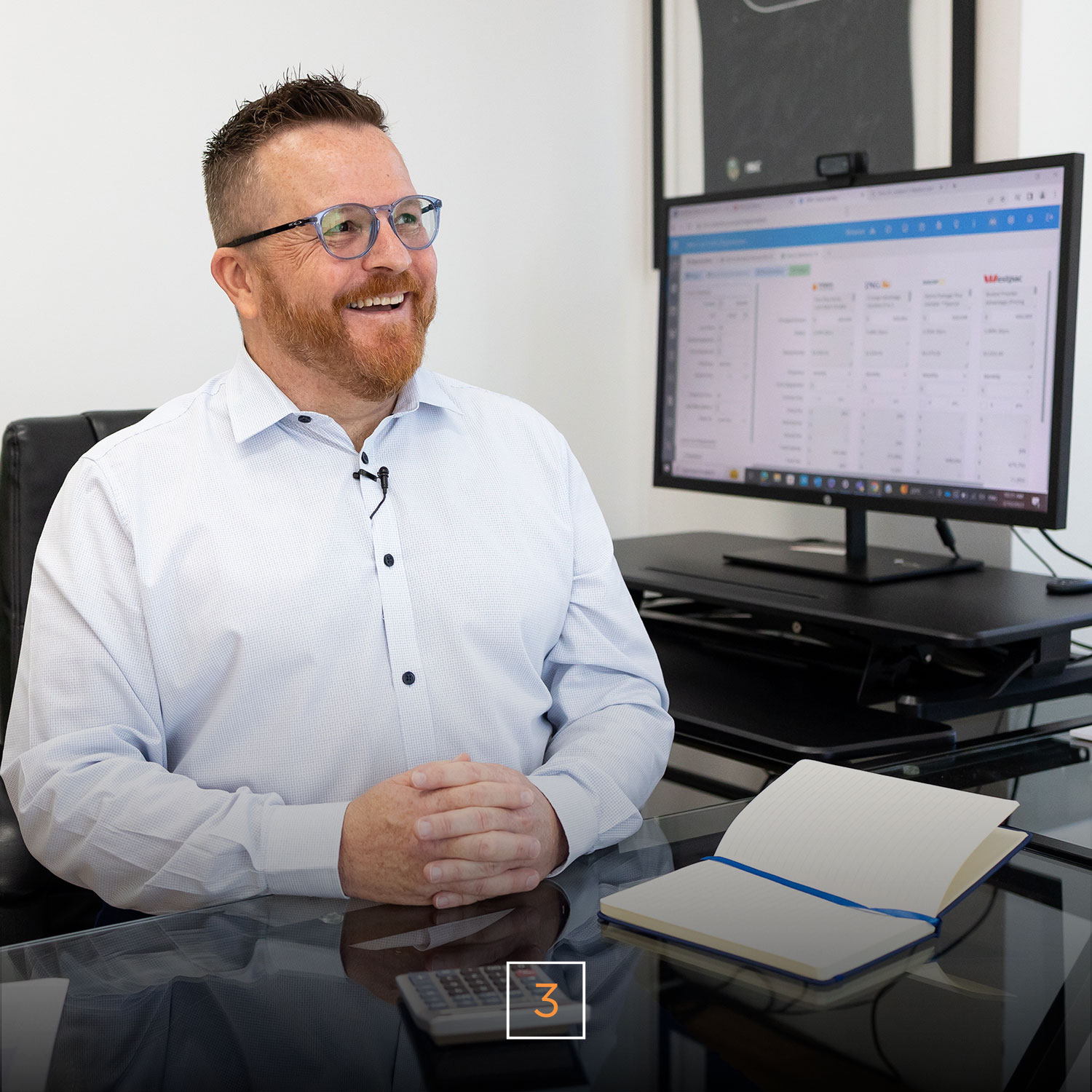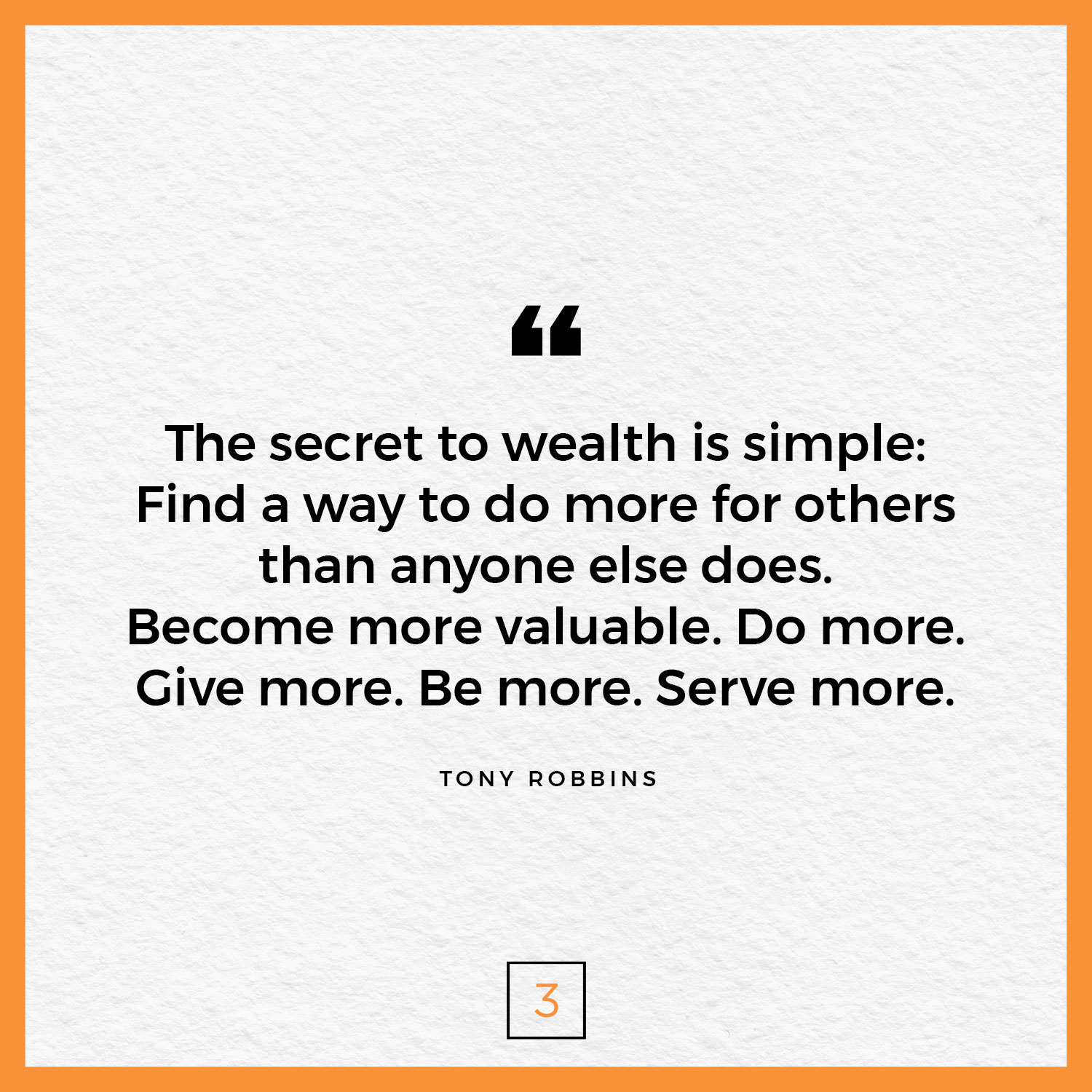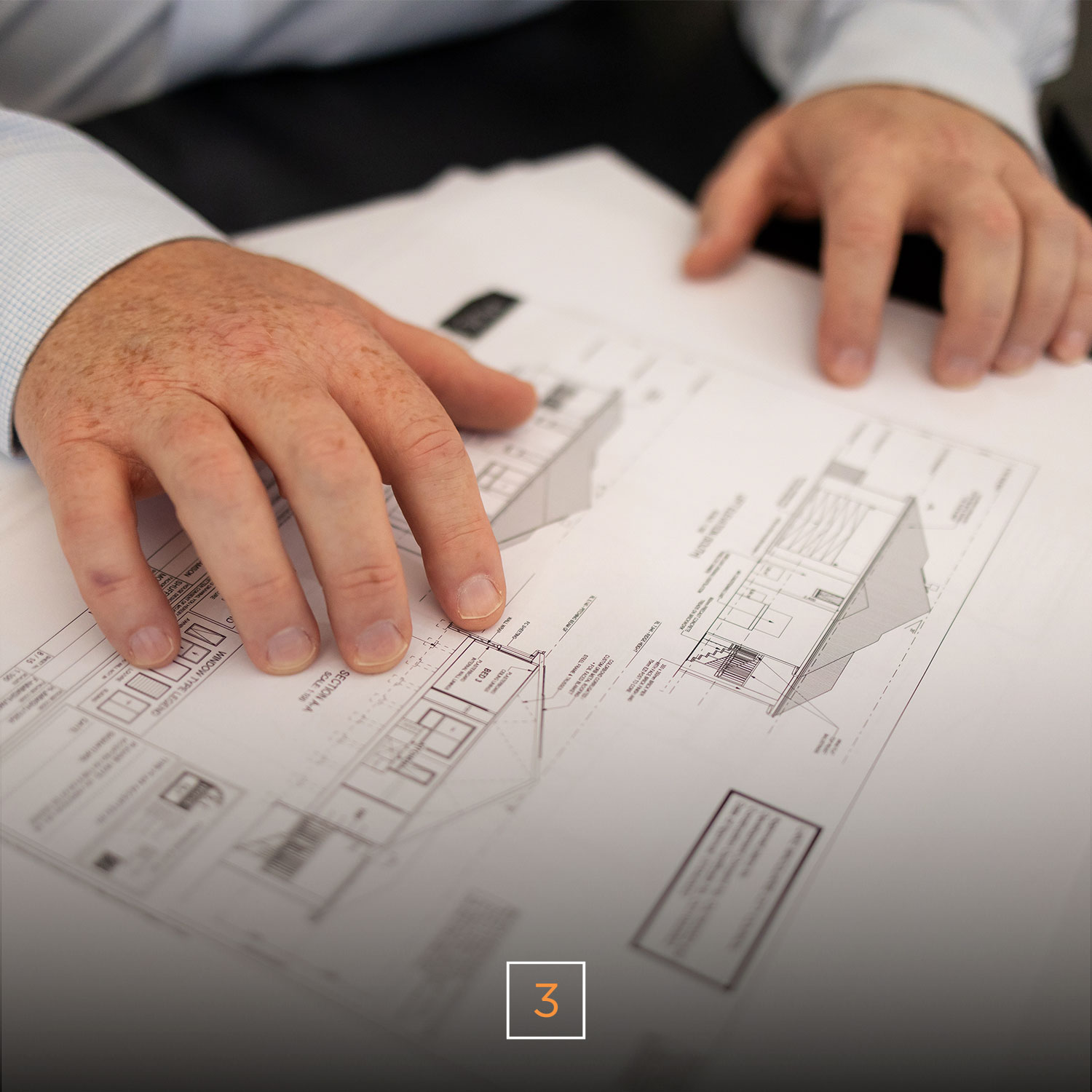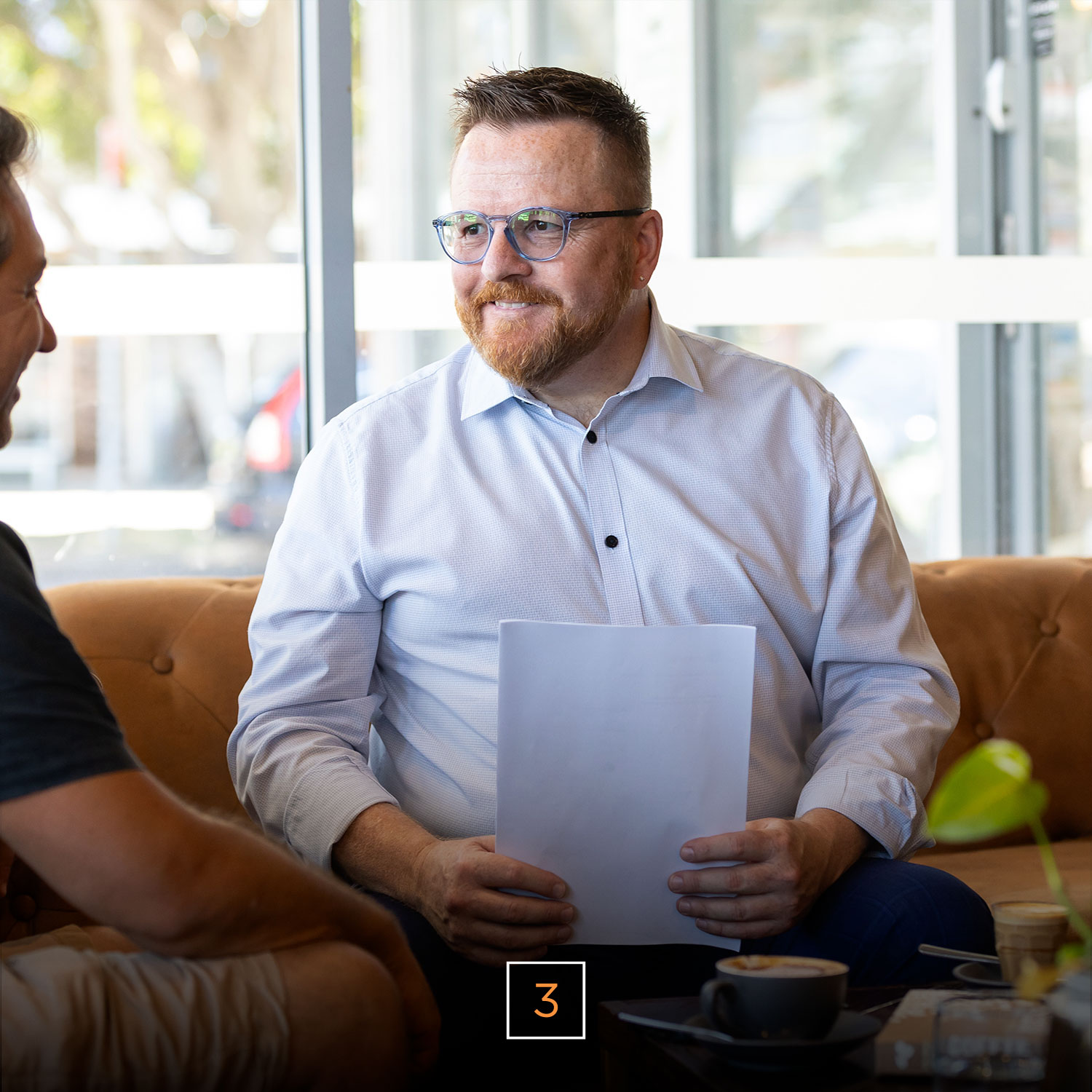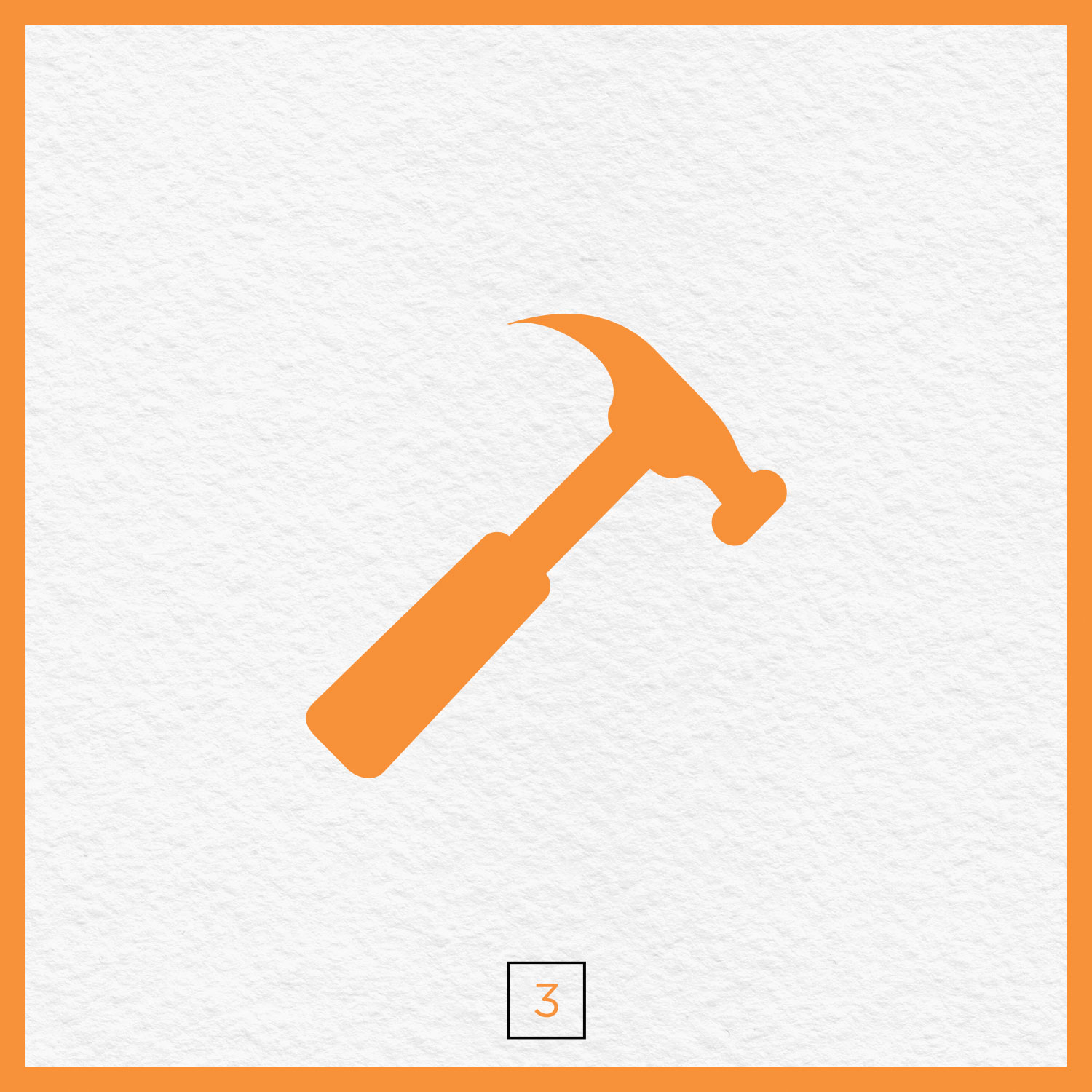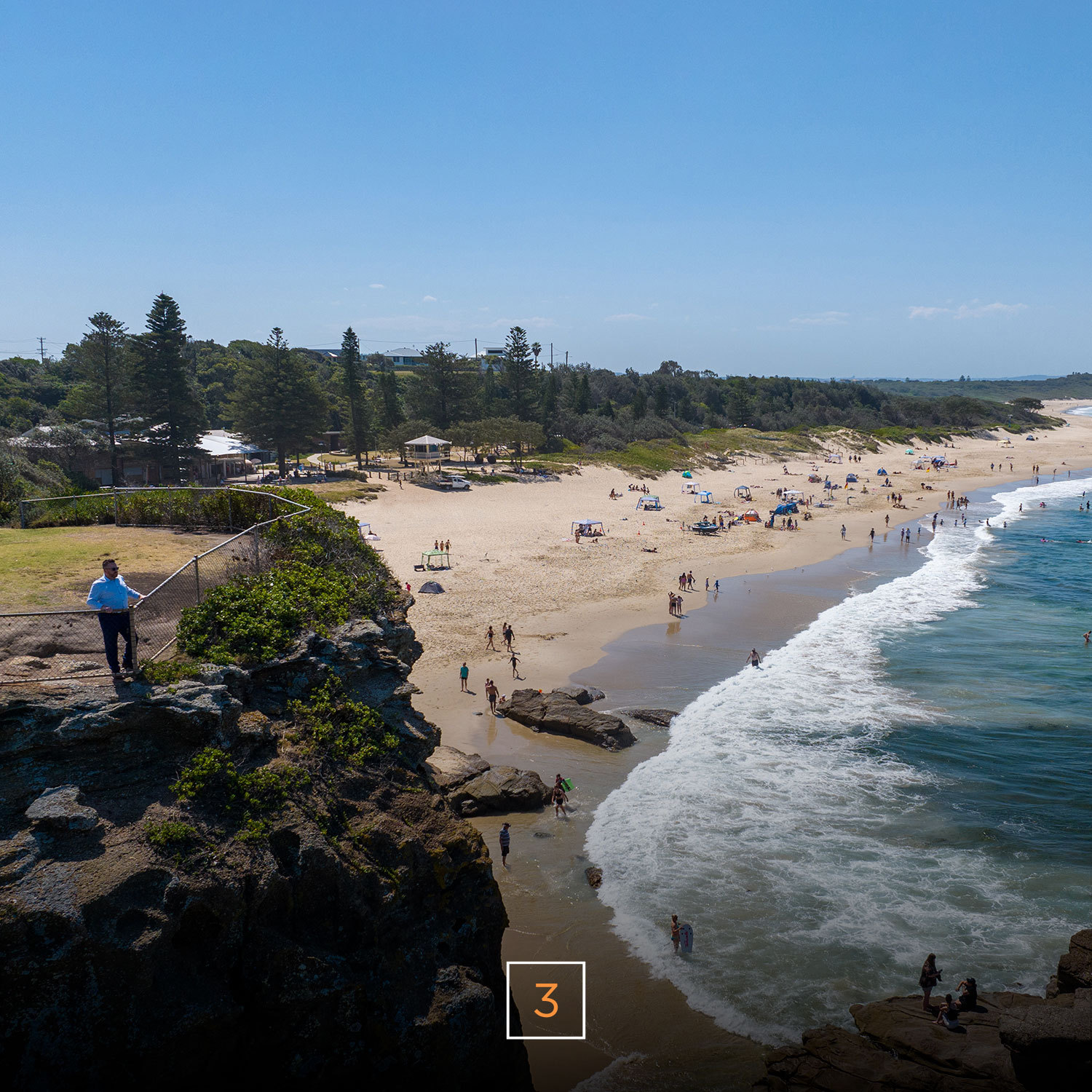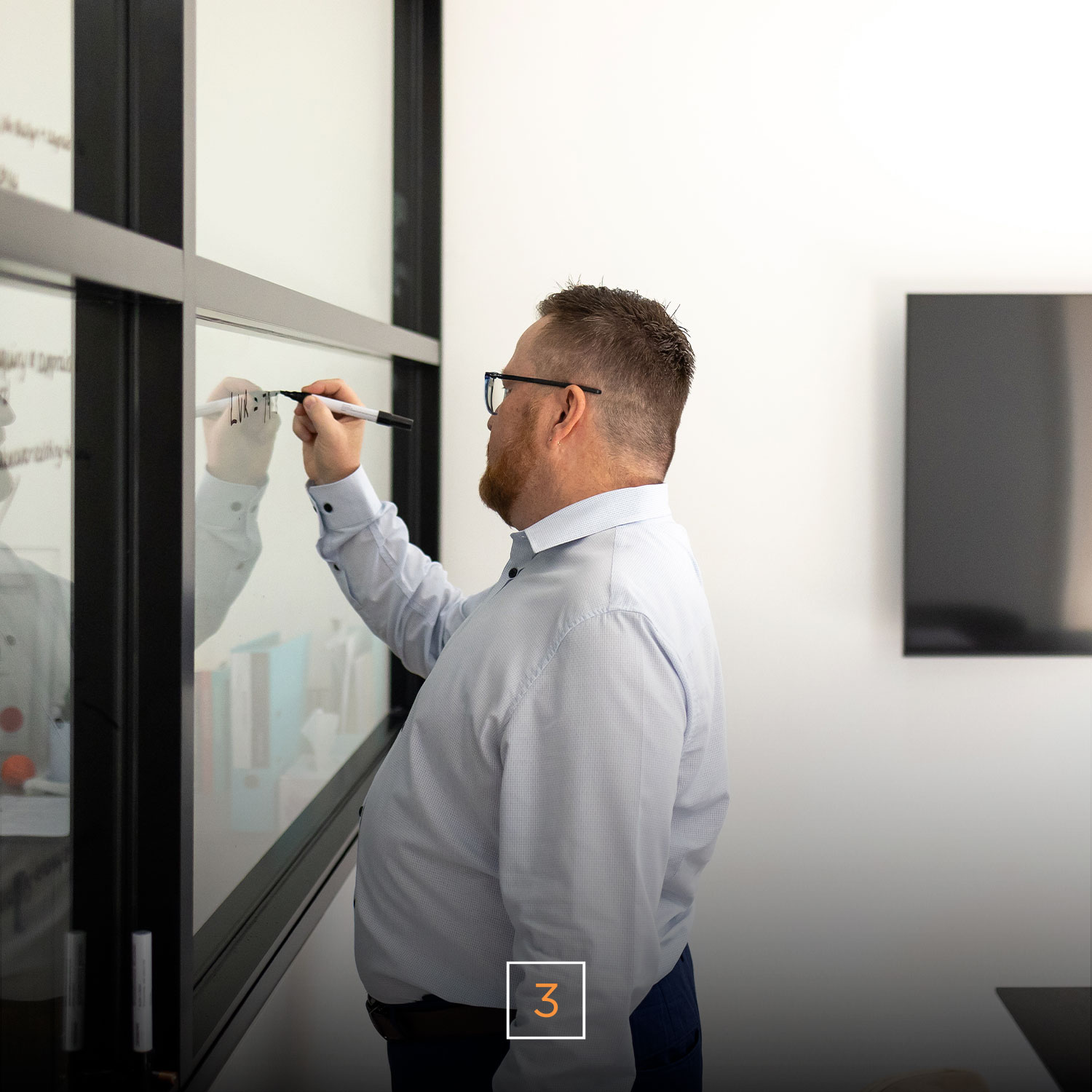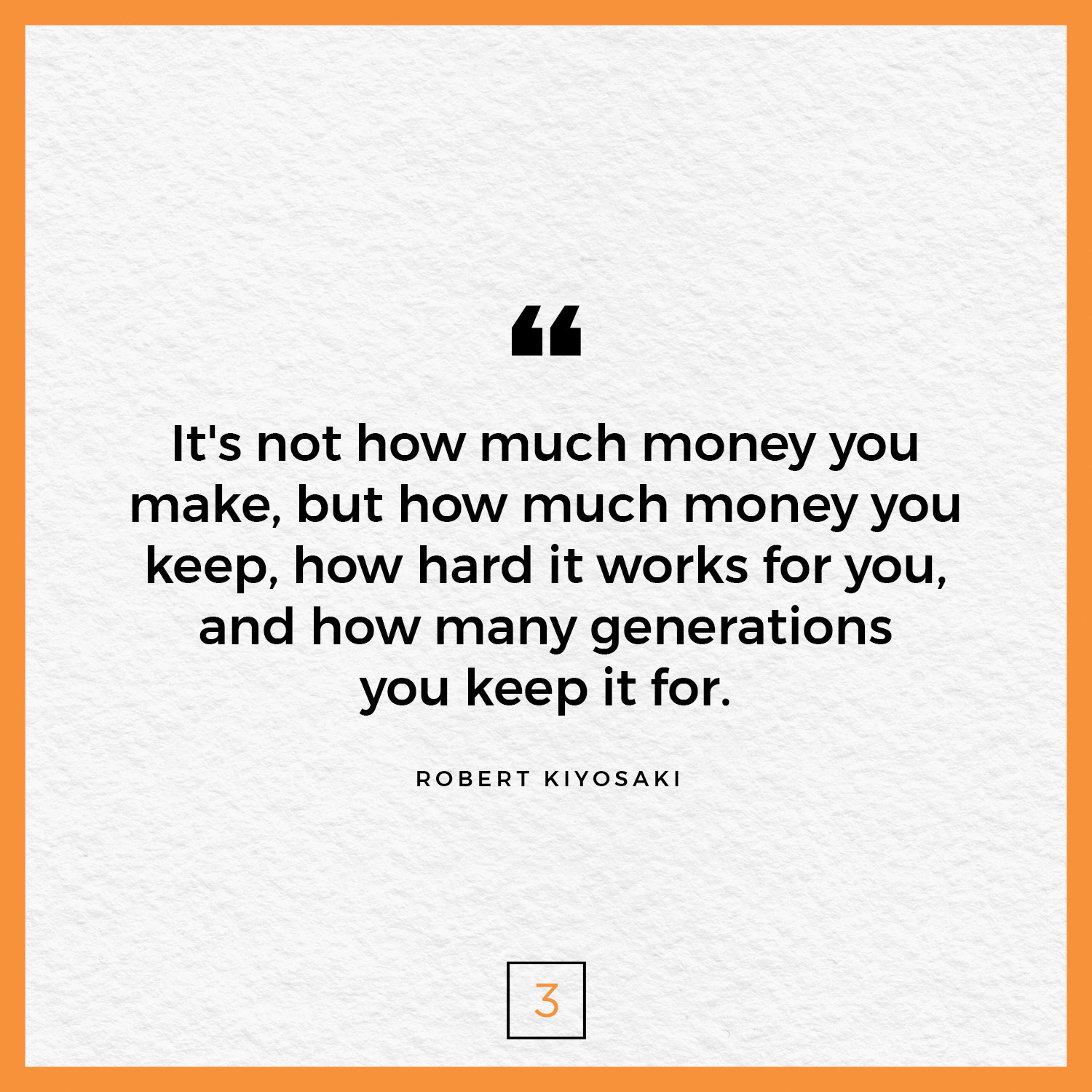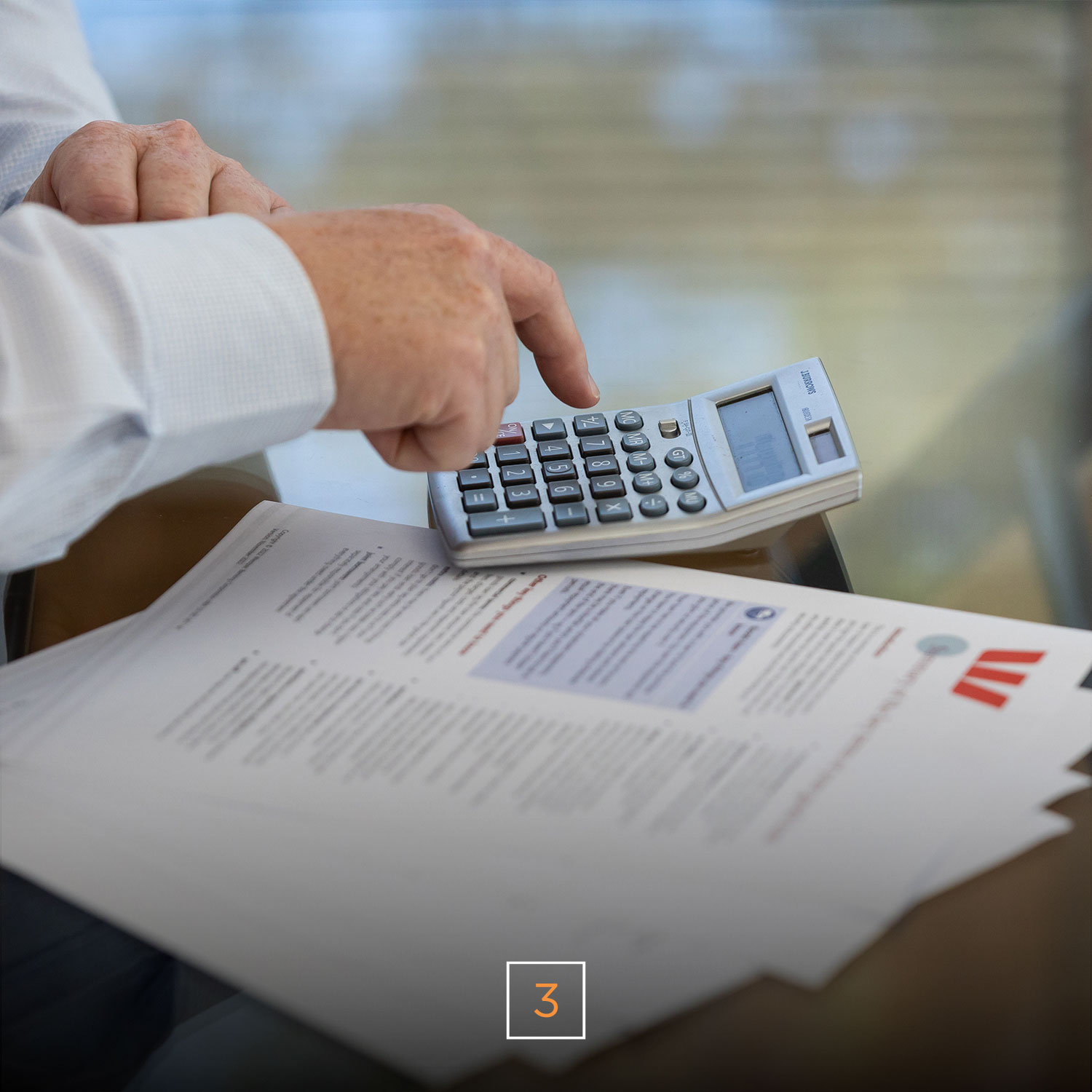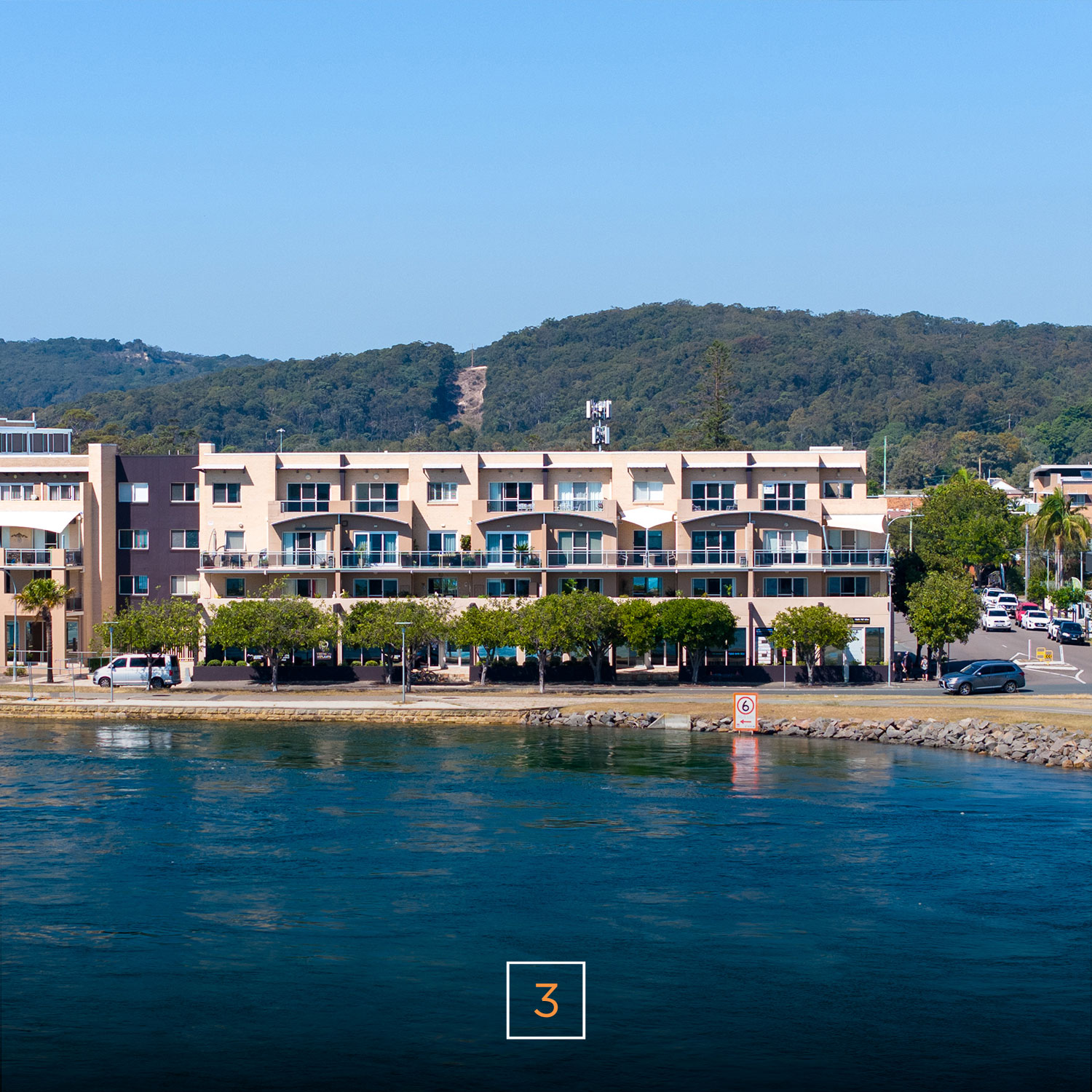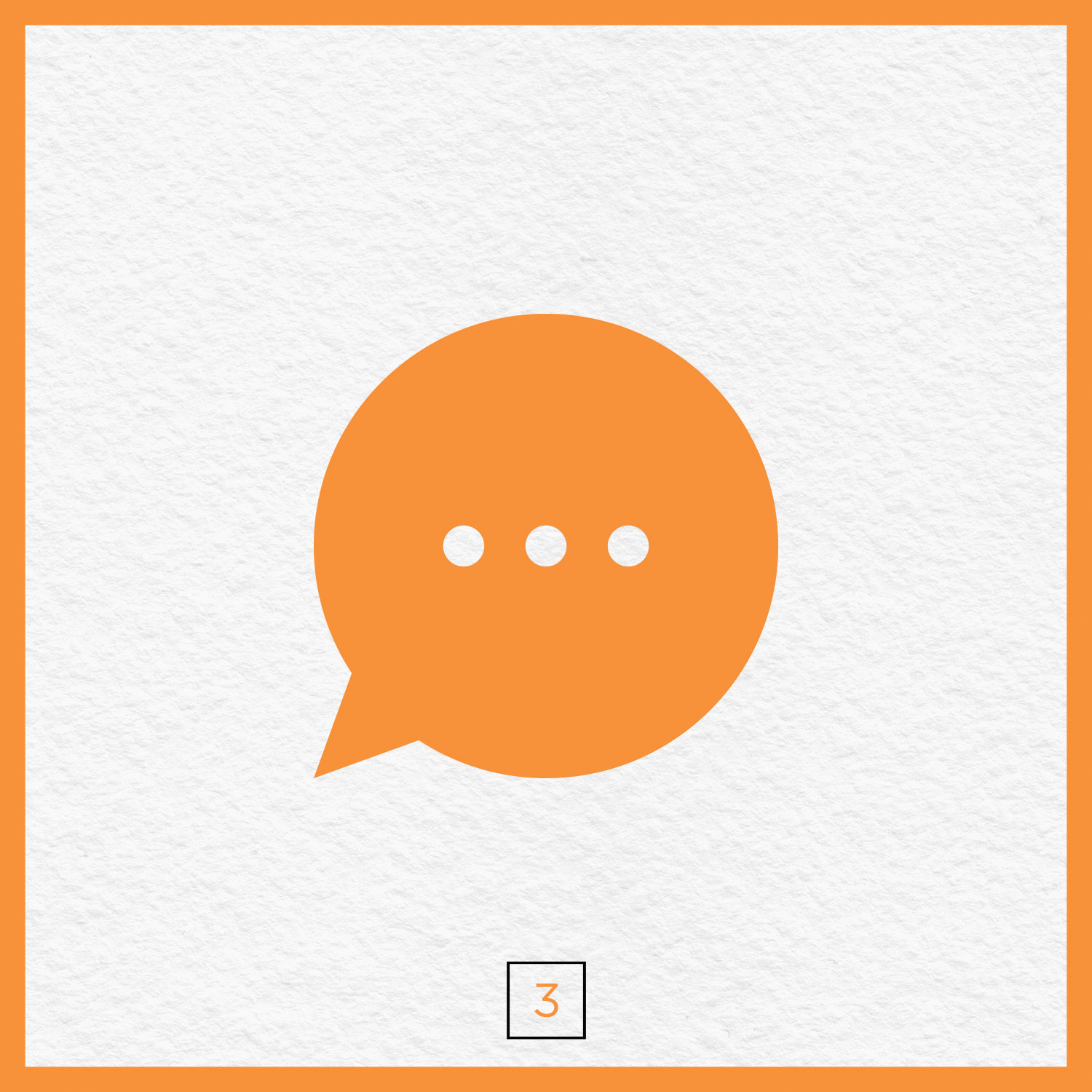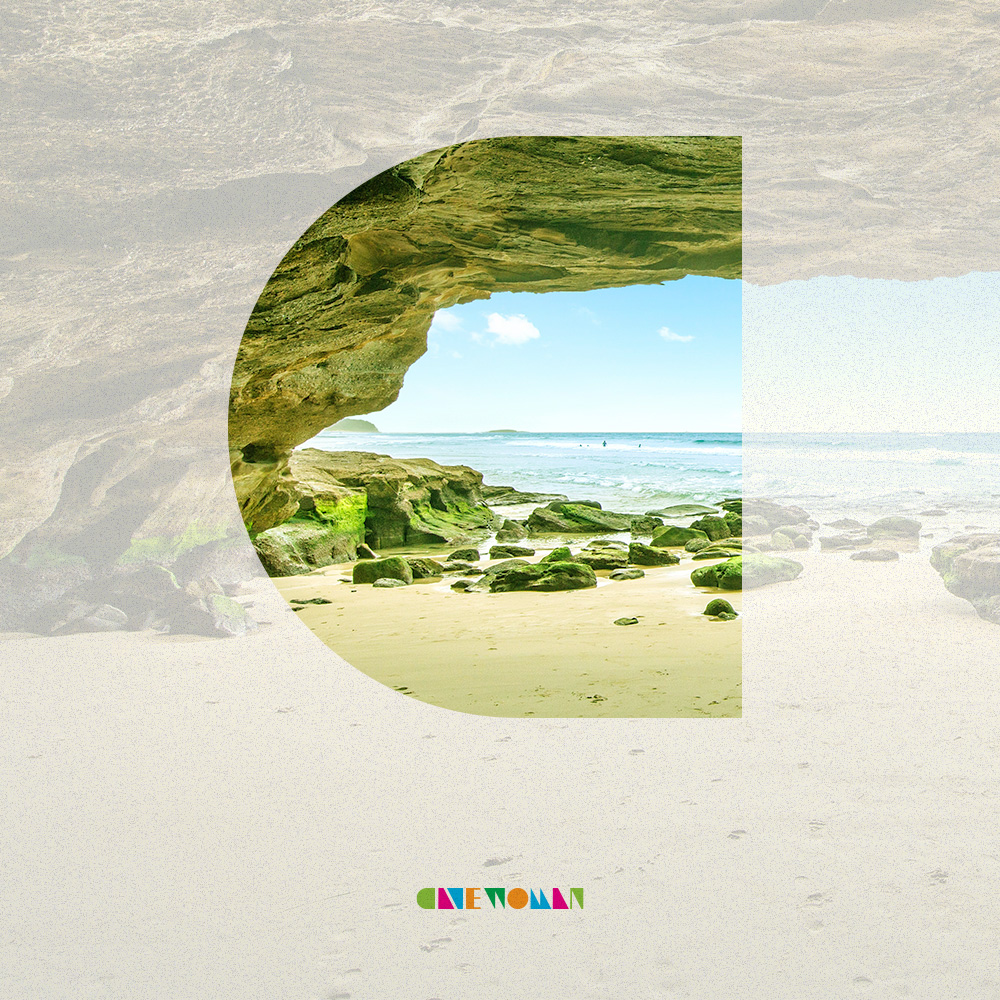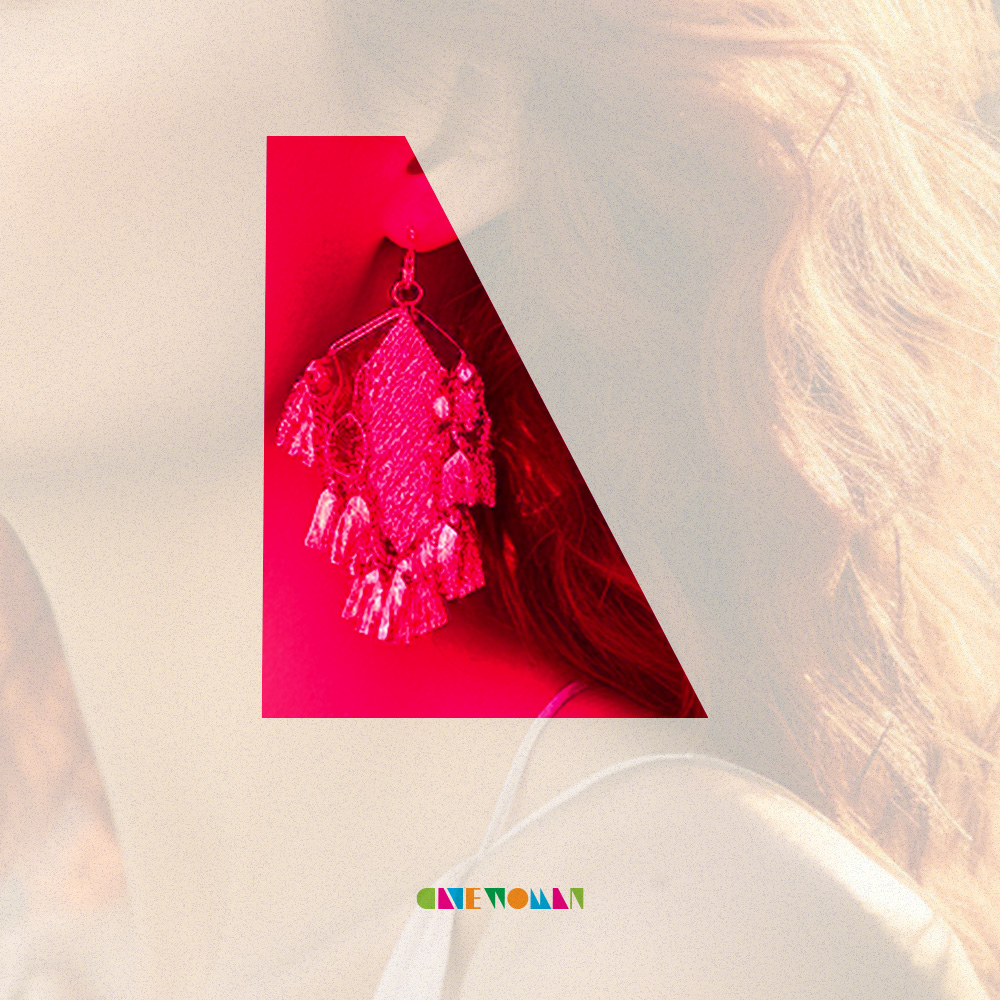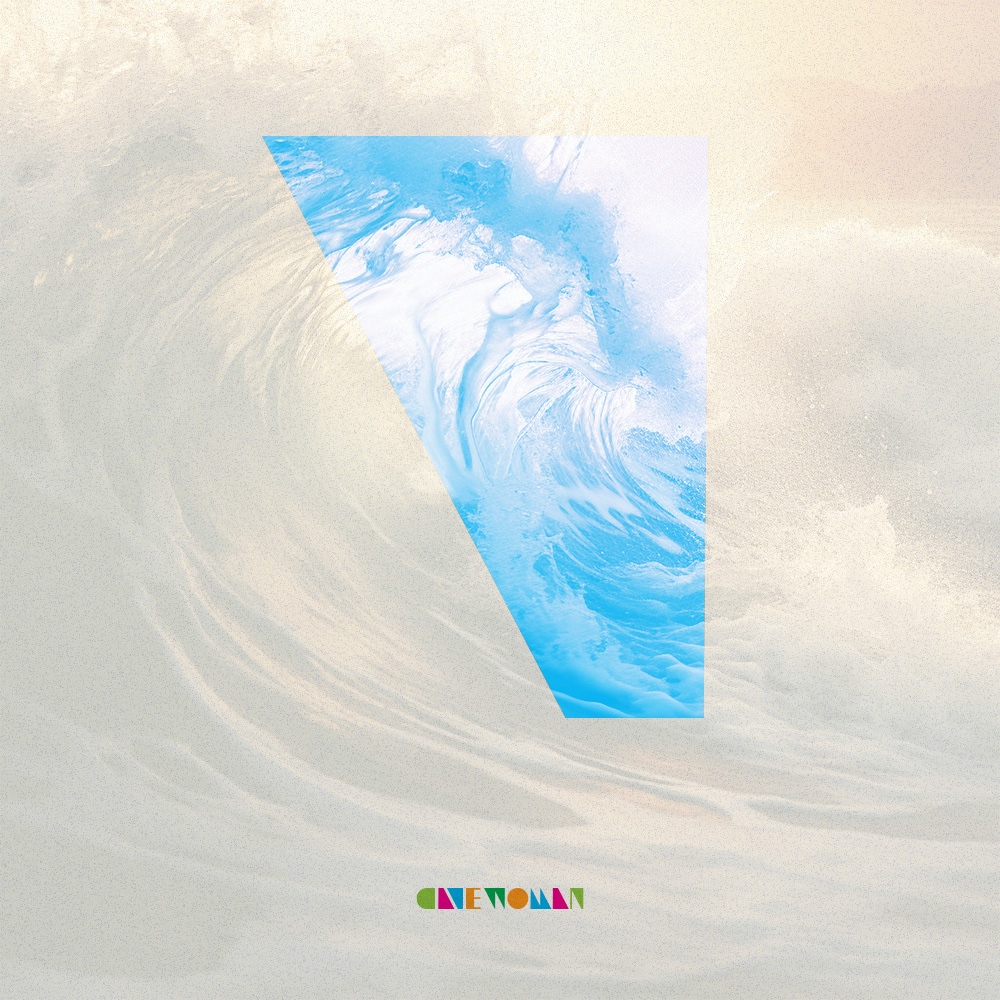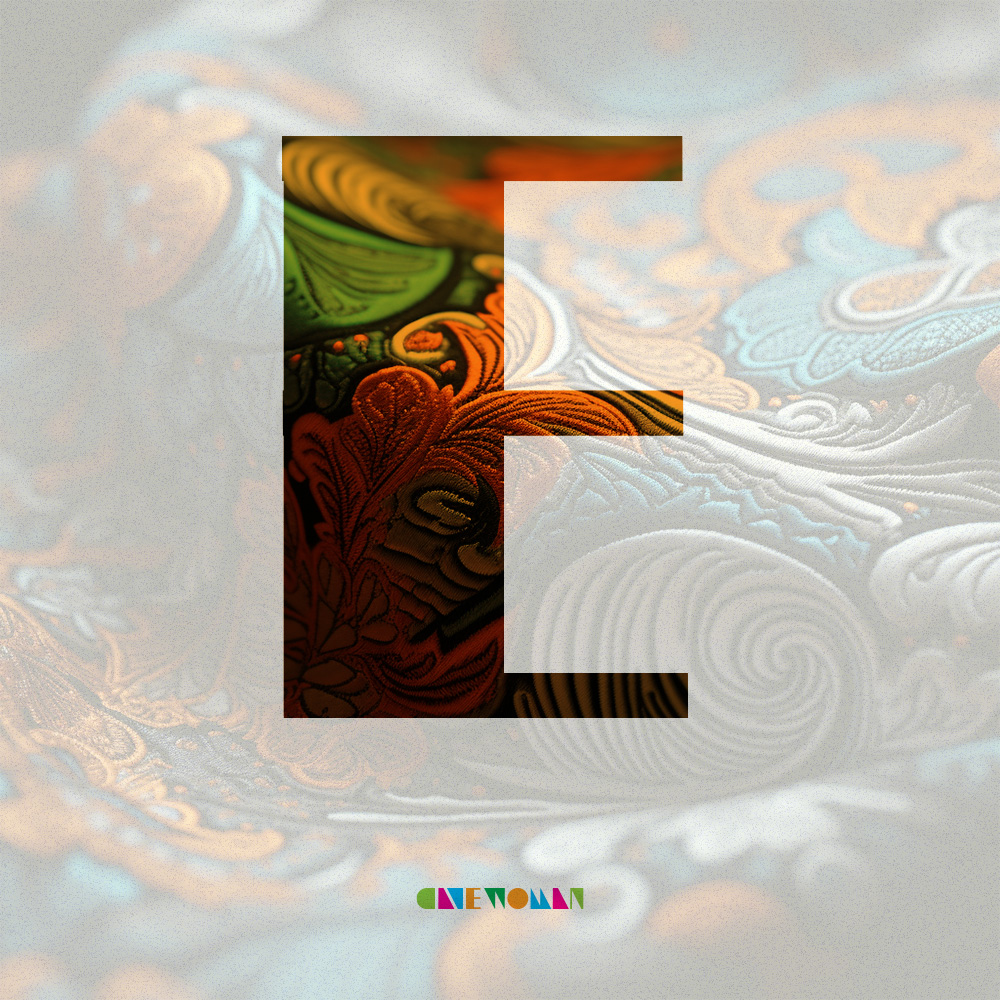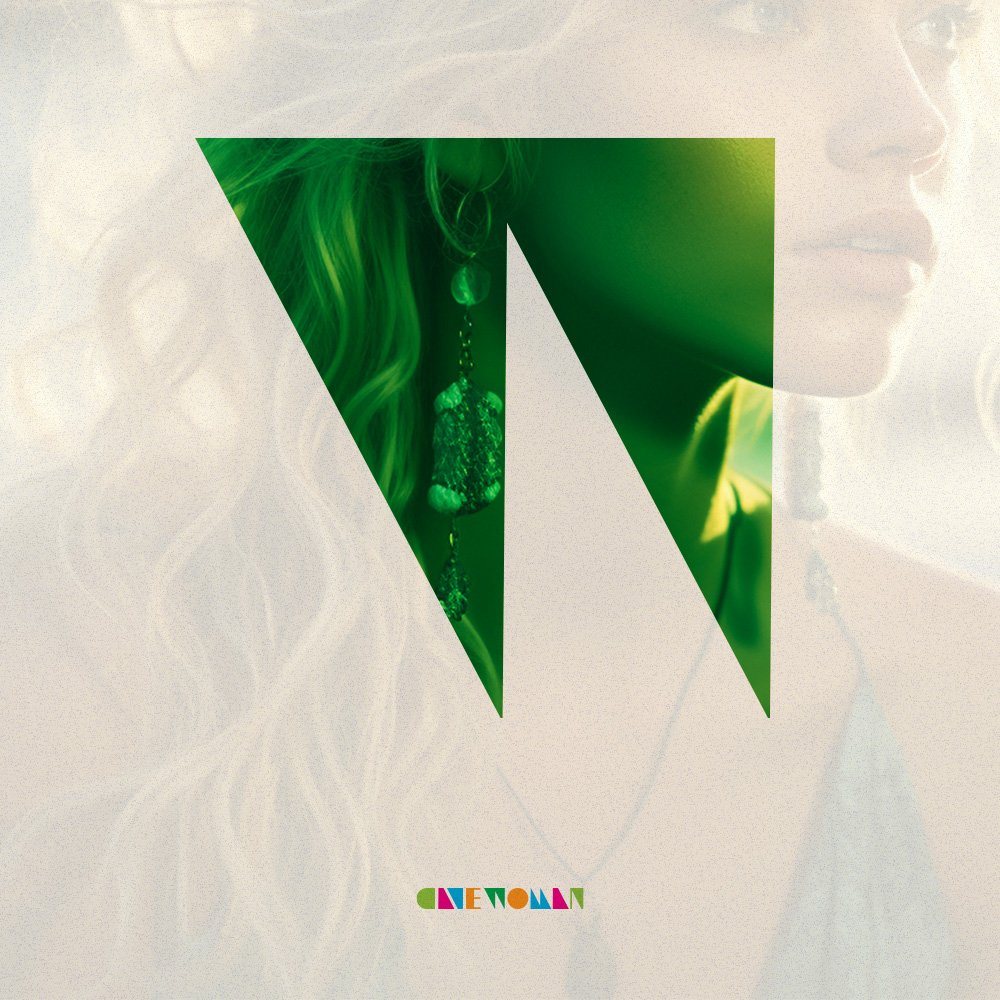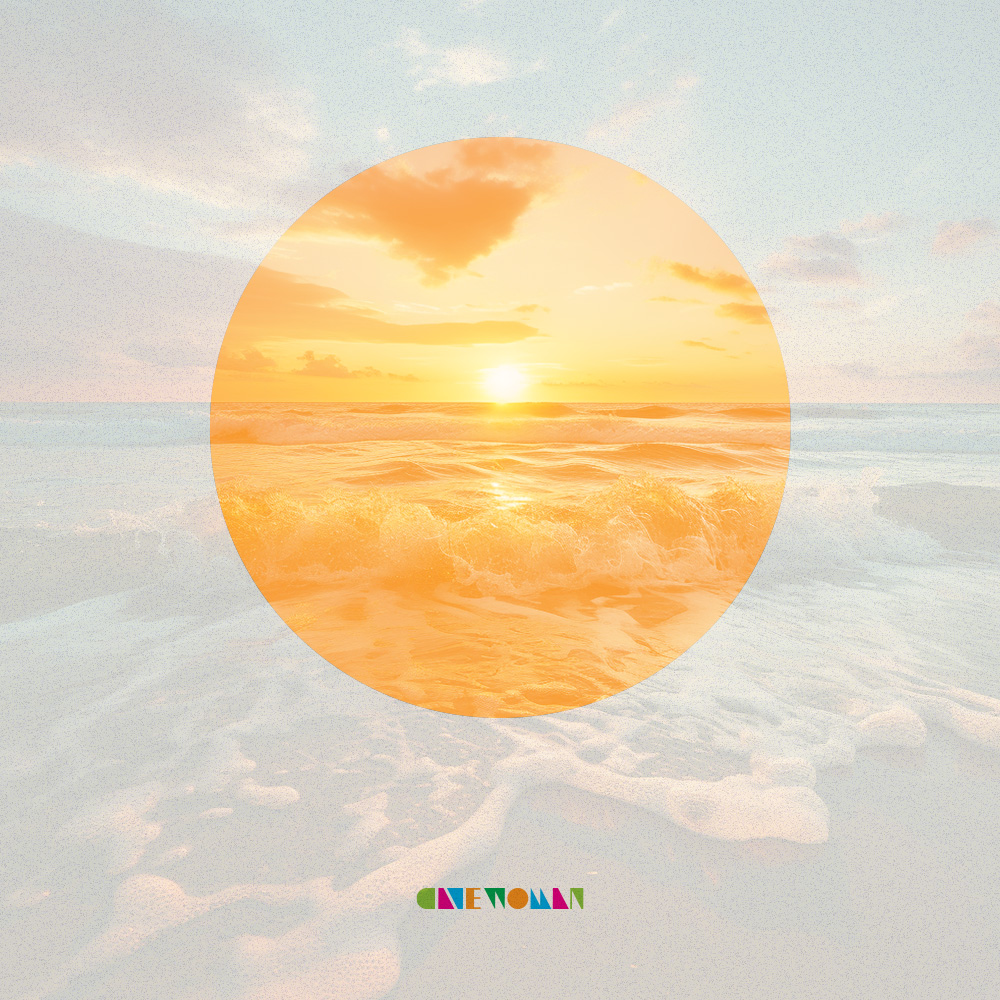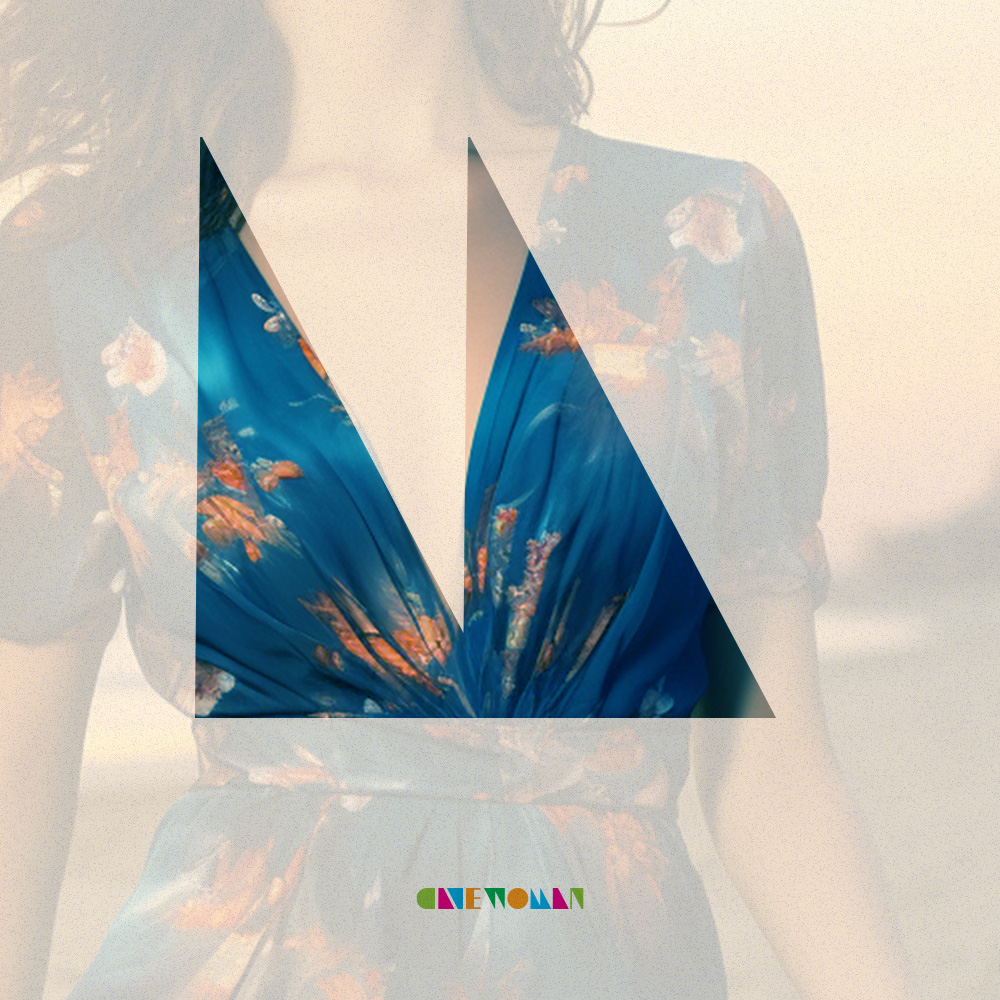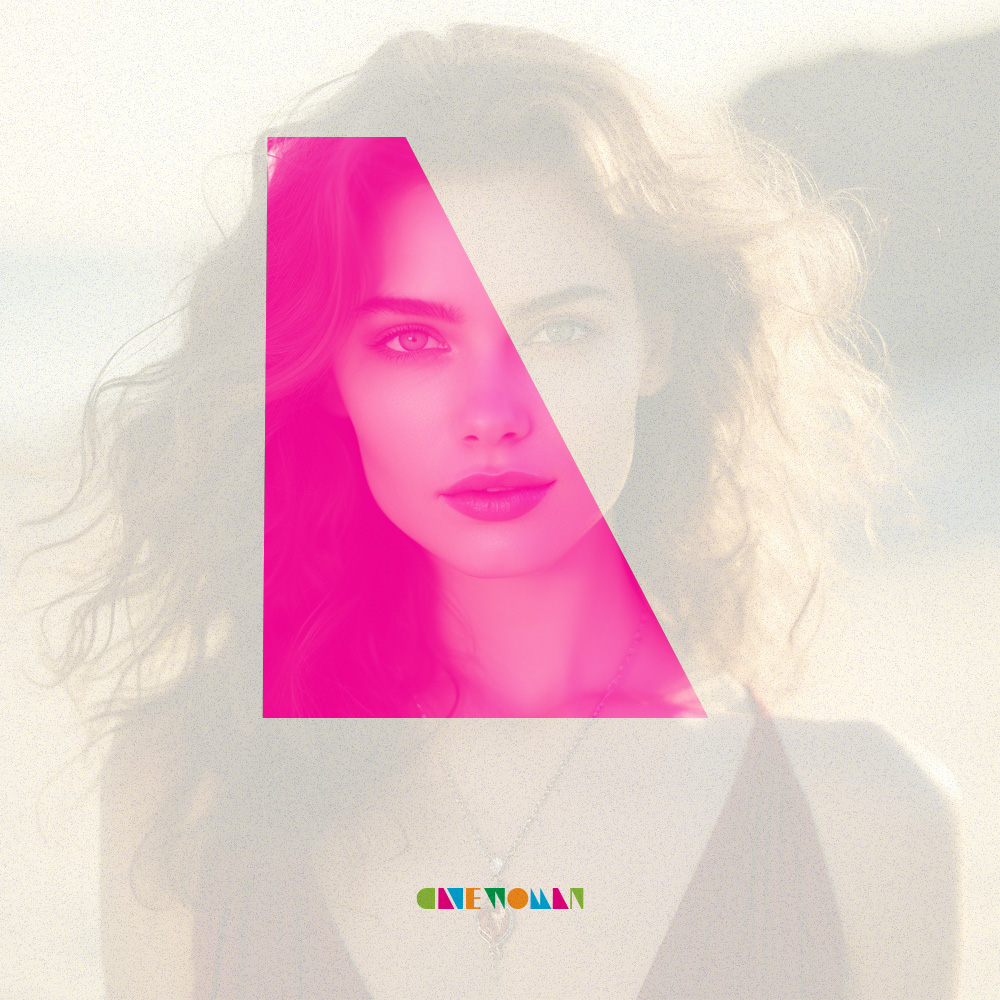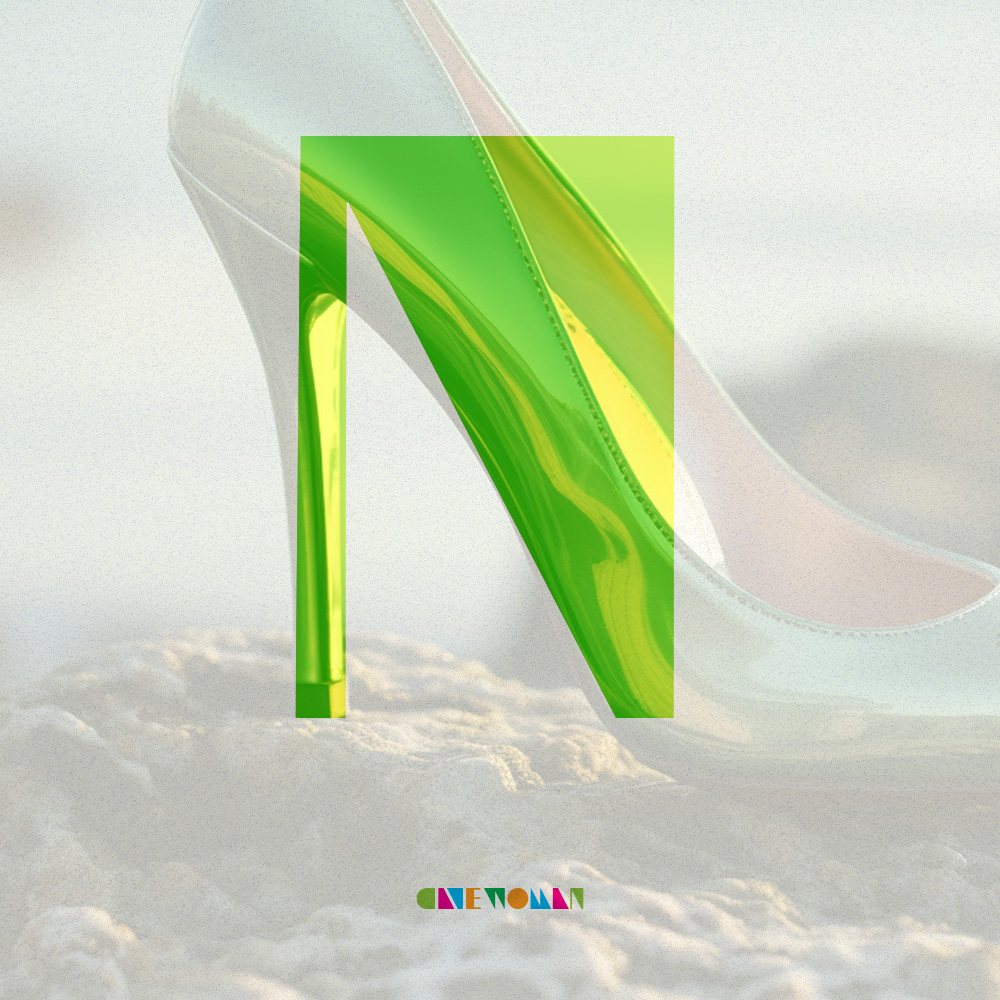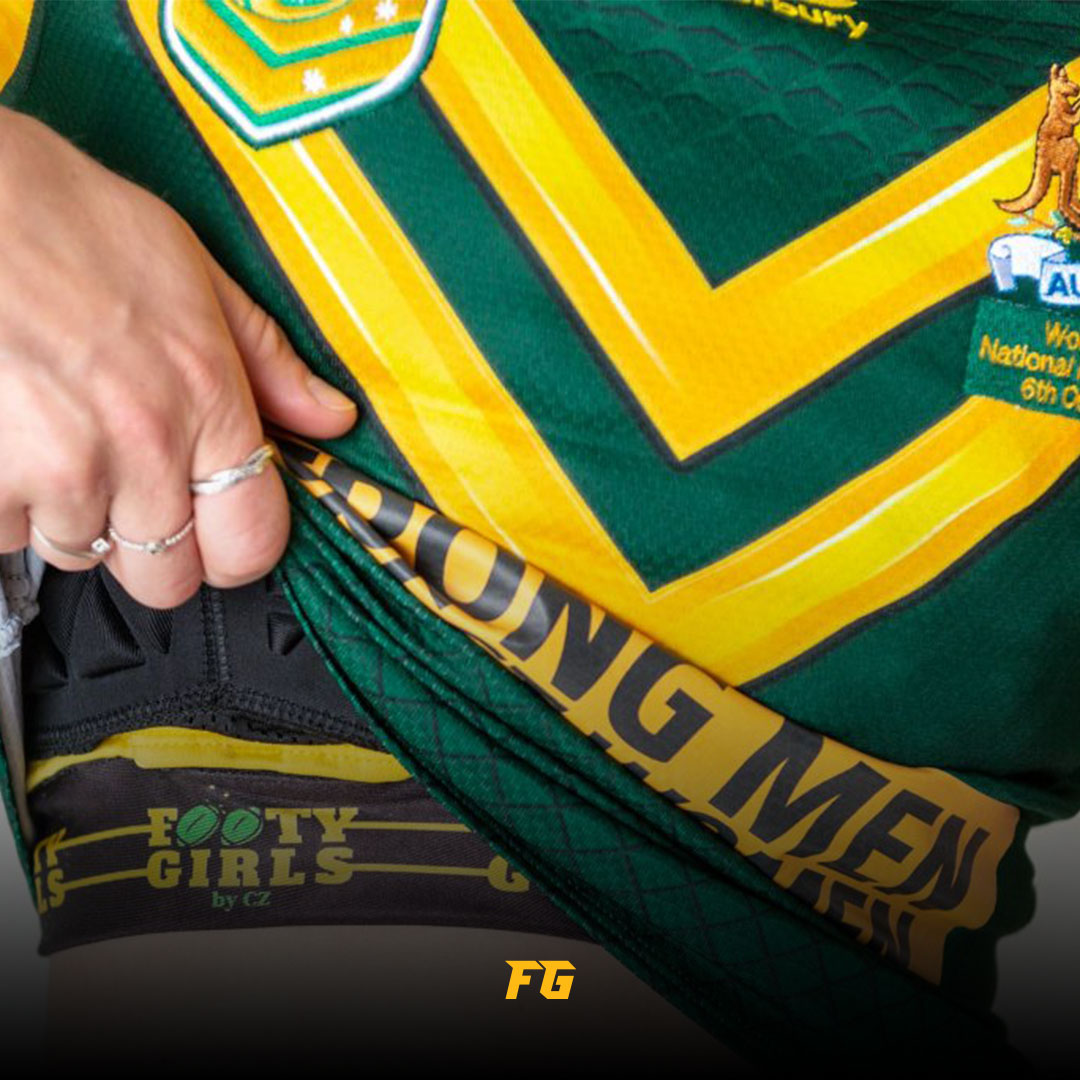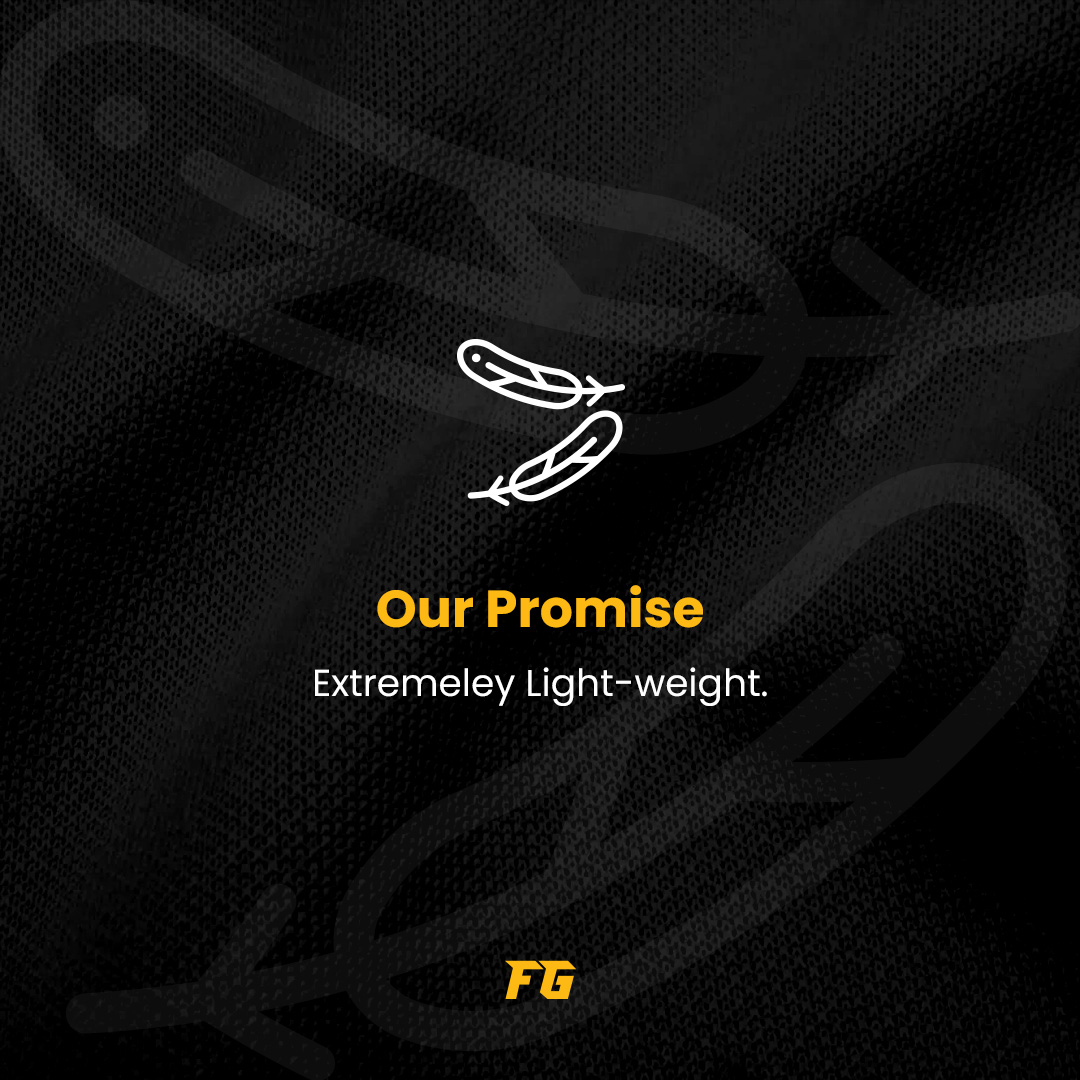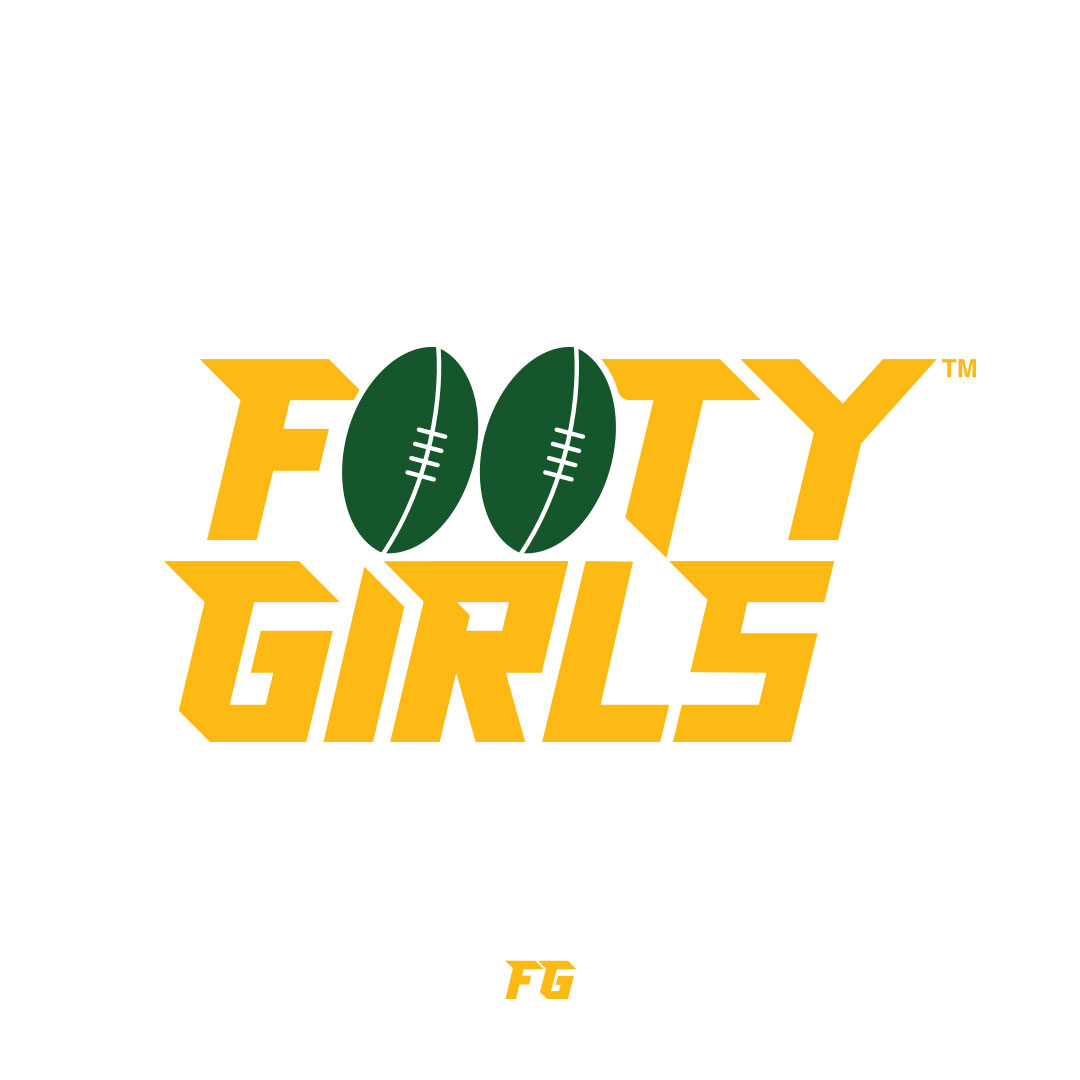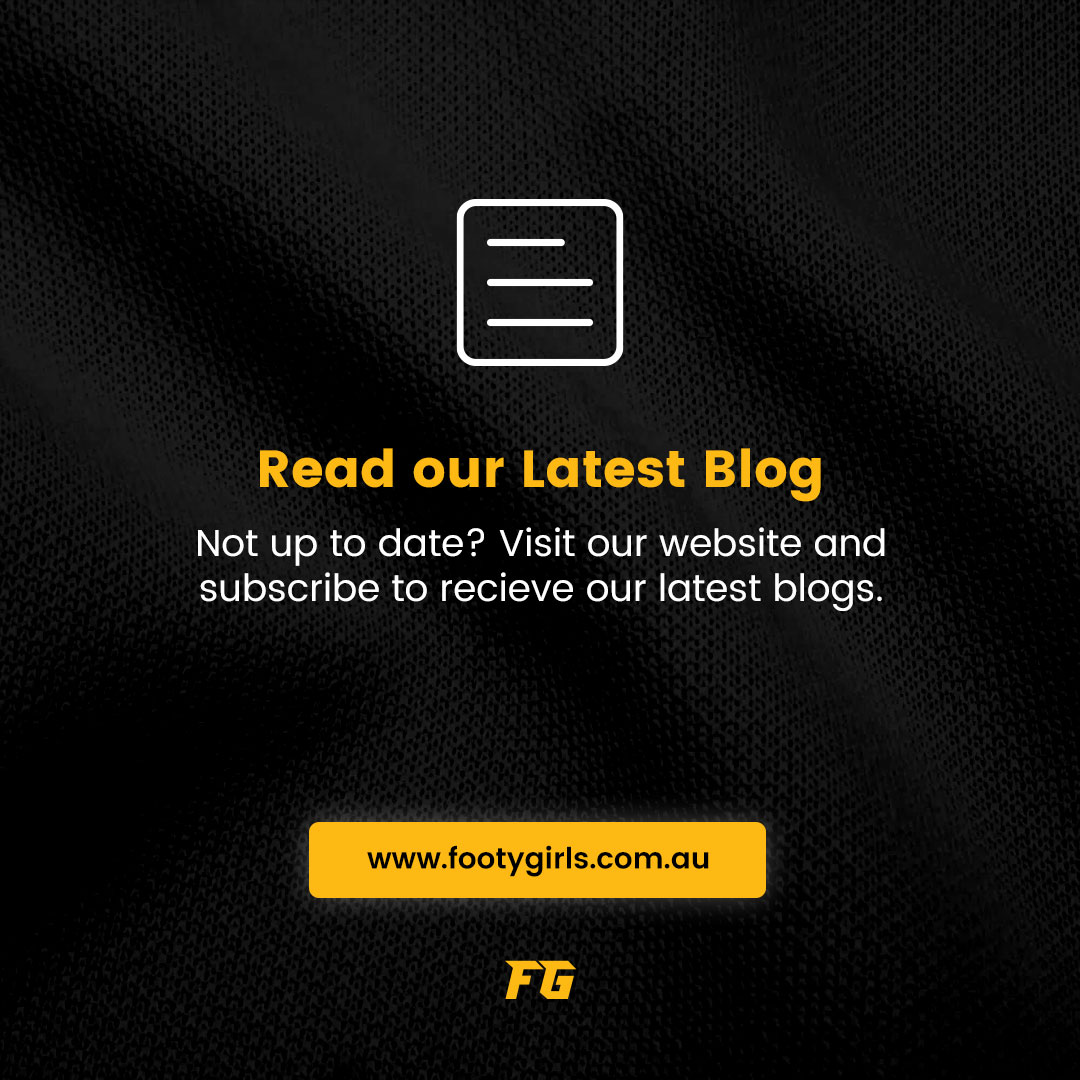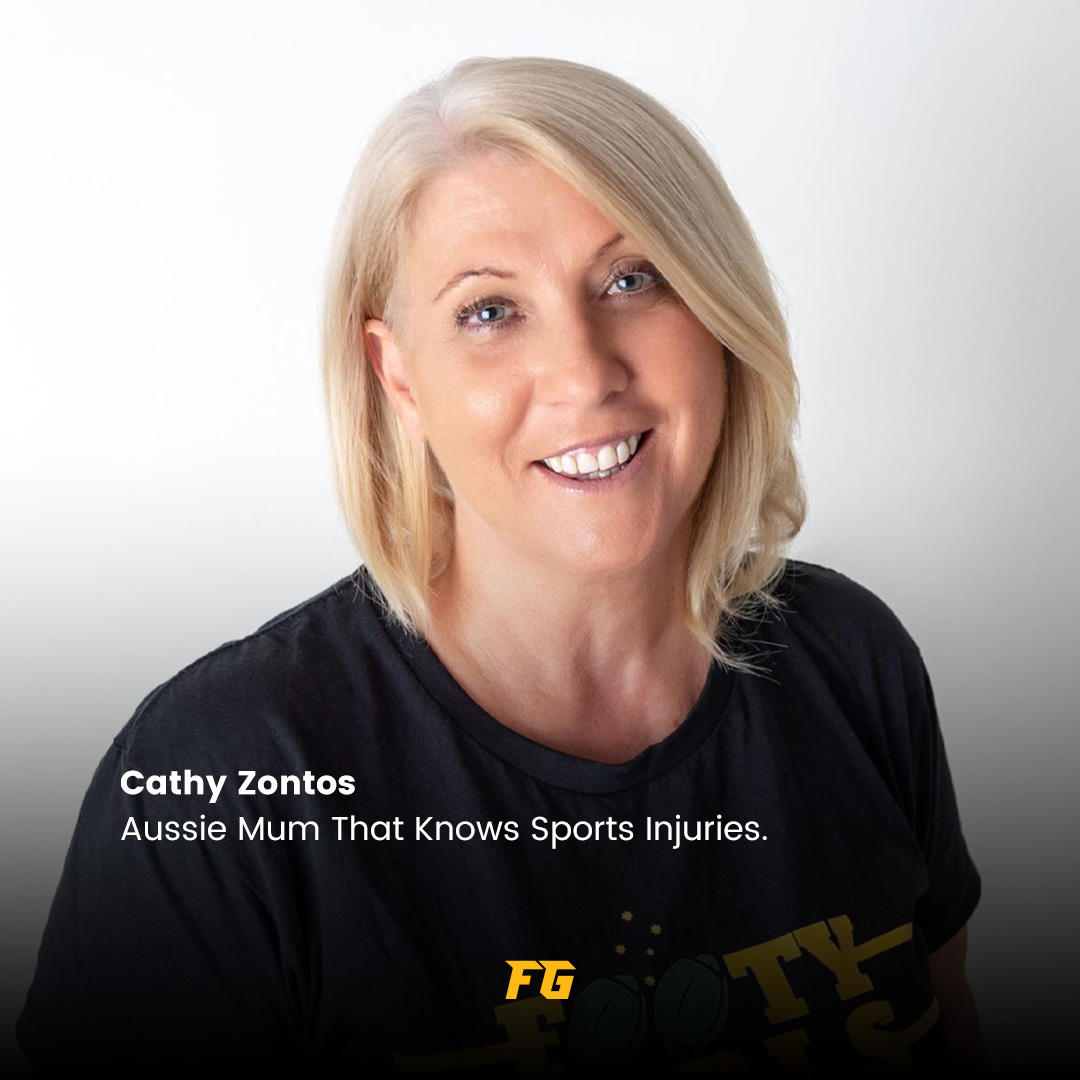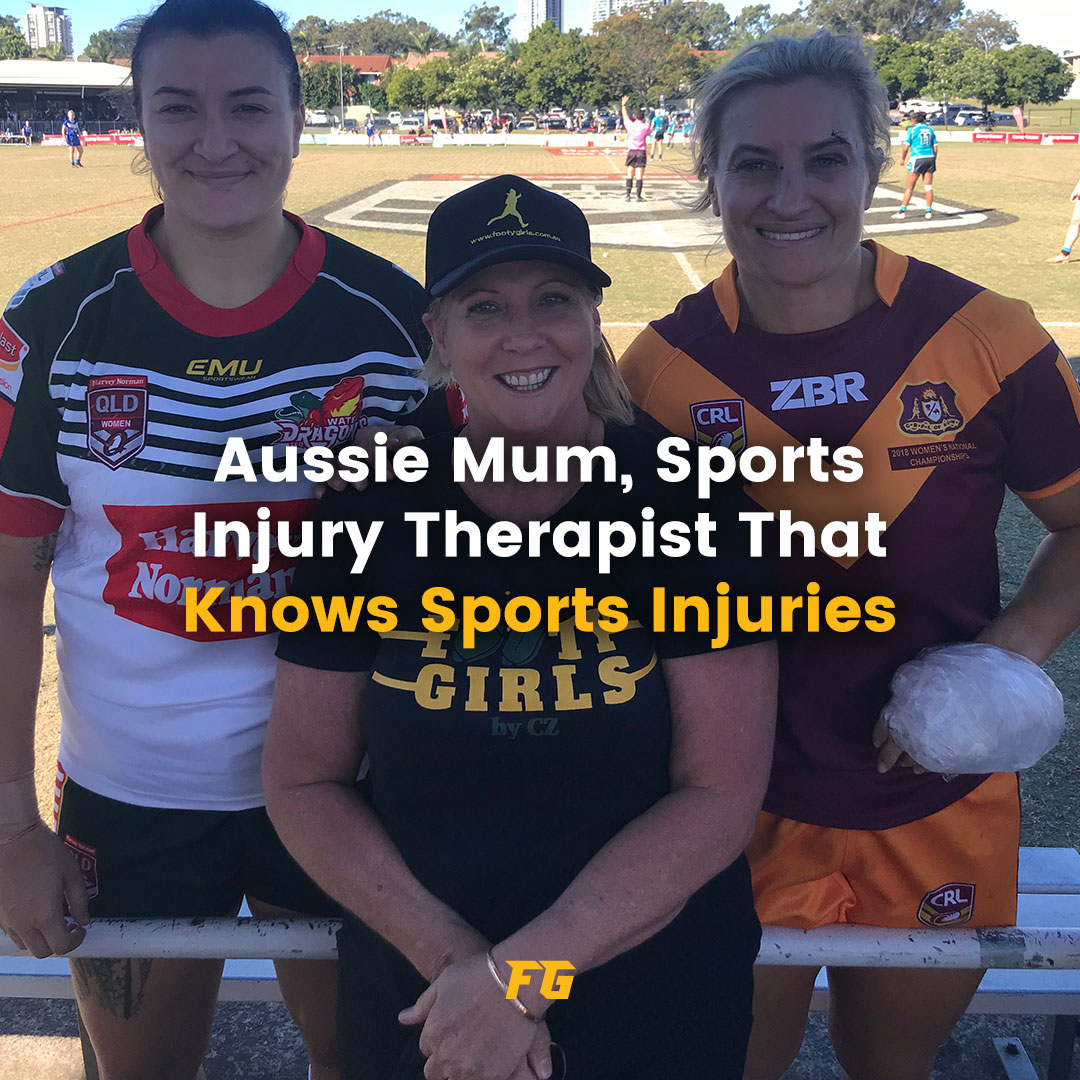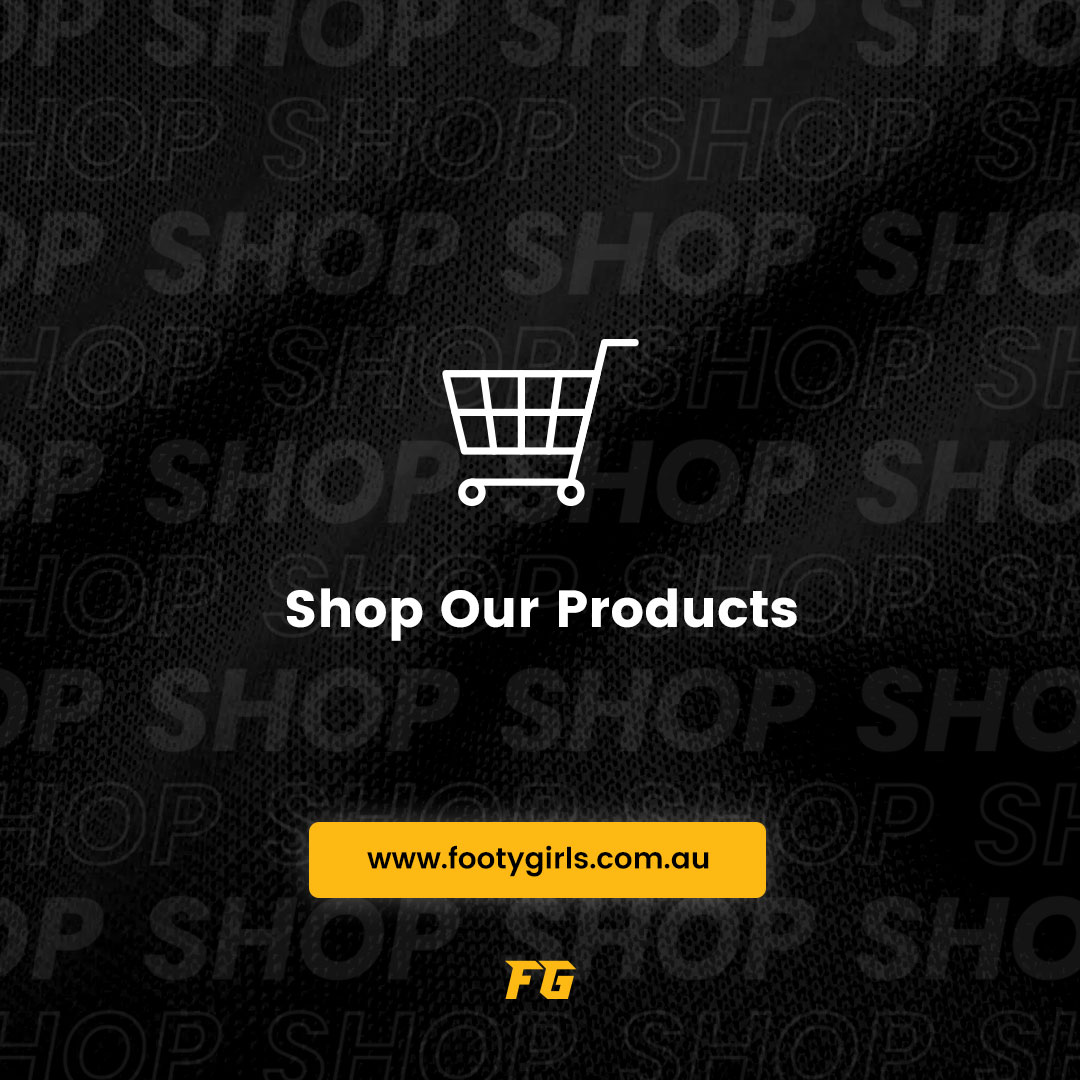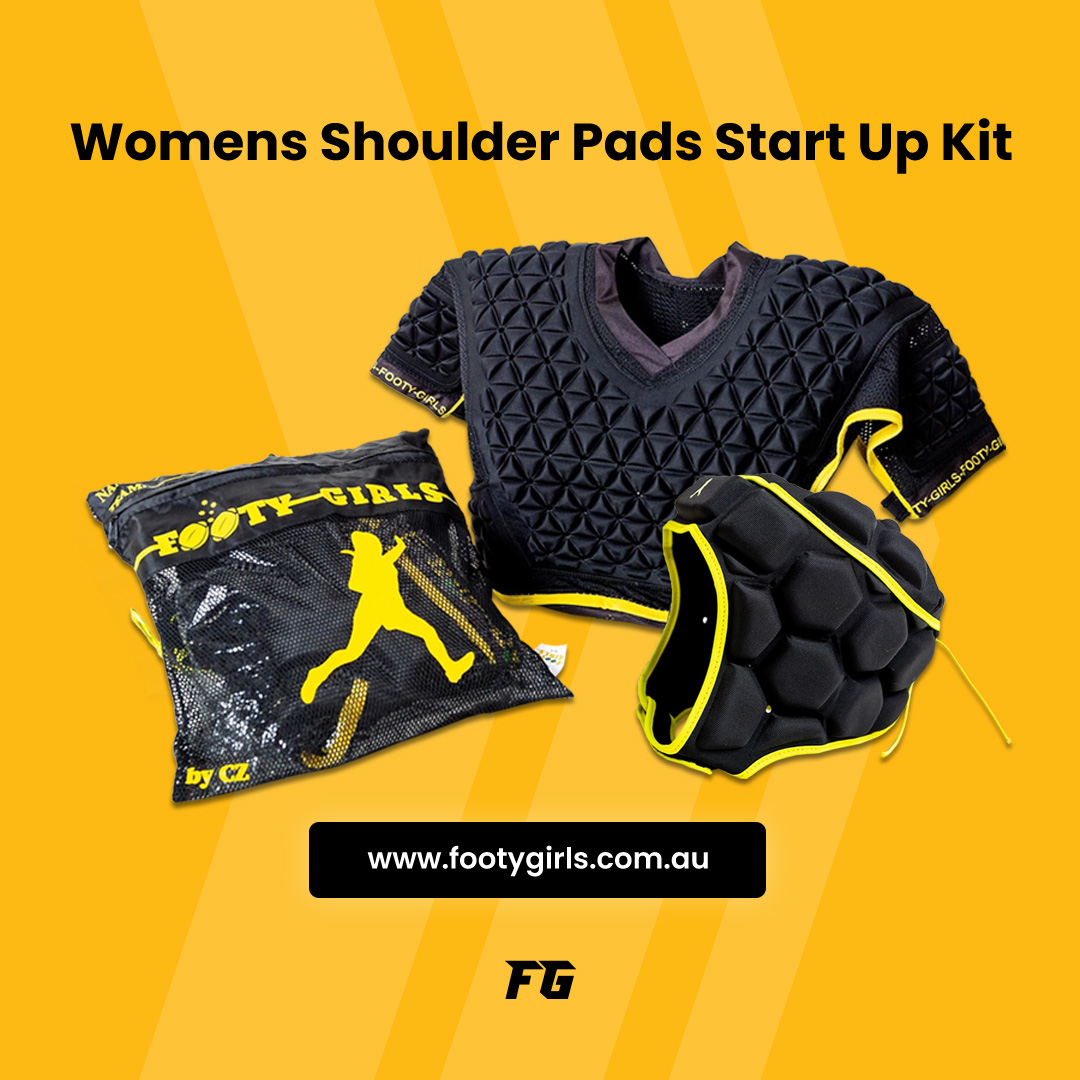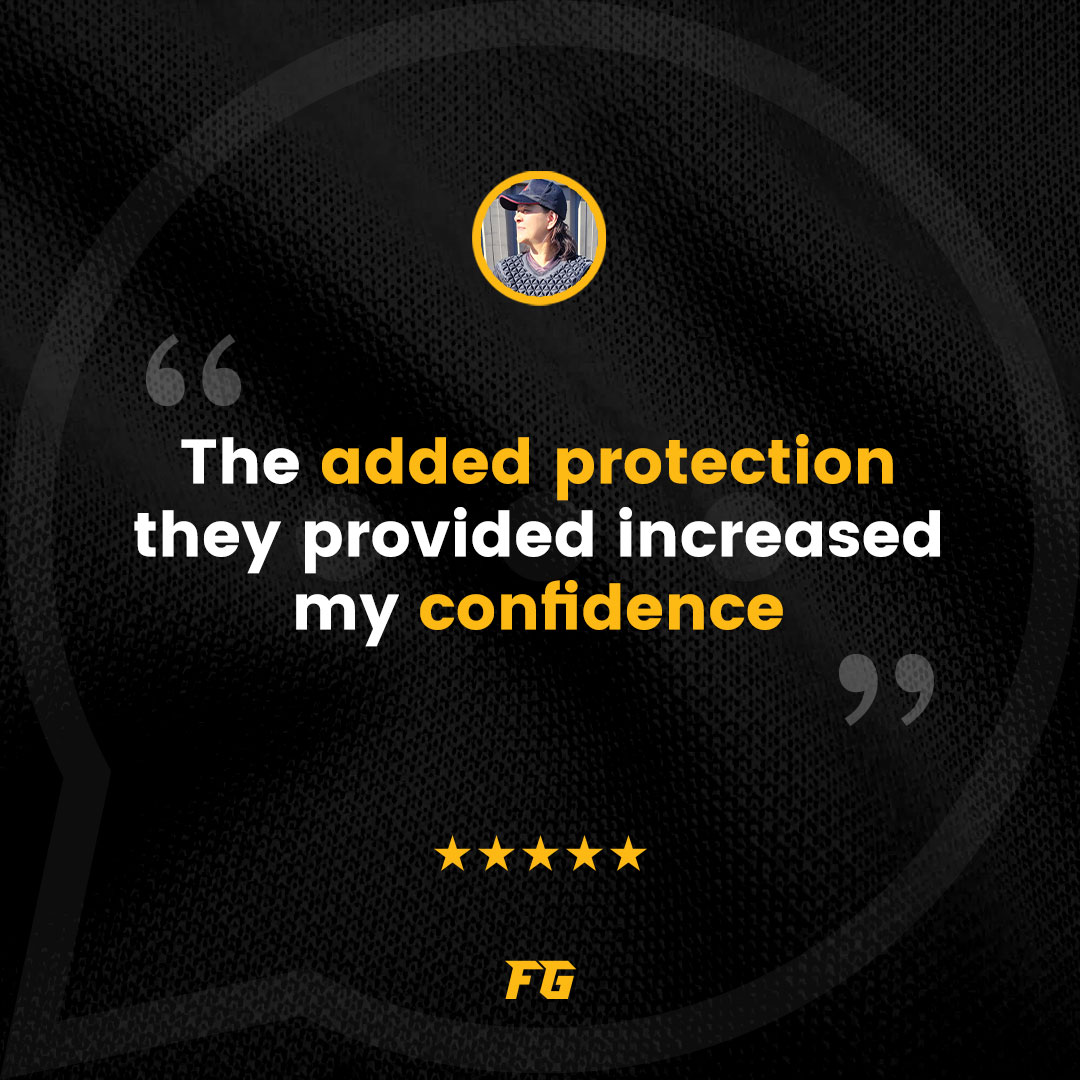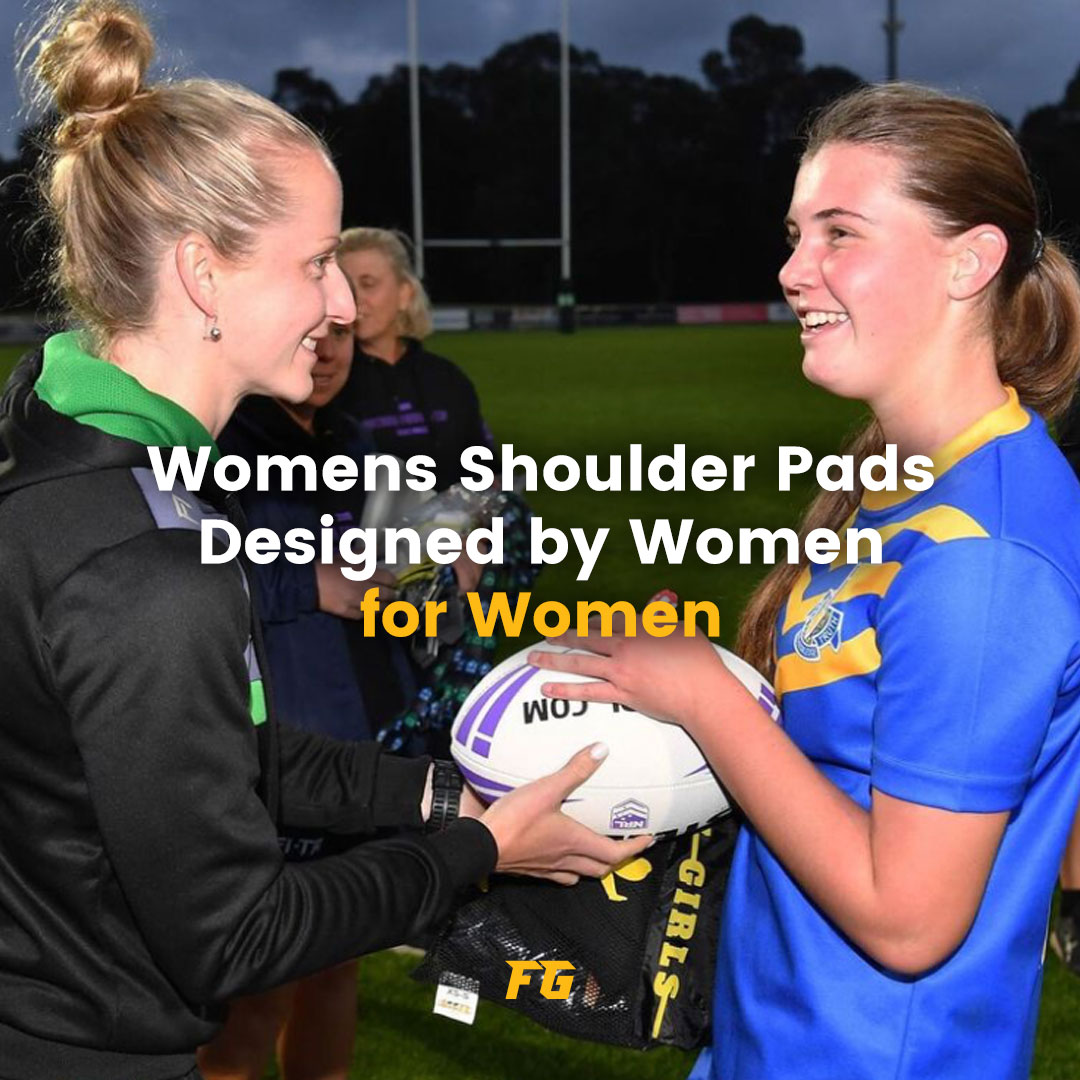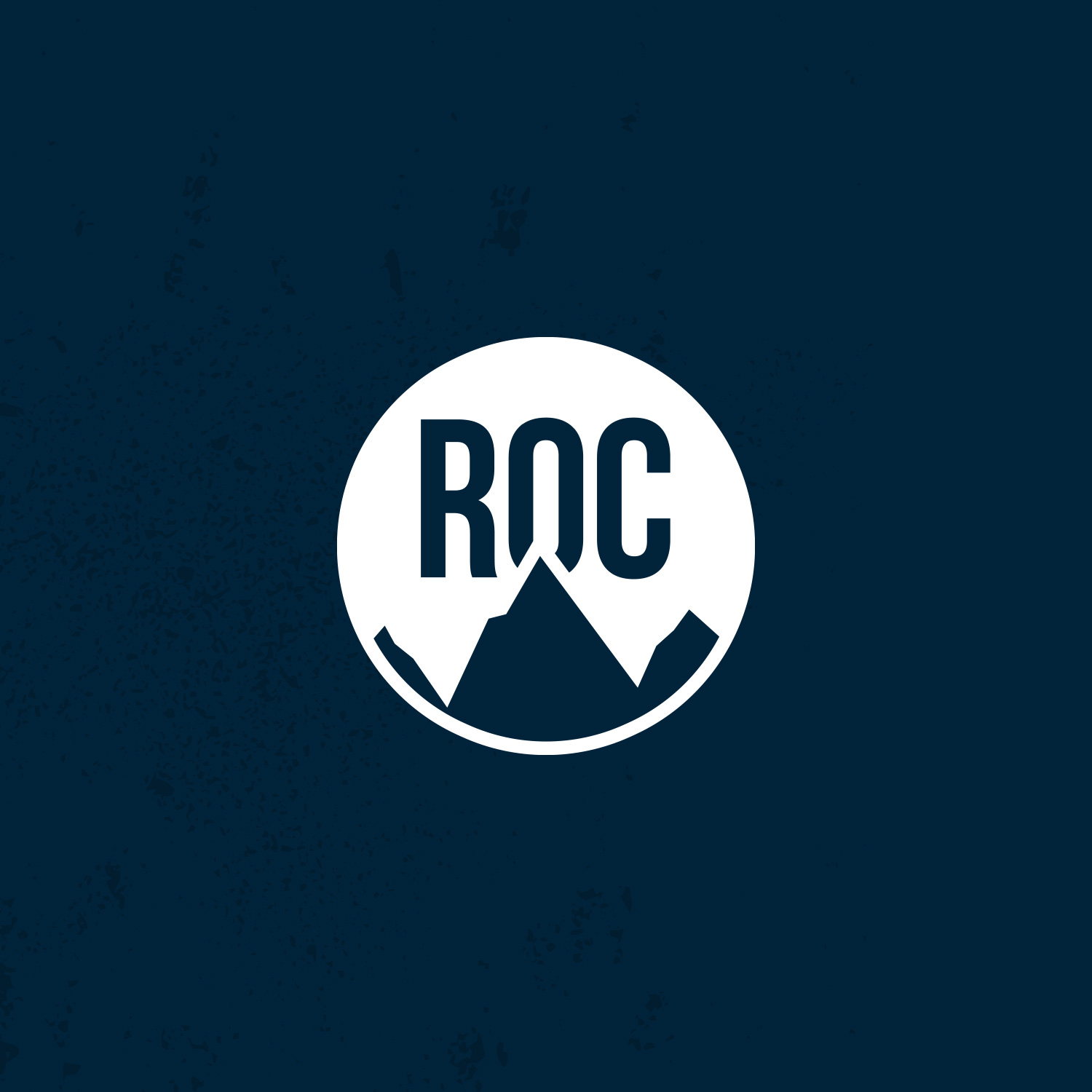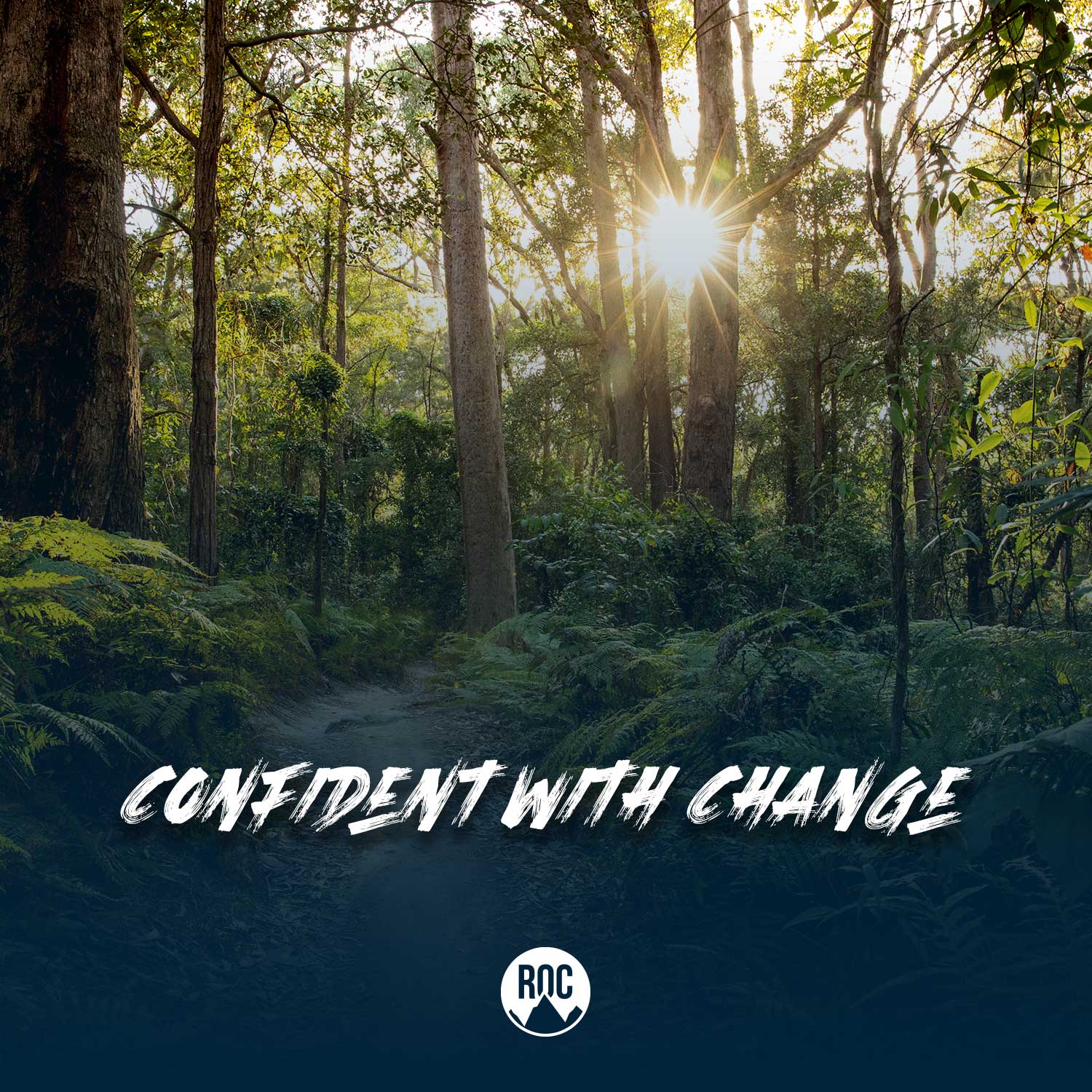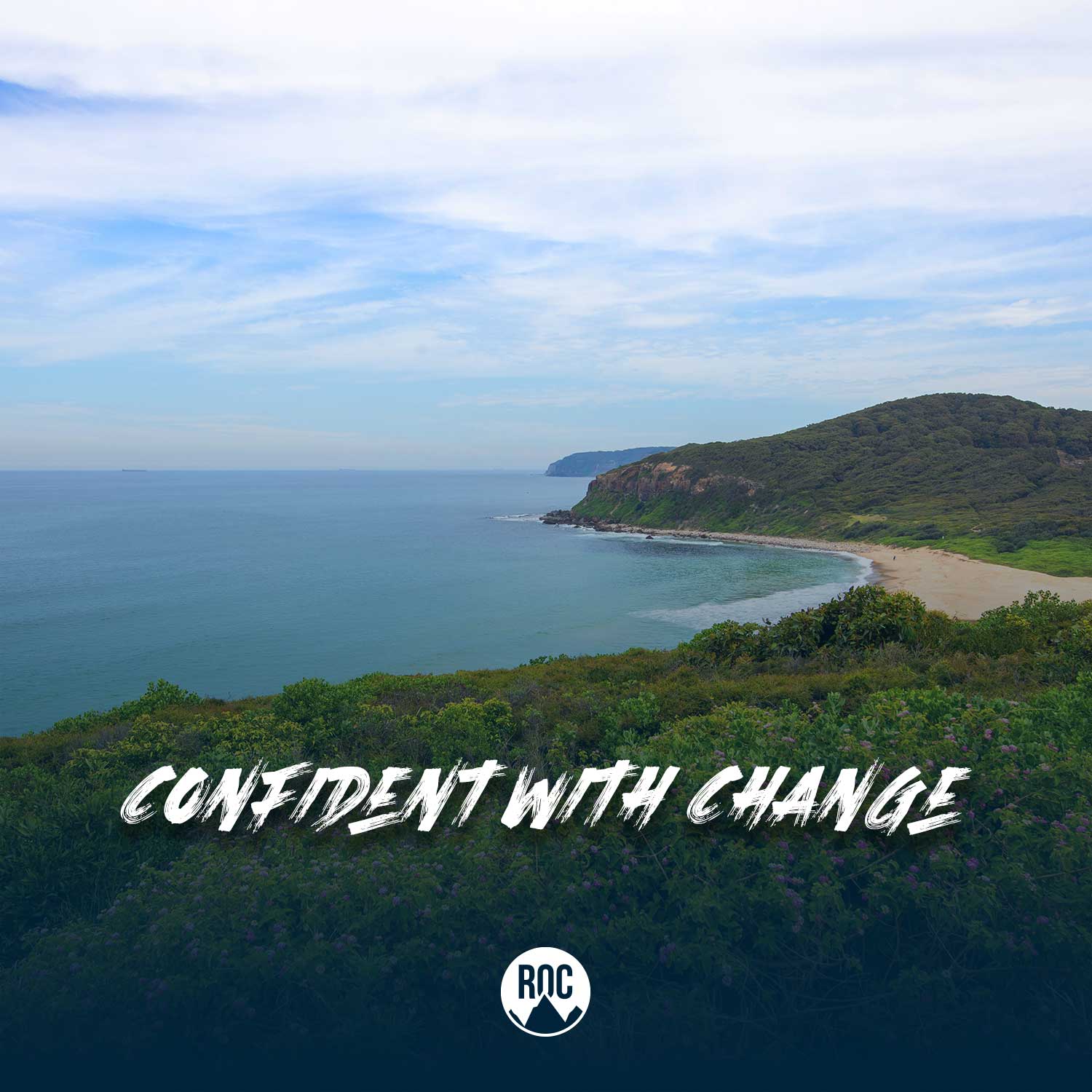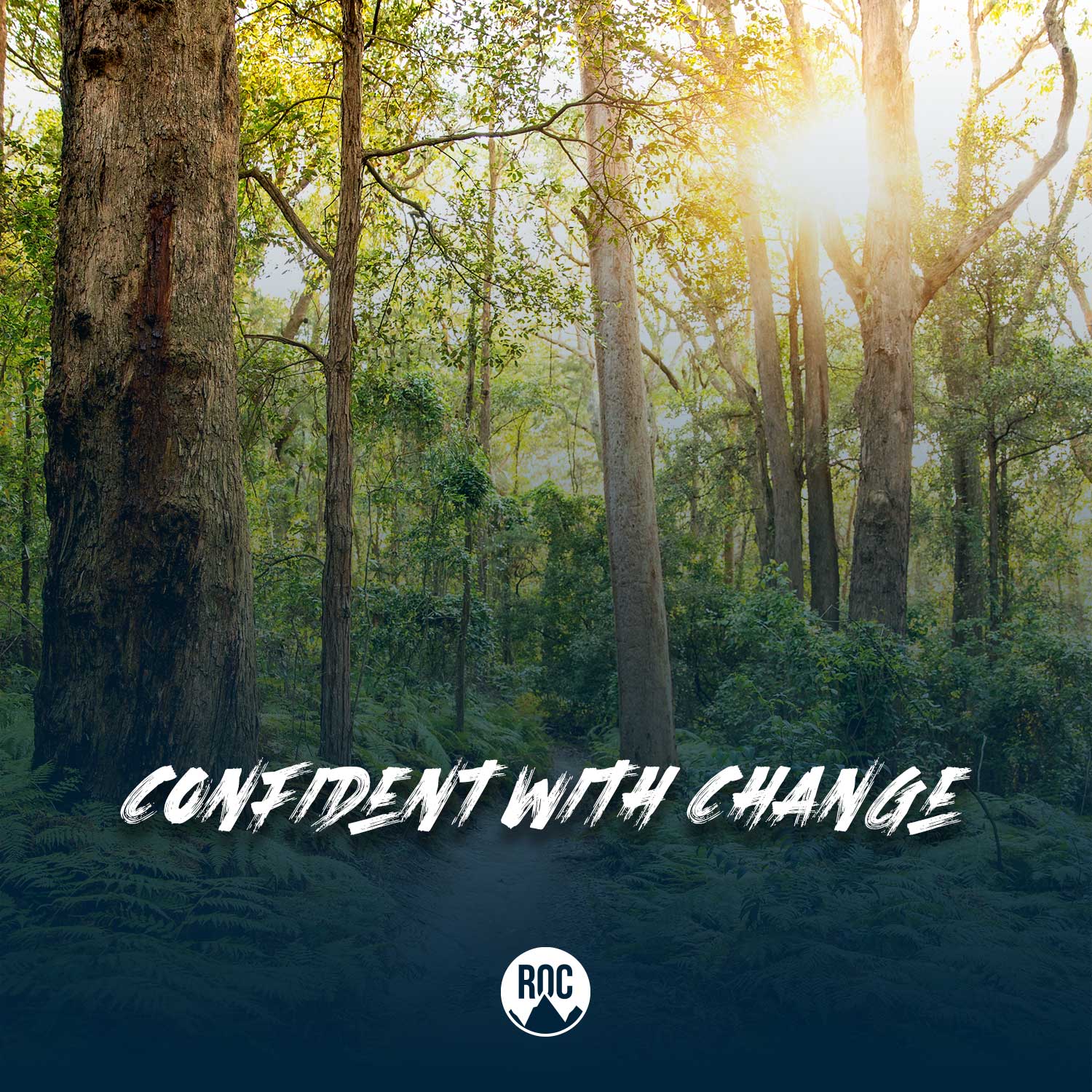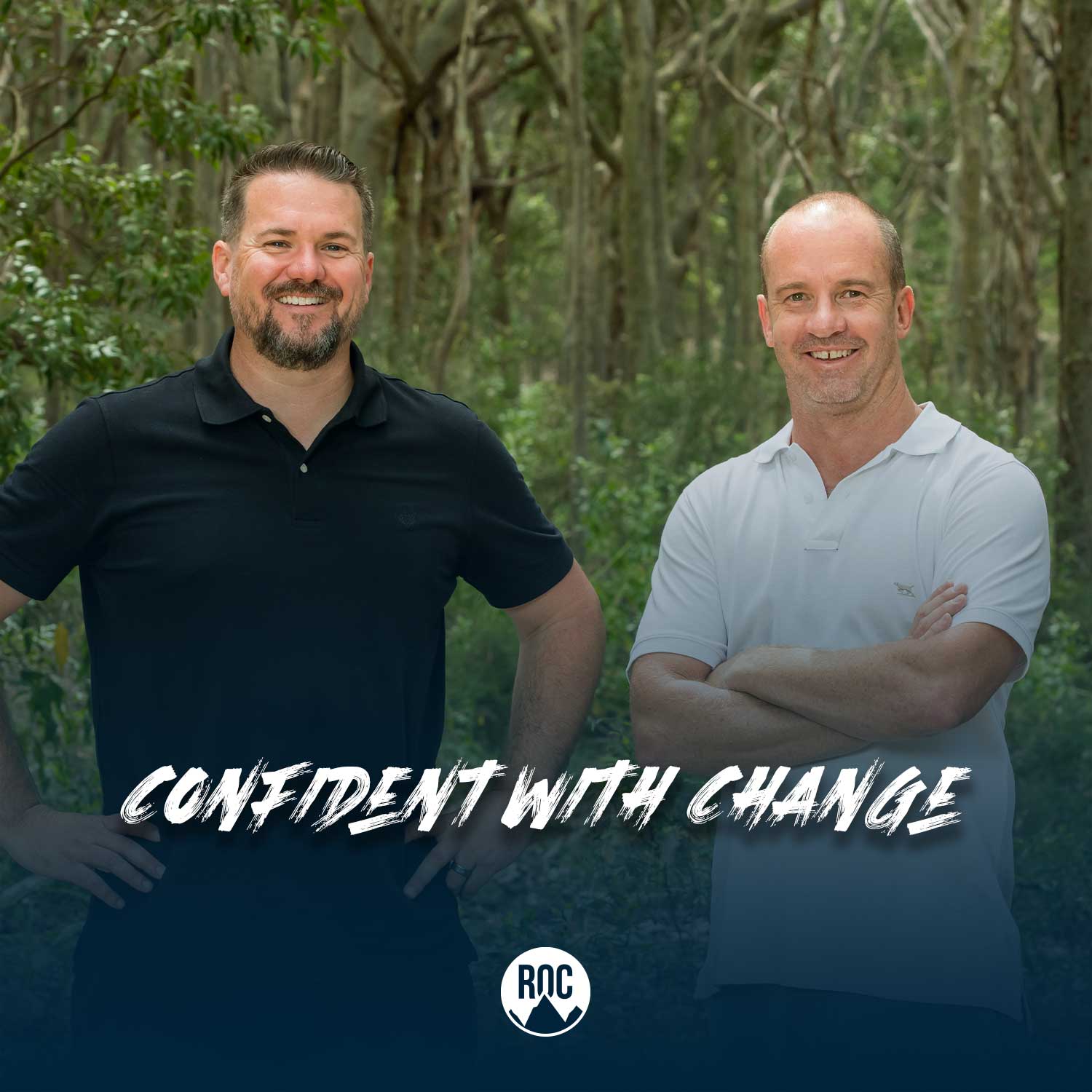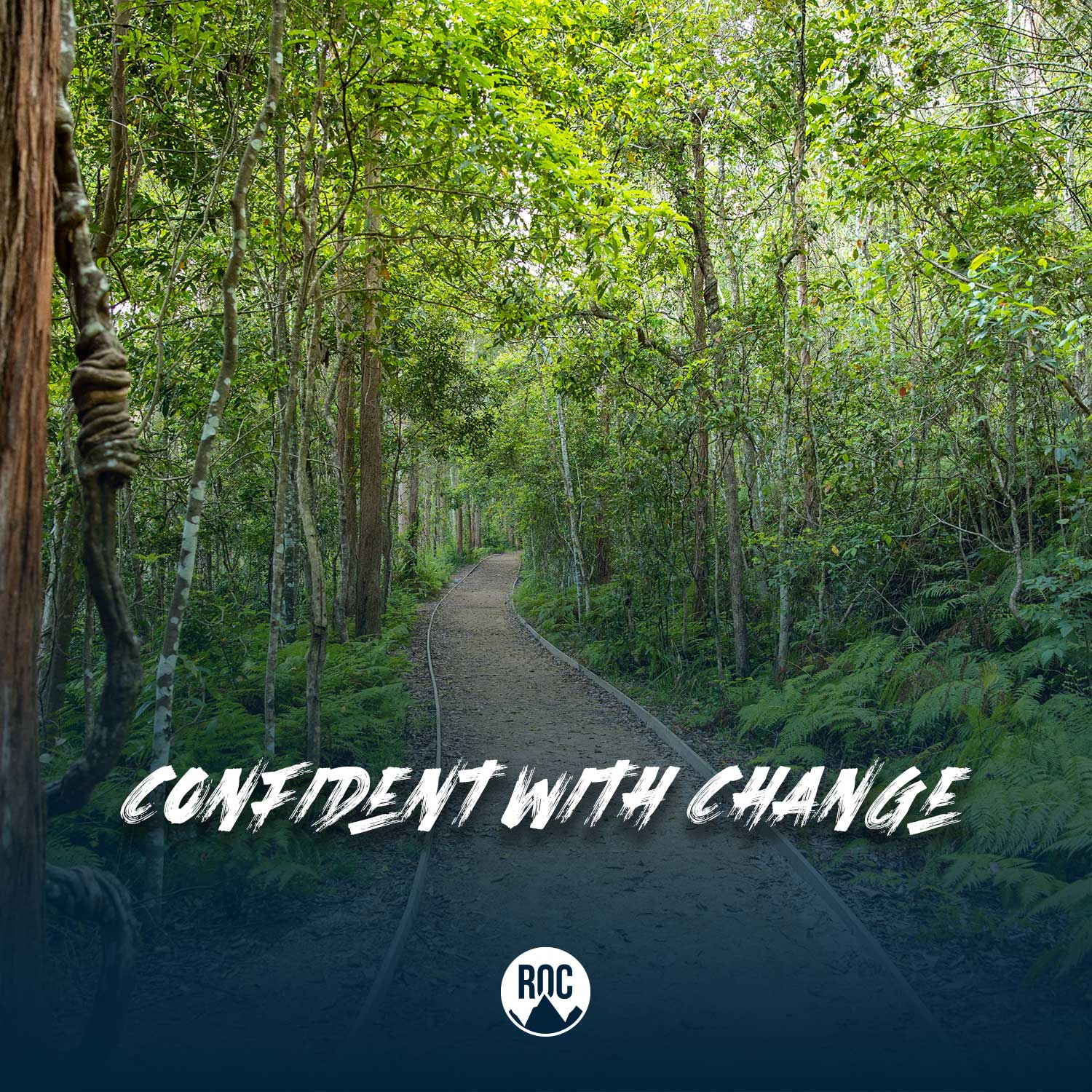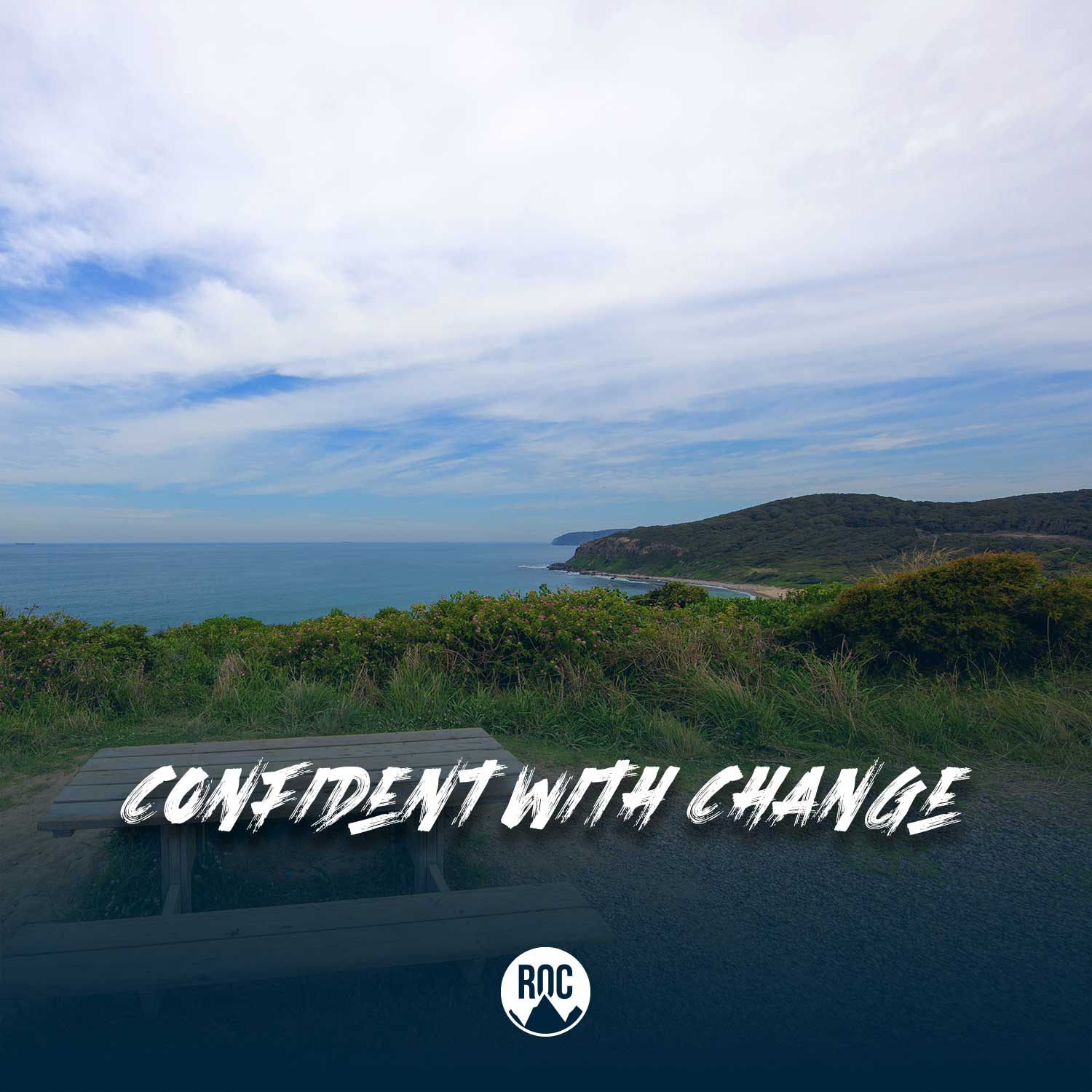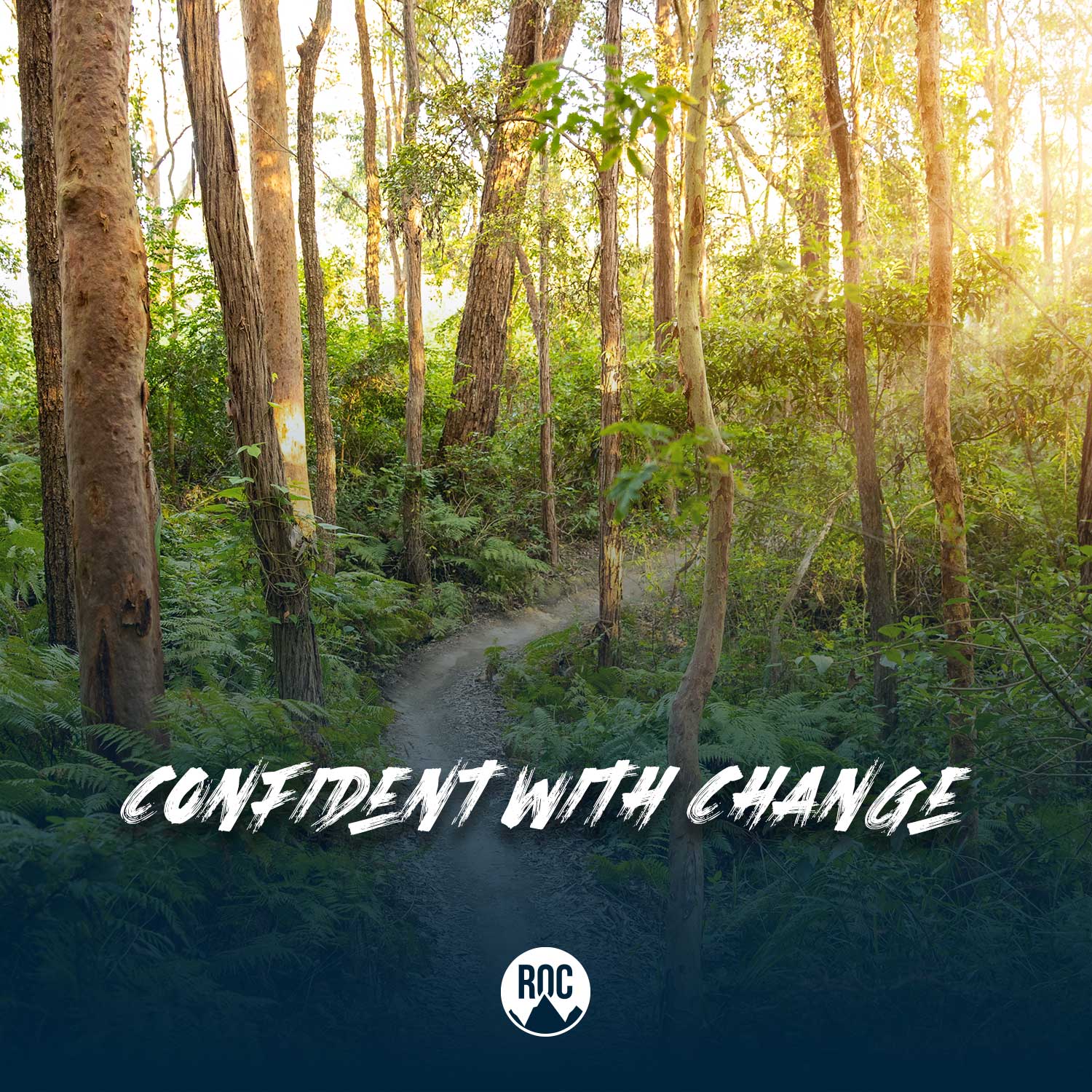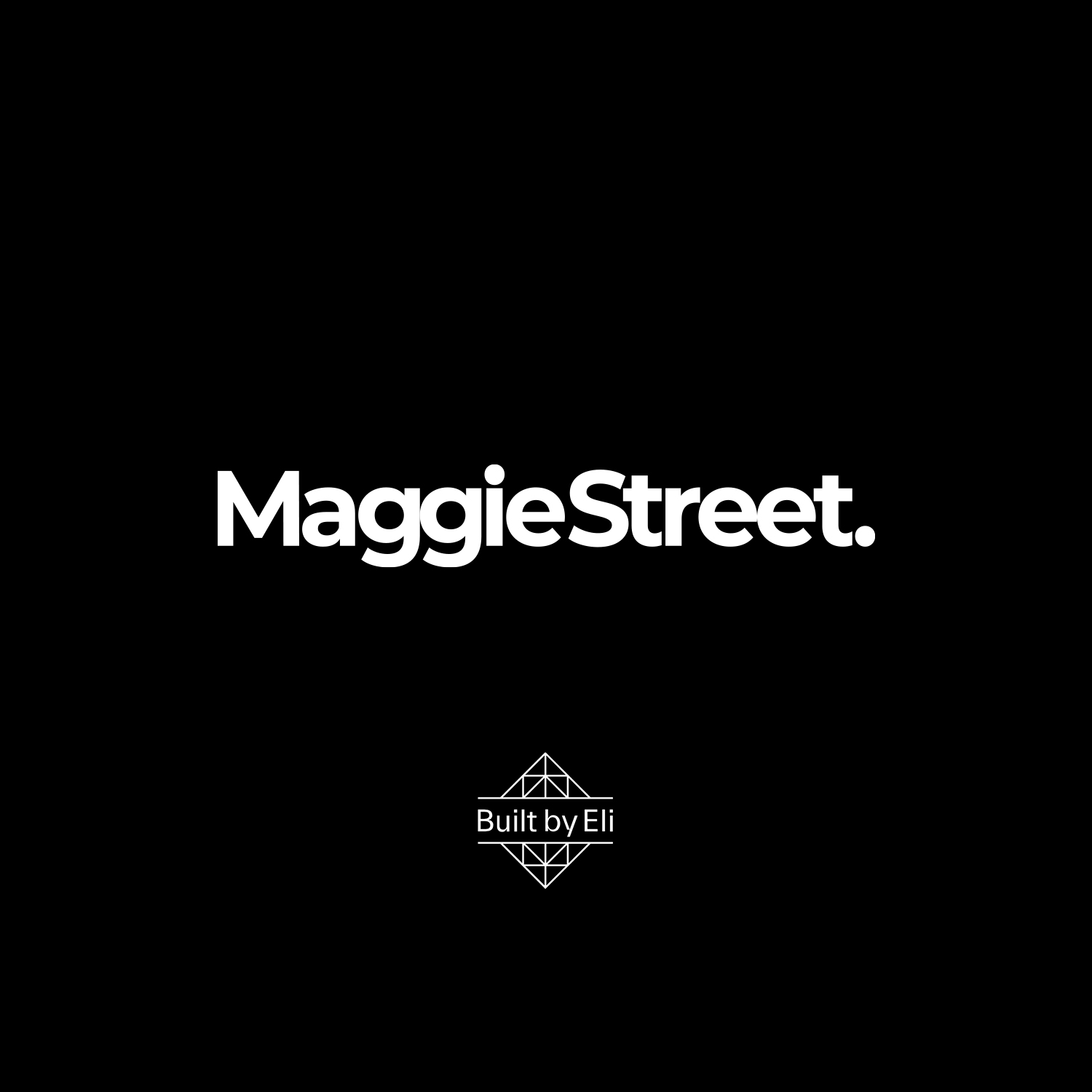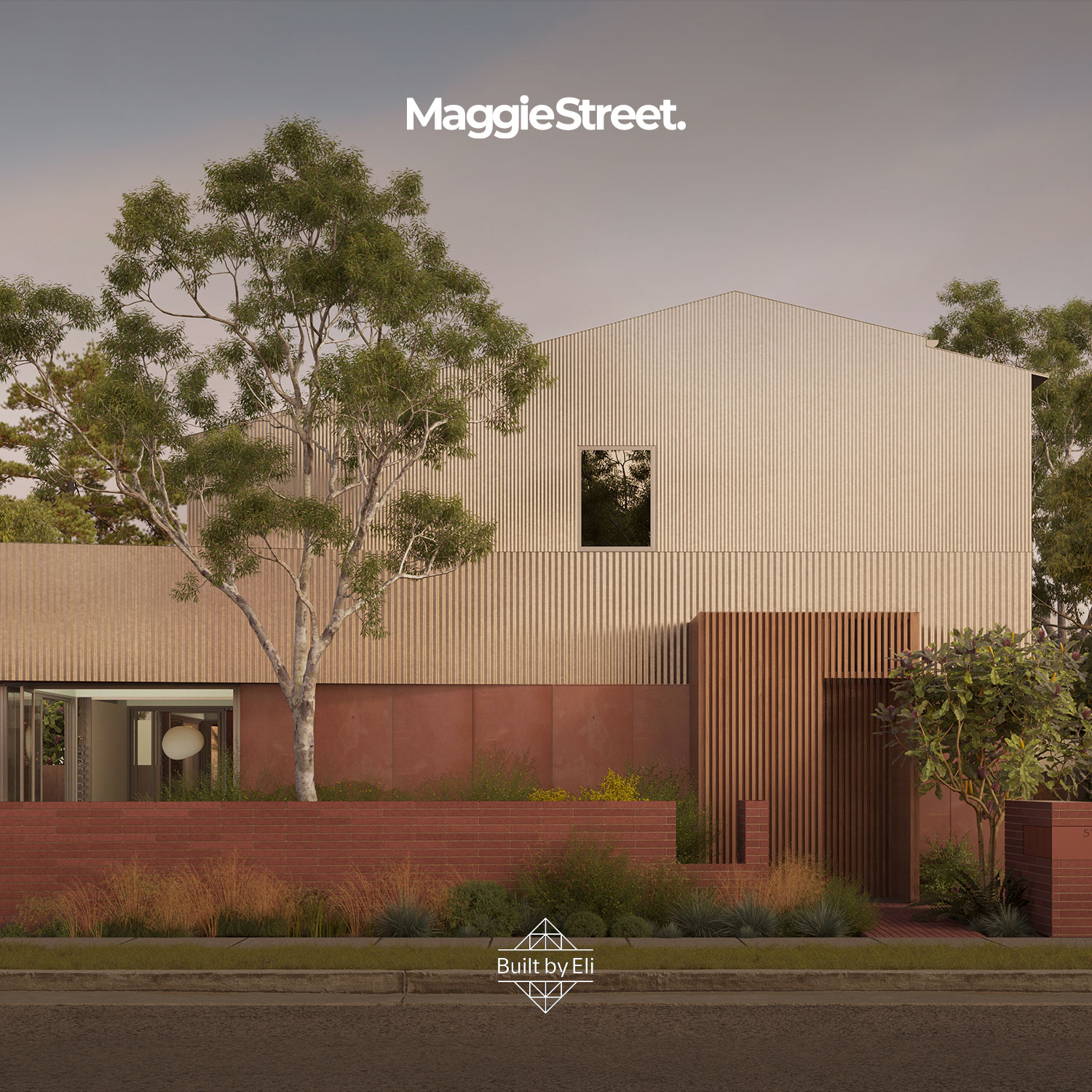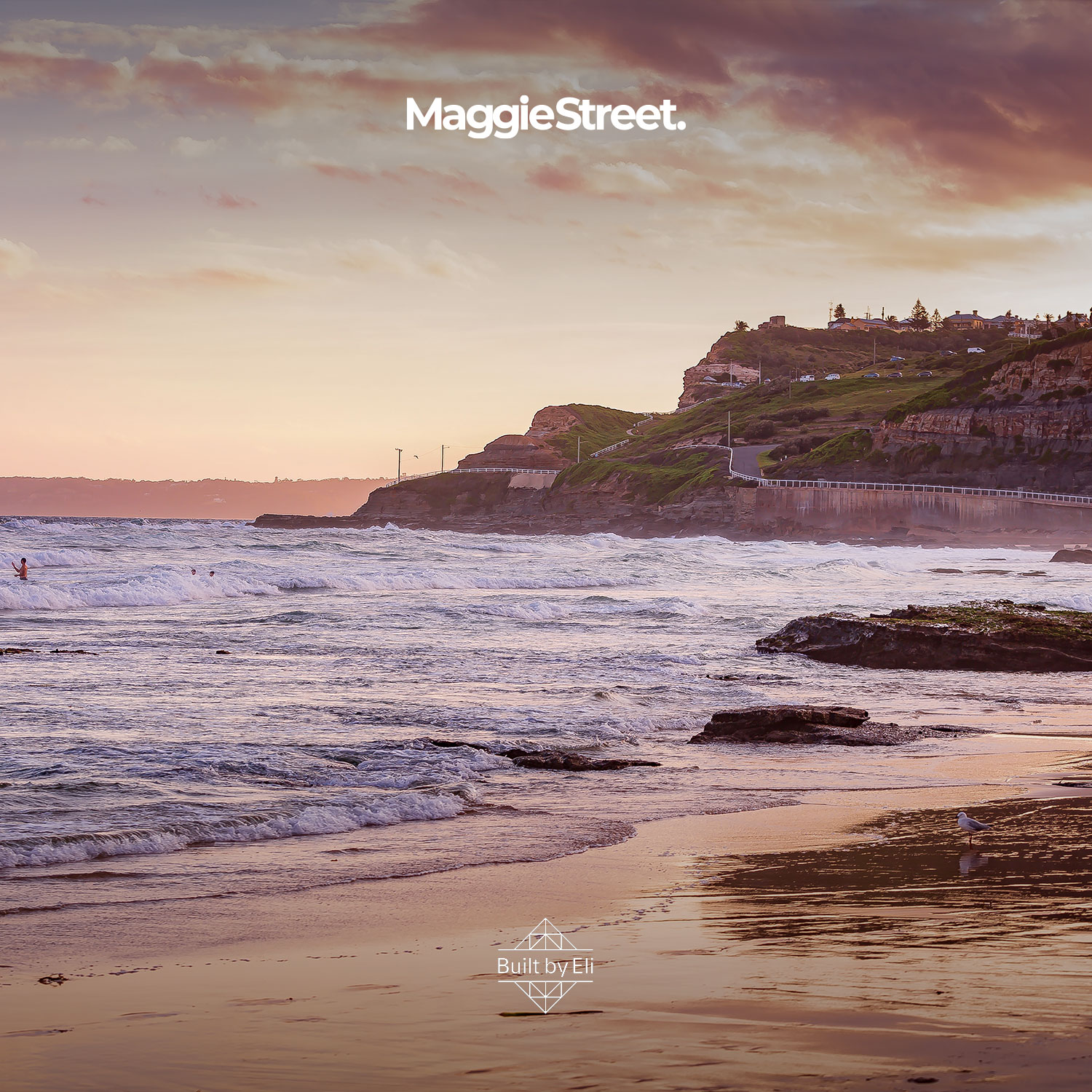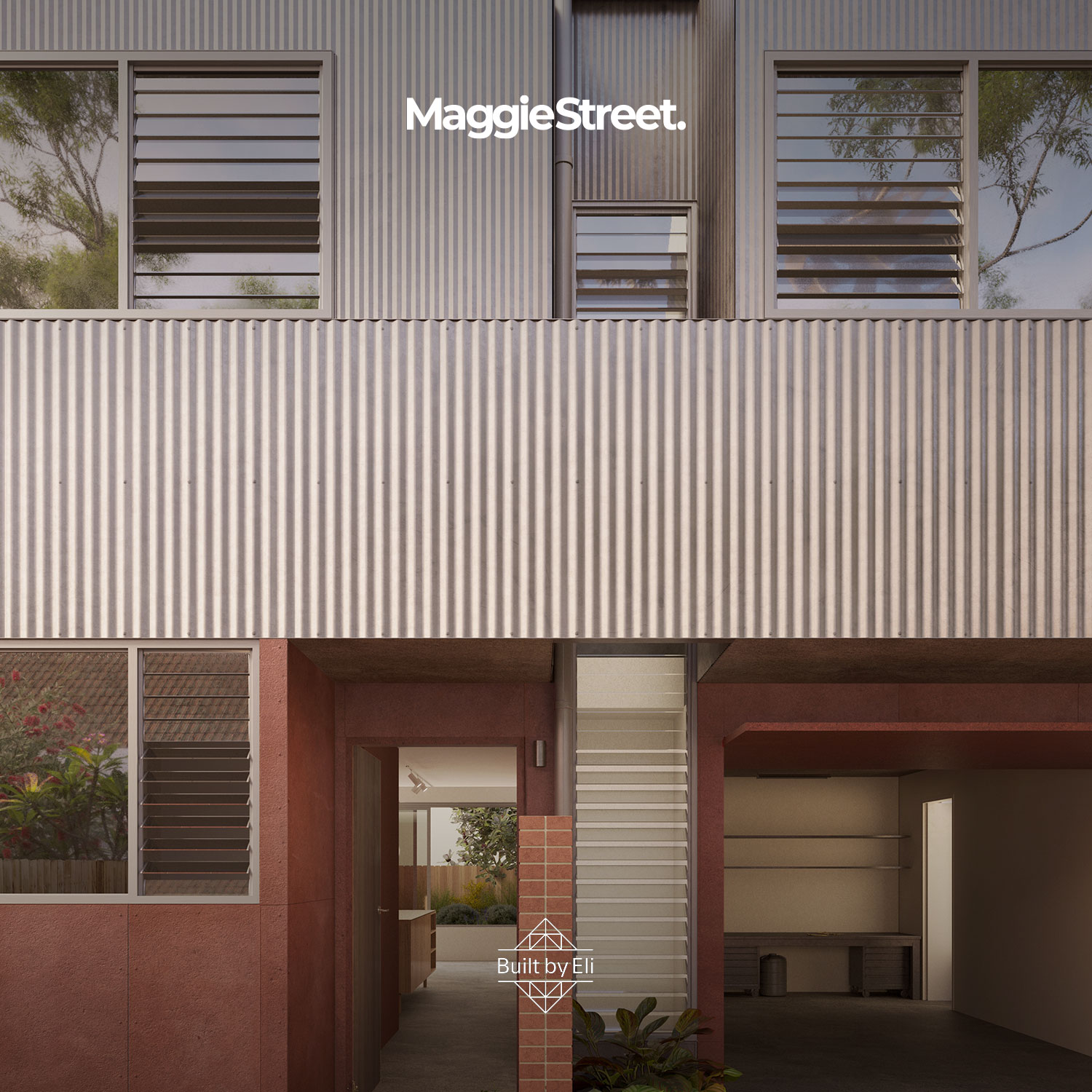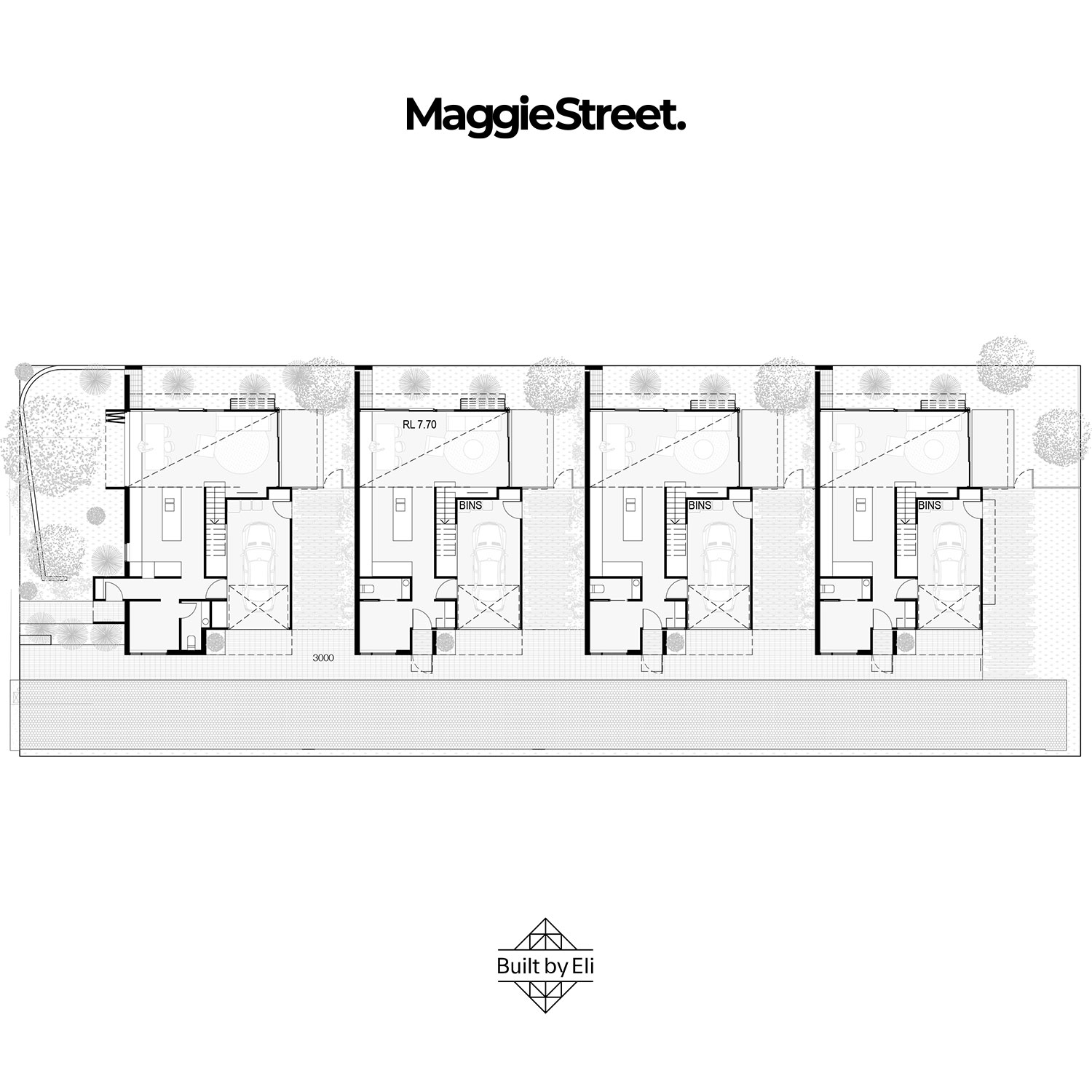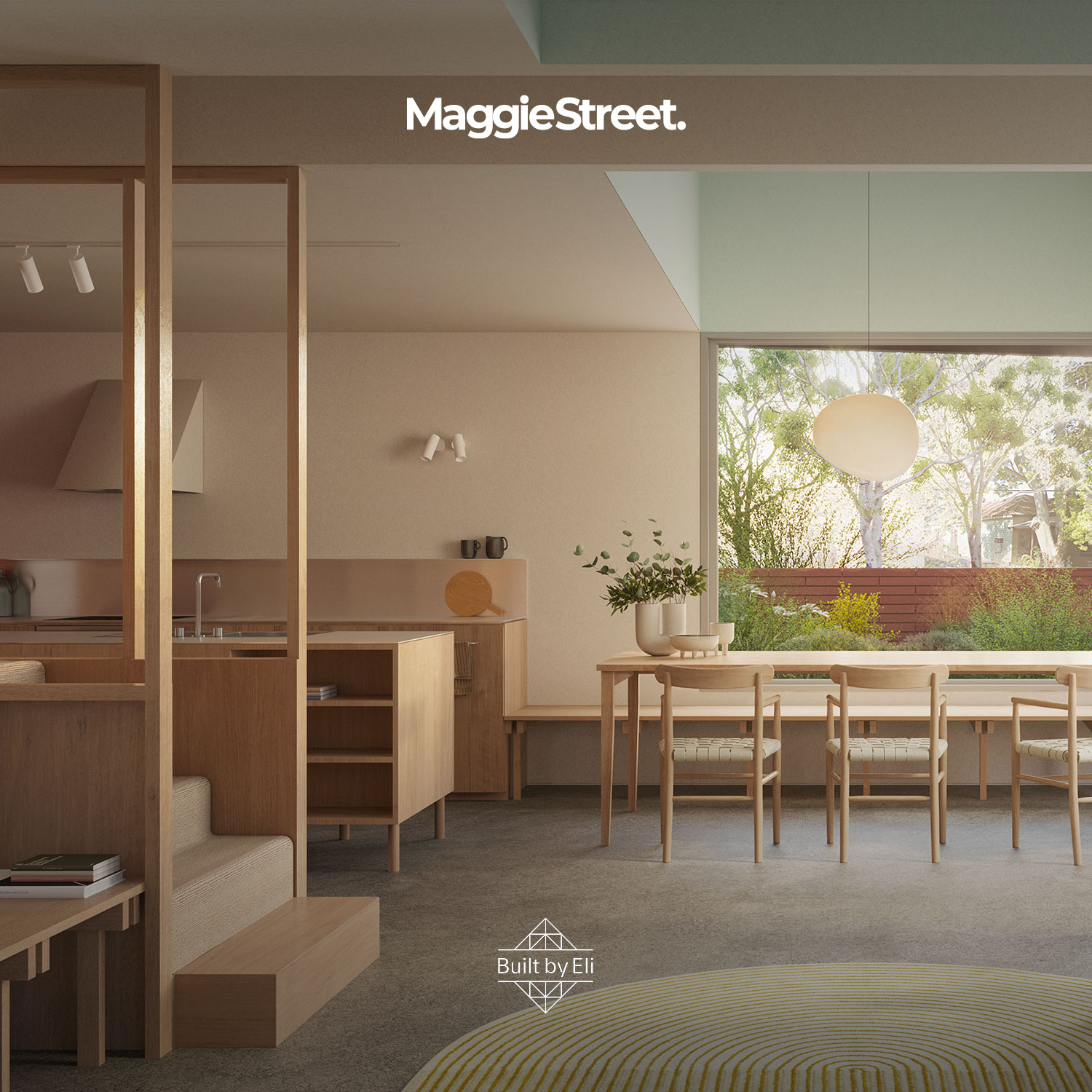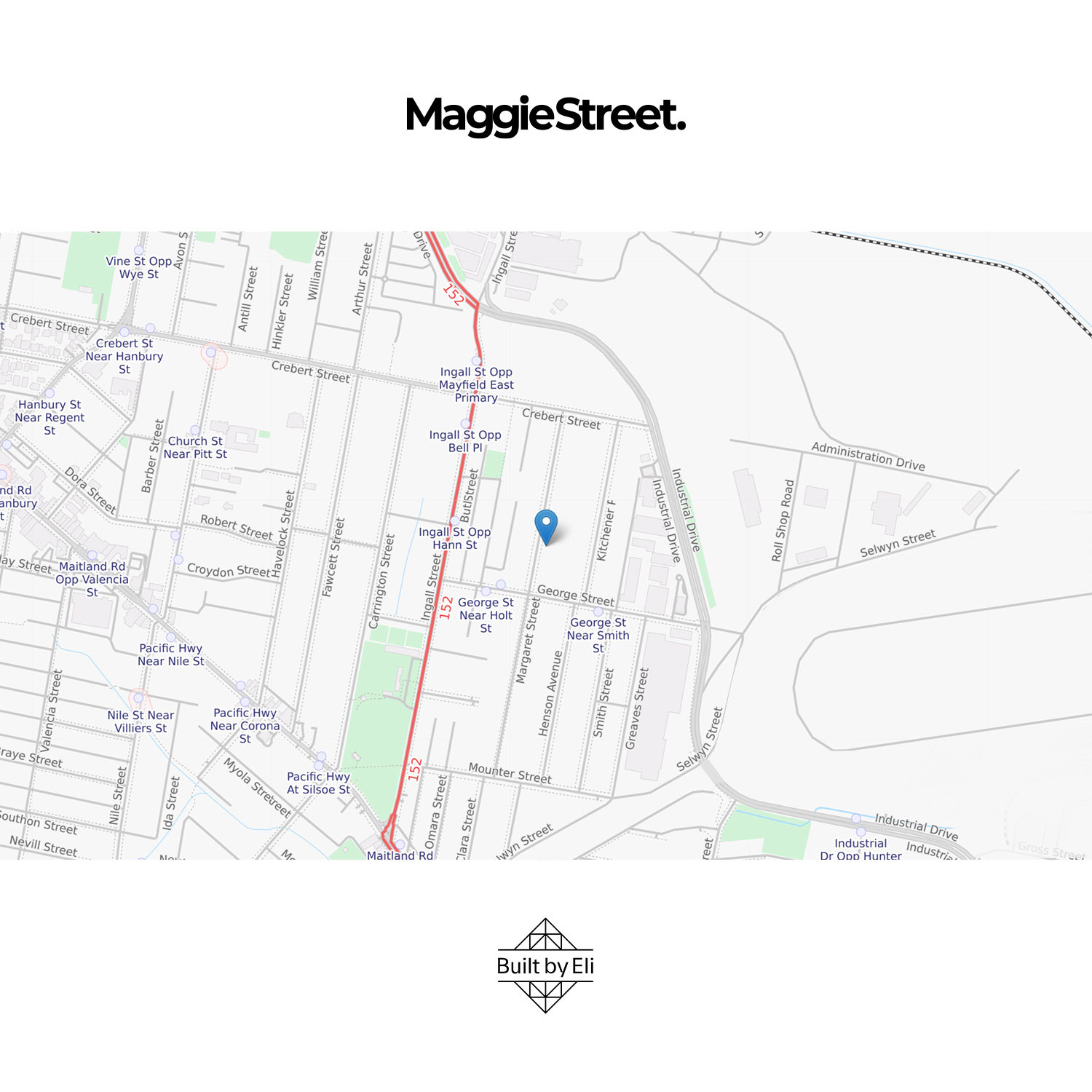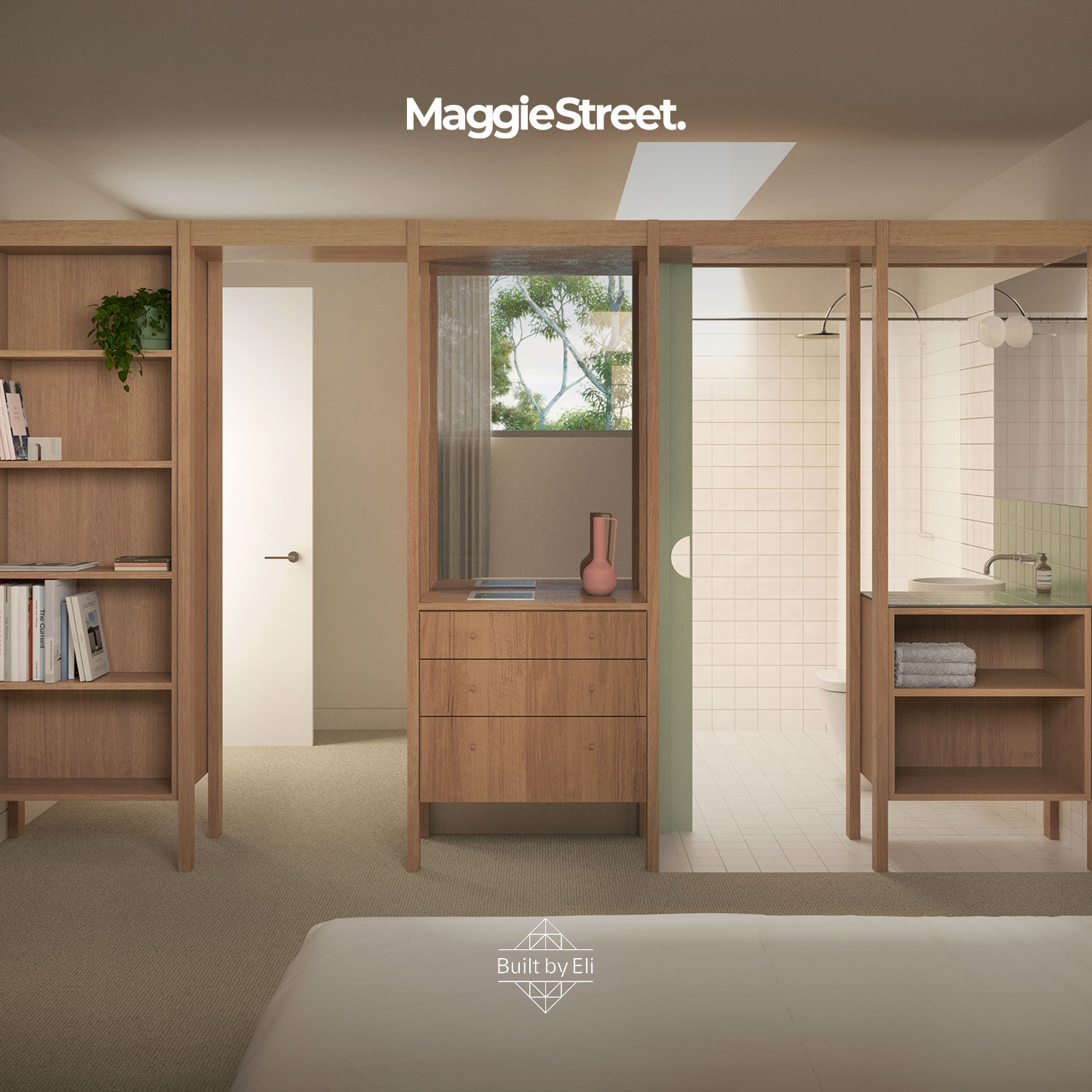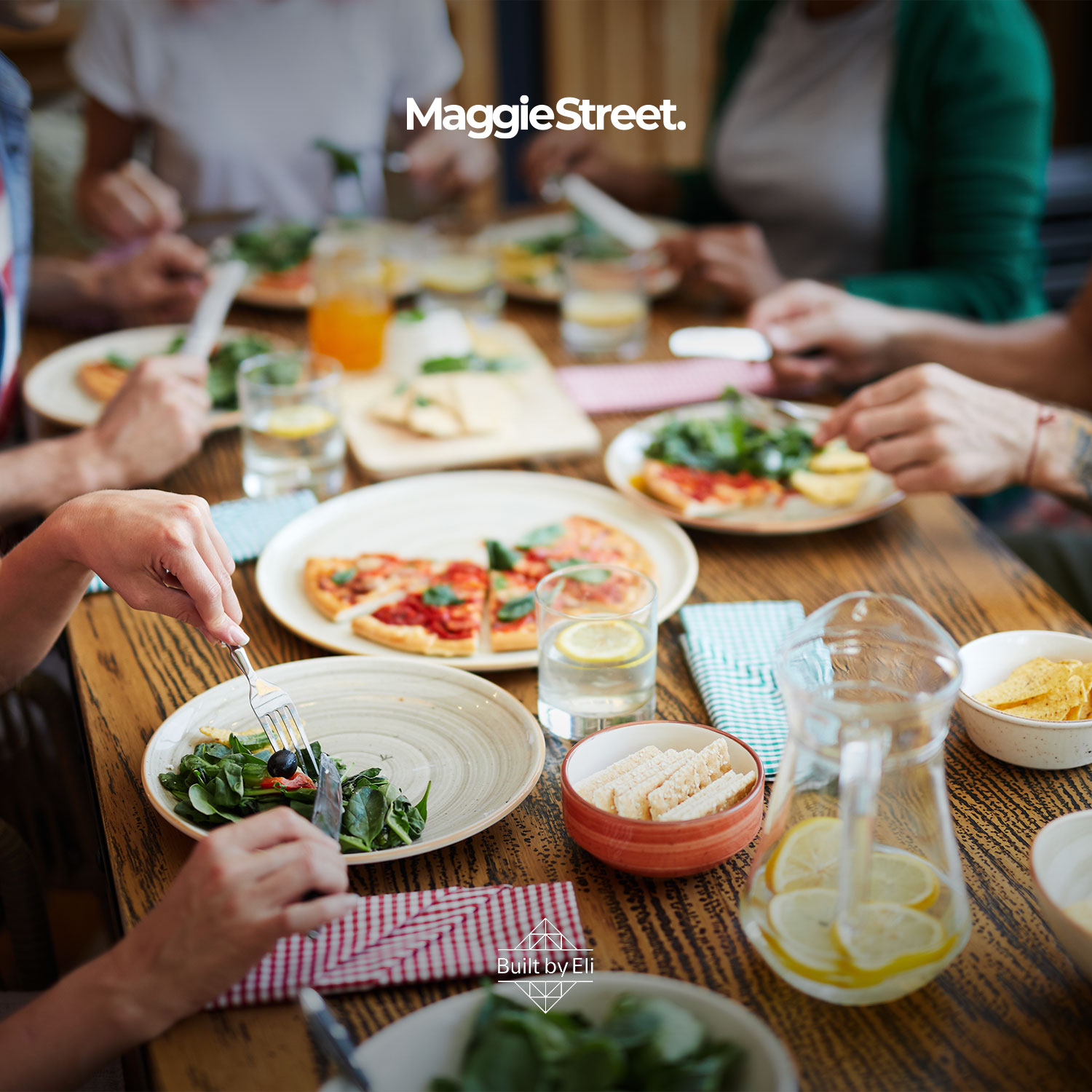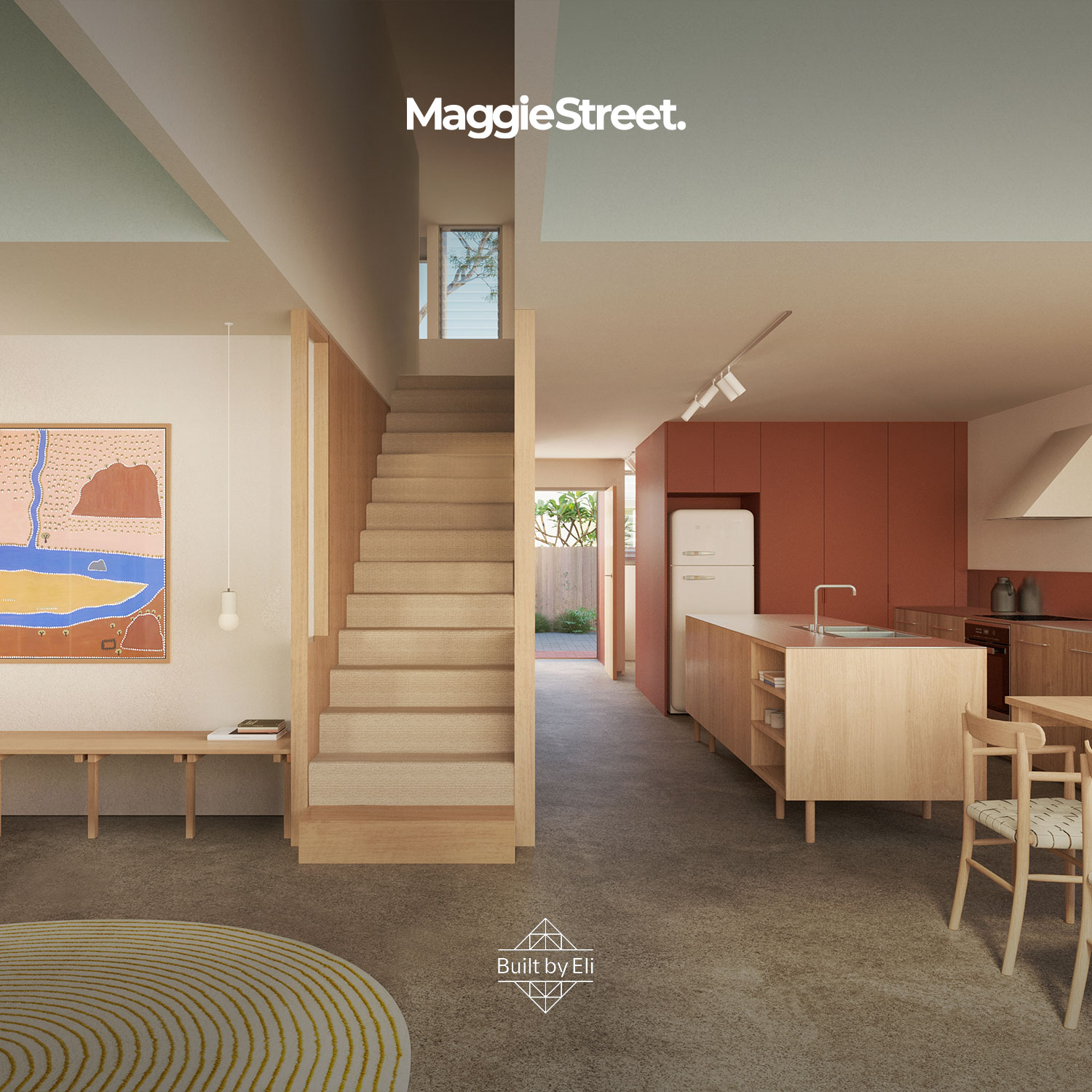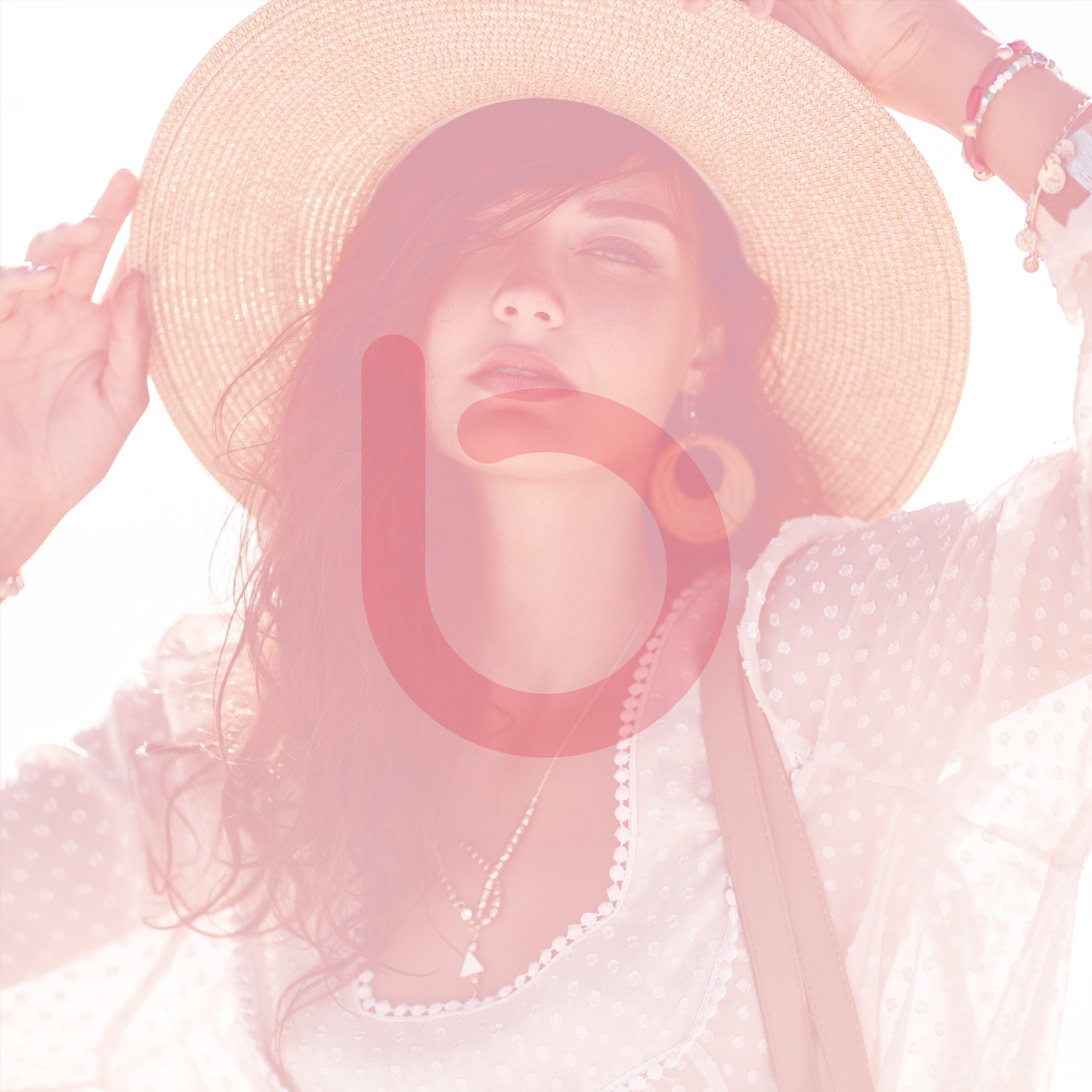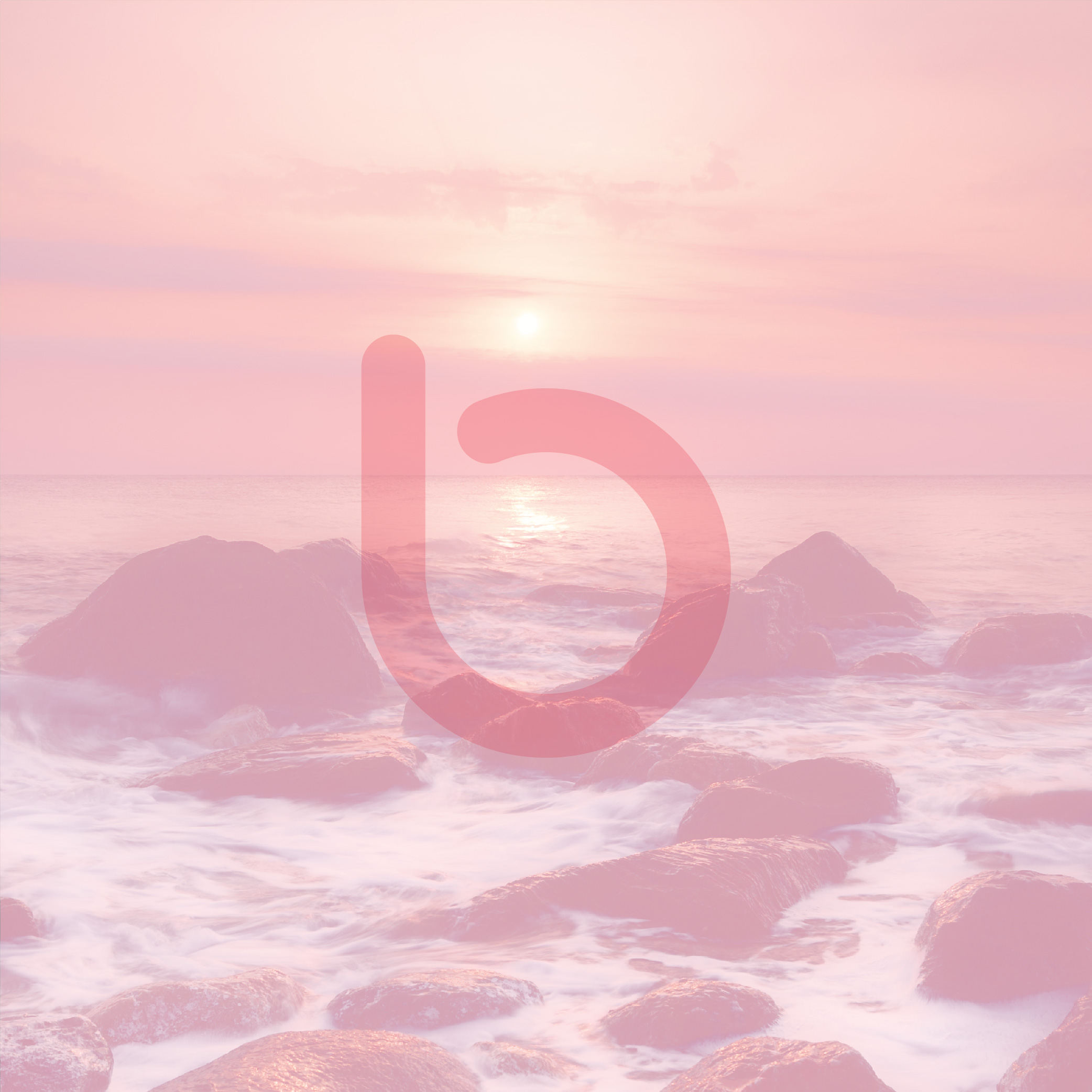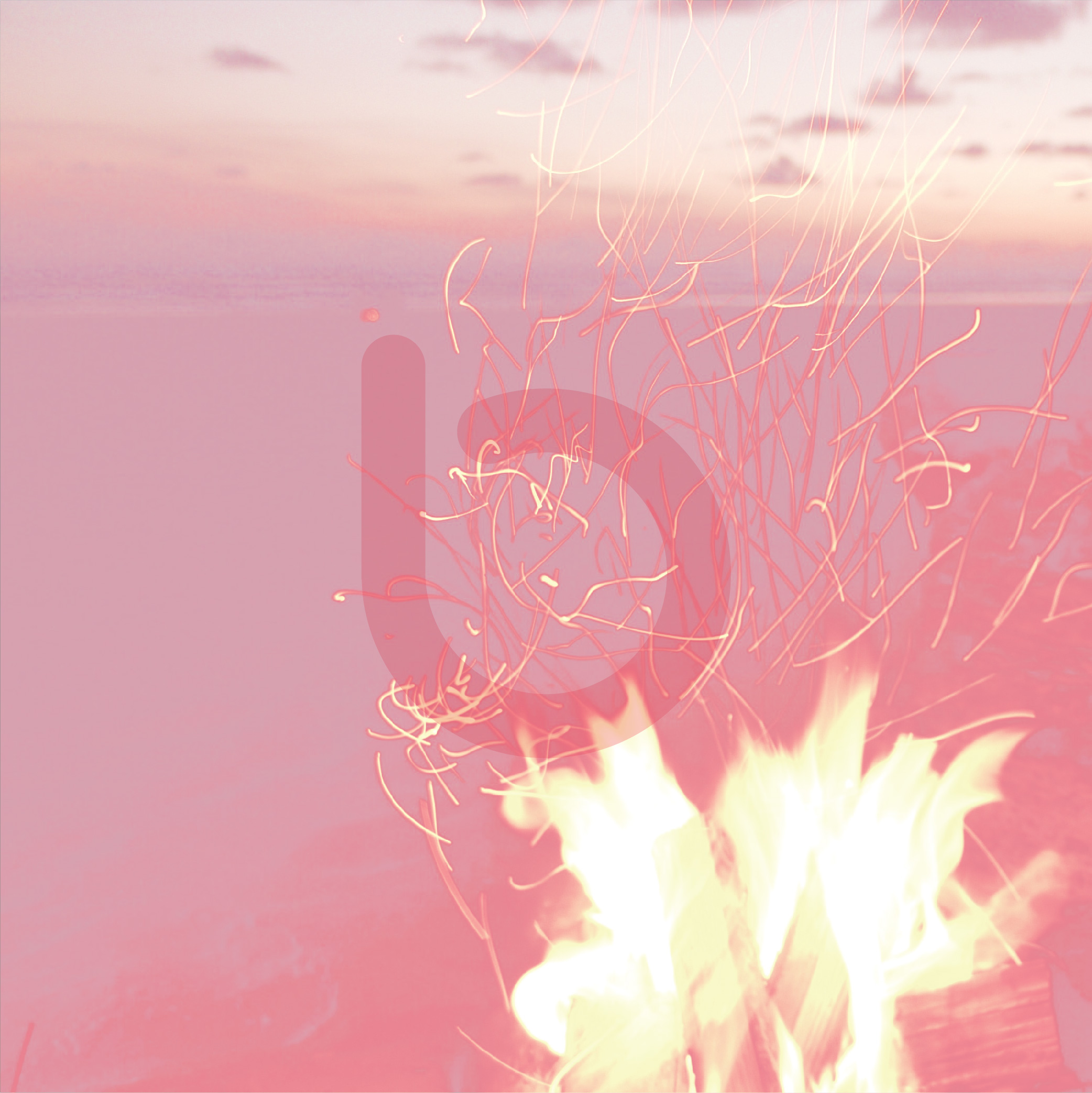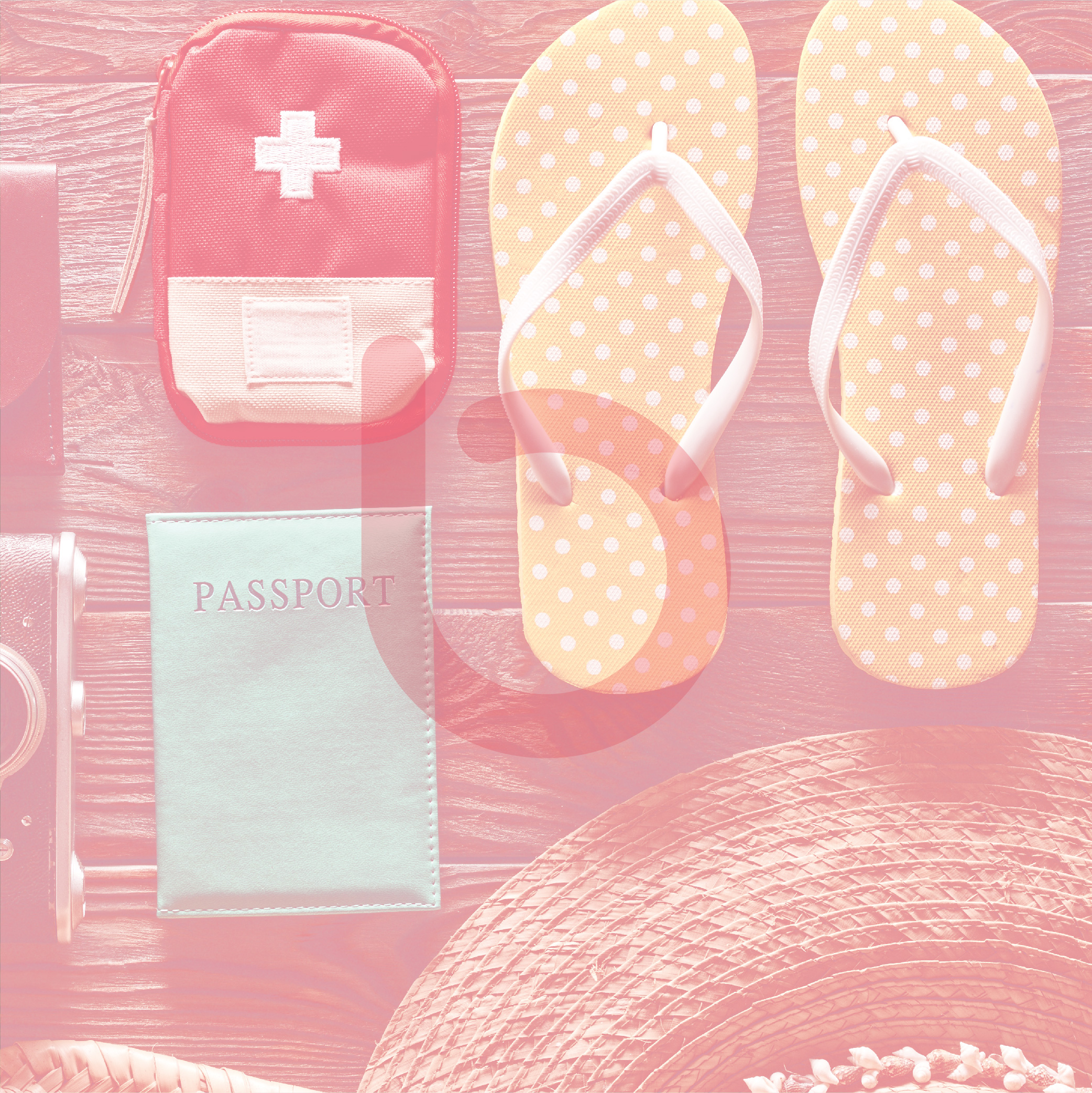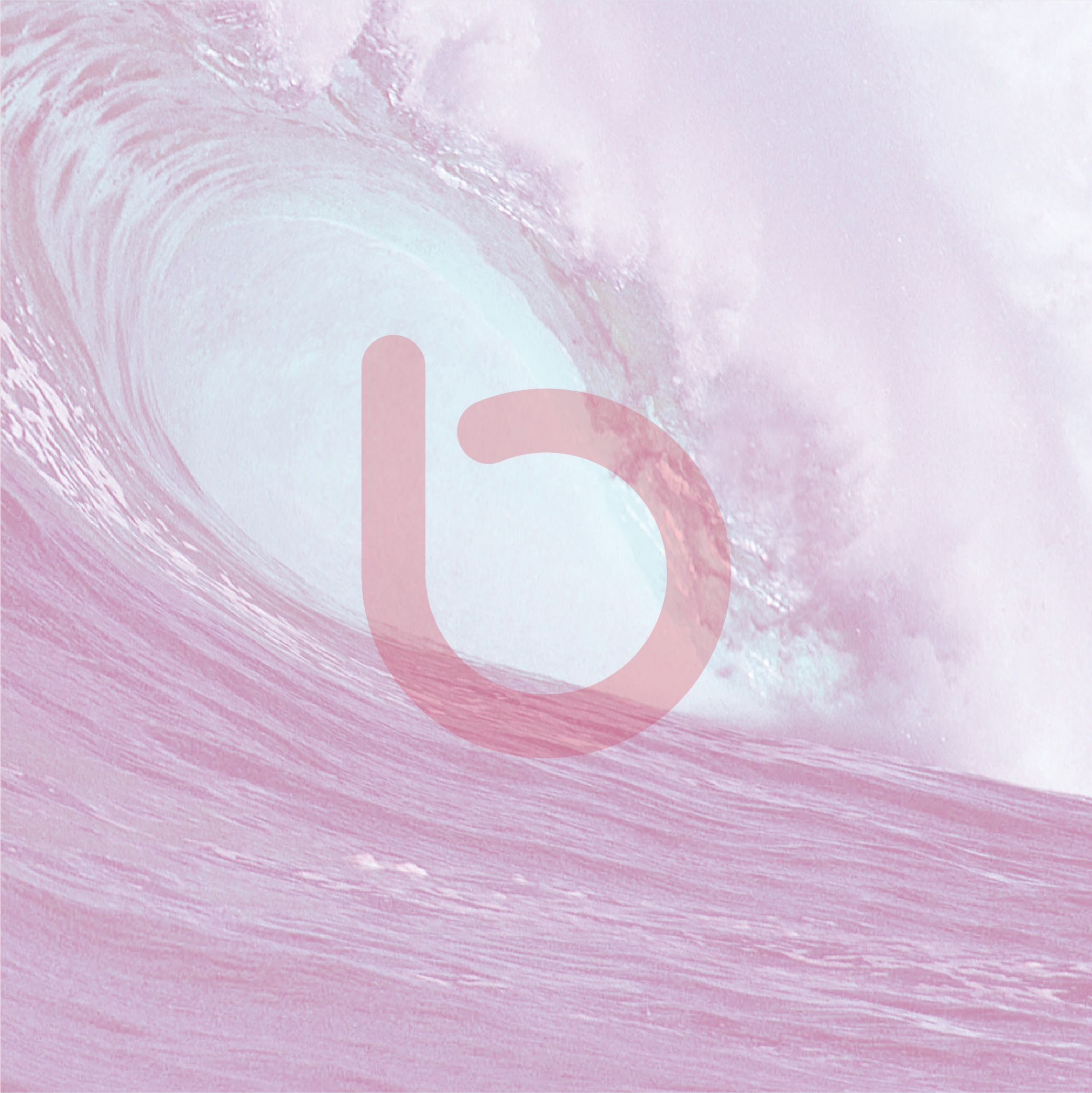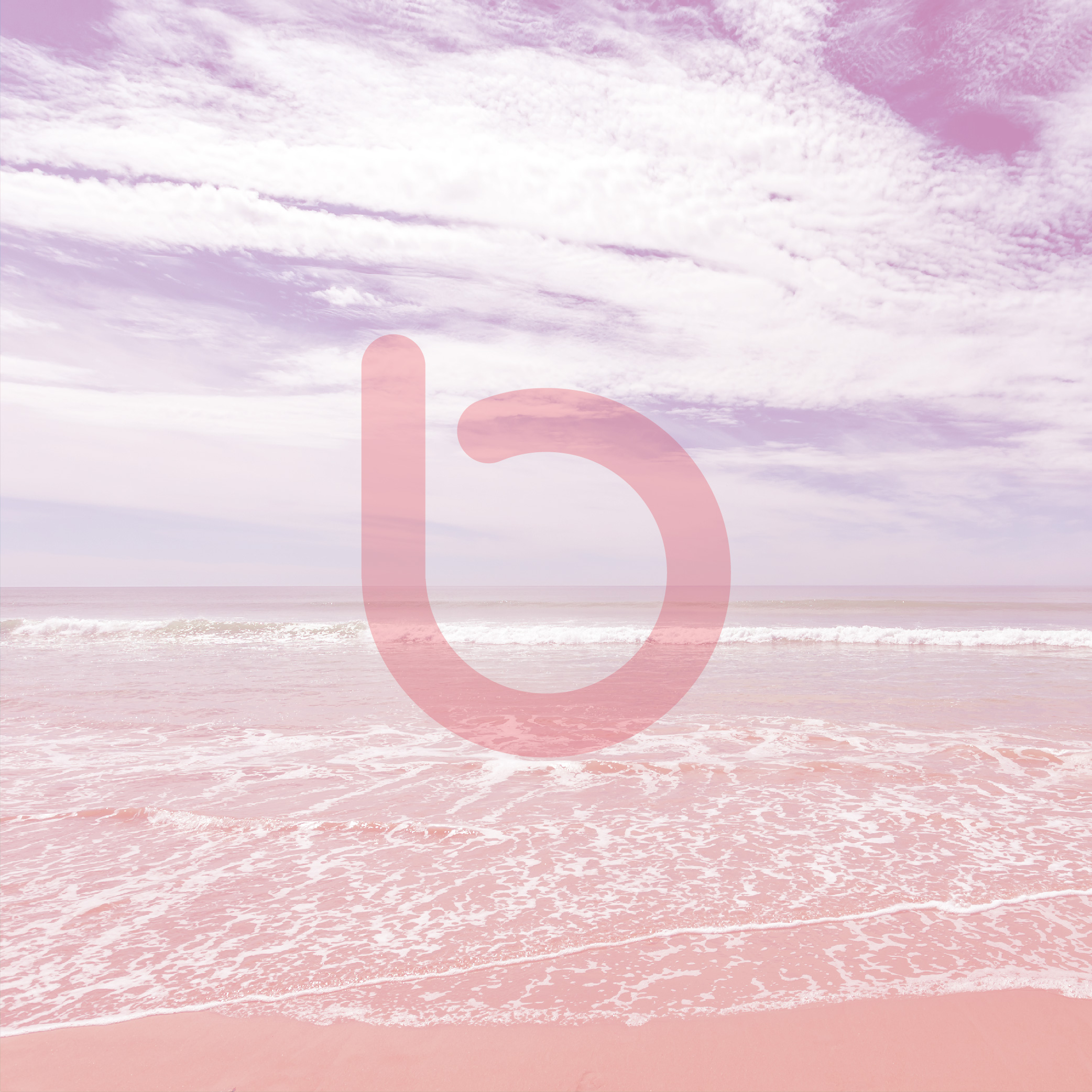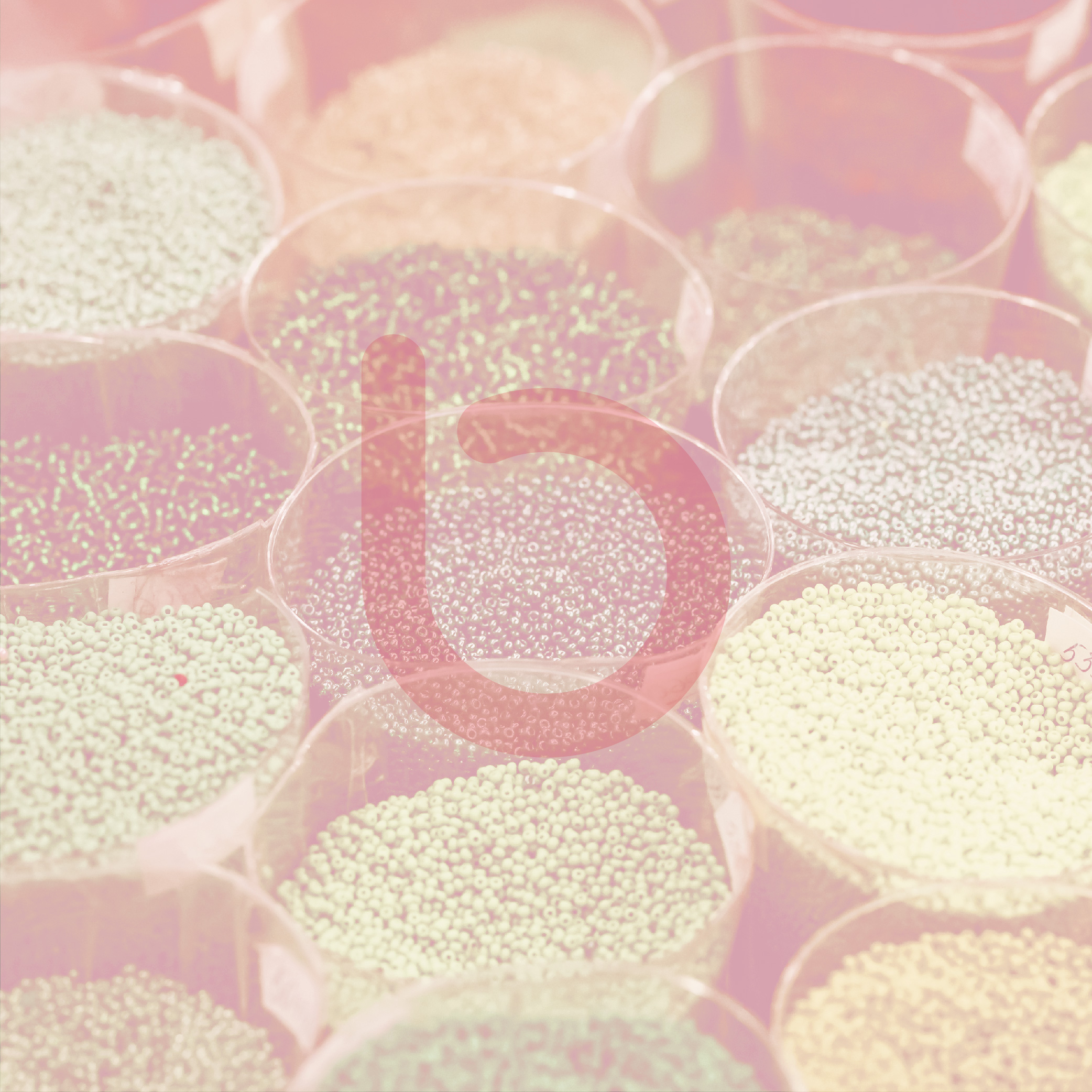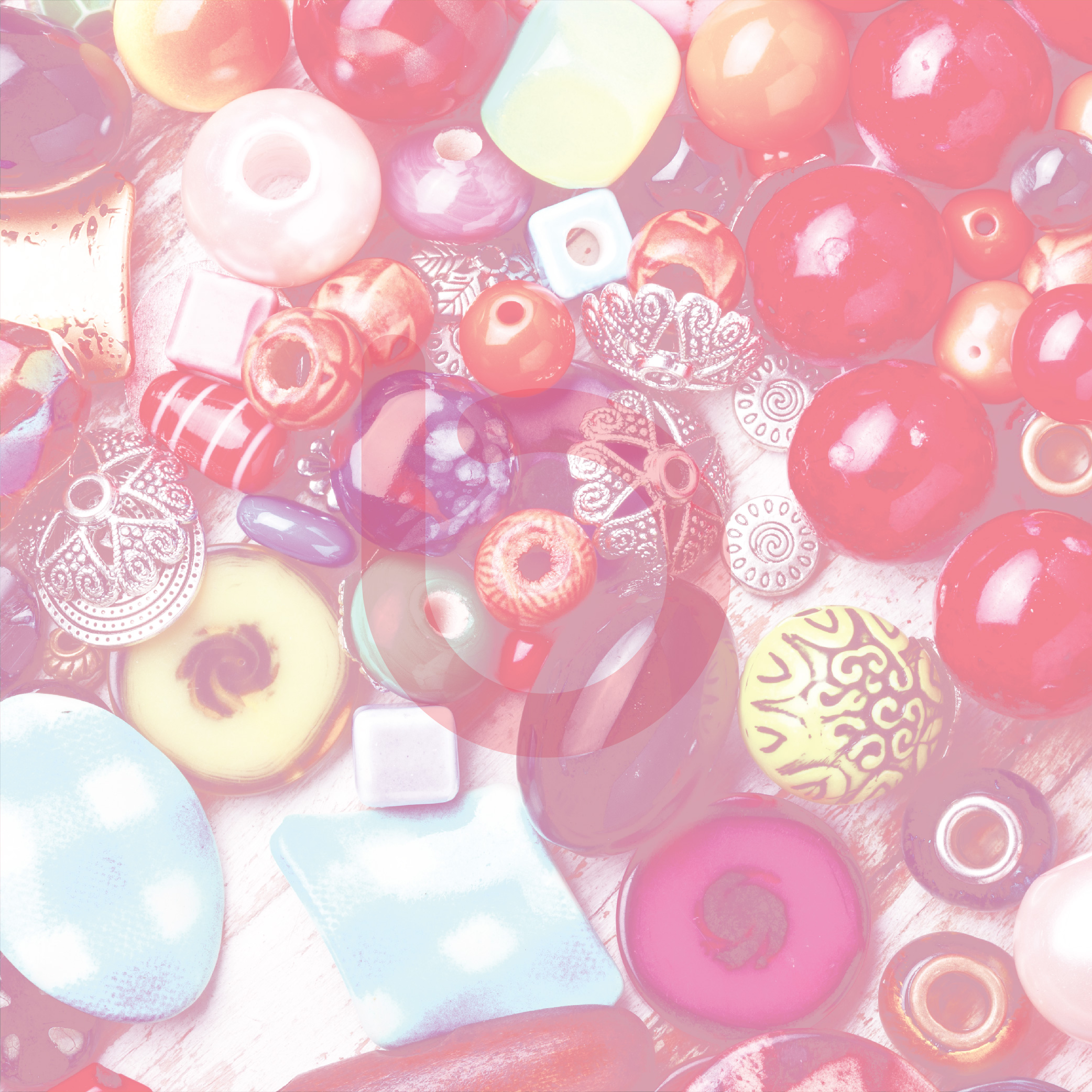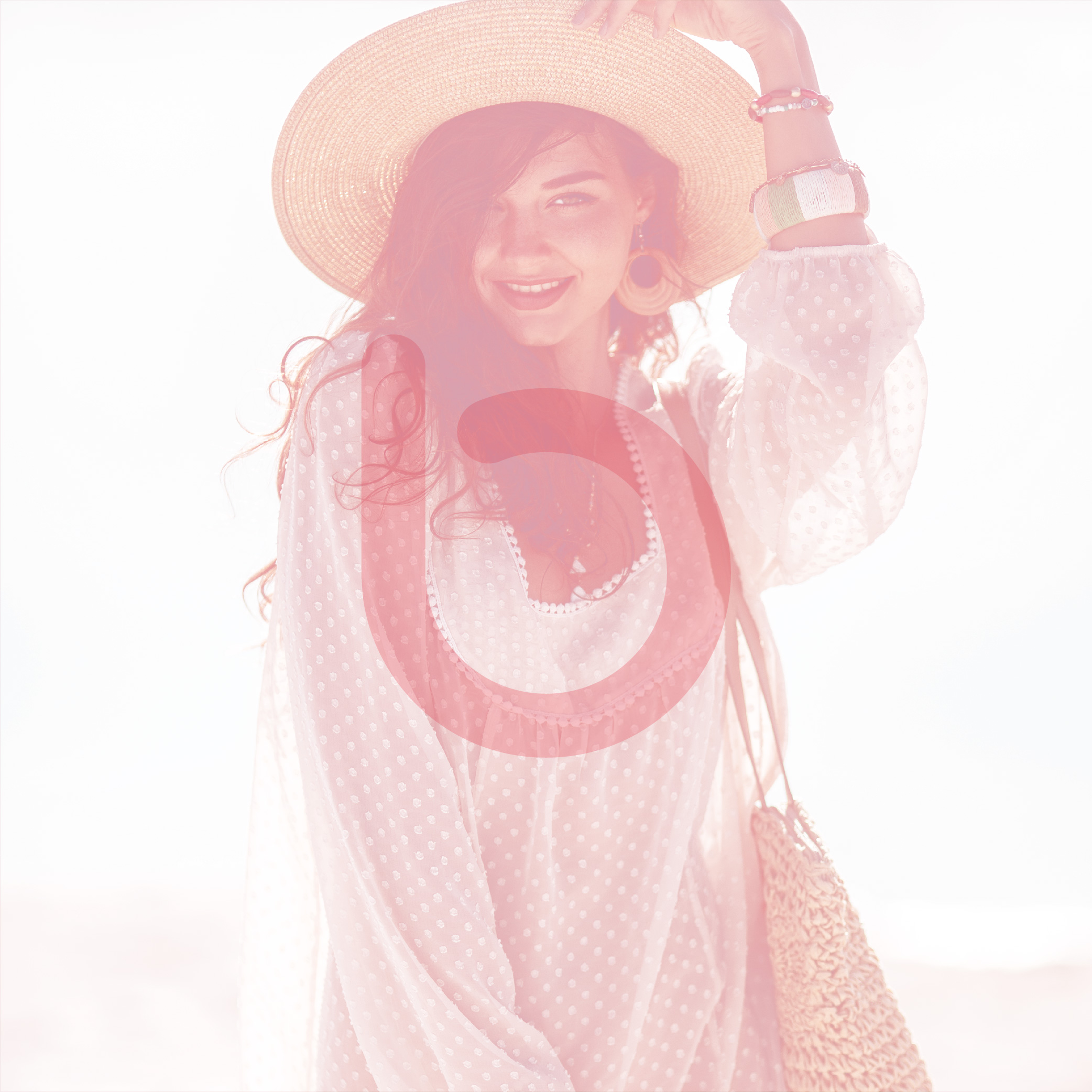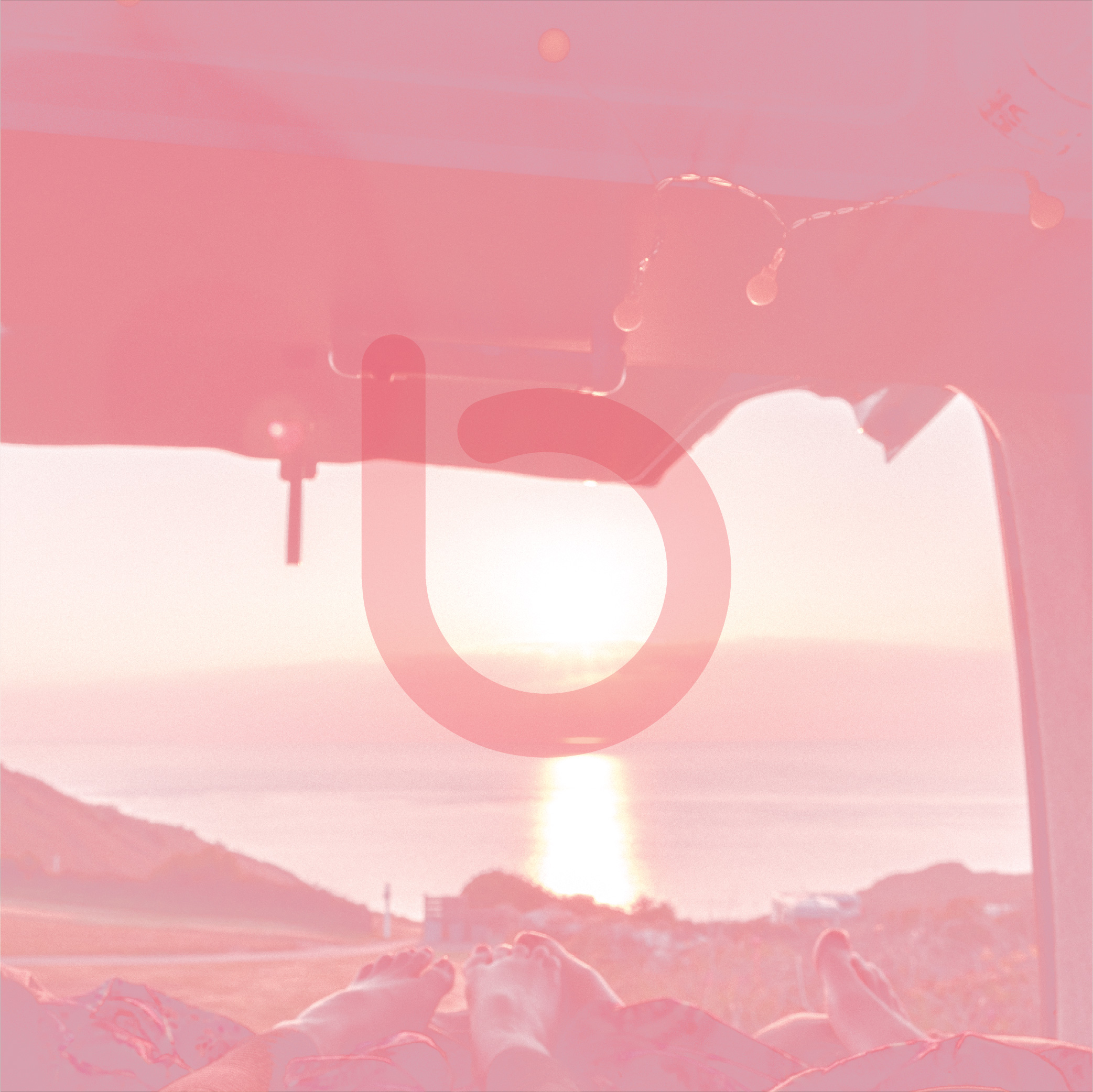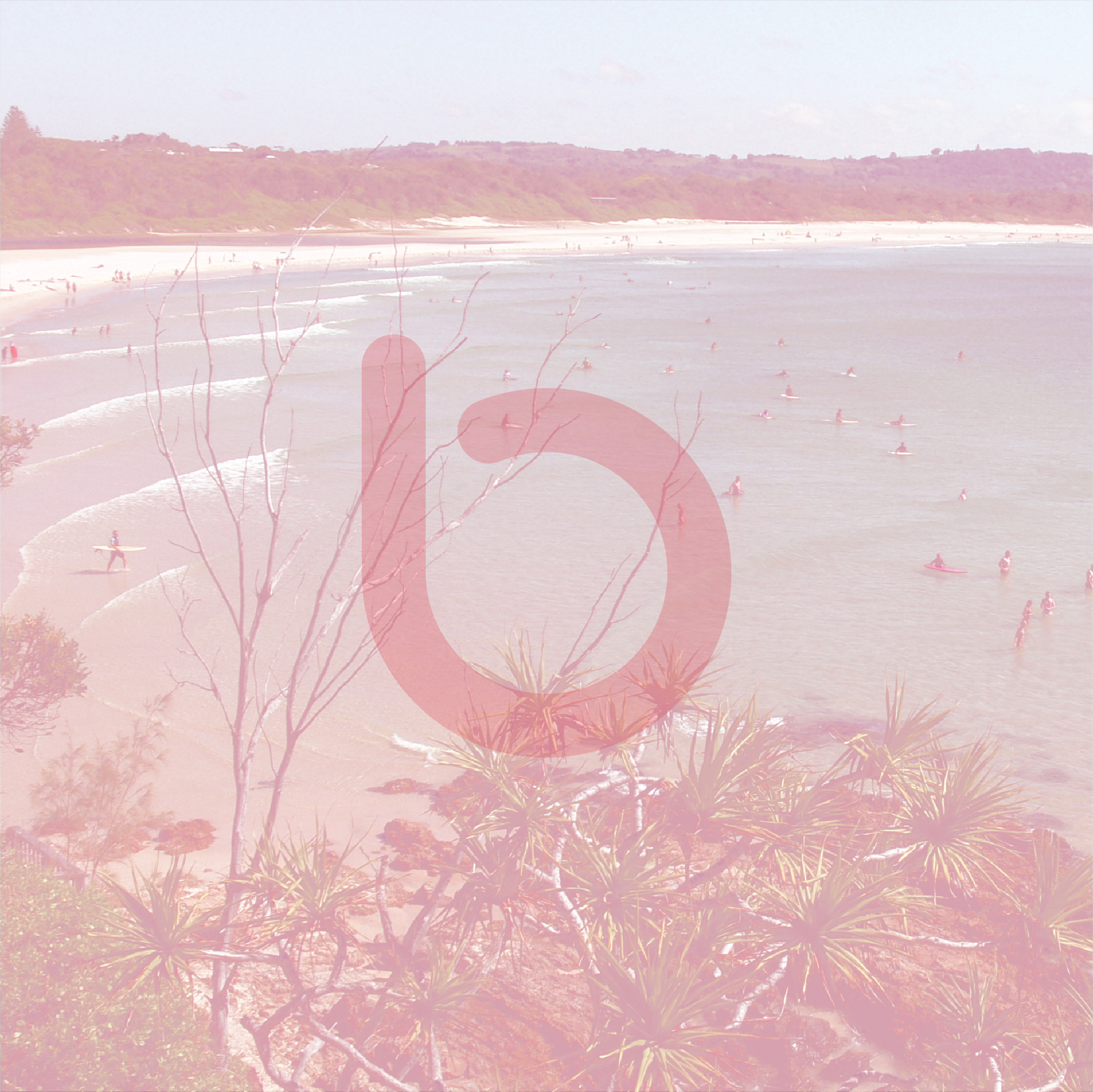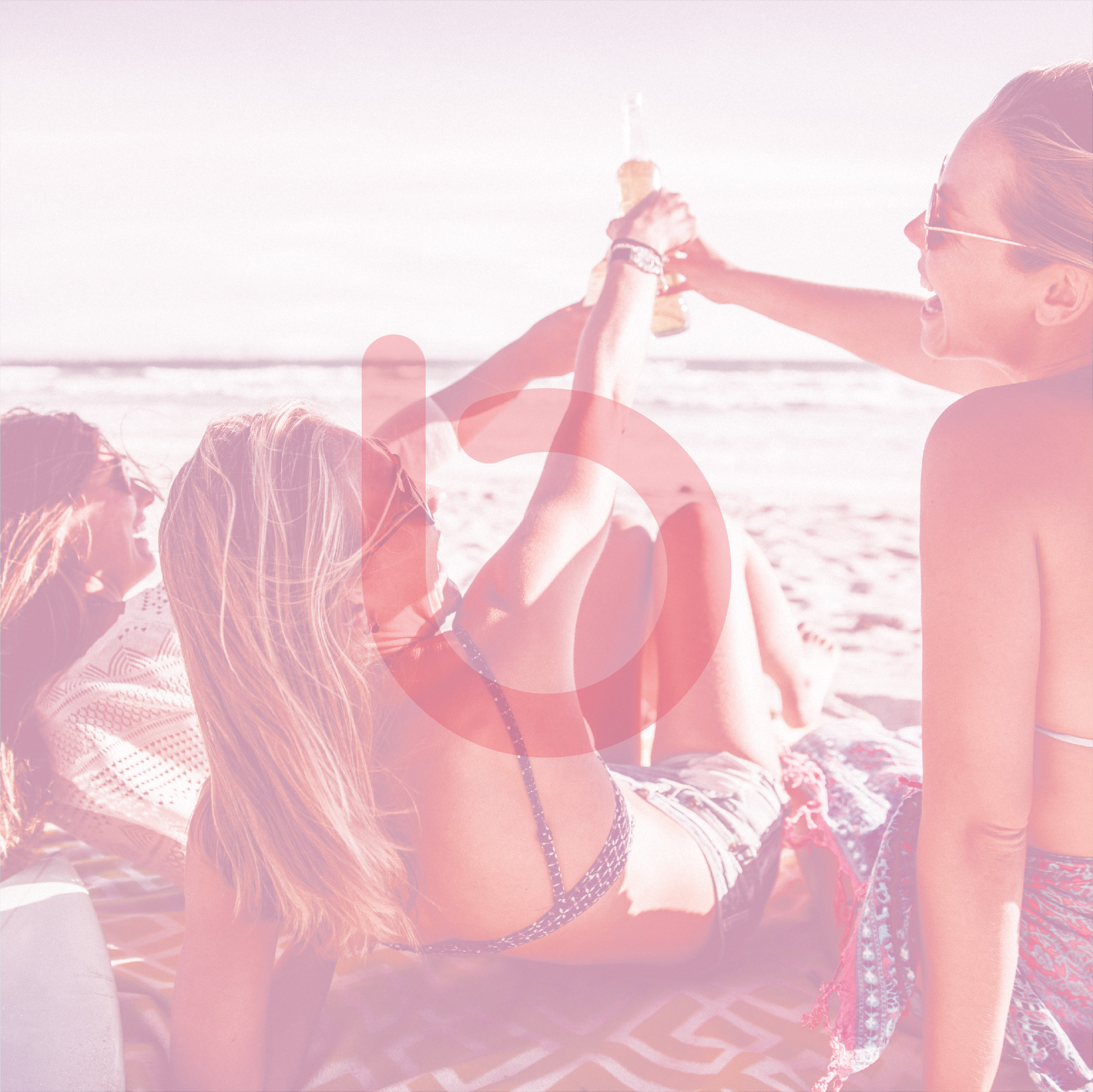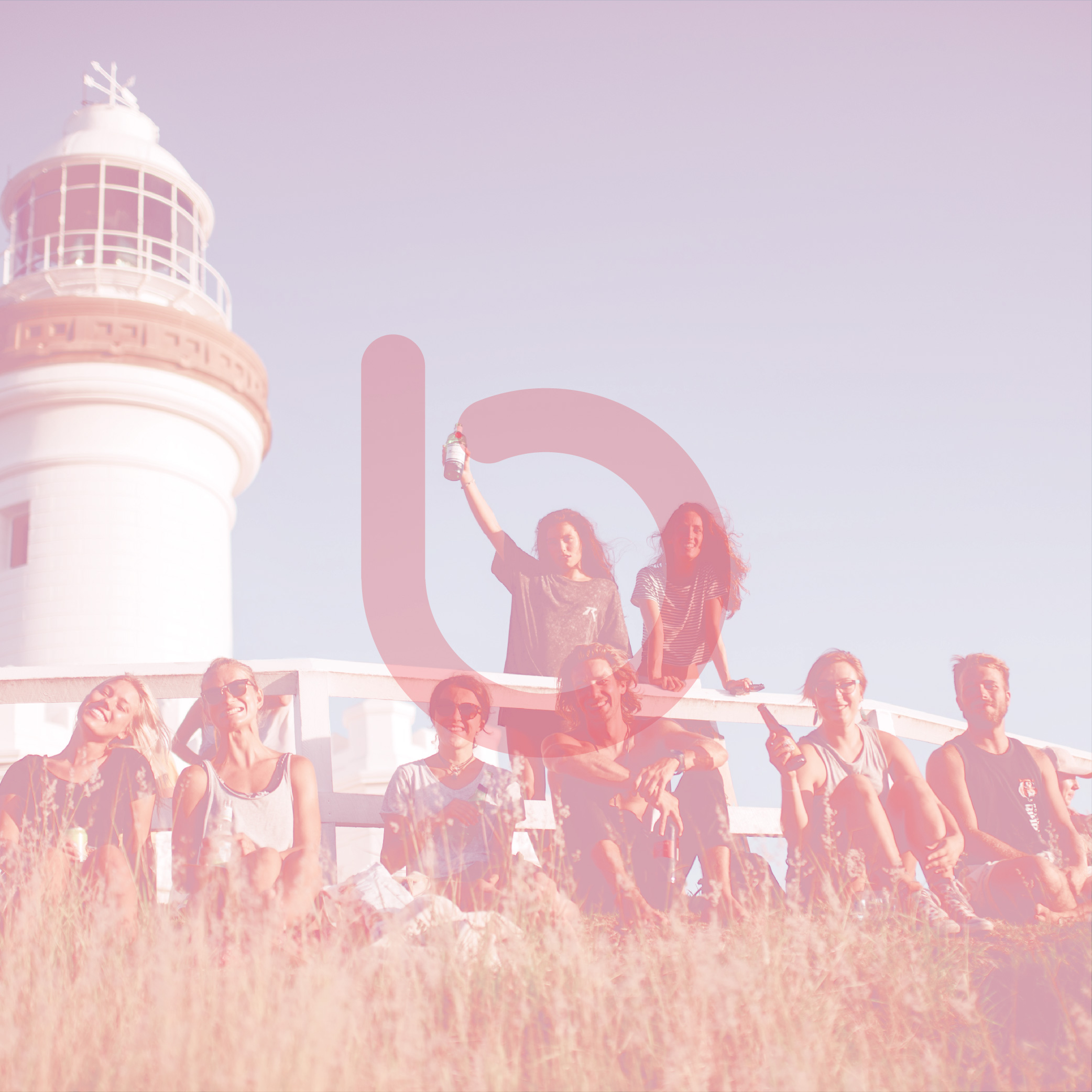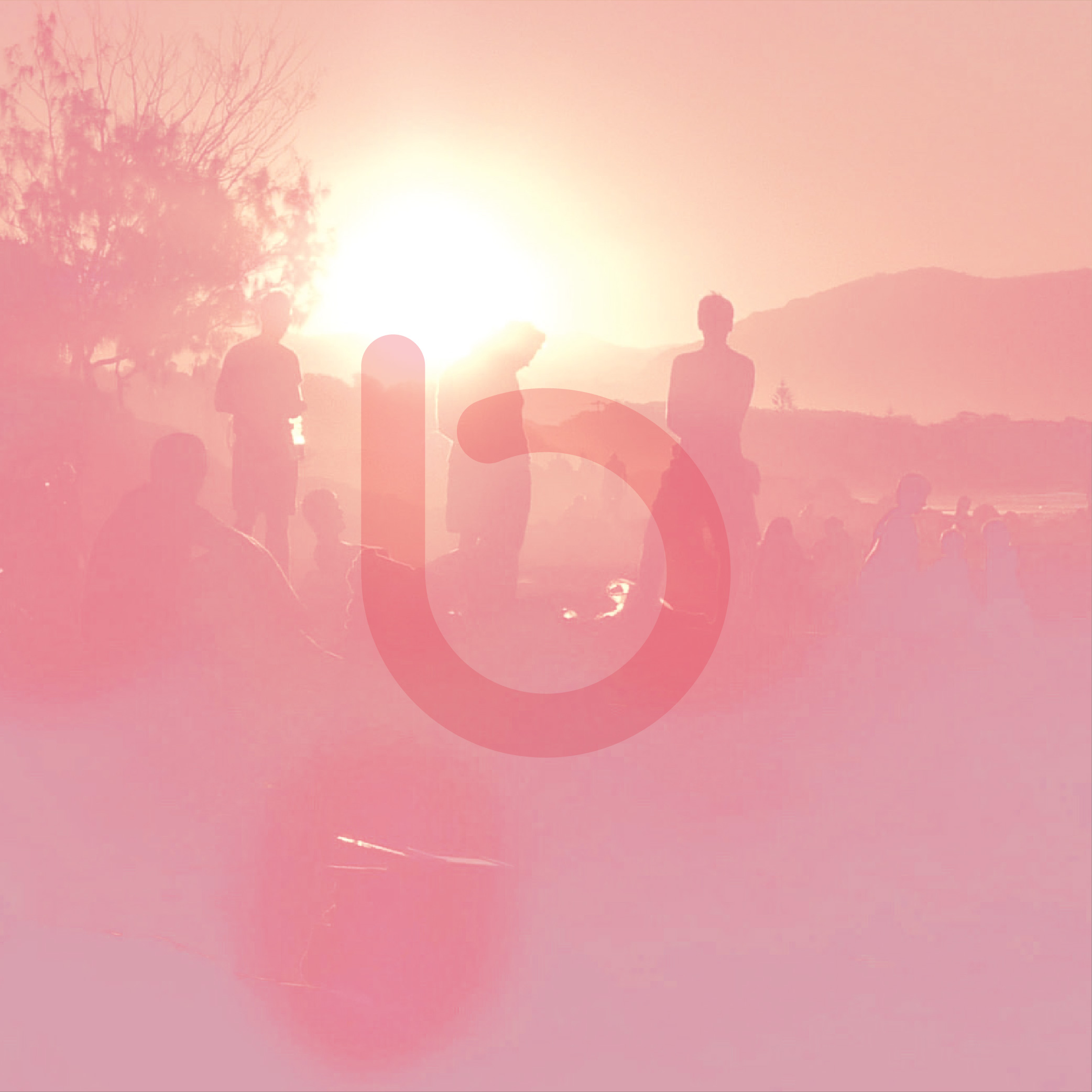 Interior Fitout Association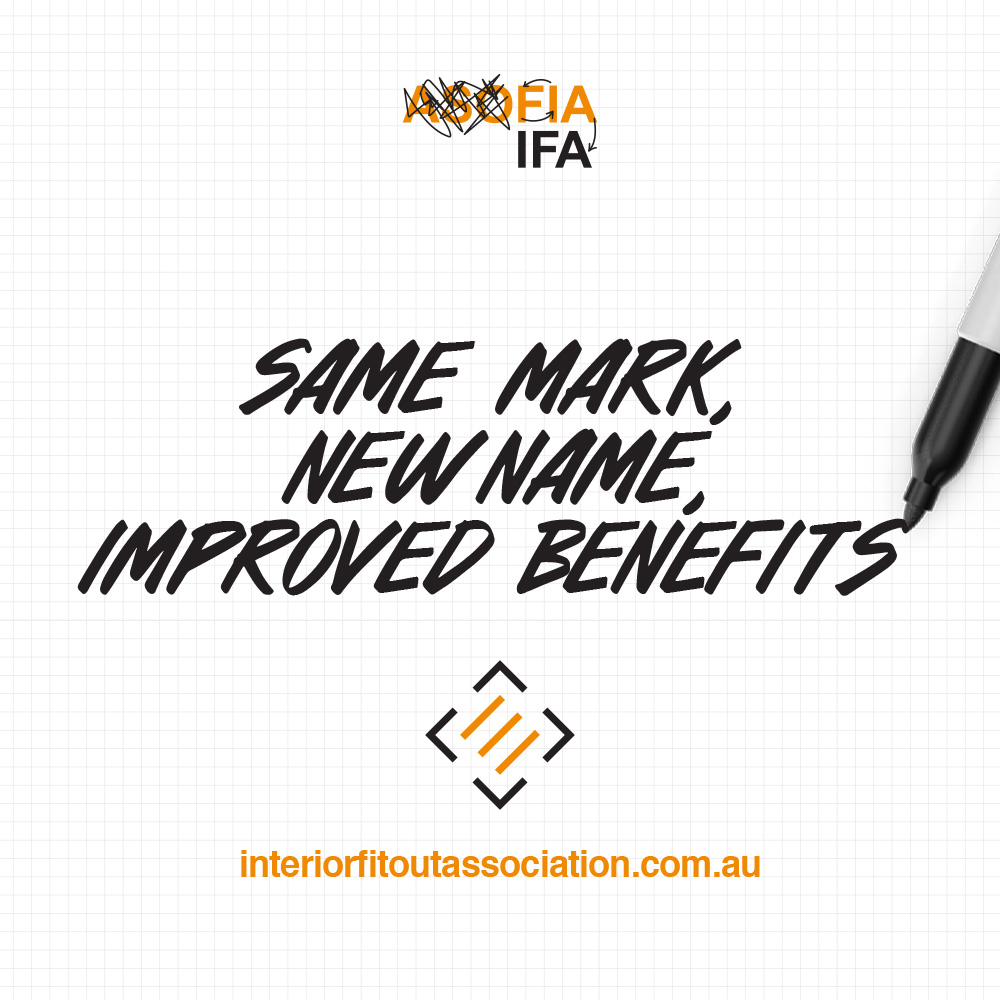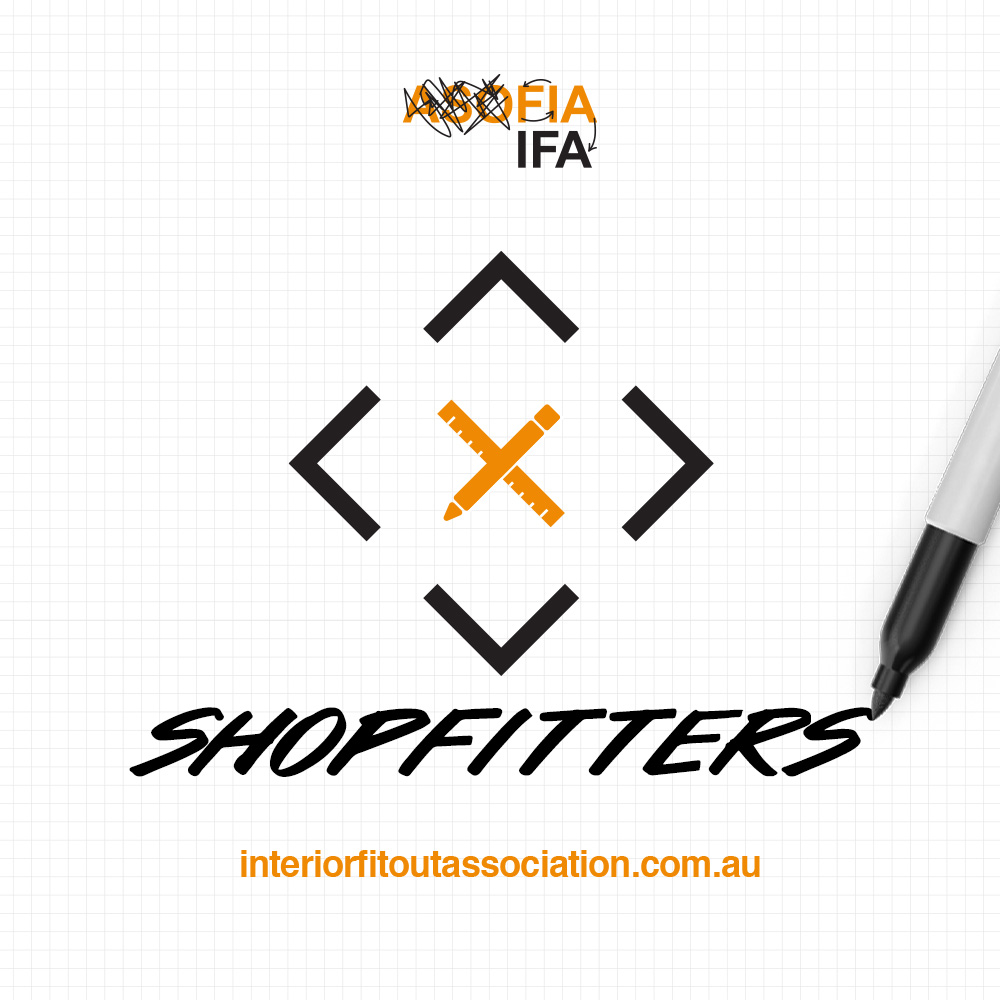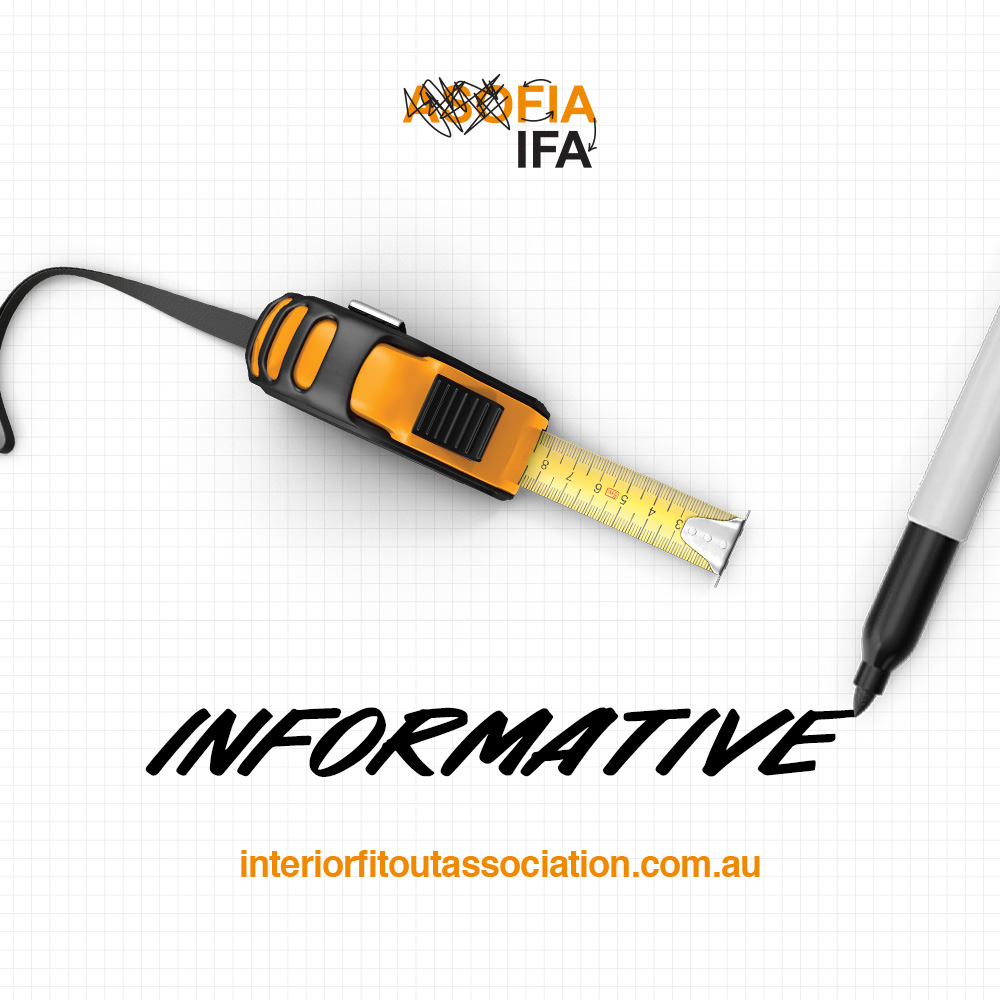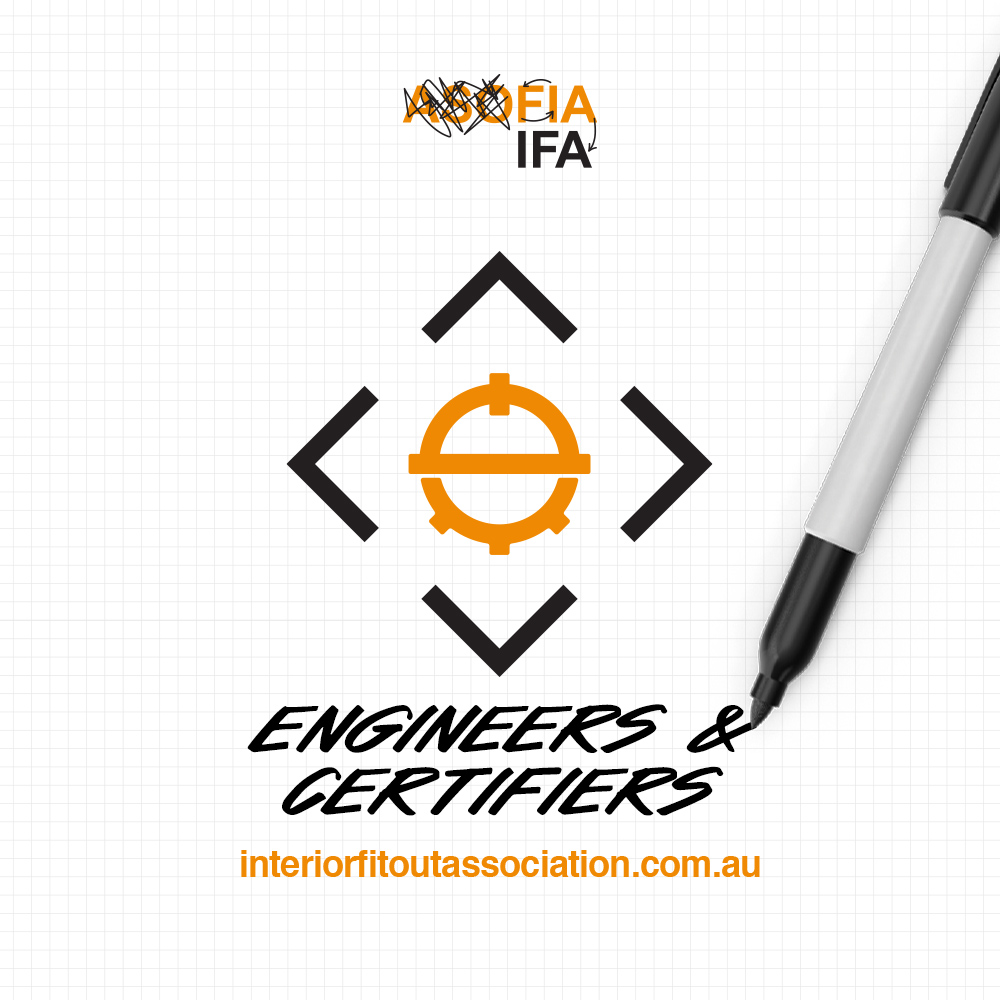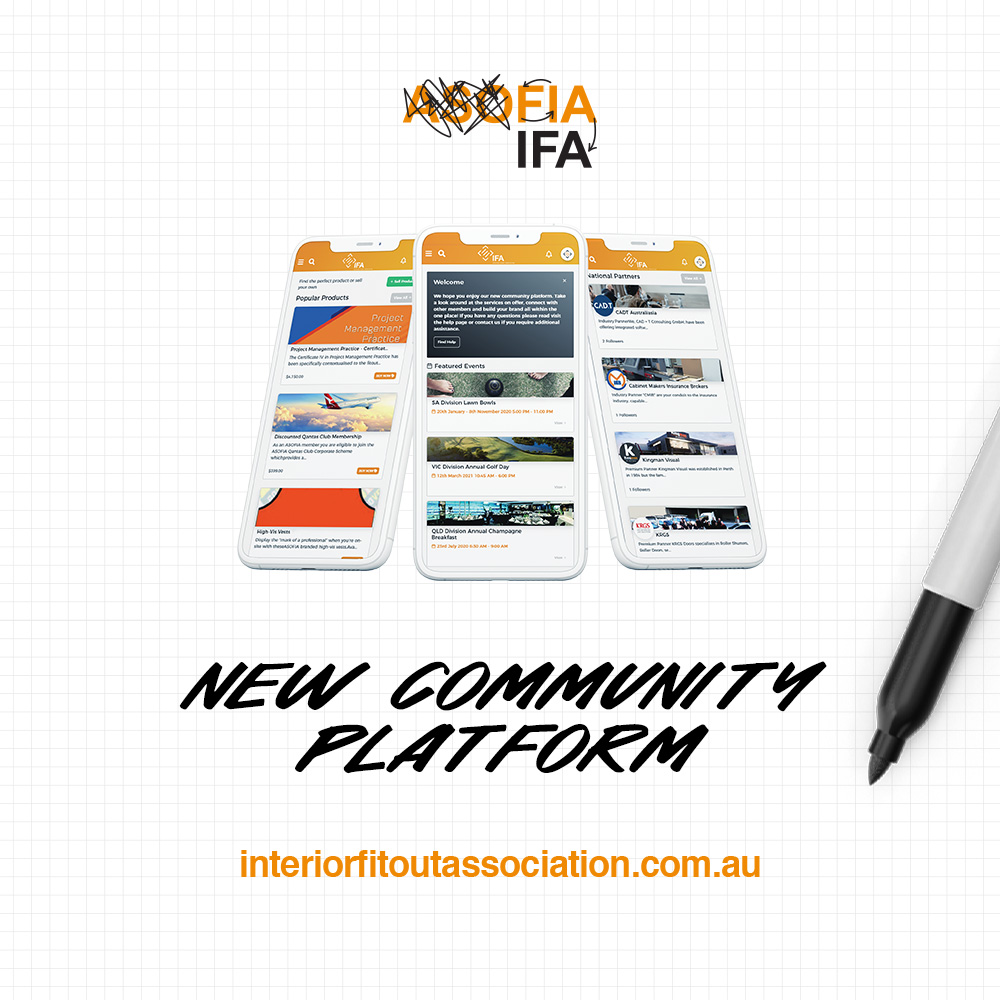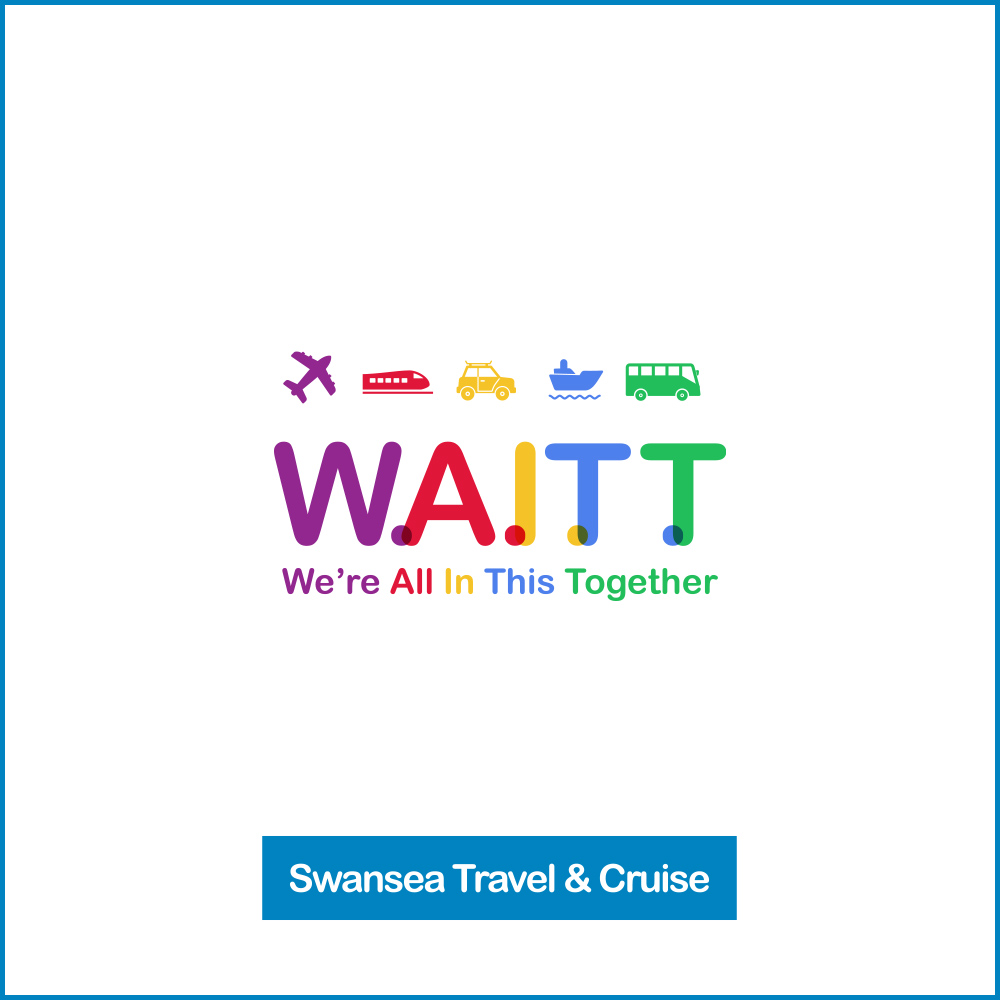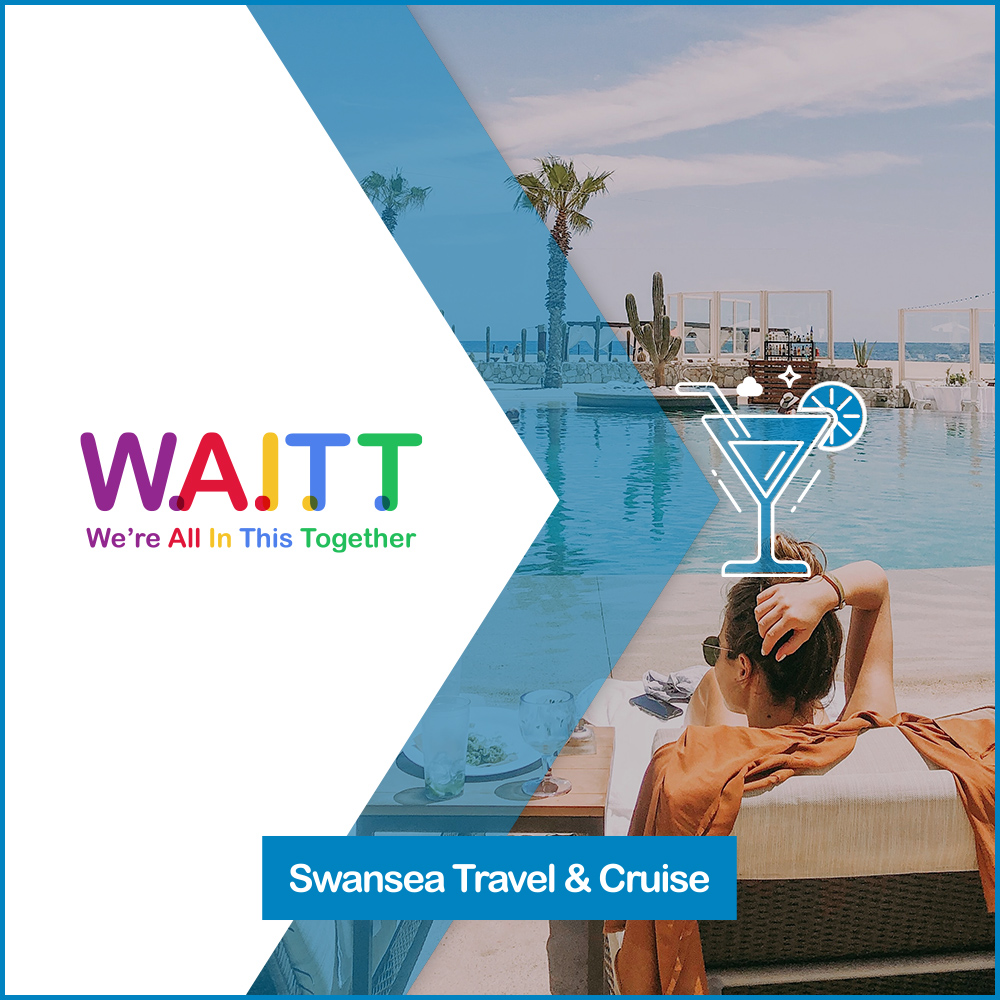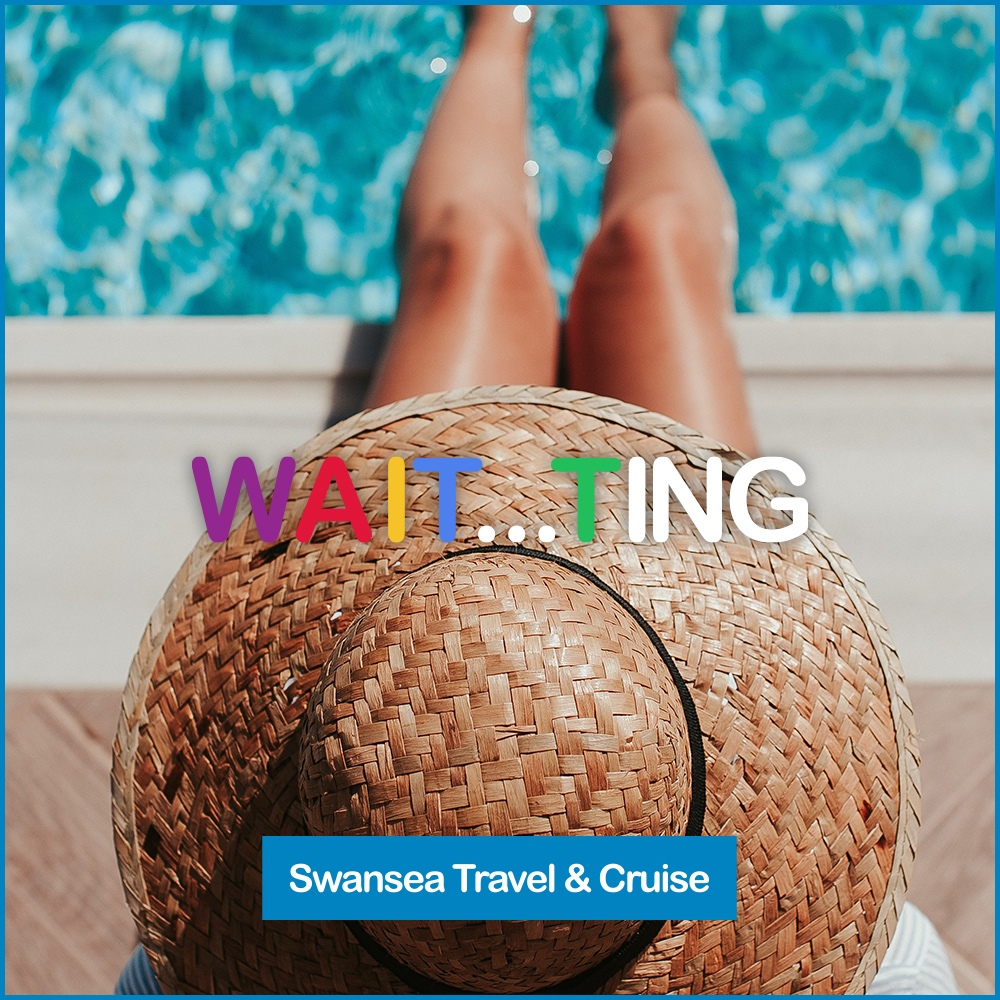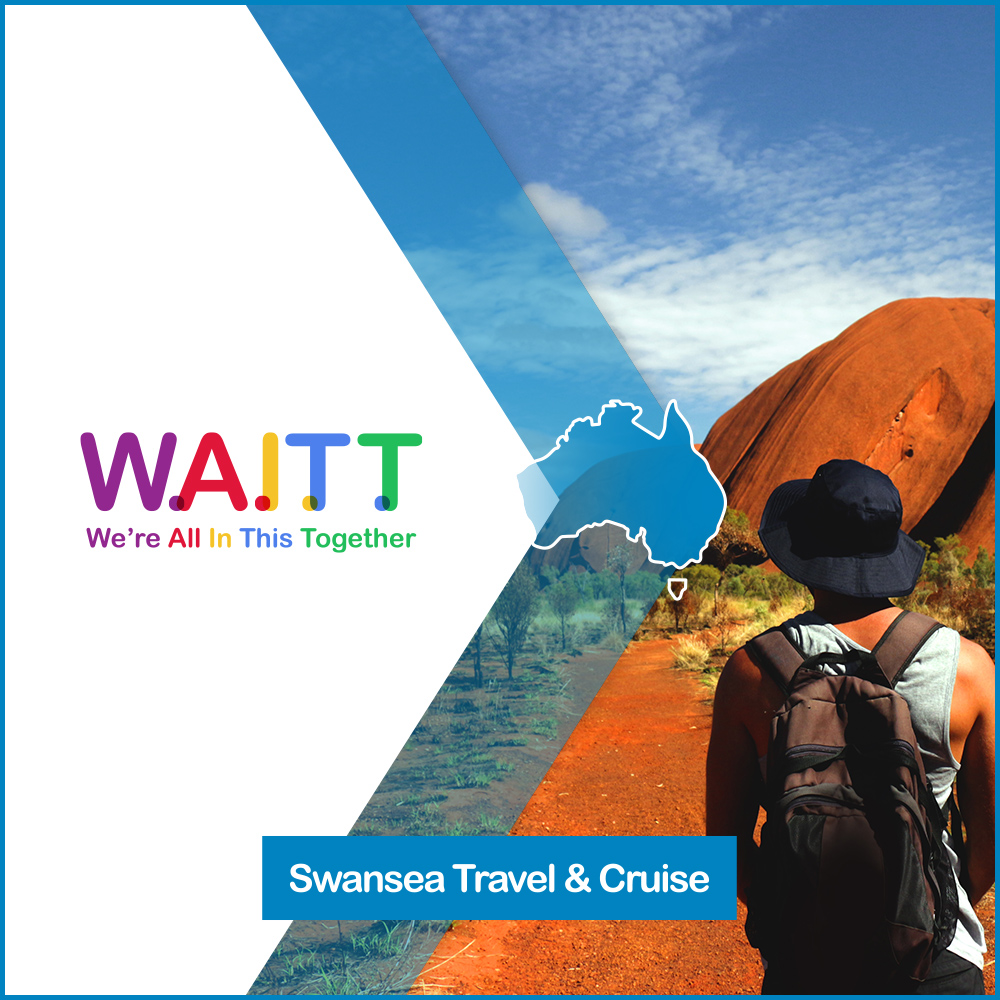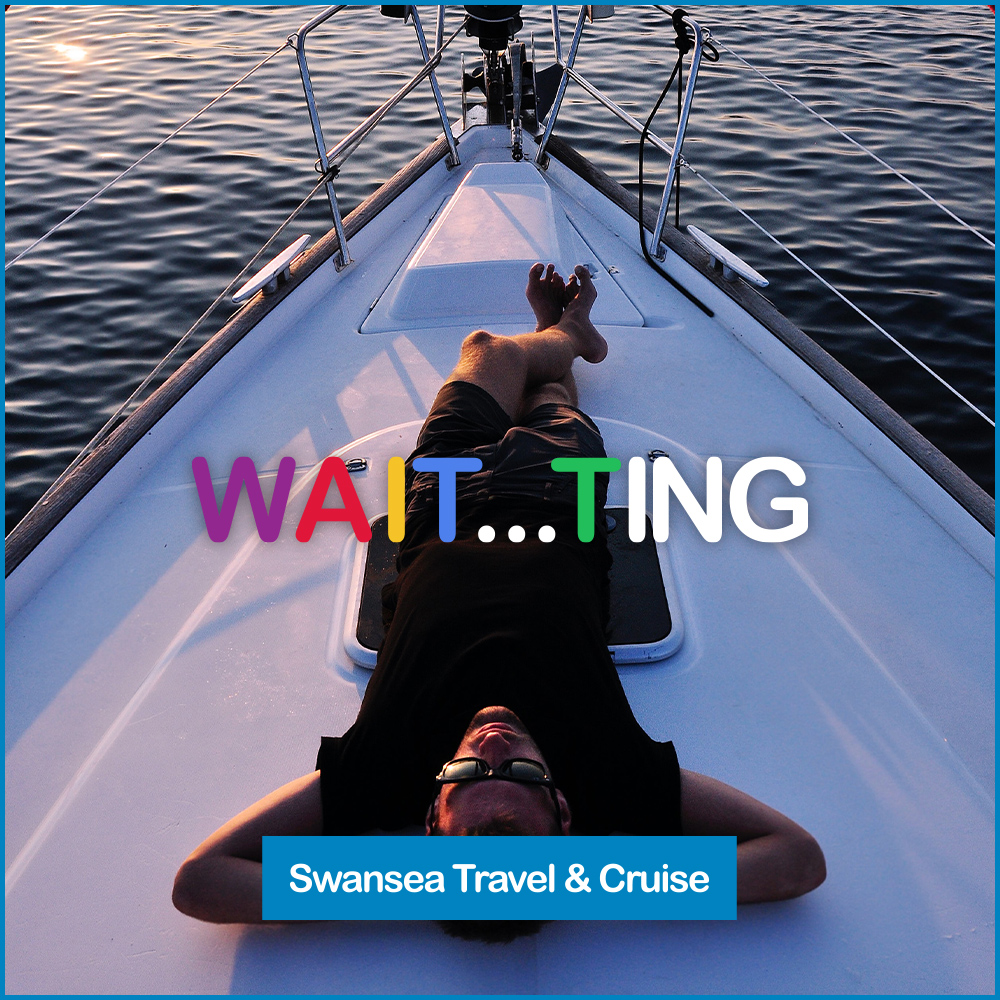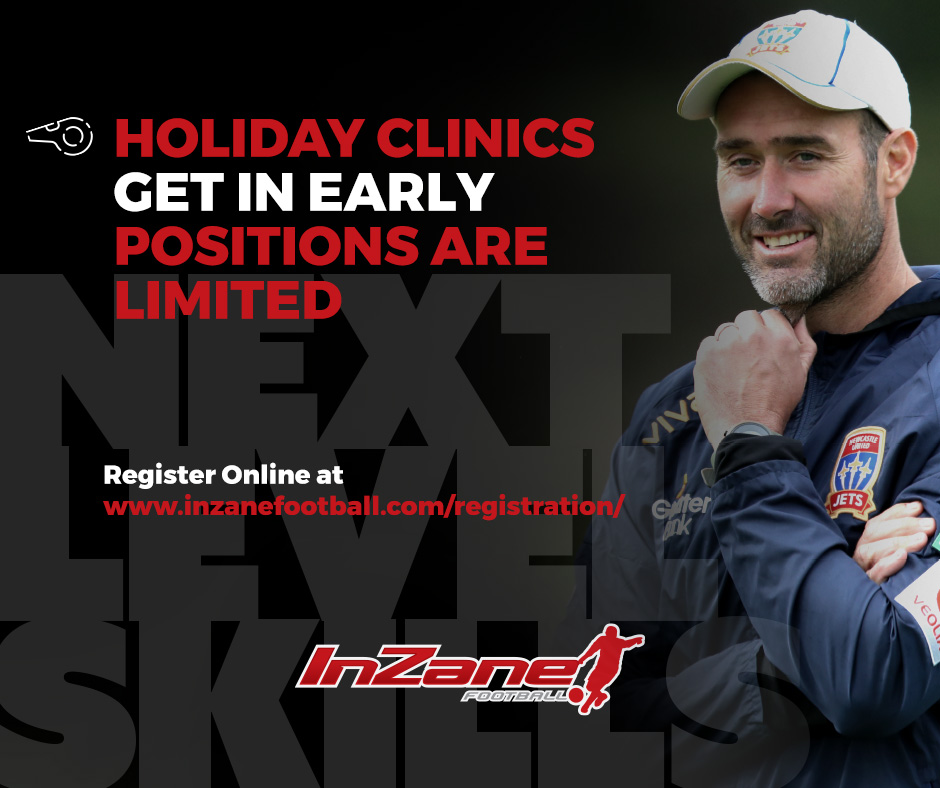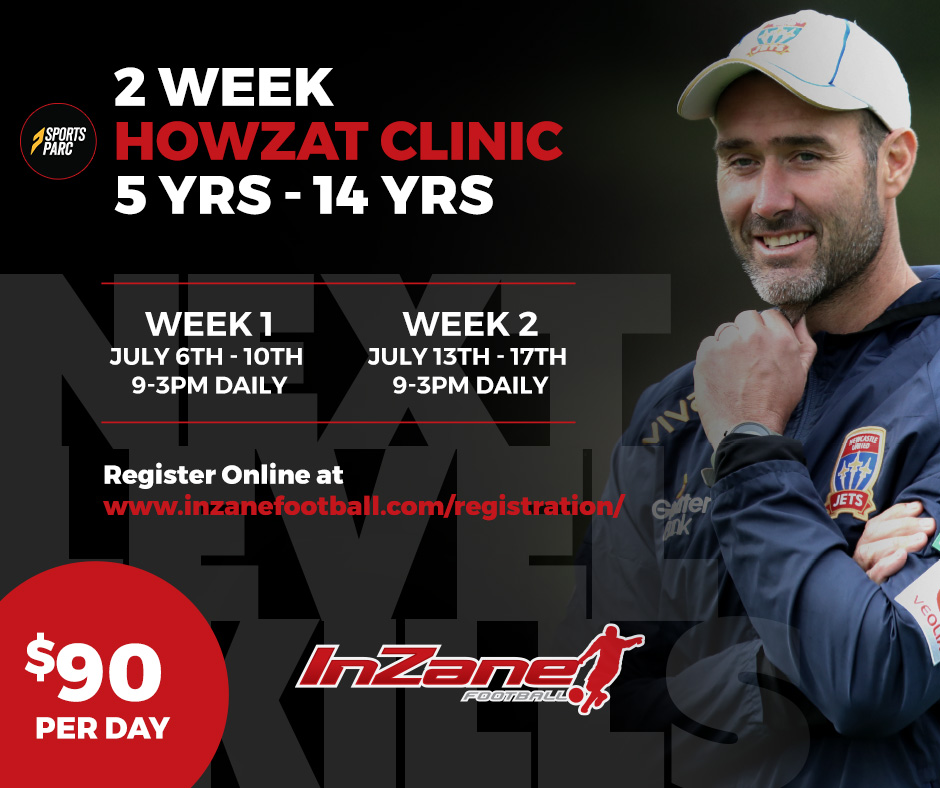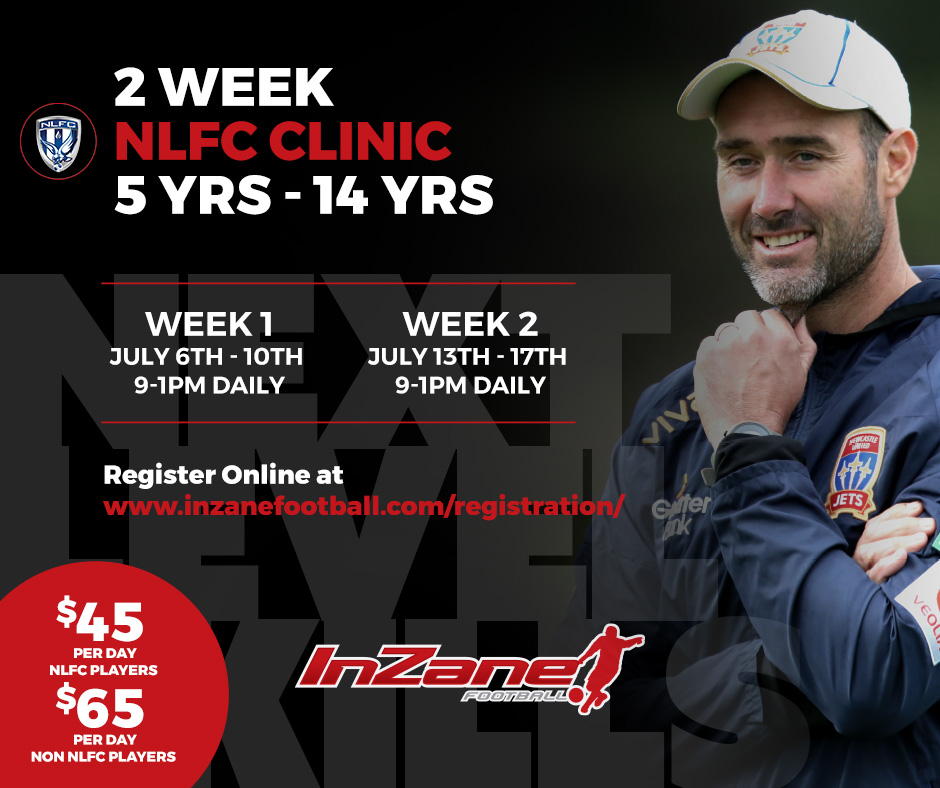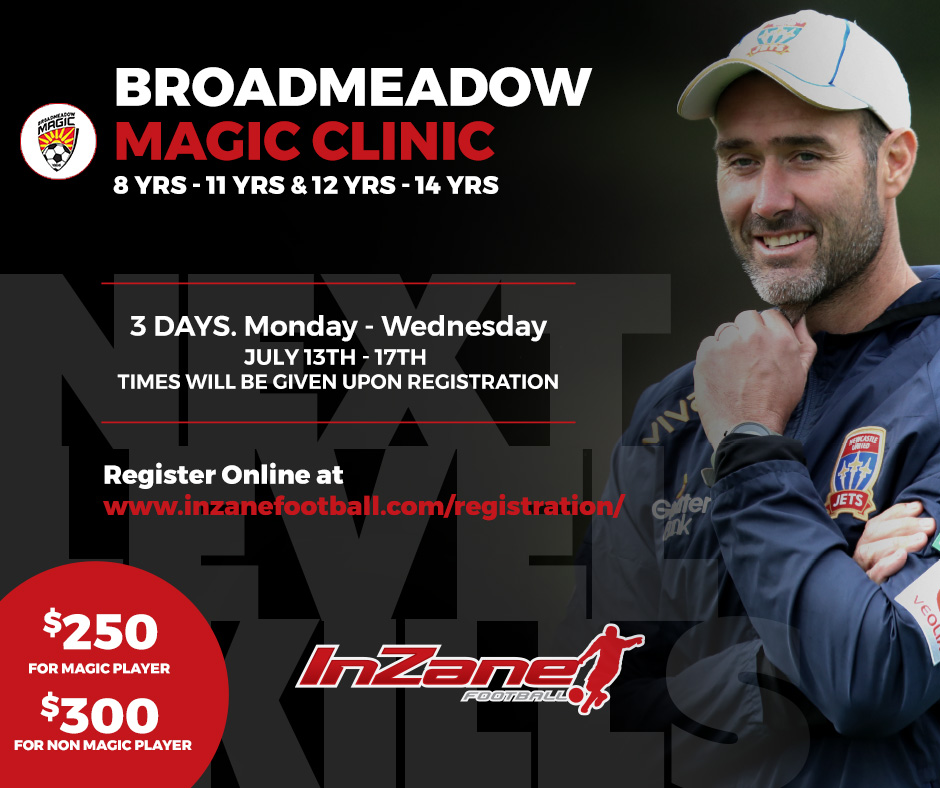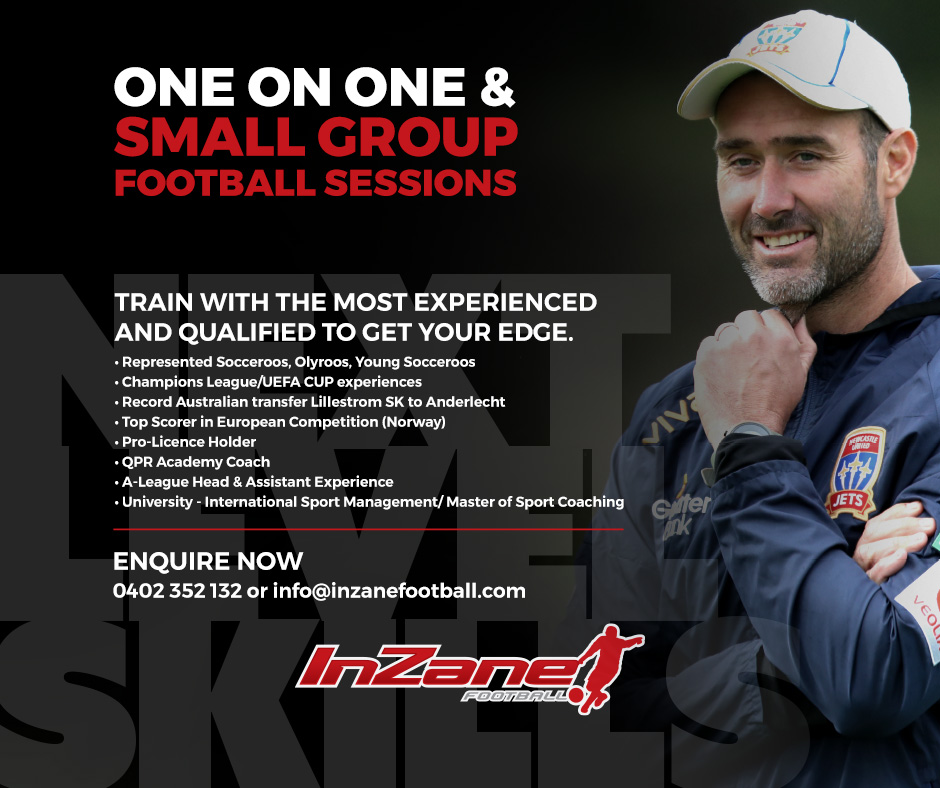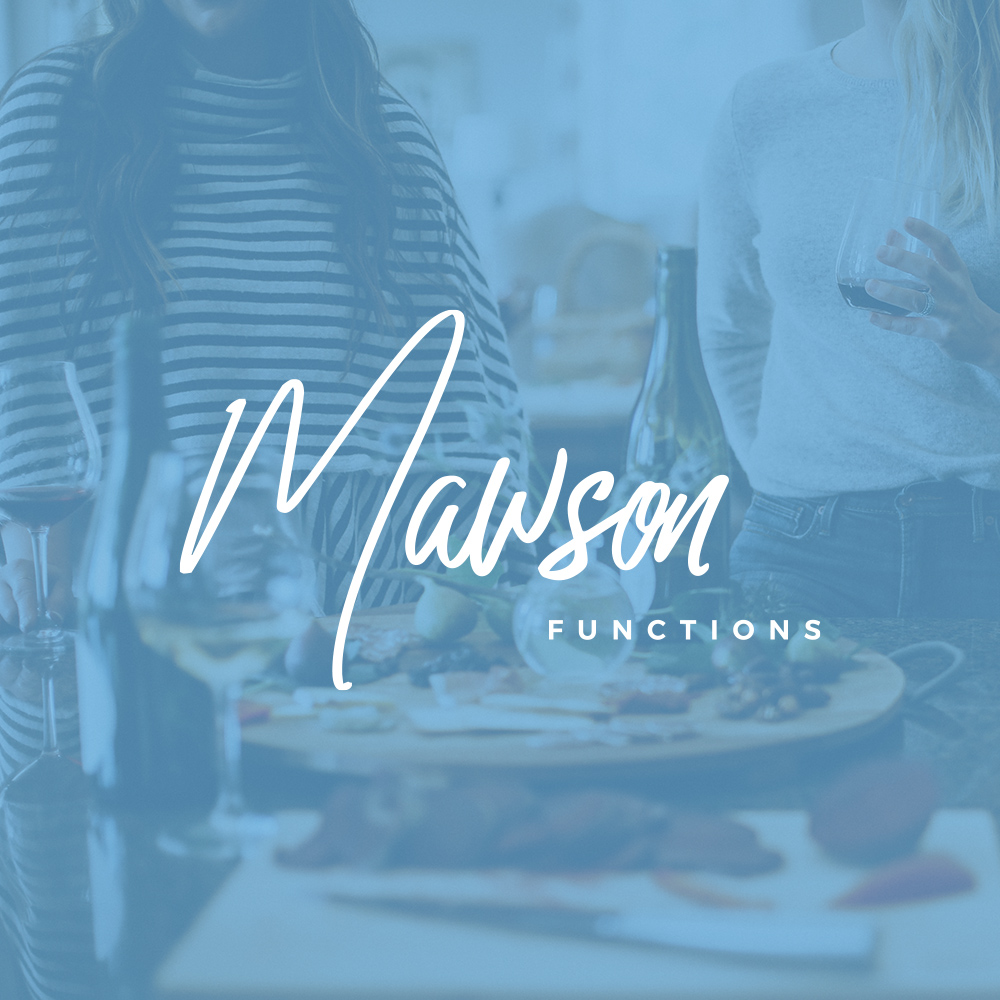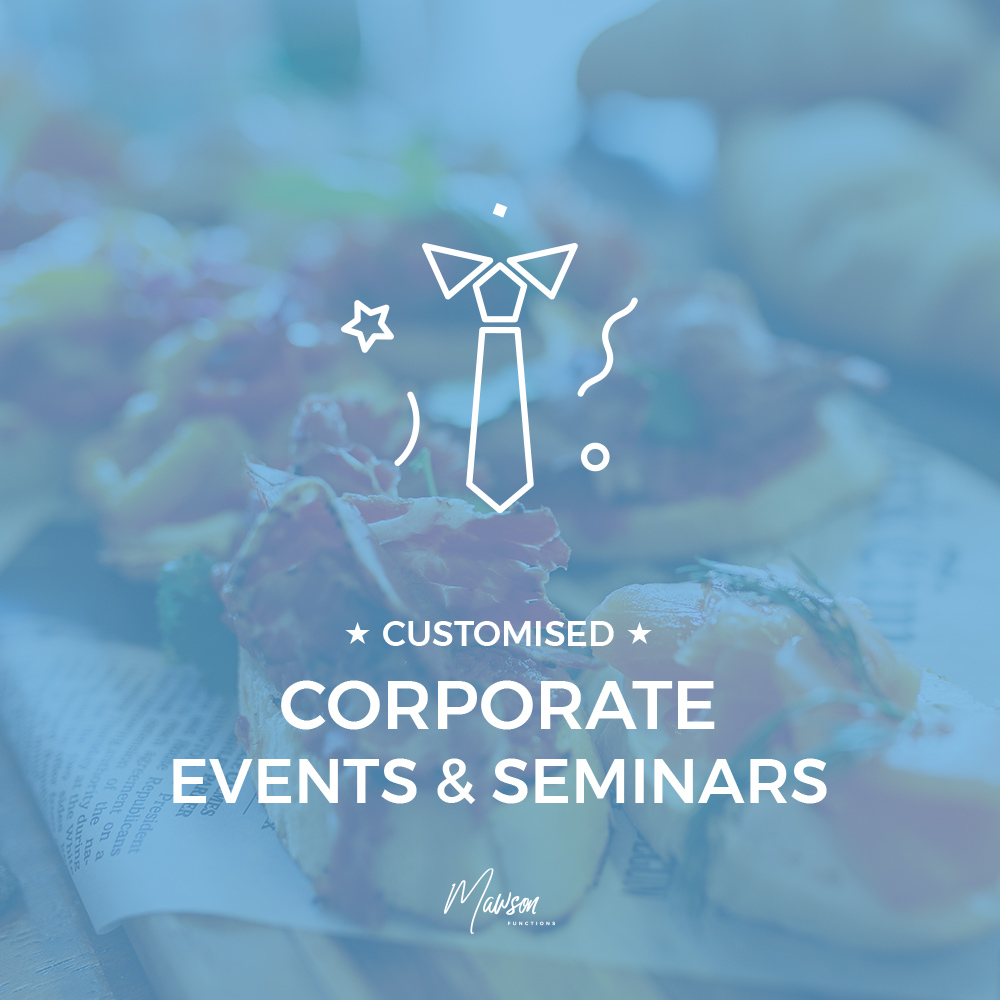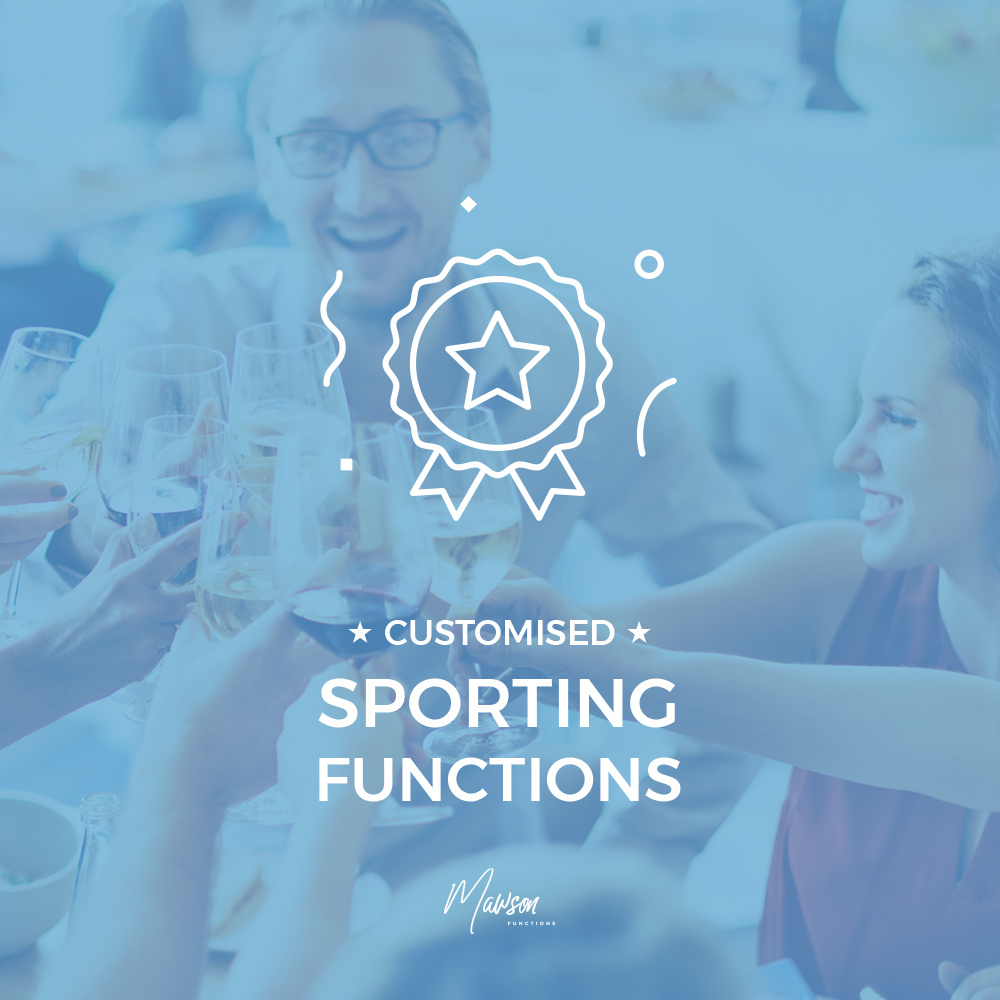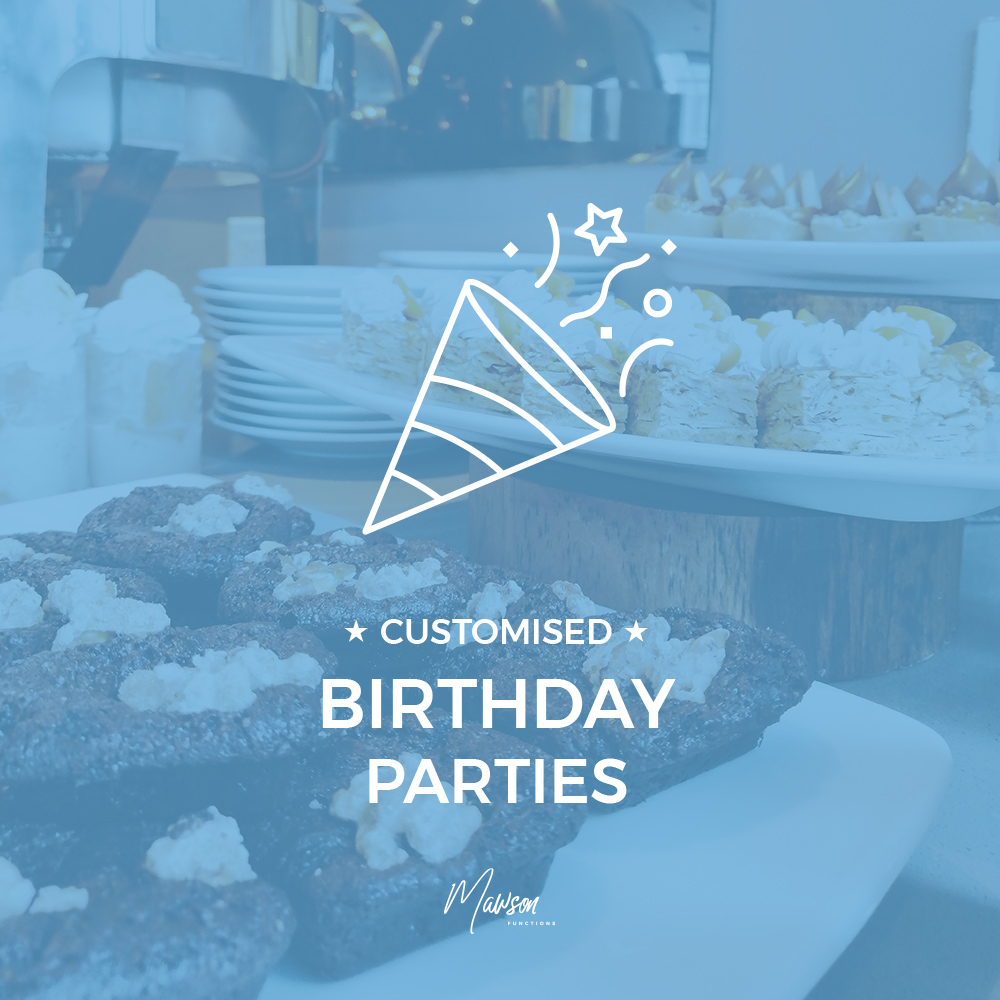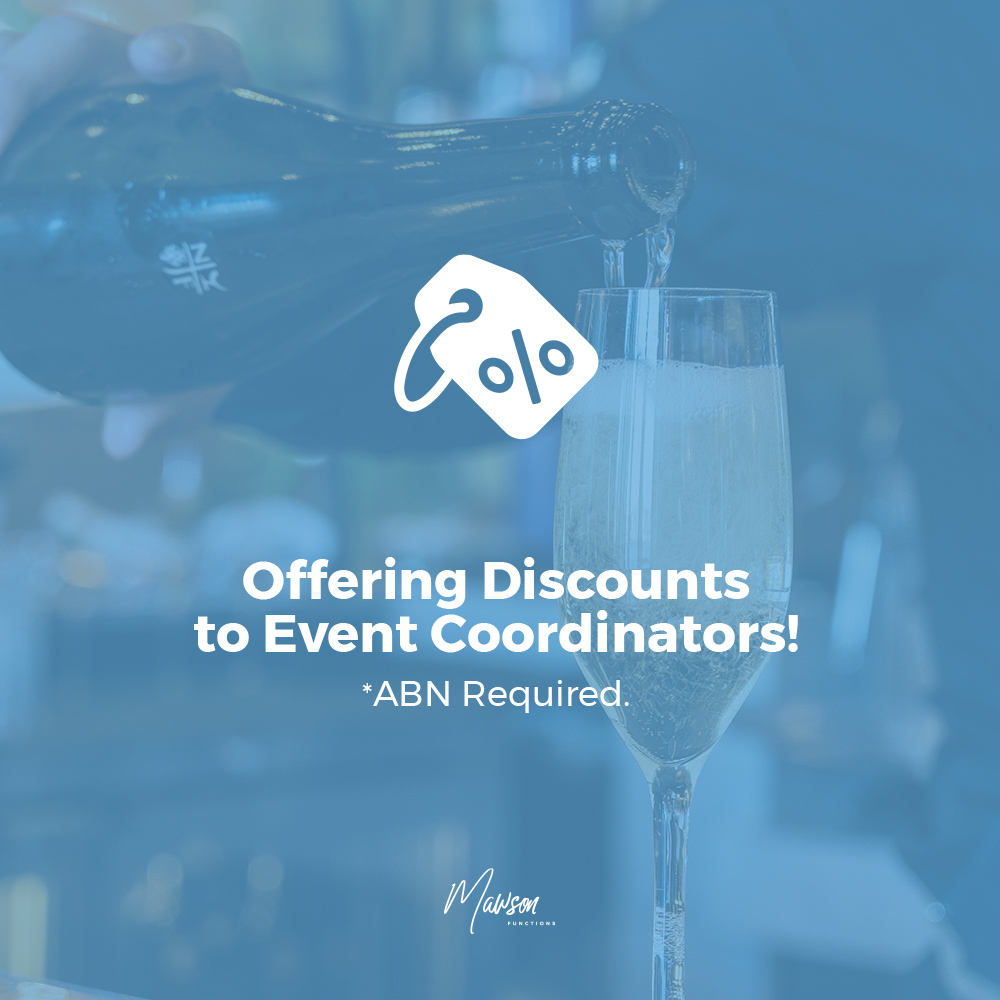 Lake Macquarie Dental Practice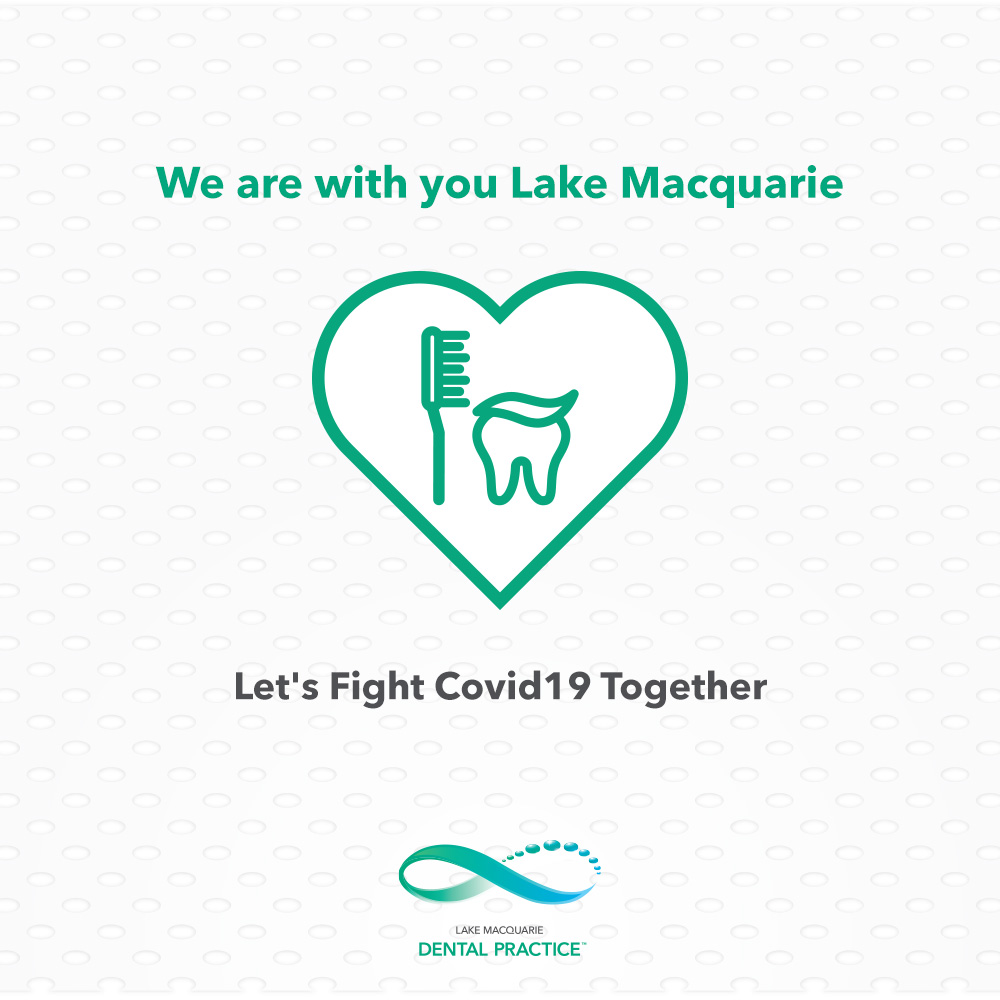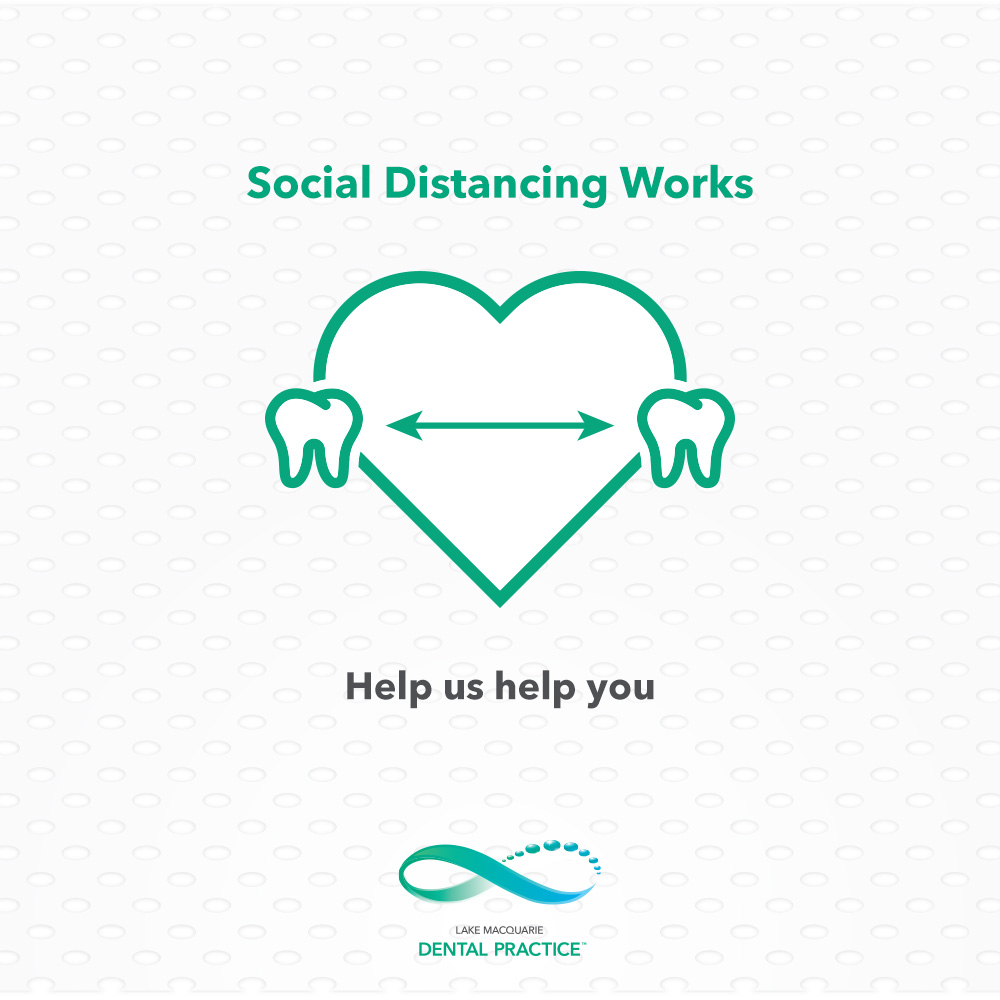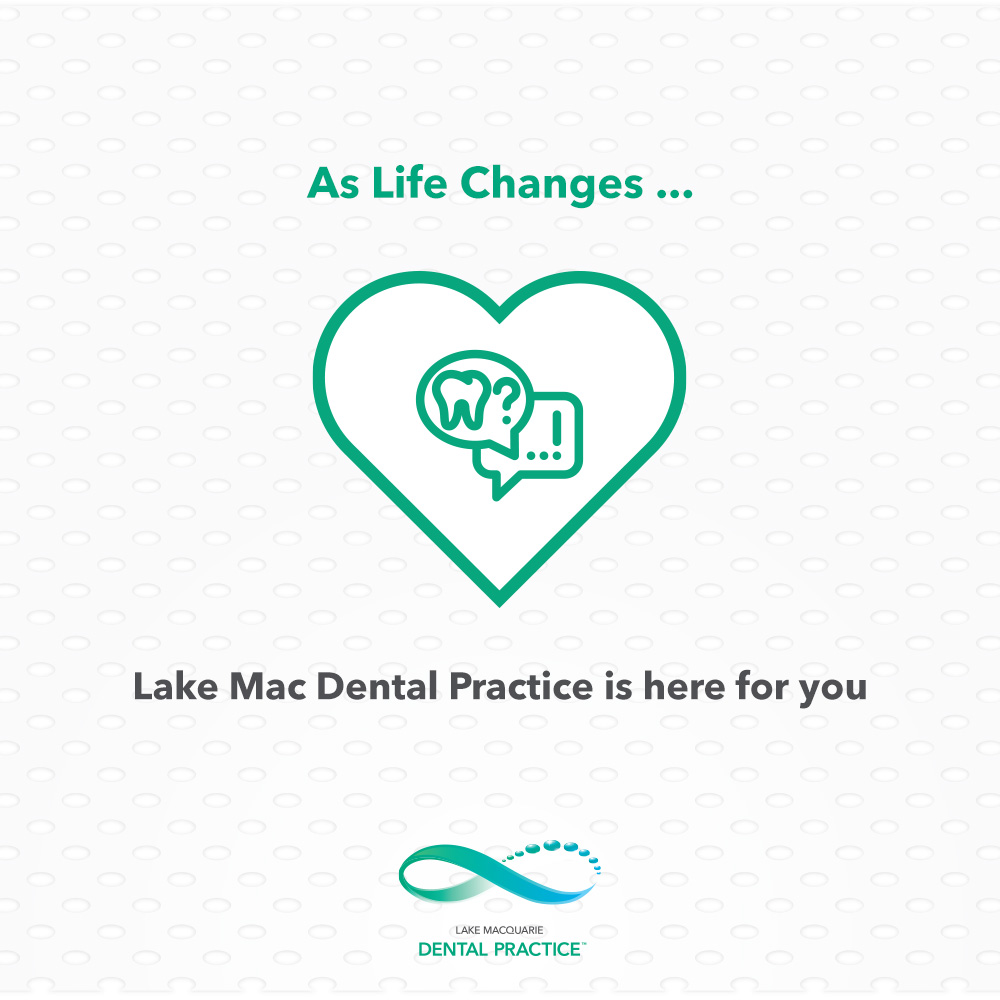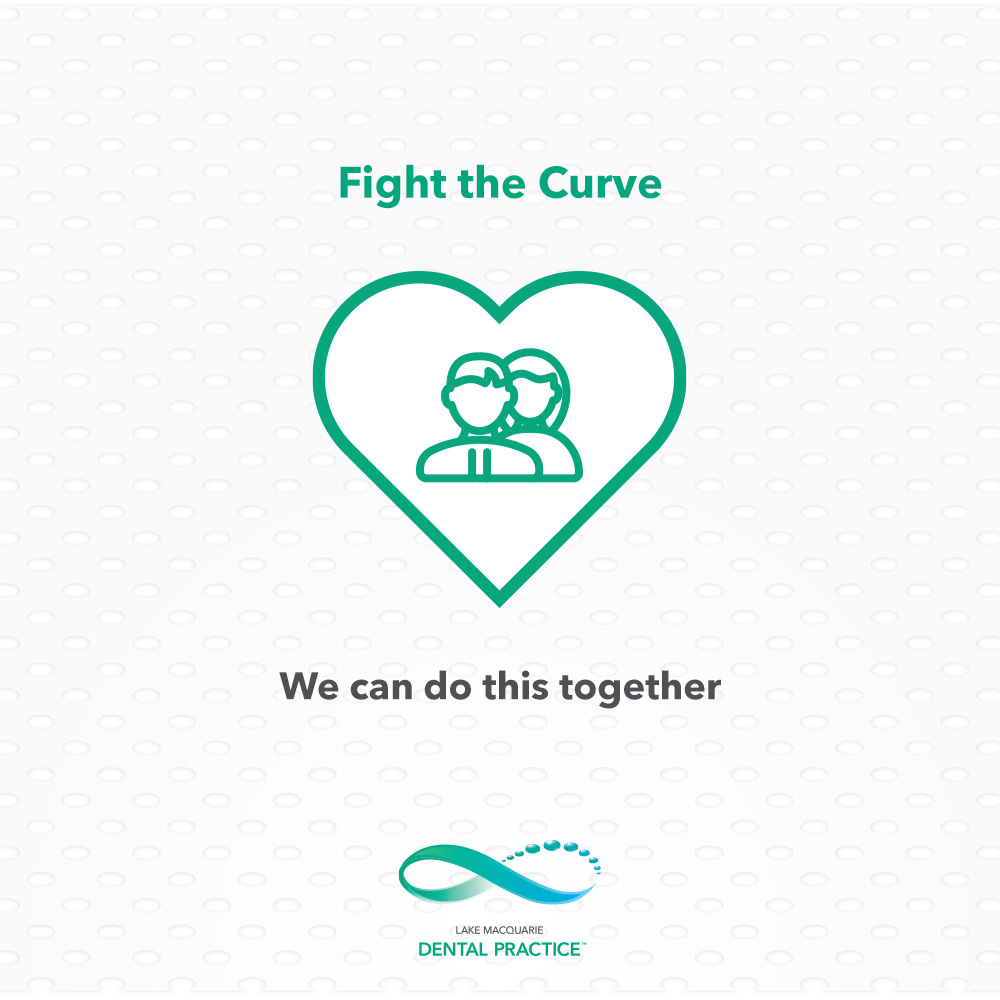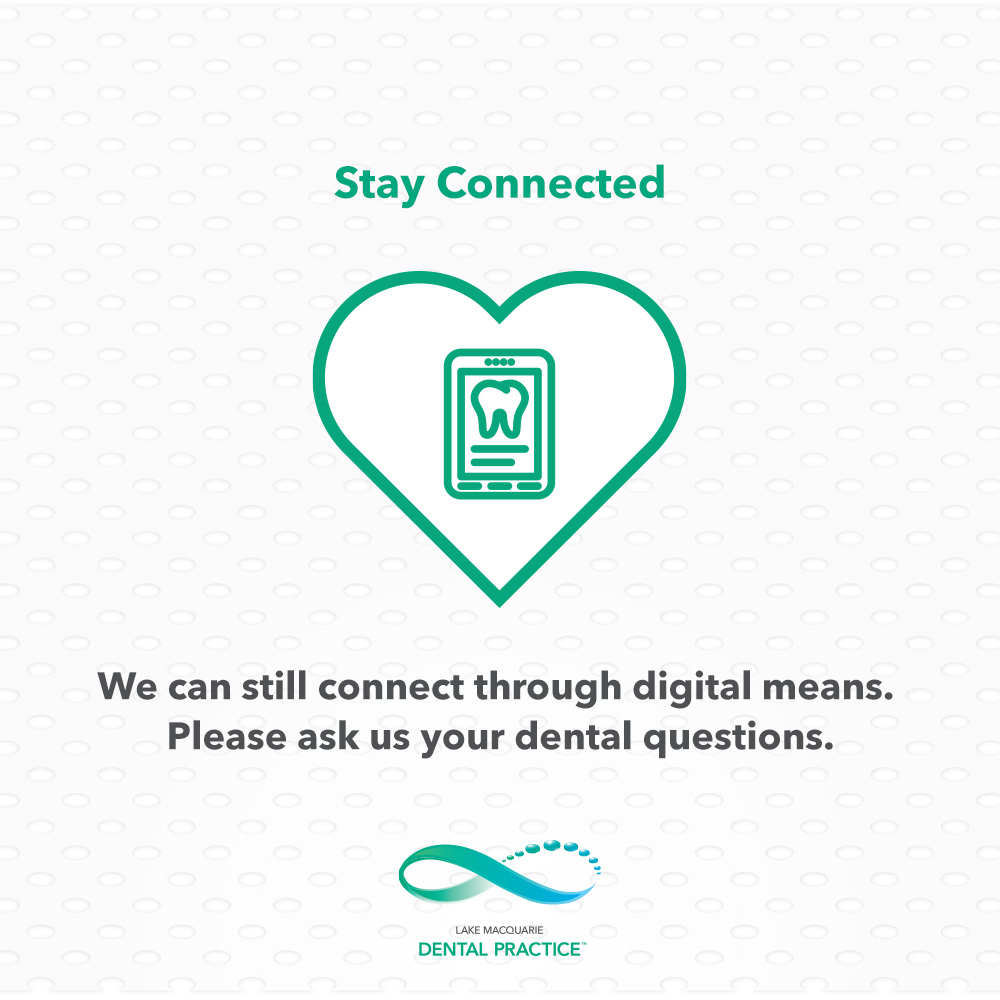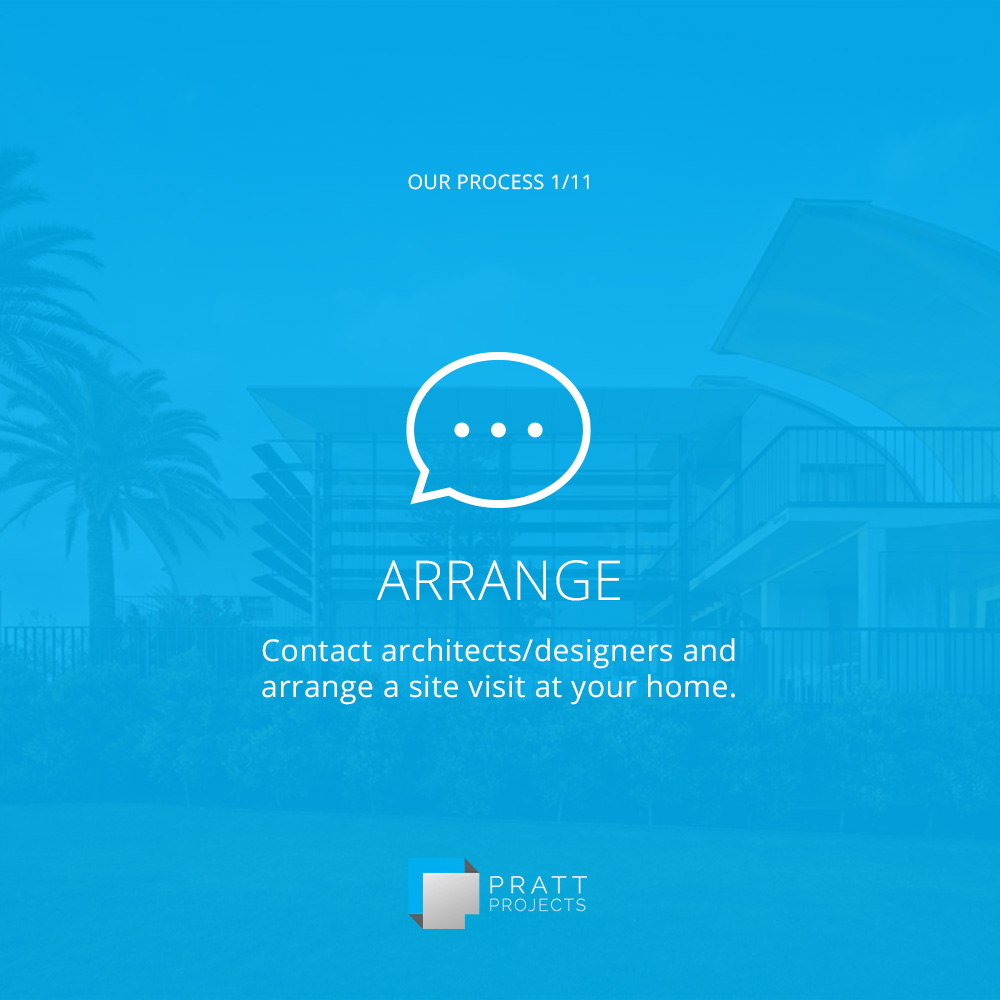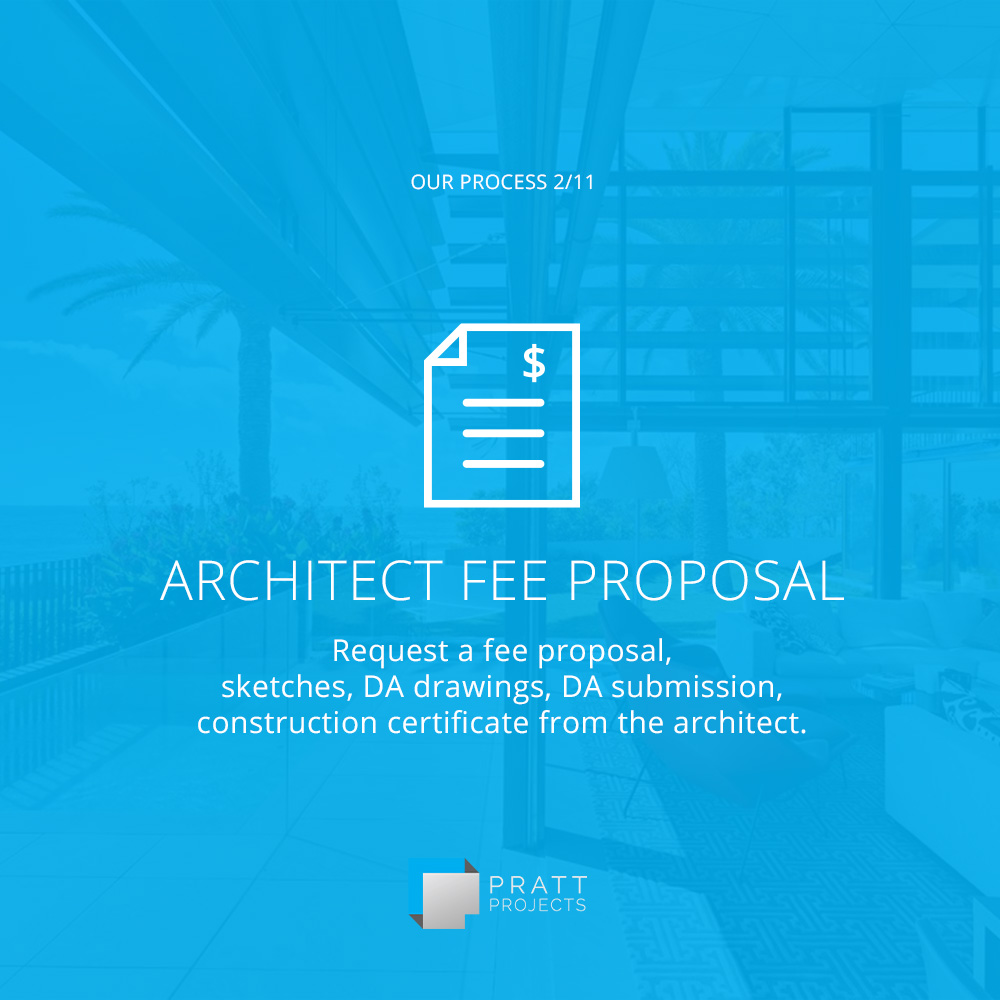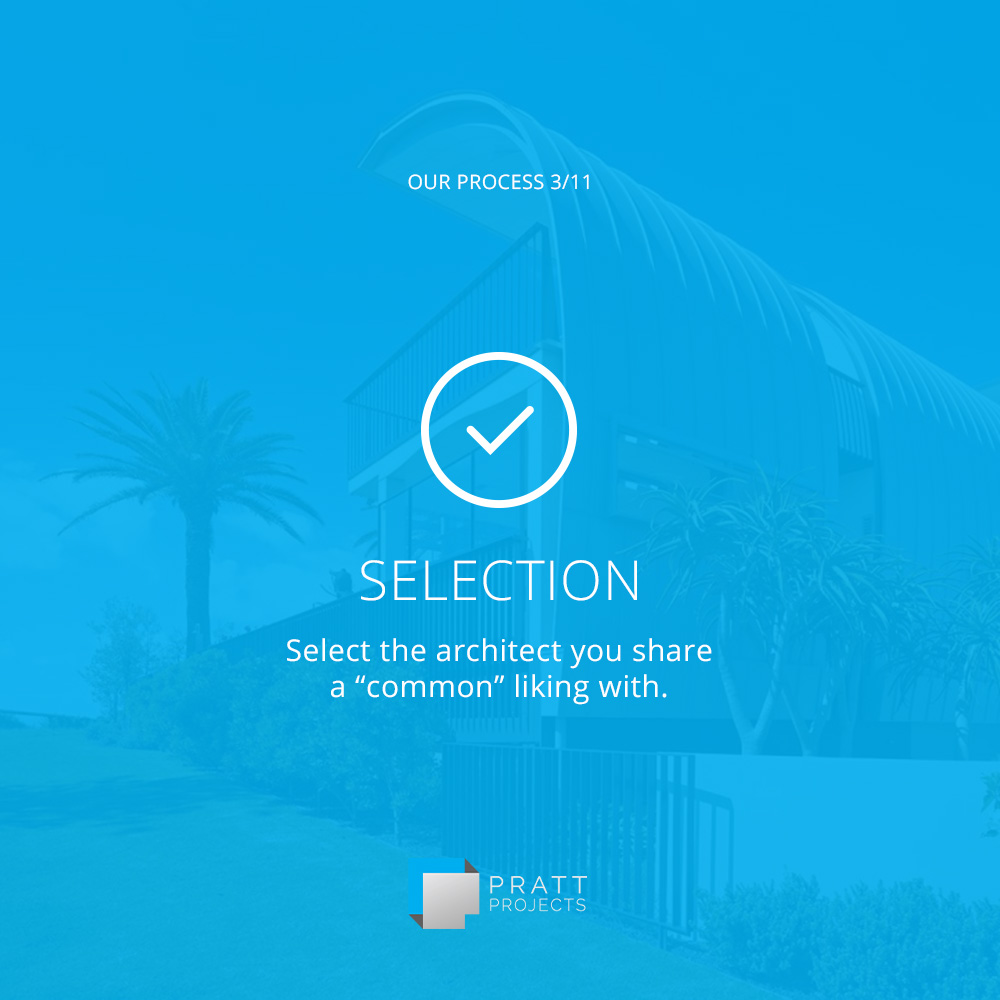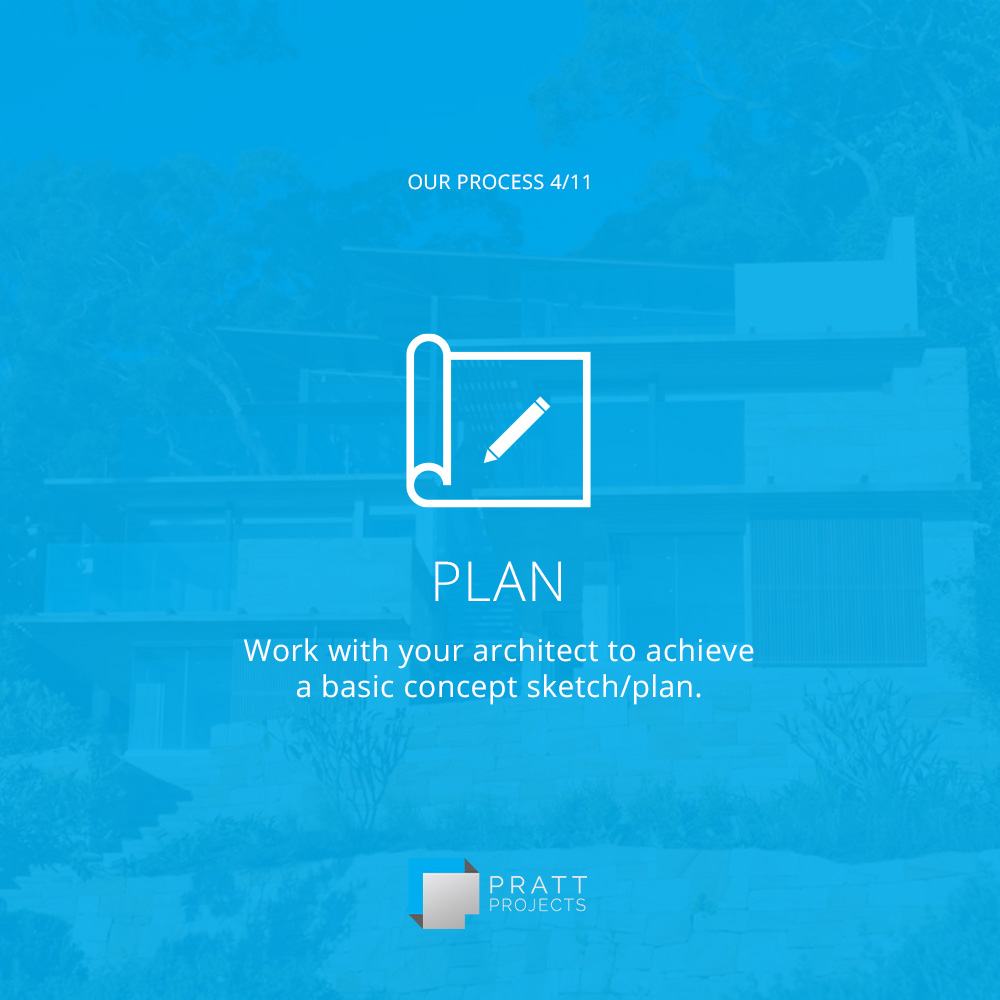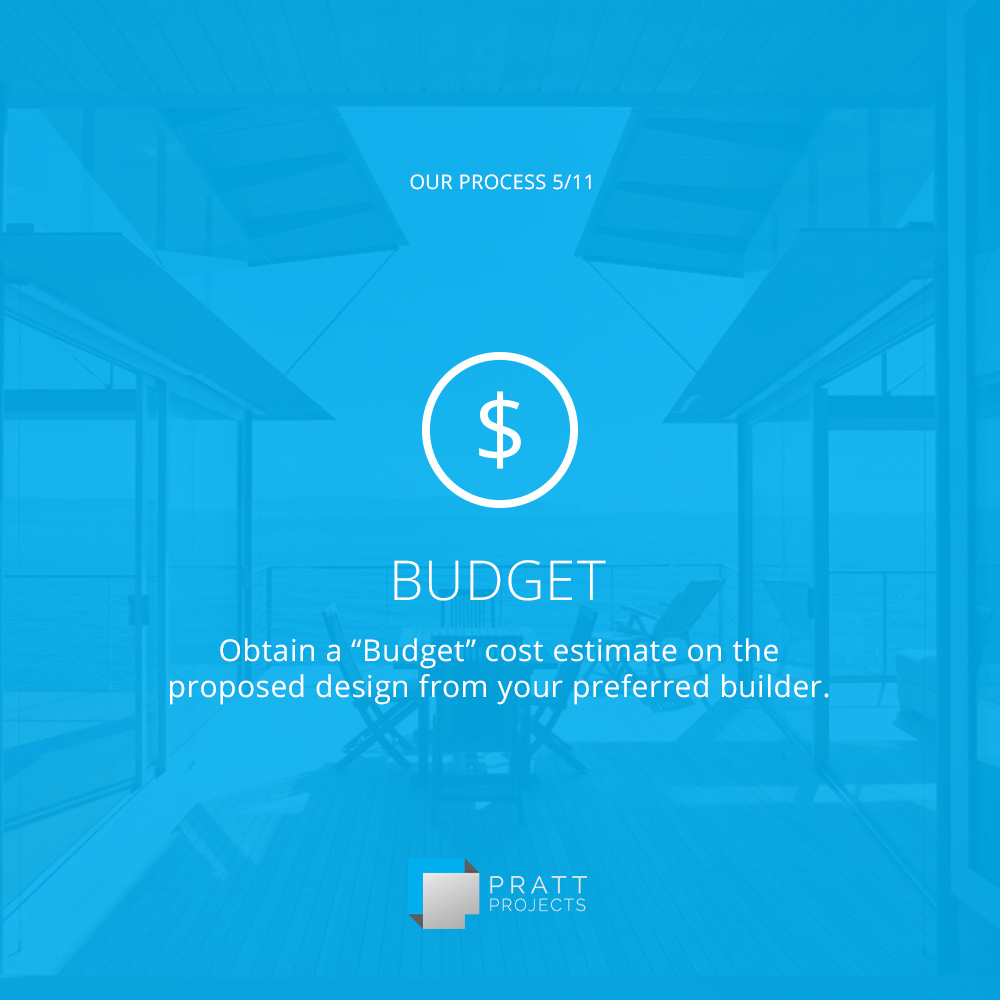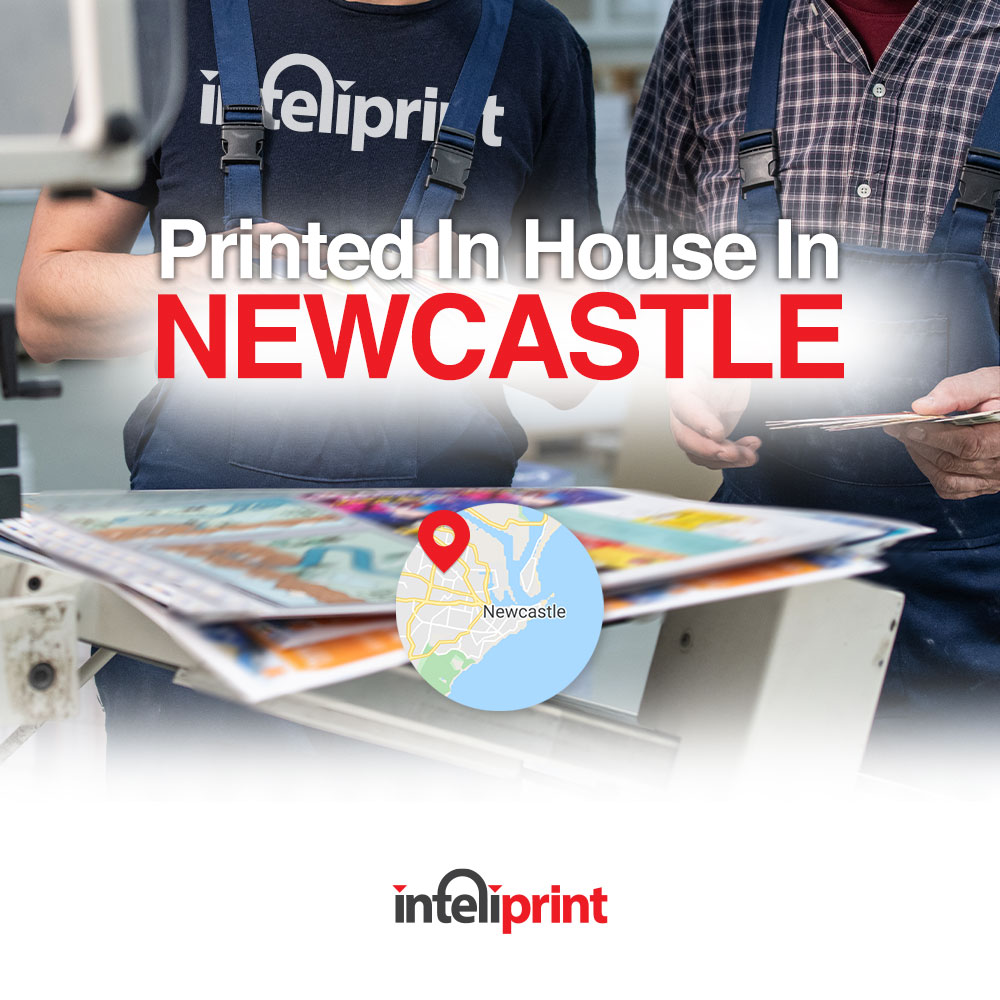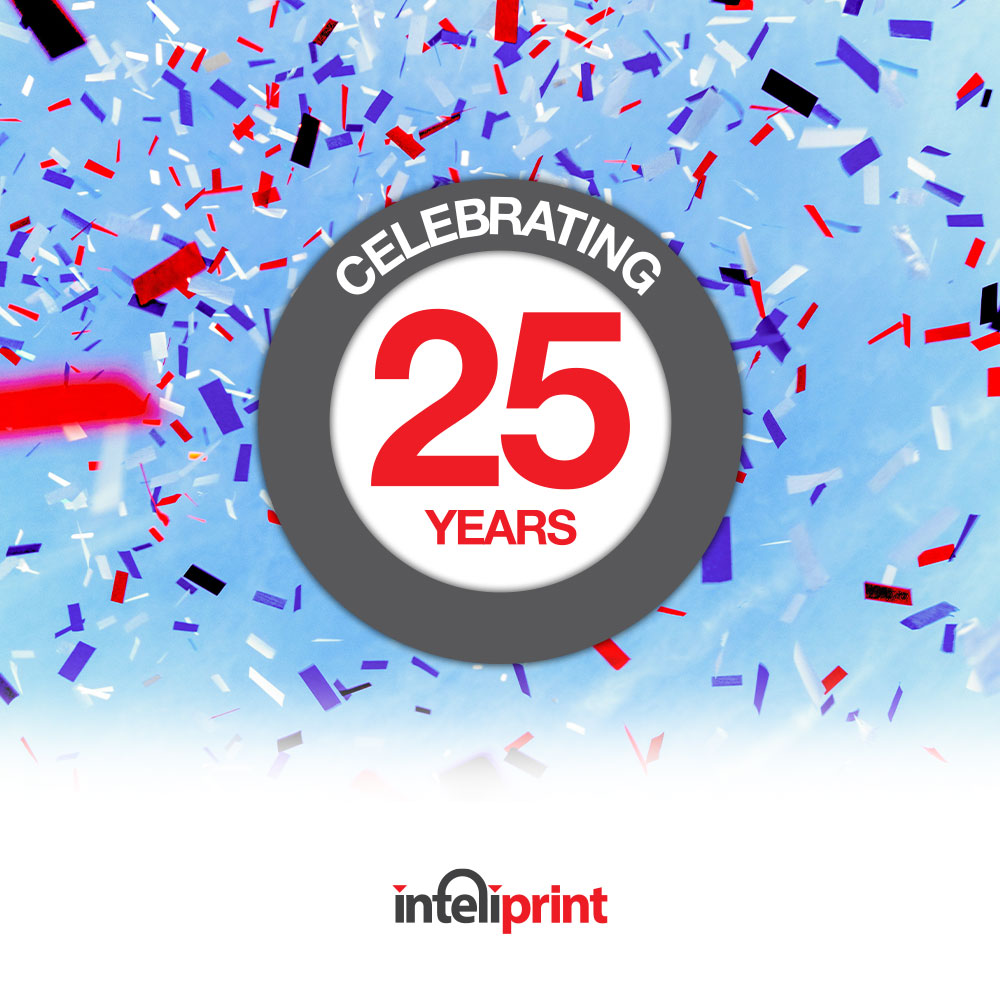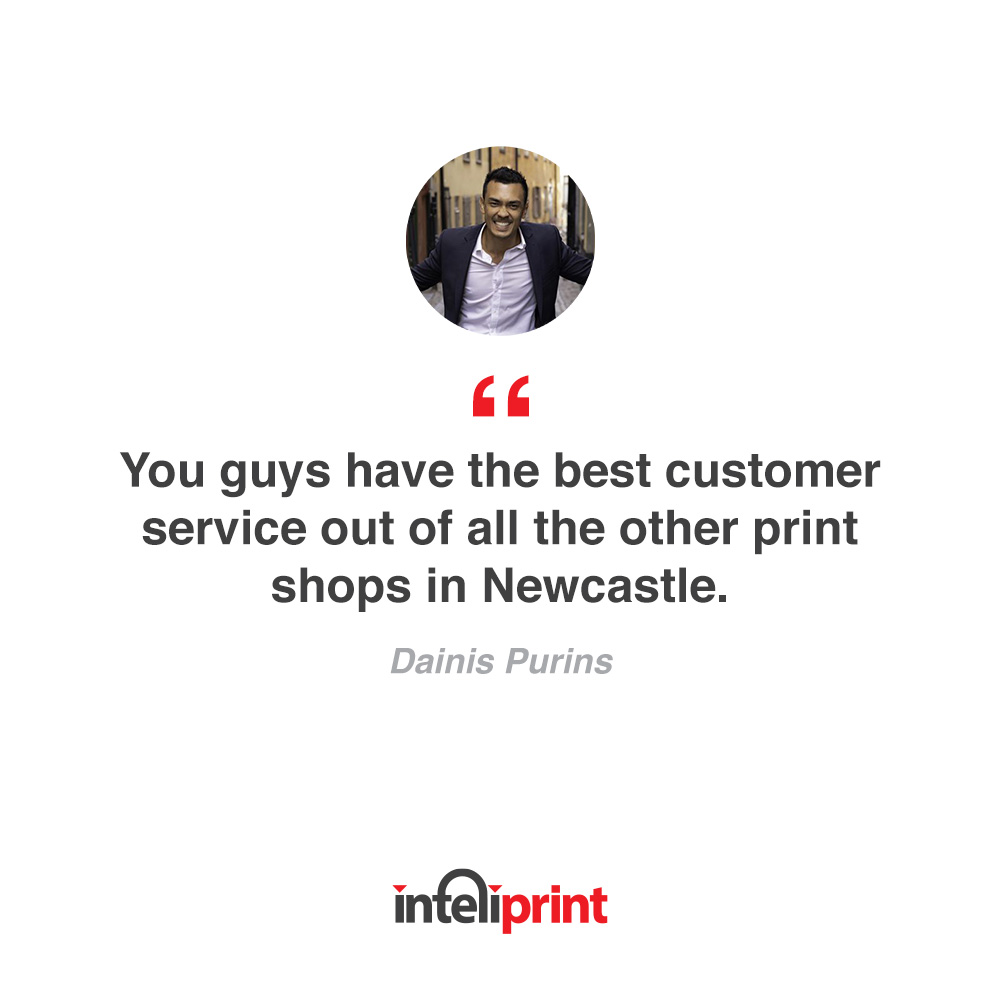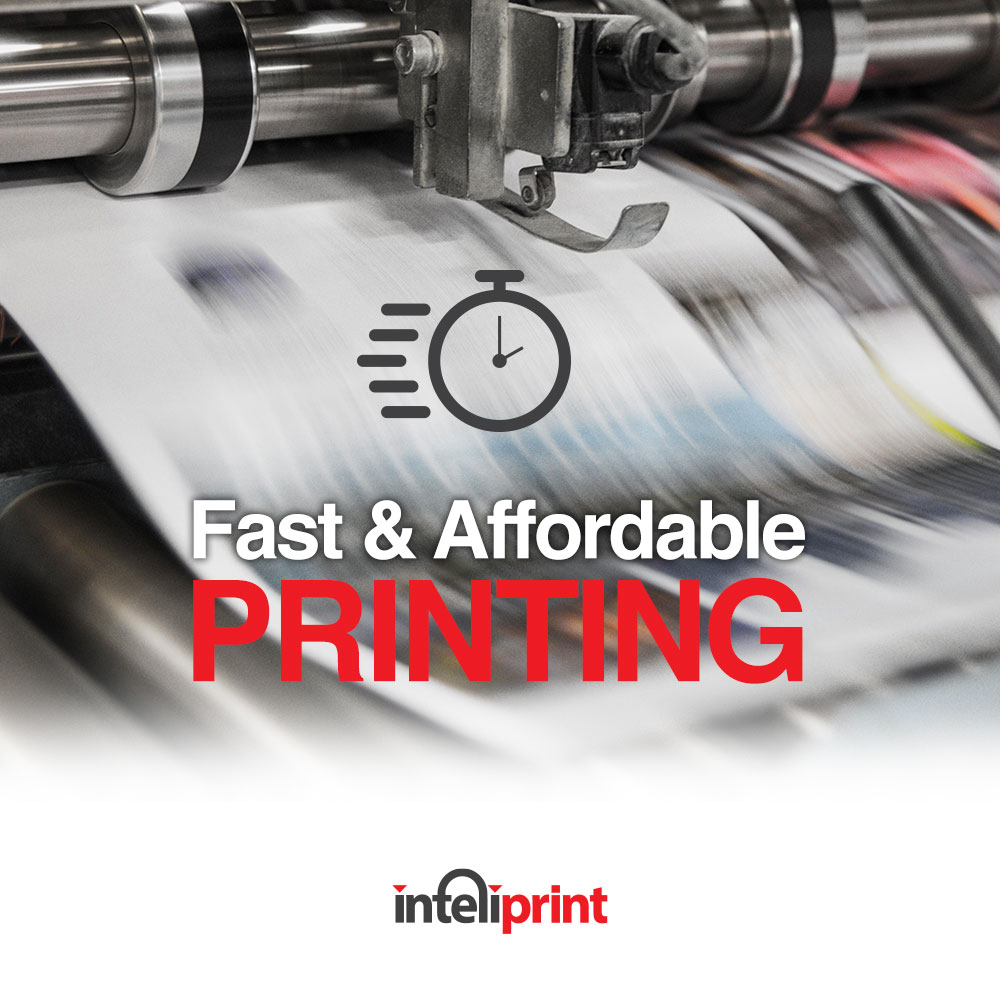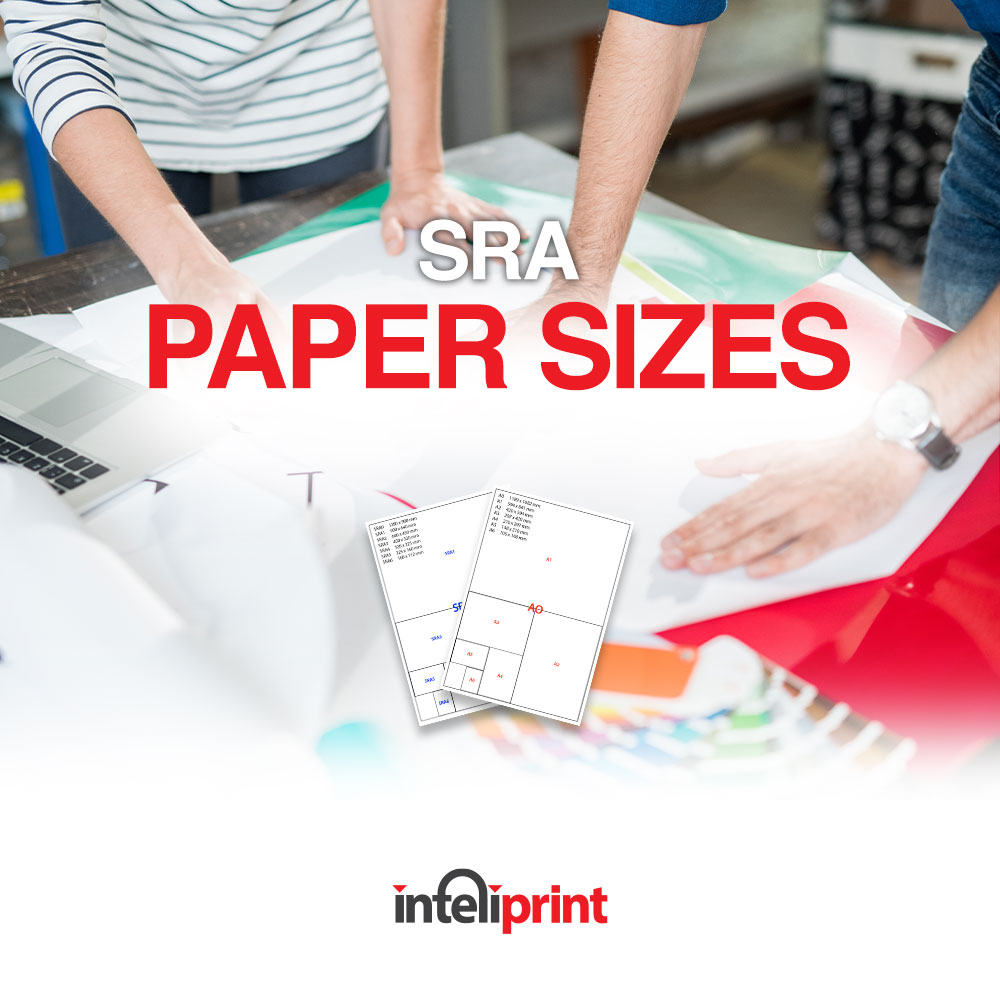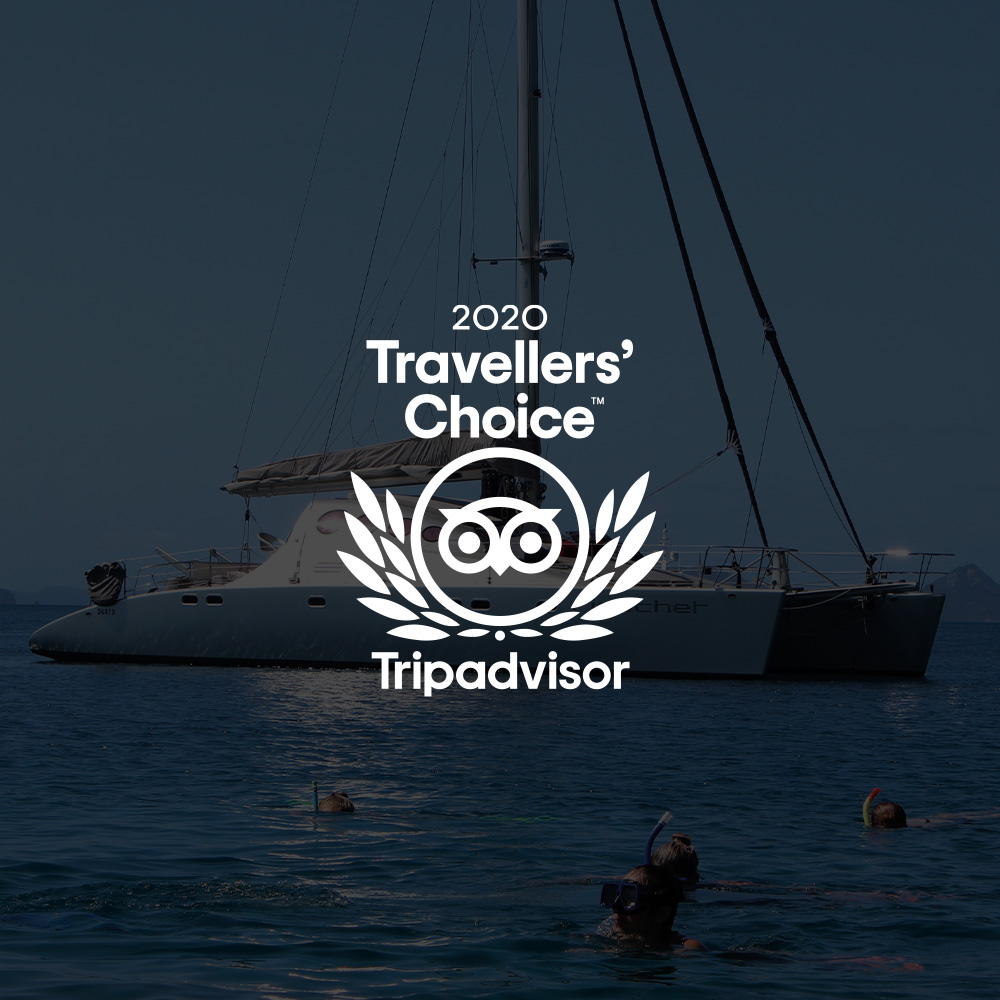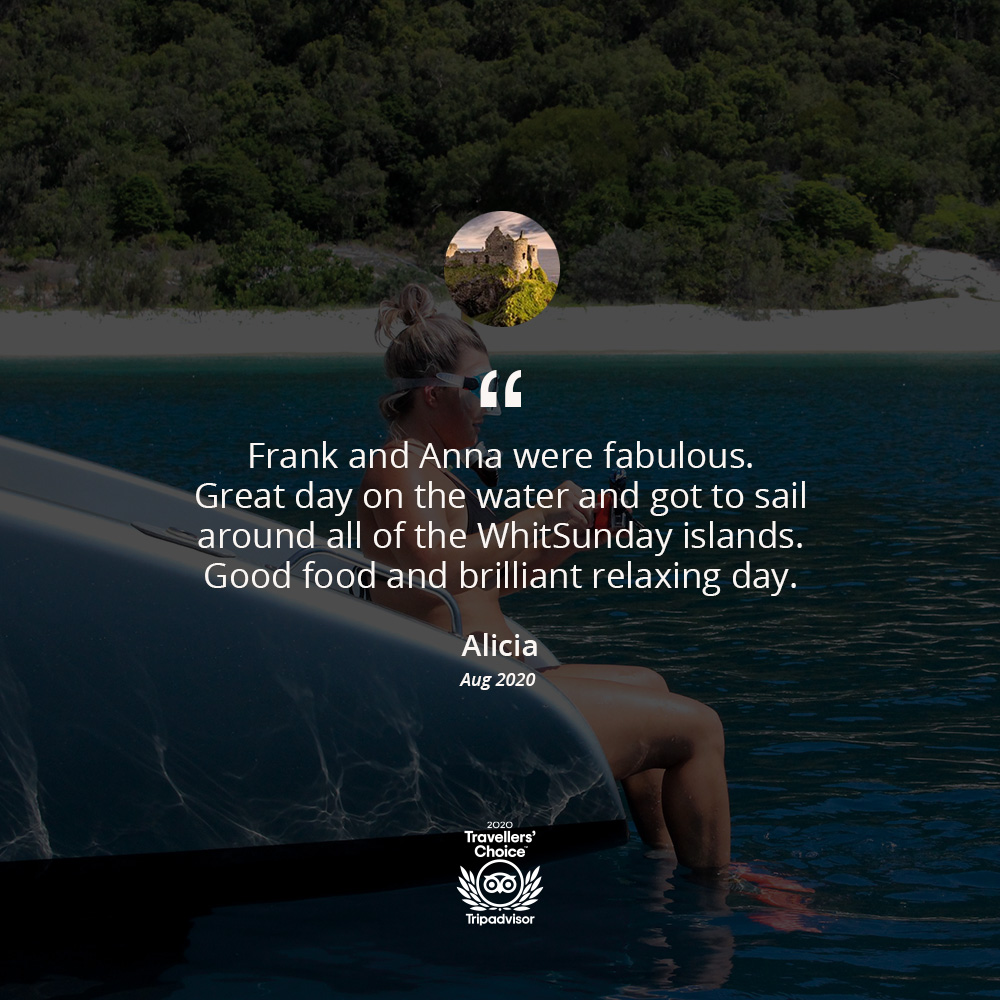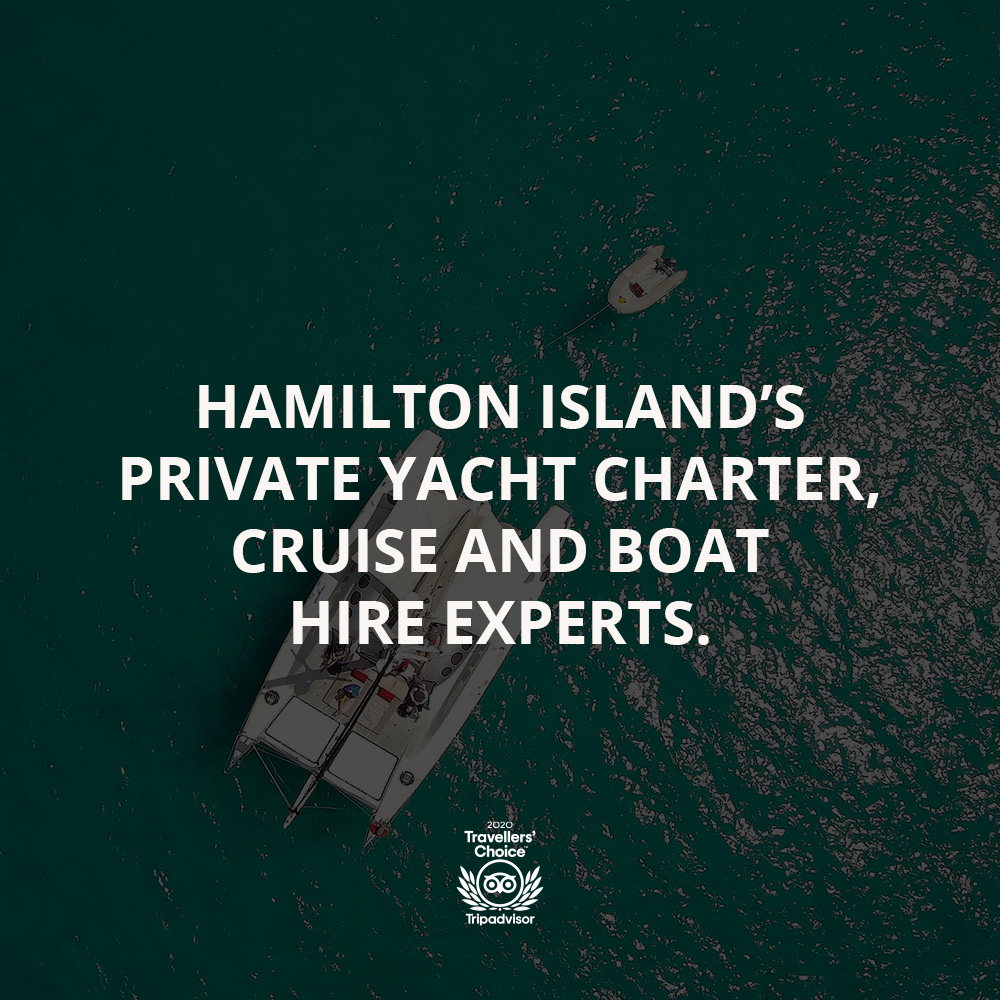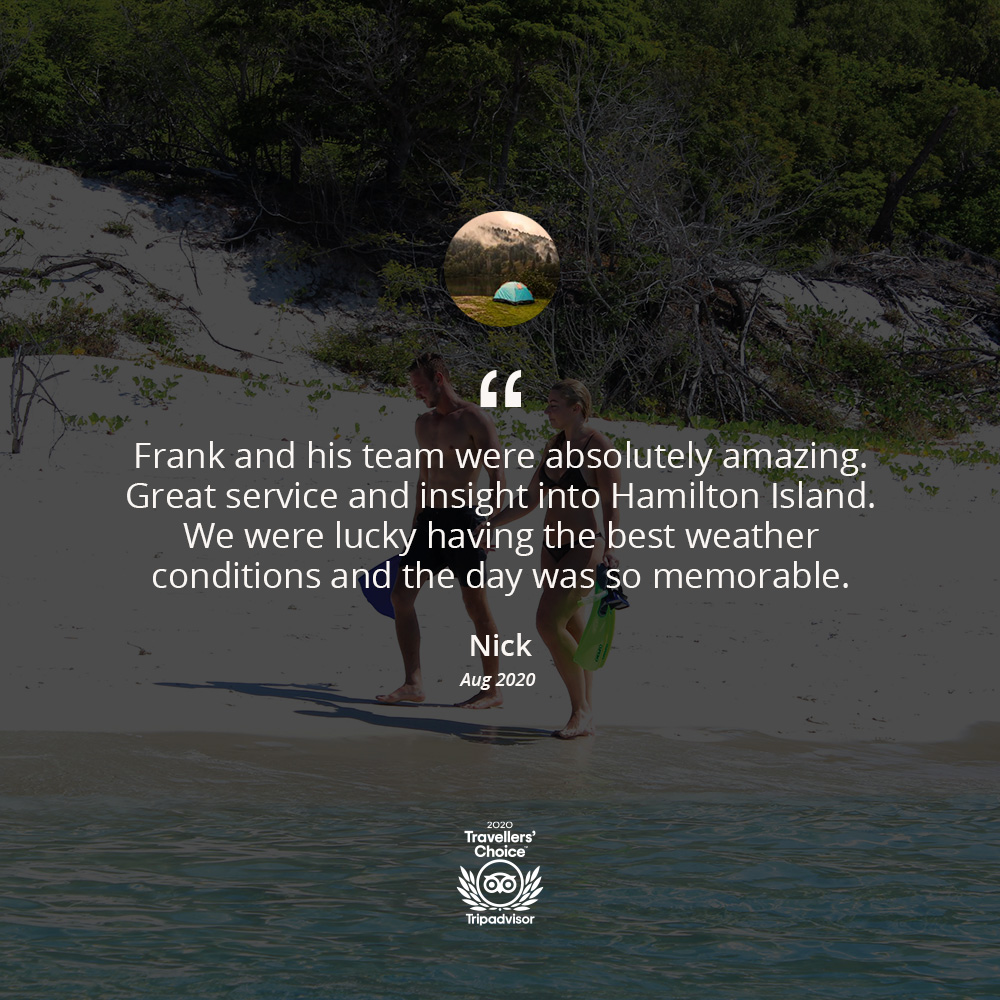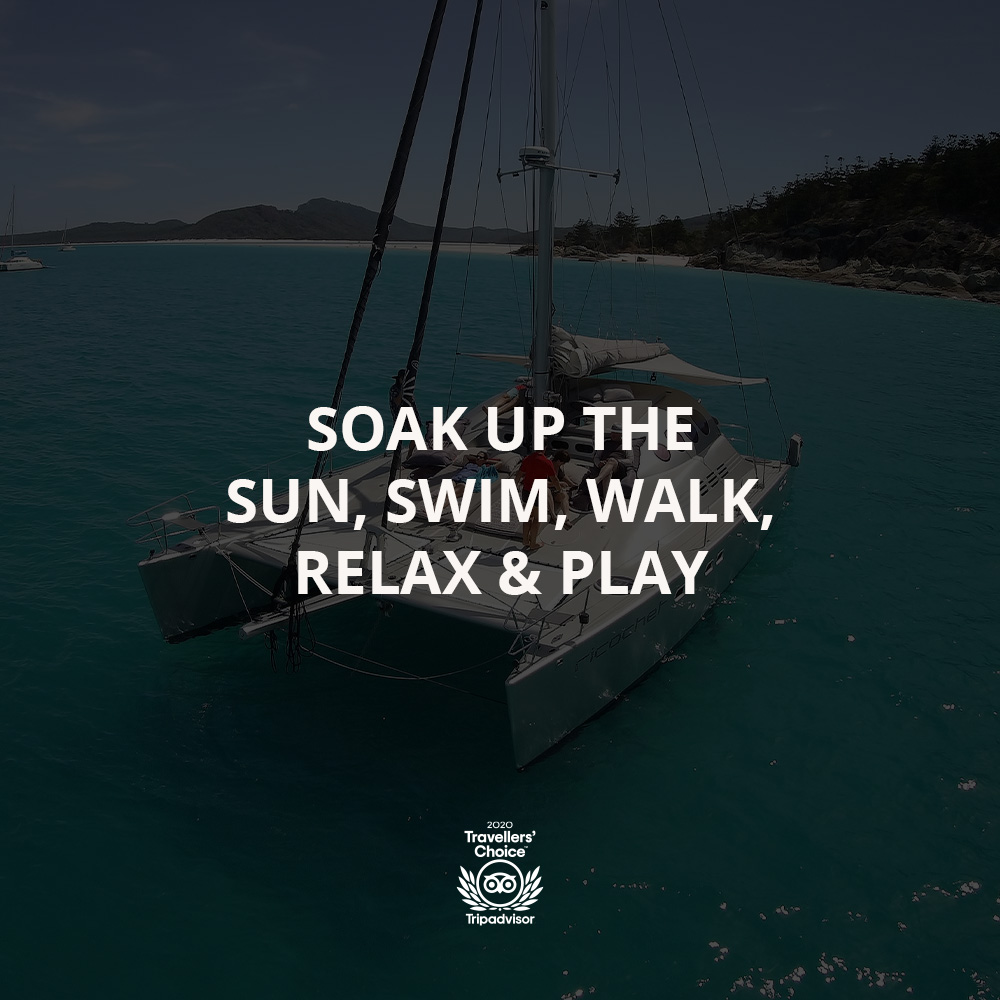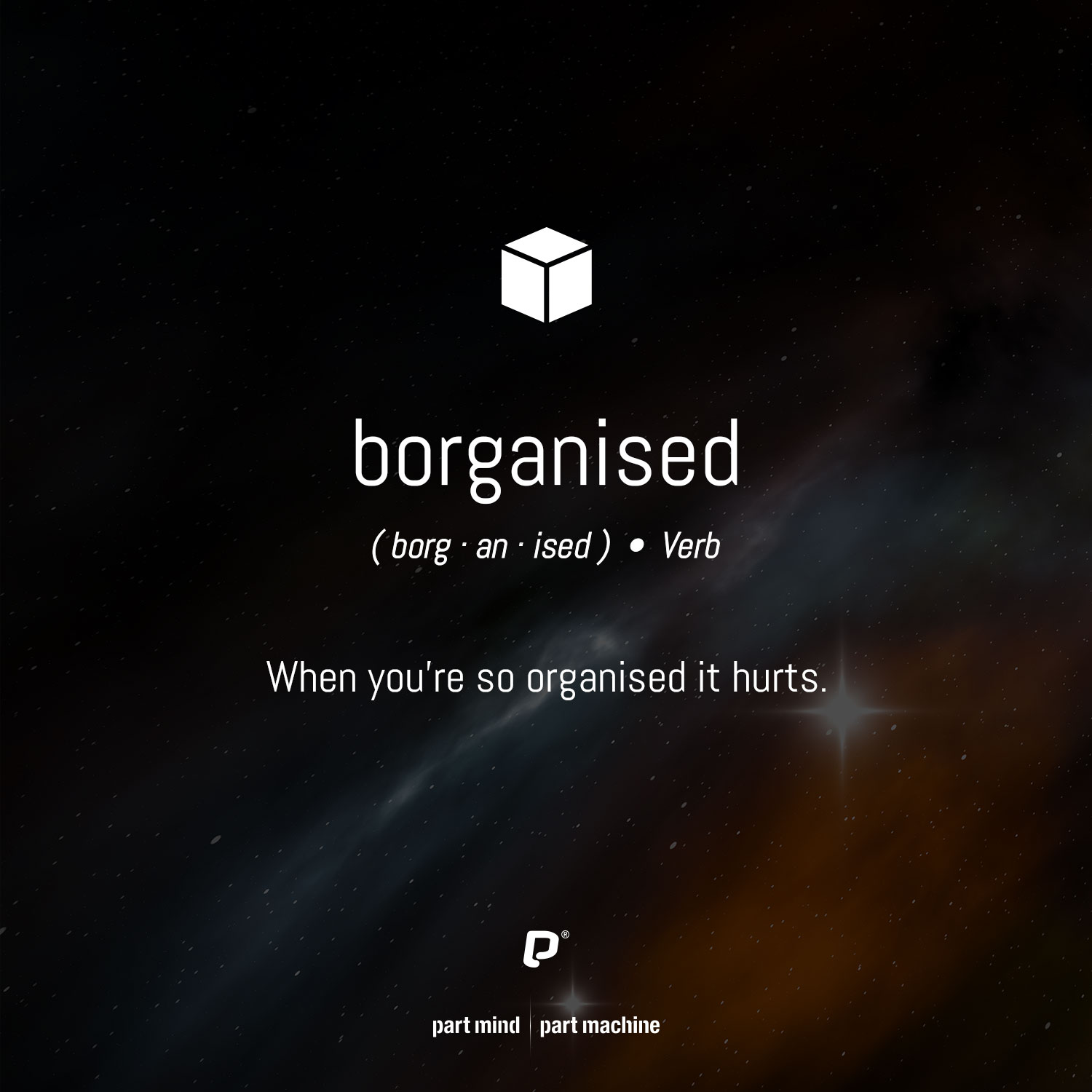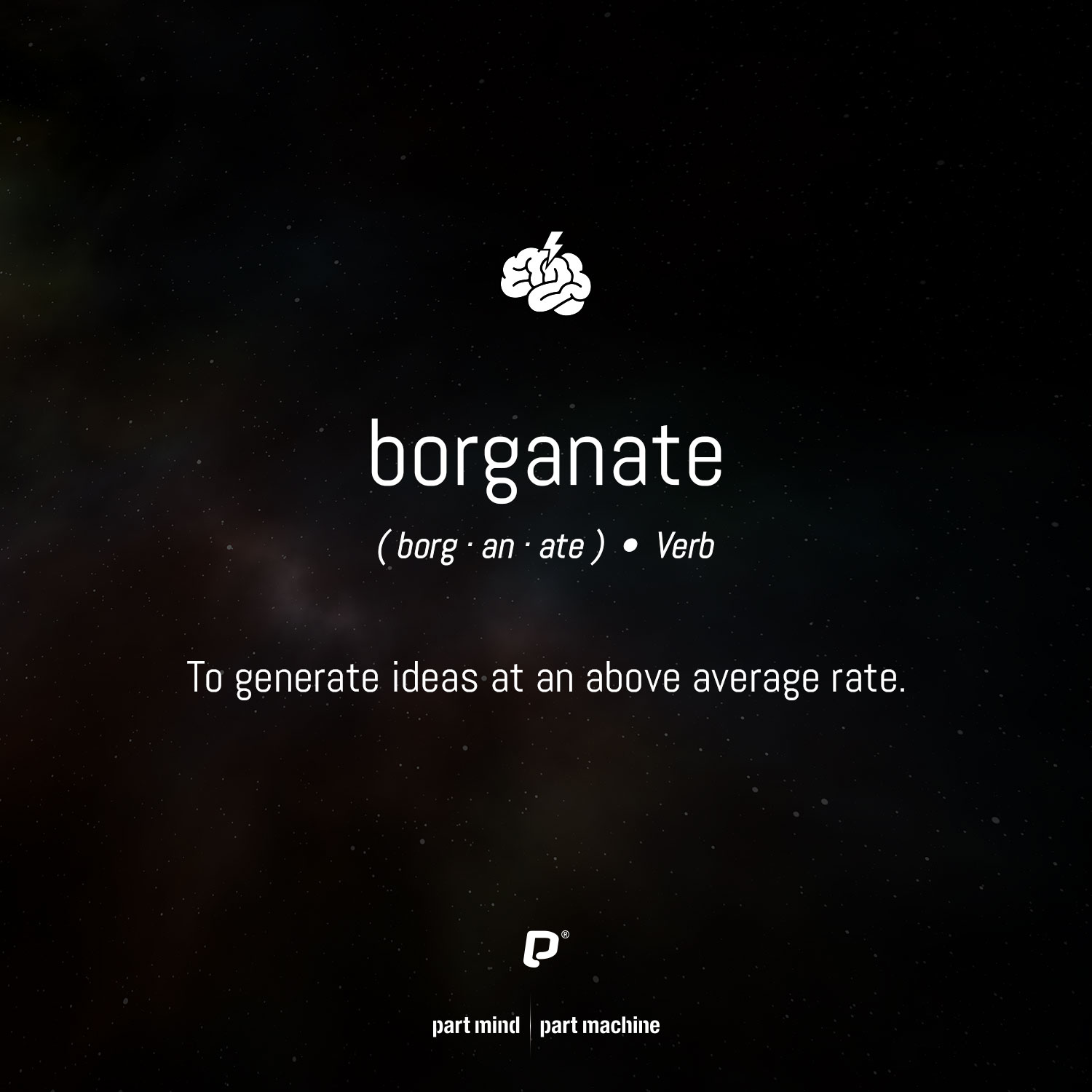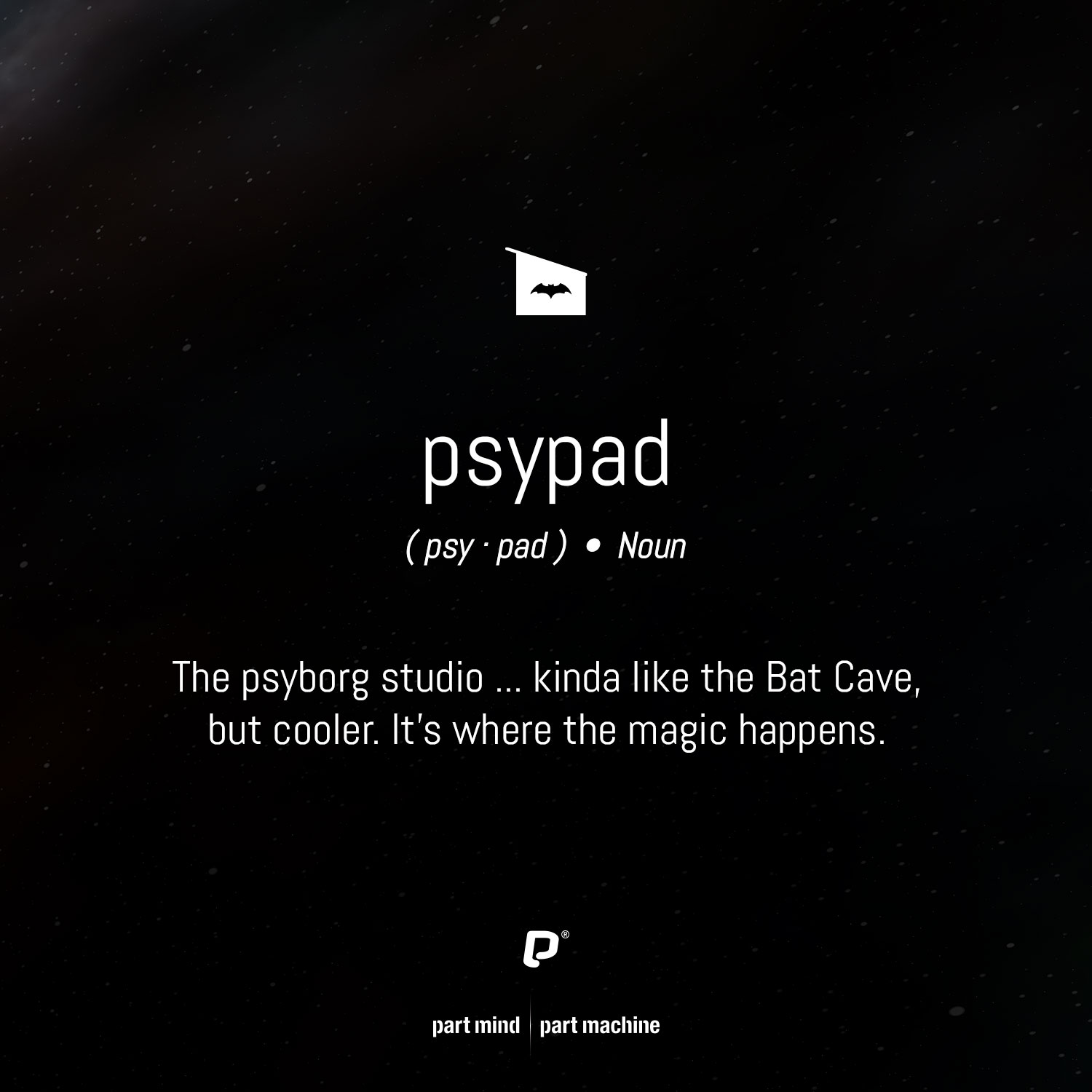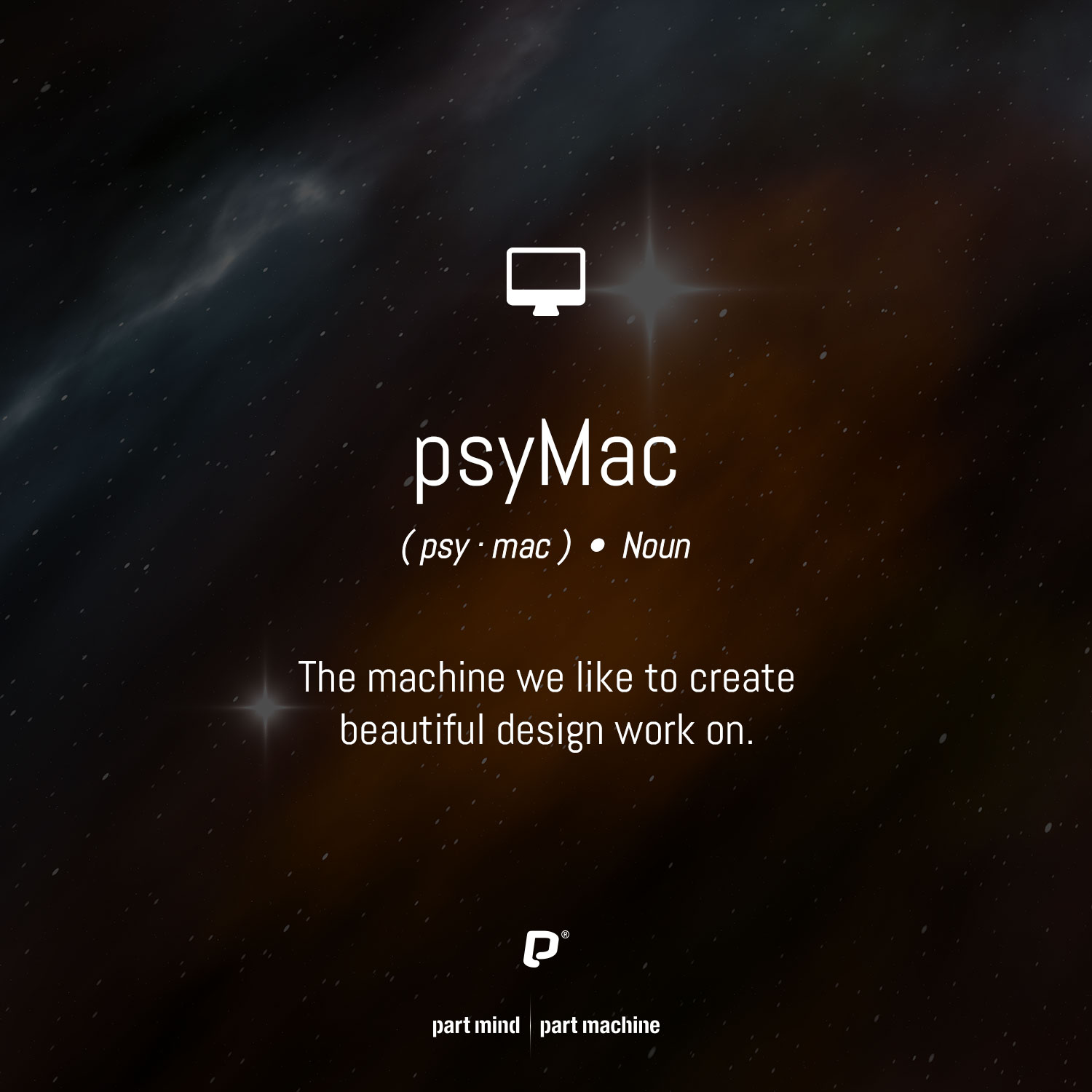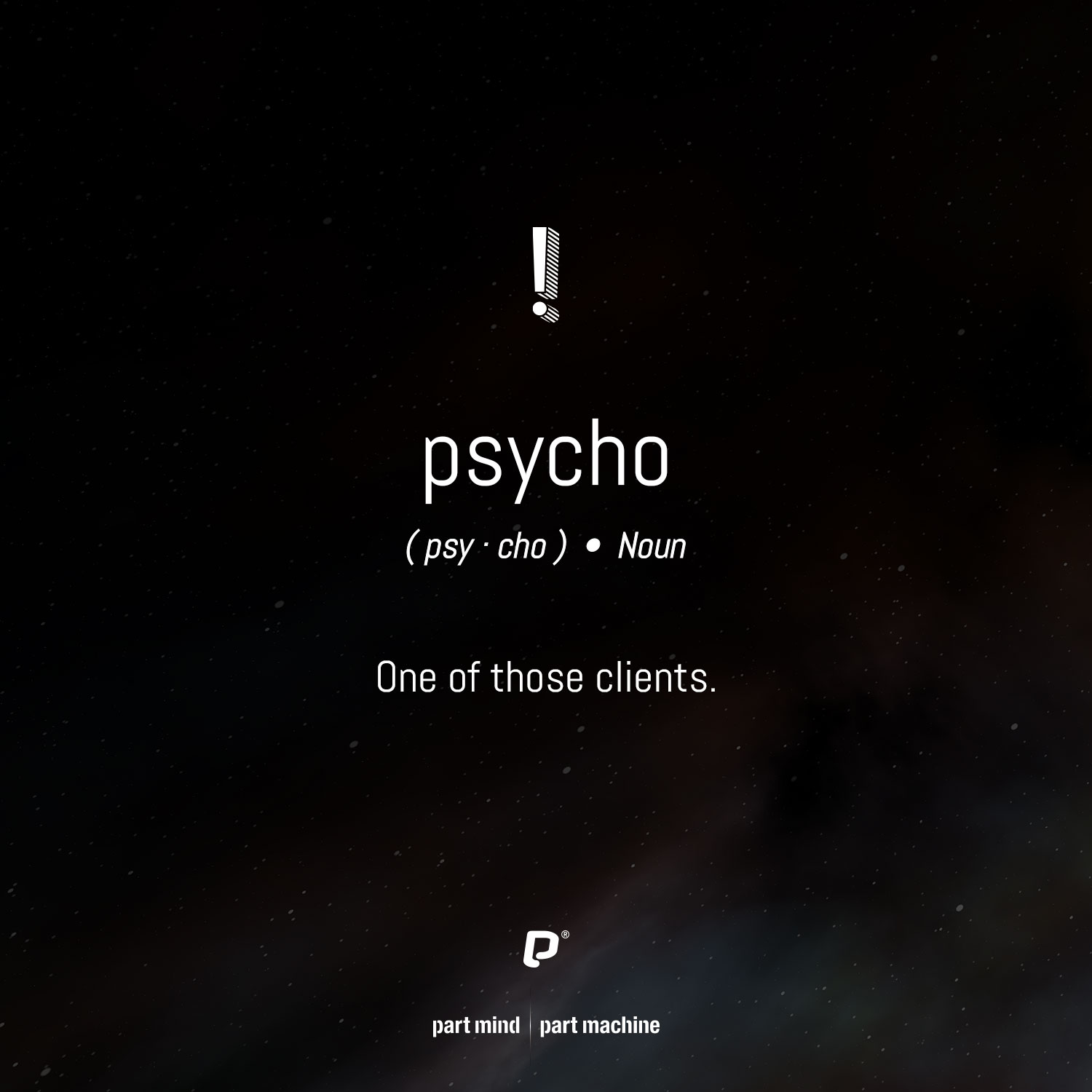 psyborg® Marketing Against the Grain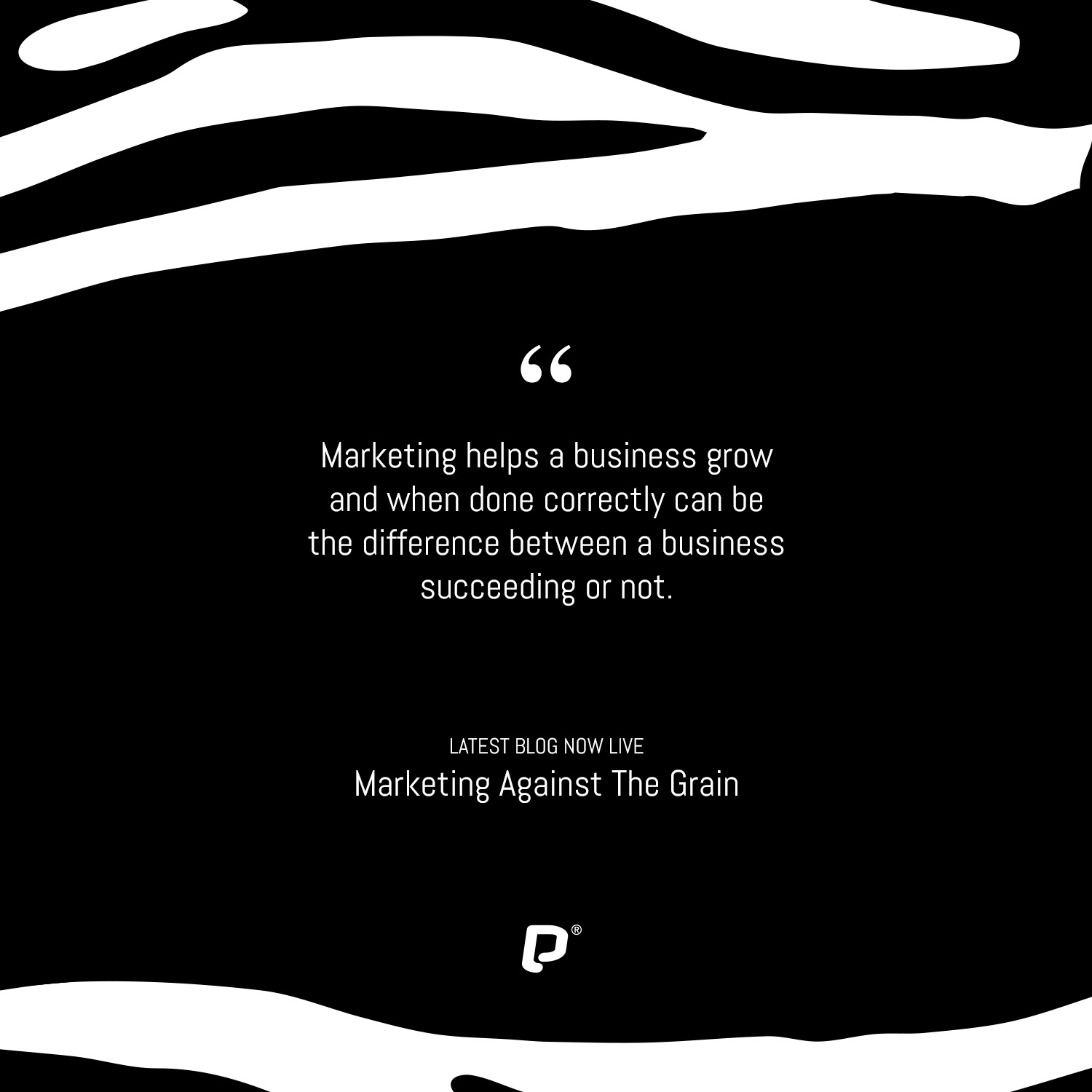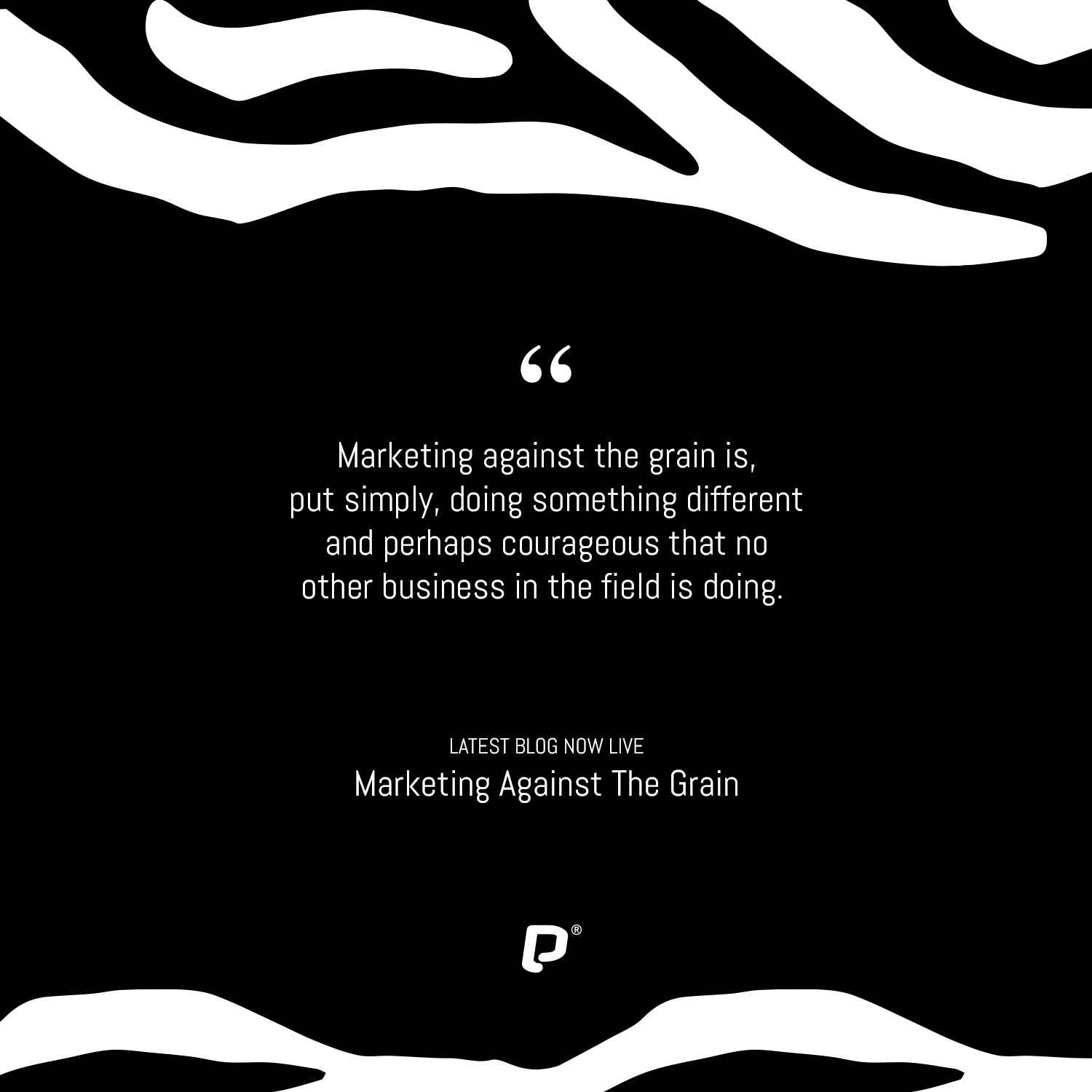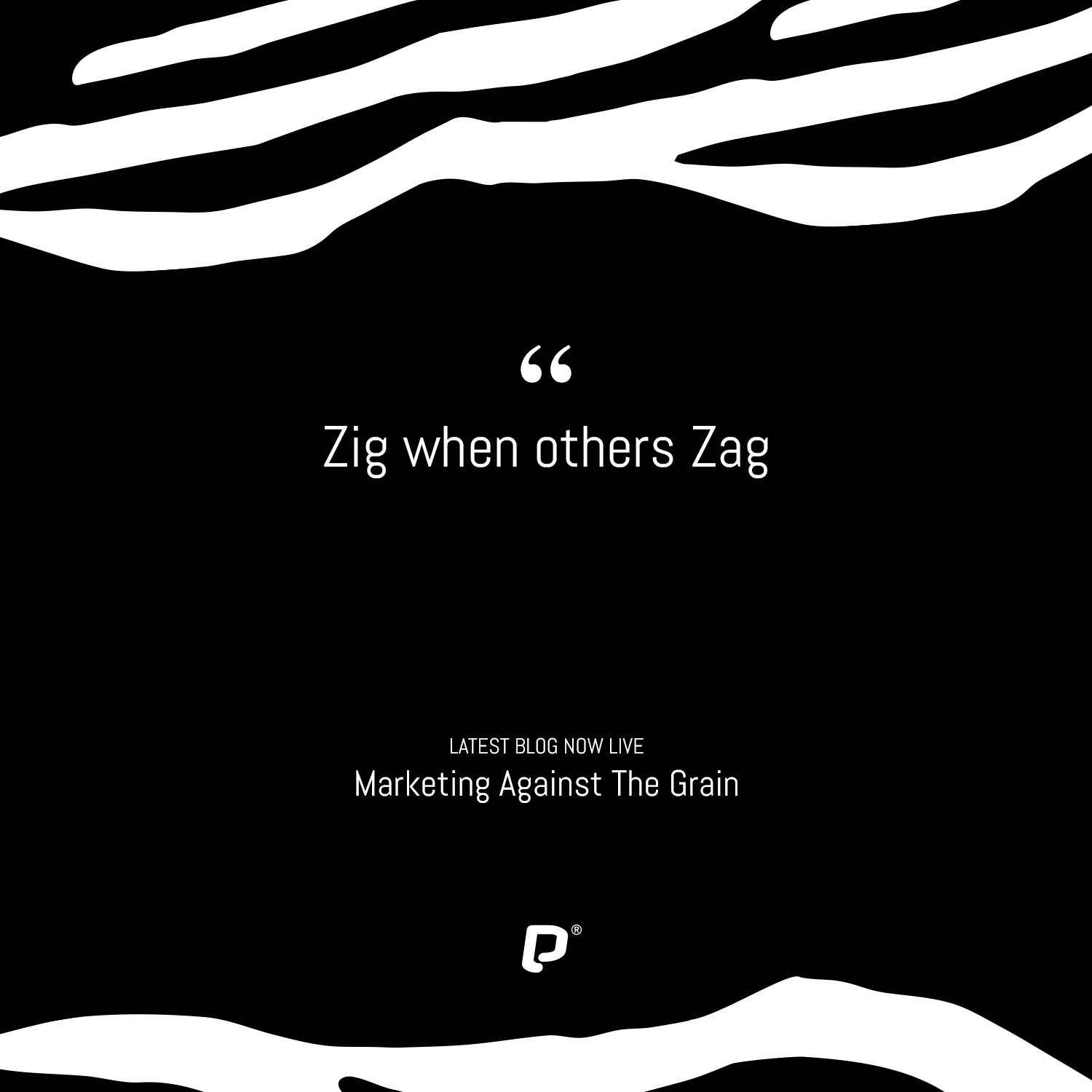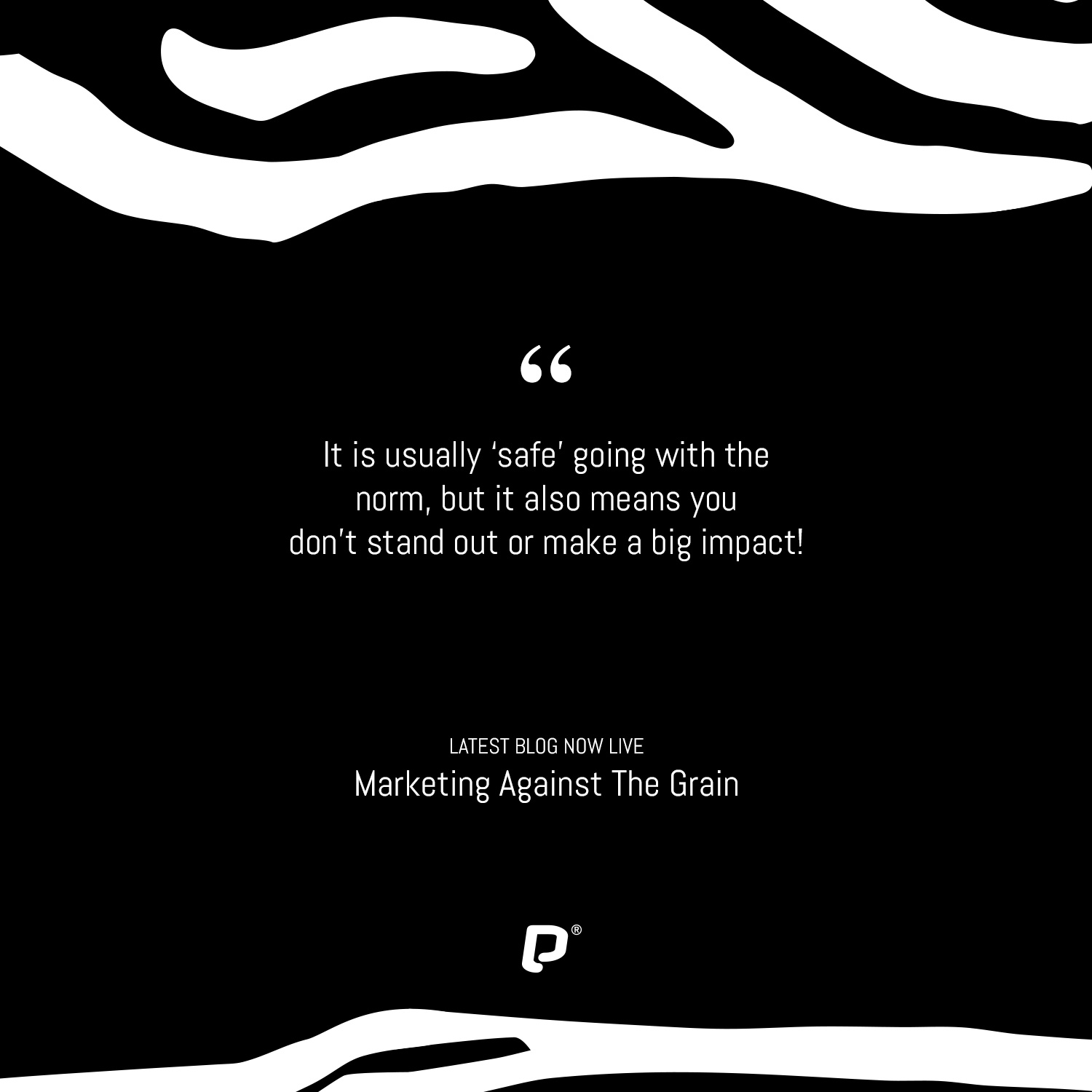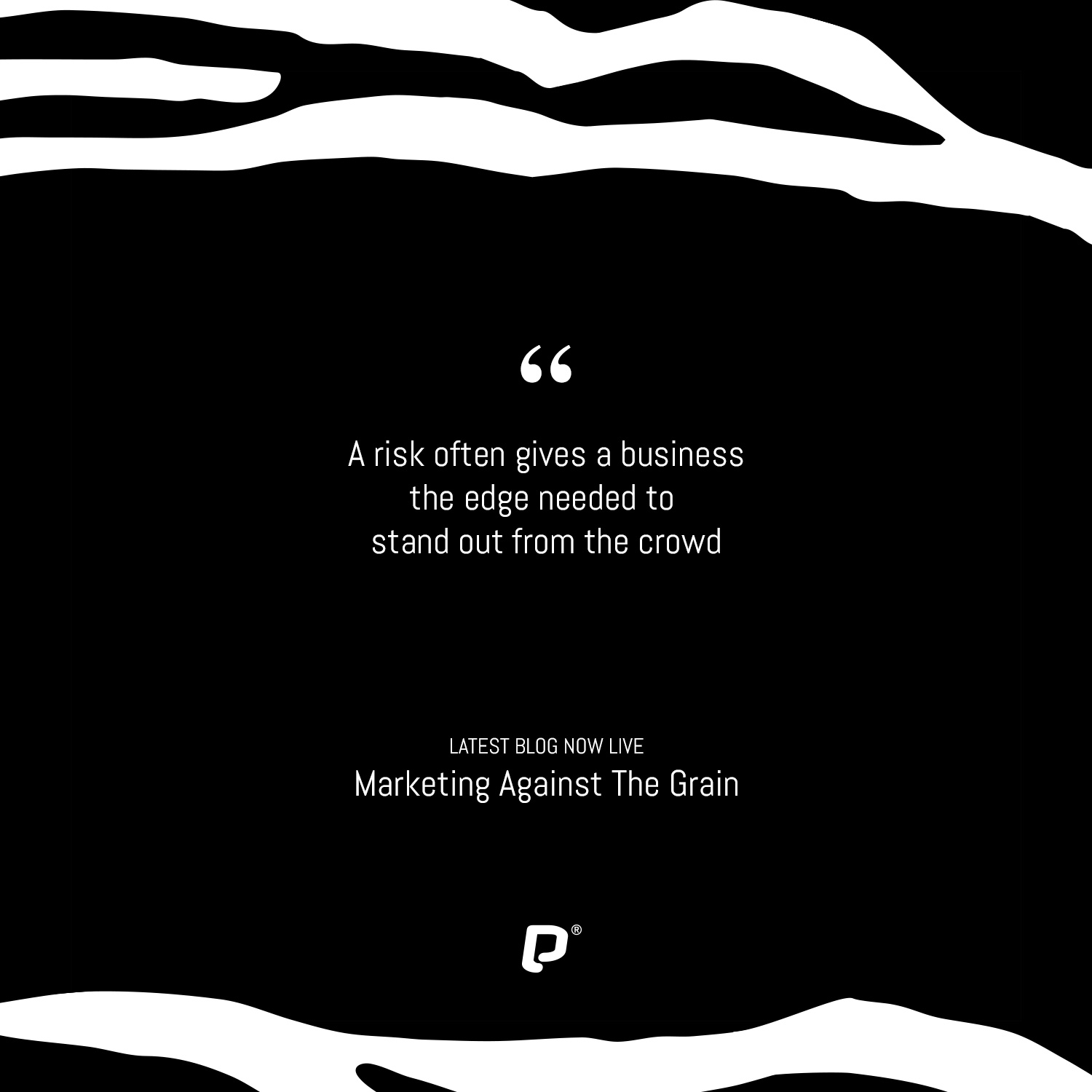 Learn more about our Social Campaigns.