One Day
Compliment your design studies with one day a week, on the job, design work.
I'm on the hunt for a junior designer, to help support my design studio.
Great for me, but it's also fantastic news for you. You see when I was at Uni I would have loved the opportunity to do some design work in the 'real world' to compliment my studies. This would have given me some practical insight into the day to day challenges that we are faced with as designers.
Whilst studying we get to learn the theory of design and apply this to project based outcomes but whilst working we get to apply this theory to actual clients, working with real budgets and real results in the marketplace.
Why work at psyborg®?
We are a small boutique design firm so everything we do together is hands on and directly connected to our clients. I have been working this way for over 10 years now, keeping my business lean and agile so as to remain directly connected to all of my clients.
That means no middle-men, just a client and designer relationship, but don't take my word for it please read my client testimonials for their take on how I work directly with them.
At psyborg®, we have helped business thrive & grow through creativity & design thinking. We love to establish good relationships with our clients so we can help them express their brand across all visual communication channels in turn empowering them to be perceived as innovators, leaders and game changers.
You could also be a part of this process. Learn more about psyborg® by watching our 2 minute video and be sure to apply below if you are interested in working with me.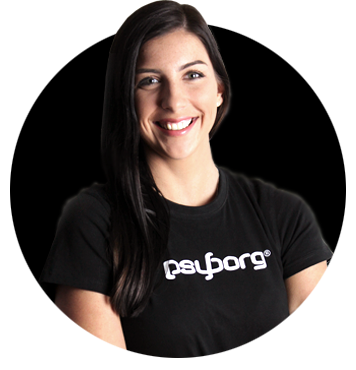 Loved working at psyborg®, can say I do miss working with Dan! Such a great mentor and designer! Any young designer would be lucky to work with you mate
– Sarah Coleman, Recent Design Graduate of Newcastle University.
What's Involved?
This role is for one day a week, located in the Caves Beach psyborg® design studio and is suited towards a tertiary student studying Graphic Design. The day can be negotiated with you to fit in with your design studies.
The work will involve but will not be limited to;
Design research & concept generation
General graphic design tasks using Adobe Creative Suite; Photoshop, Illustrator & InDesign for press and digital
Image editing & deep etching
Working with the WordPress content management system to add and edit website content
Creating graphic assets for content marketing (blogs and social media)
Sketching and vector illustration
General administration tasks such as archiving, scanning and working in Microsoft Excel Spreadsheets
Working on psyborg® digital assets for website, content marketing and social media
You will not be required to know everything as there will be scope for on the job training.
The junior designer will be engaged as a sub contractor with rates to be negotiated.
Check out some of the brands we have already developed…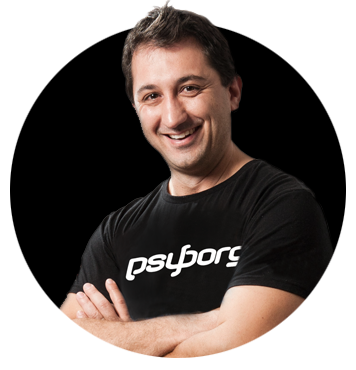 Daniel Borg
Creative Director
psyborg® was founded by Daniel Borg, an Honours Graduate in Design from the University of Newcastle, NSW, Australia.
Daniel also holds an Associate Diploma in Industrial Engineering and has extensive experience in the Engineering Industry.
Before founding psyborg®, Daniel was employed by advertising and internet agencies. His work on a Nationally distributed tourism and leisure catalogue earned his employer an Australian Catalogue of the Year Award.
Daniel has worked with various national and government clients, and has experience in both design and project management.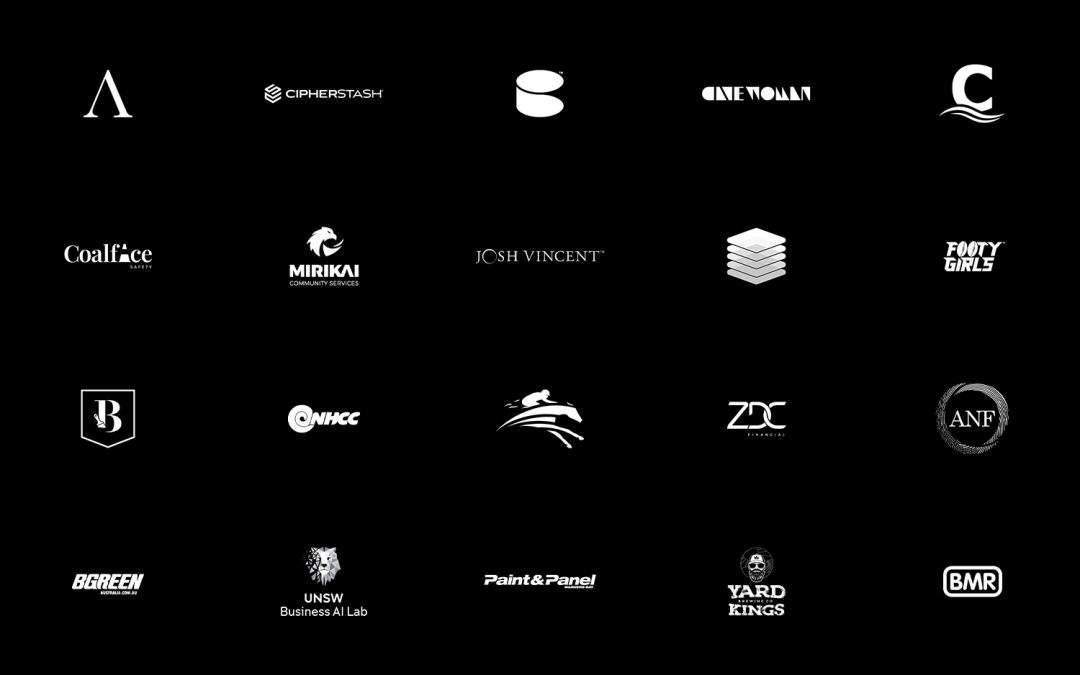 Discover how psyborg®'s logos harness visual equity to transform brands. Explore our impactful design approach and success stories in logo creation.