Aire Psychology
CARE THROUGH CONVERSATION
Positioning Statement, Logo & Slogan Design, Corporate Stationery Design, Website Design.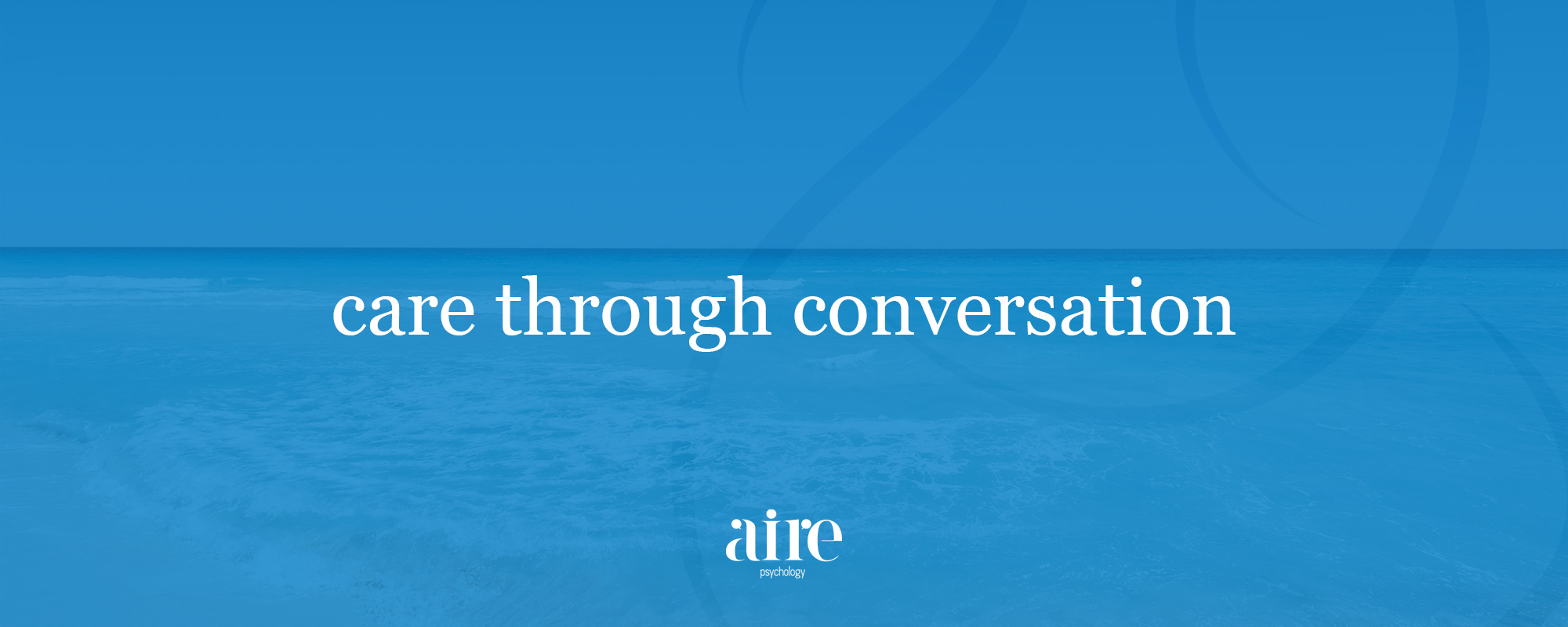 About this project
Aire Psychology provides counselling services to Lake Macquarie and Newcastle. Founded in 2016, it provides a client centred approach, and a broad range of tools for a diverse client base.
psyborg® worked with Aire Psychology to help them brand their business. We consulted on their positioning statement, logo and slogan design, corporate stationery design and website design.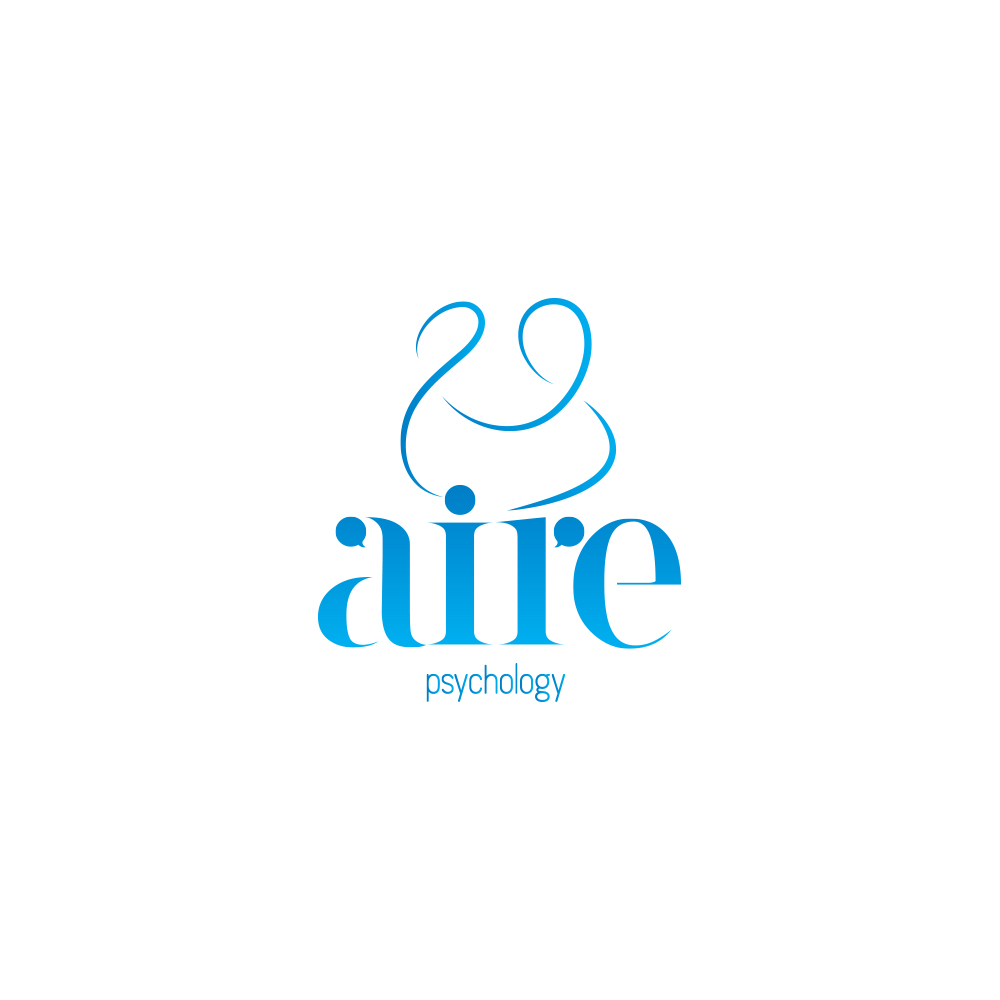 What They
Say …
Just extremely happy with the patient & thorough excellent service provided as well as the product. Thank you.
AIRE PSYCHOLOGY
SKYE STEWART, PSYCHOLOGIST