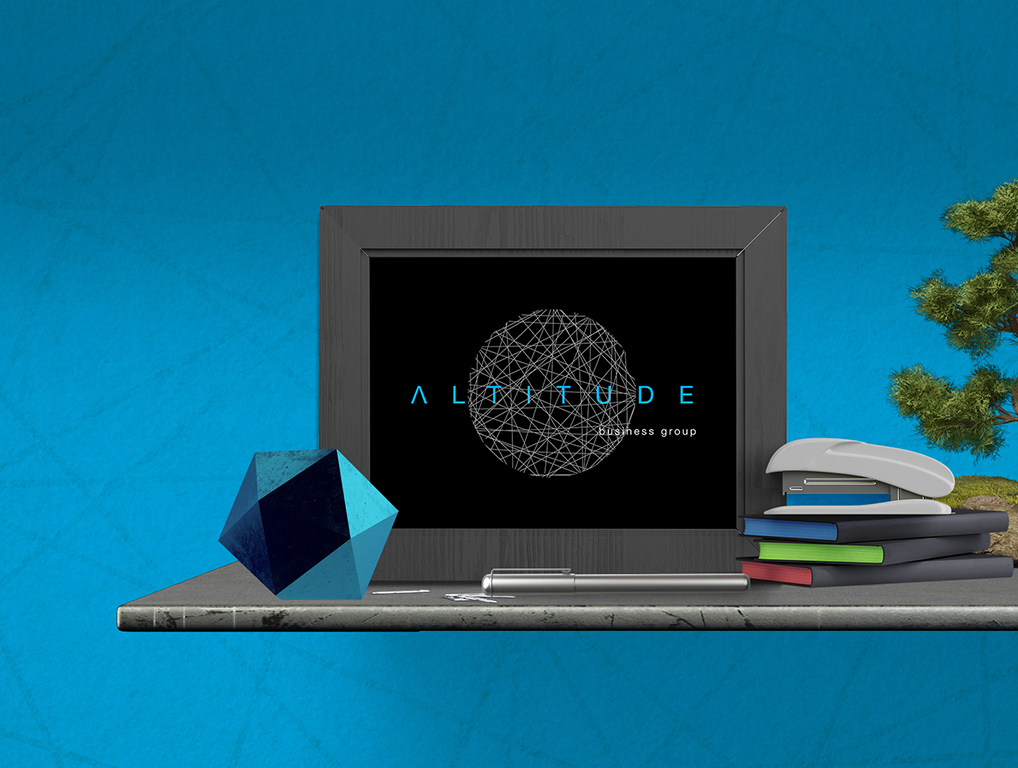 We were referred to Daniel from psyborg® when our company was going through a rebrand.
Our needs consisted of finding a logo that reflected our new trading name, design of a suite of stationery (both electronic & printed) & the establishment of a new website.
We view our website as an organic asset that will change & grow constantly with our business. Daniel has given us the tools & training to enable us to make basic changes, but we are able to approach Daniel at anytime for any additional help & upload of data.
Daniel is very easy to get along with & has always listened to our needs & developed solutions within timeframes and would not hesitate to recommend psyborg's services.
about this project
We worked with Altitude Business Group on the rebrand of their business. We consulted on the logo design, corporate stationary design and website design.