Barefoot Retreats
BAREFOOT AT BROKE • BAREFOOT AT CALLALA BEACH
Logo Design, Flyer Designs, E-Commerce Online Booking Website Design & Development, Website & Domain Name Hosting and WordPress Maintenance.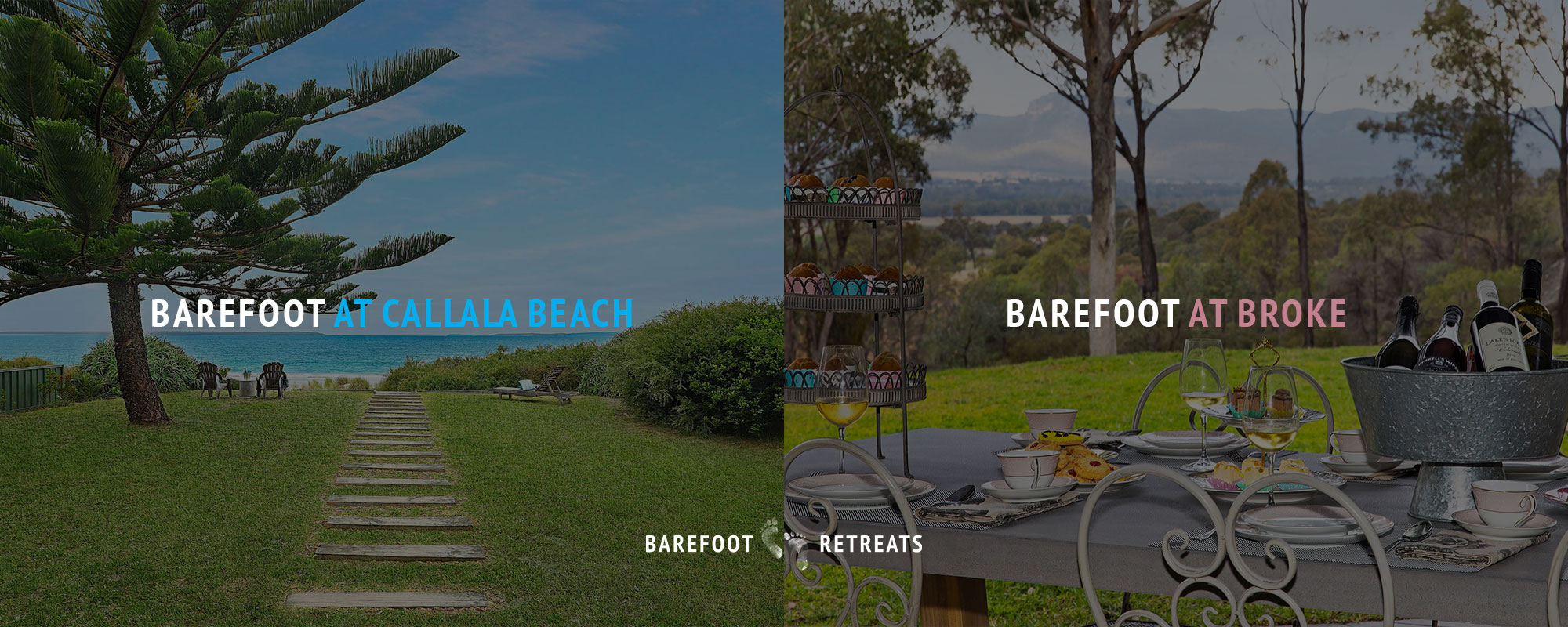 About this project
psyborg® worked with Barefoot Retreats to help them rebrand their business. We consulted on the Logo Design, Flyer Designs for two of their locations, Barefoot at Broke – Hunter Valley and Barefoot at Callala Beach – Jarvis Bay.
We also worked closley with Barefoot Retreats in building there E-Commerce Online Booking Website.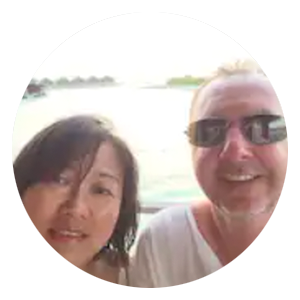 What They
Say …
We found Daniel from psyborg® to be very professional in our dealings with him. We firstly engaged Daniel and his team to design the brochures for our holiday home rental business, Barefoot Retreats and we were very impressed with the final product which captures the essence of our business and us as hosts.
As our business grew and we wanted a new website, it was natural for us to once again sort Daniel's expertise to design our website. Daniel made the whole process of the design and development of the website so seamless and enjoyable. Daniel understood what we wanted to achieve and what our business was about, and he truly captures all of this in our new website. We are so pleased with the website and he has more than exceeded our expectations. During this whole process, Daniel was very responsive to our requests and he has provided us with some valuable marketing insights on how we could attract more visitors and customers.
In addition, aside from his knowledge of design, Daniel also have a good technical understanding and was able to recommends us the right "tools" to suit our requirements and which have been added onto our website. We look forward to working with Daniel and his team again as we continue to grow our business and are confident that our future requirements will be met by Daniel and his team at psyborg® from the design, marketing and technical perspectives.
BAREFOOT RETREATS
JEN & STEVE, OWNERS