BatchPay
MAKING BATCH PAYMENTS FASTER
Logo Design, Infographics Design, WordPress Website Design, WordPress Maintenence, Website Hosting and Domain Name Hosting.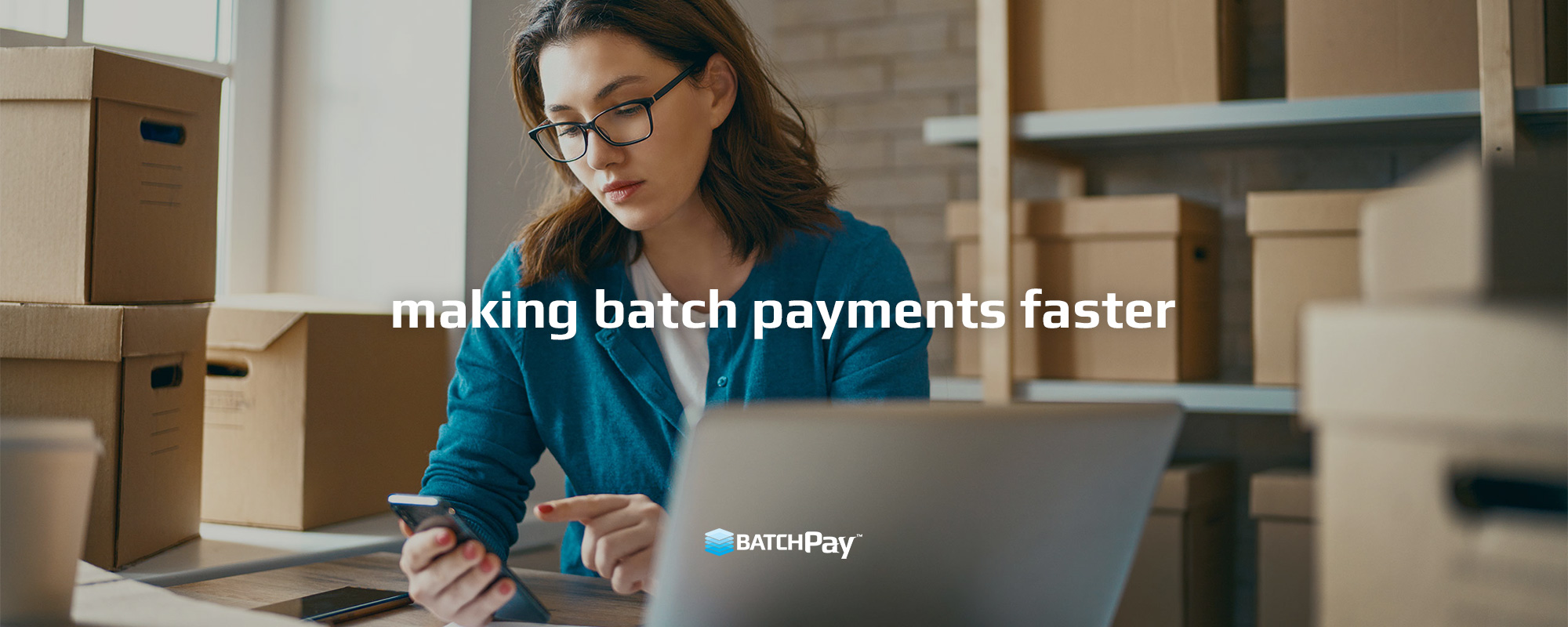 About this project
BatchPay is for accounts payable team members that need to pay more than 200 bills in a single batch. All bills in Xero that are awaiting payment can be paid in a single batch using BatchPay. BatchPay exports your payment file (eg. aba file), emails remittances and produces a batch summary report of all transactions paid. All payments are synced back into Xero keeping your creditor ledger live and up to date.
psyborg® worked with BatchPay to help them brand their business. We consulted on the Logo Design, Infographic and Website Design. We also host thier website, domain name and manage thier WordPress maintenence.