Edward Cross Photography
CREATING IMAGES OF LOVE, LIFE & HAPPINESS
Logo Design, Business Card Design, Signage Design.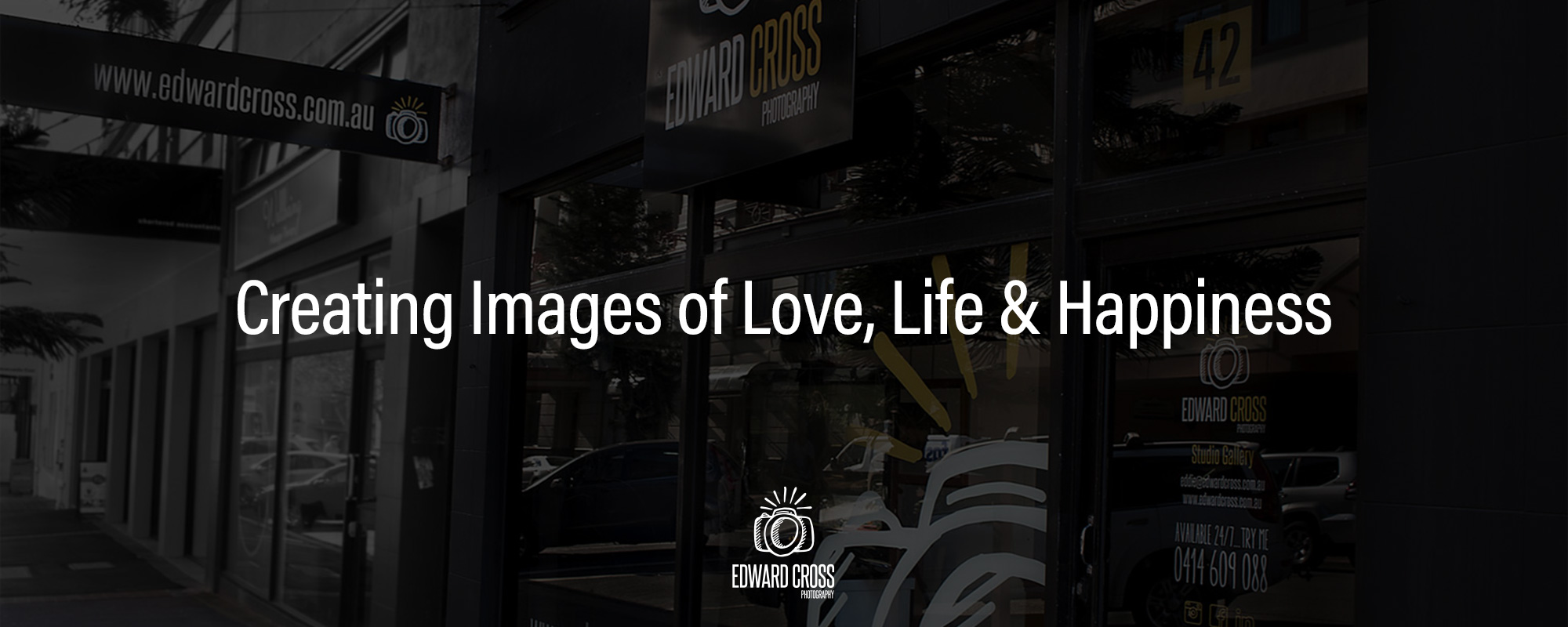 About this project
If you are in the market for a professional photographer, look no further than Edward Cross. Having worked across a wide range of industries, Edward is a professional at capturing photos that communicate branding, values or your family.
psyborg® worked with Edward Cross Photography on the rebrand of their business. We consulted on the Logo Design, Business Card Design and Signage Design.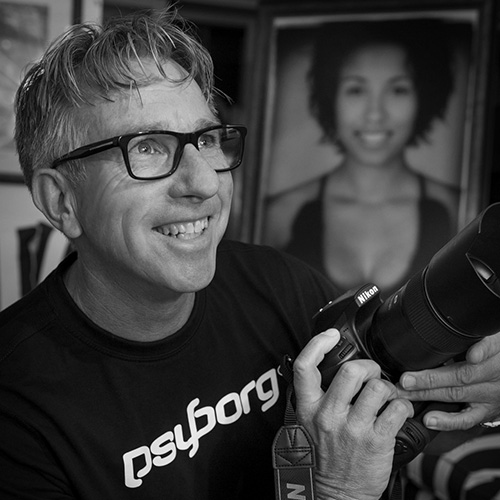 What They
Say …
I out grew my old photography business logo and needed a 'more me' and 'what I do' kind of logo to capture and hold people's attention. I showed Daniel from psyborg® a rough sketch of what I had in mind and then he just blew me away with 3 far more amazing designs that he came up with. The designs reflected my personality which flows into my work.
After coming down from the amazement of the designs, my partner and I agreed on the one to use. I am fussy and particular and I prayed that one day I would get the exact, right logo. I didn't realise I would be so overwhelmed and amazed at seeing a logo that represented me exactly.
Thank you Daniel.
EDWARD CROSS PHOTOGRAPHY
EDWARD CROSS, PHOTOGRAPHER