Fusion Civil
THE FUSION OF PRACTICAL ENGINEERING WITH QUALITY CONSTRUCTION
Logo Design, Corporate Stationery Design, Signage, Website Design.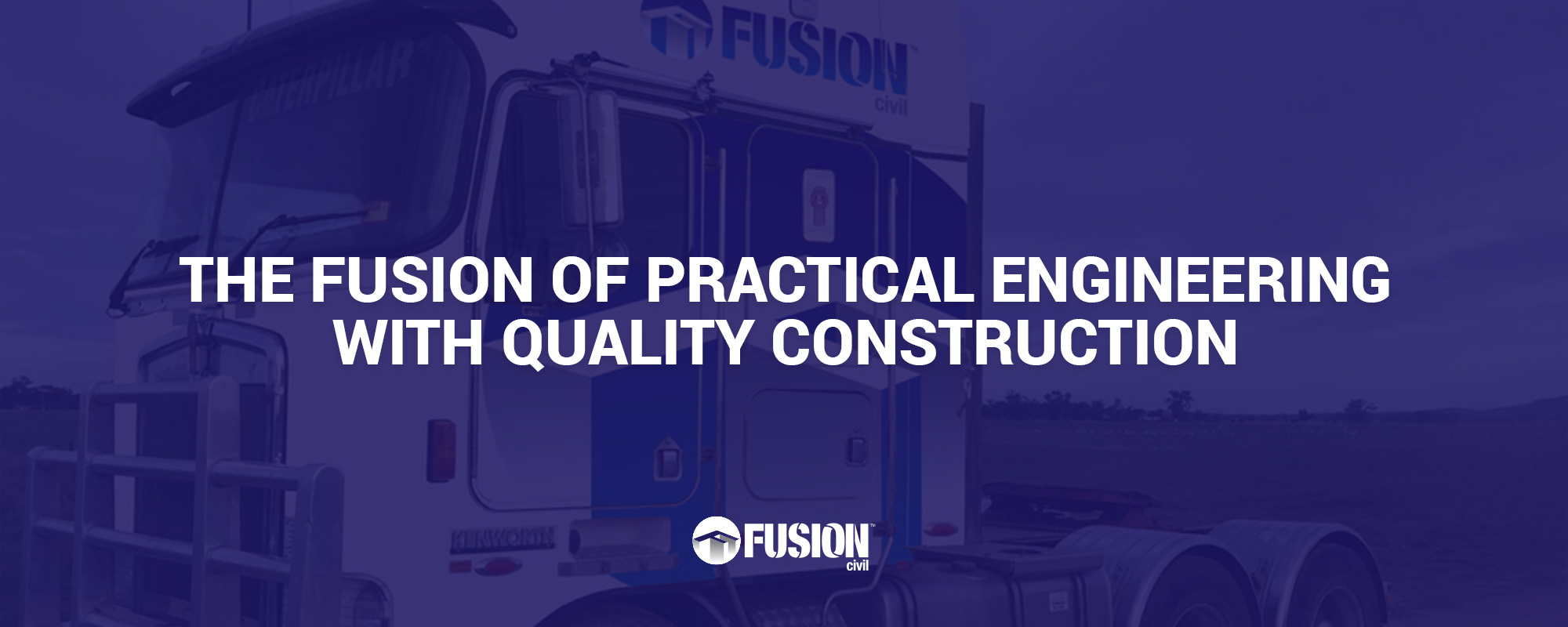 About this project
Fusion Civil are a team that share the vision of building transformational infrastructure for the next generation of Australians. They are the people that build the road network which moves you to where you want to go, the urban design that captures your imagination and the foundations of living spaces you enjoy.
psyborg® worked with Fusion Civil to help them brand their business. We consulted on the logo design, corporate stationery design, signage and website design.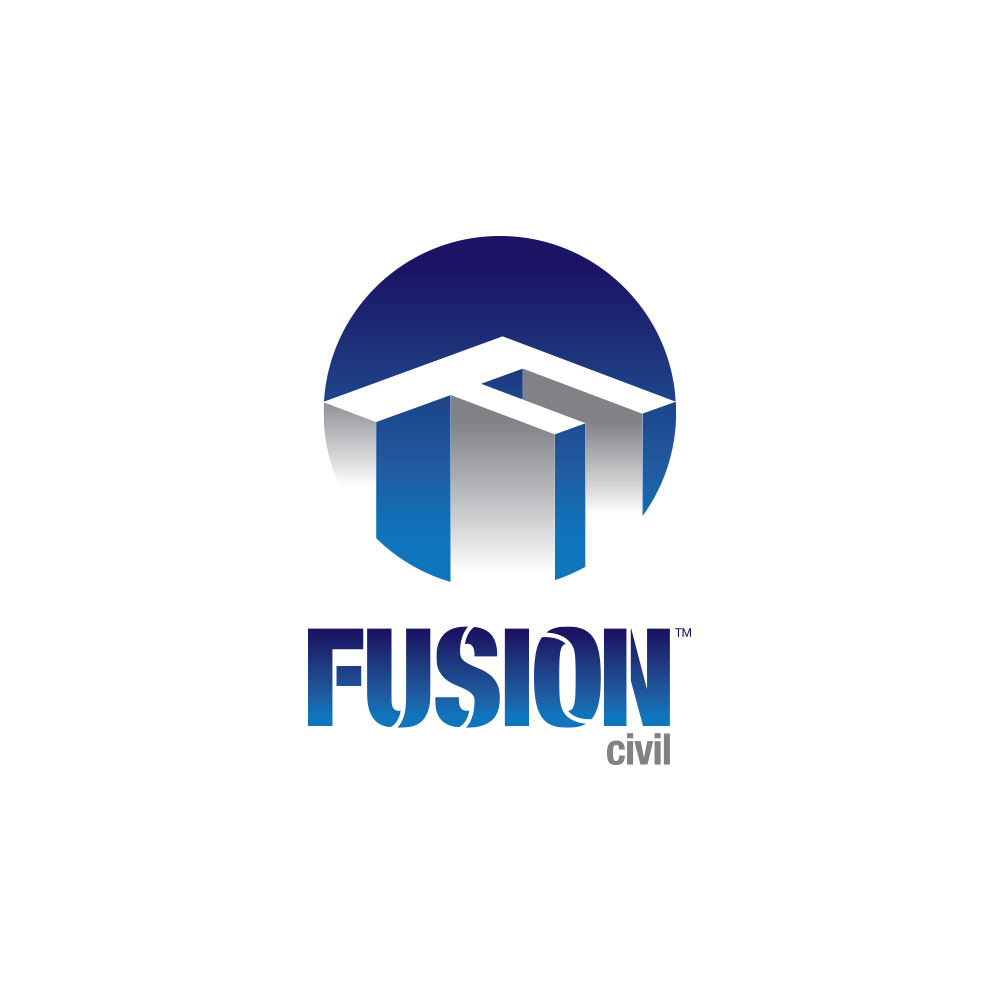 What They
Say …
As a start up in a mature and competitive industry we knew that establishing the right branding and multimedia presence was critical to creating momentum. Dan at psyborg® was the person we sort out to help us recreate the success he has had with previous clients and campaigns.
psyborg® engineering background was a fundamental element in Dan being able to merge together the engineering appeal and the fresh approach required to differentiate Fusion Civil in a mature and competitive industry.
Dan moves between strategic branding and tactical marketing seamlessly. This creates a platform for our brand that allows for bespoke solutions to our Markets challenges and our companies evolution.
Collaborative, responsive and strategic are key elements we see in all of our interactions with psyborg®.
psyborg® is our partner in creating a brand that our existing clients relate too and new clients want to be associated with.
FUSION CIVIL
GLEN SEDGMAN, OWNER