Independent Mobility
& Rehab
YOUR ABILITY IS OUR PRIORITY
Logo Design, Website Design.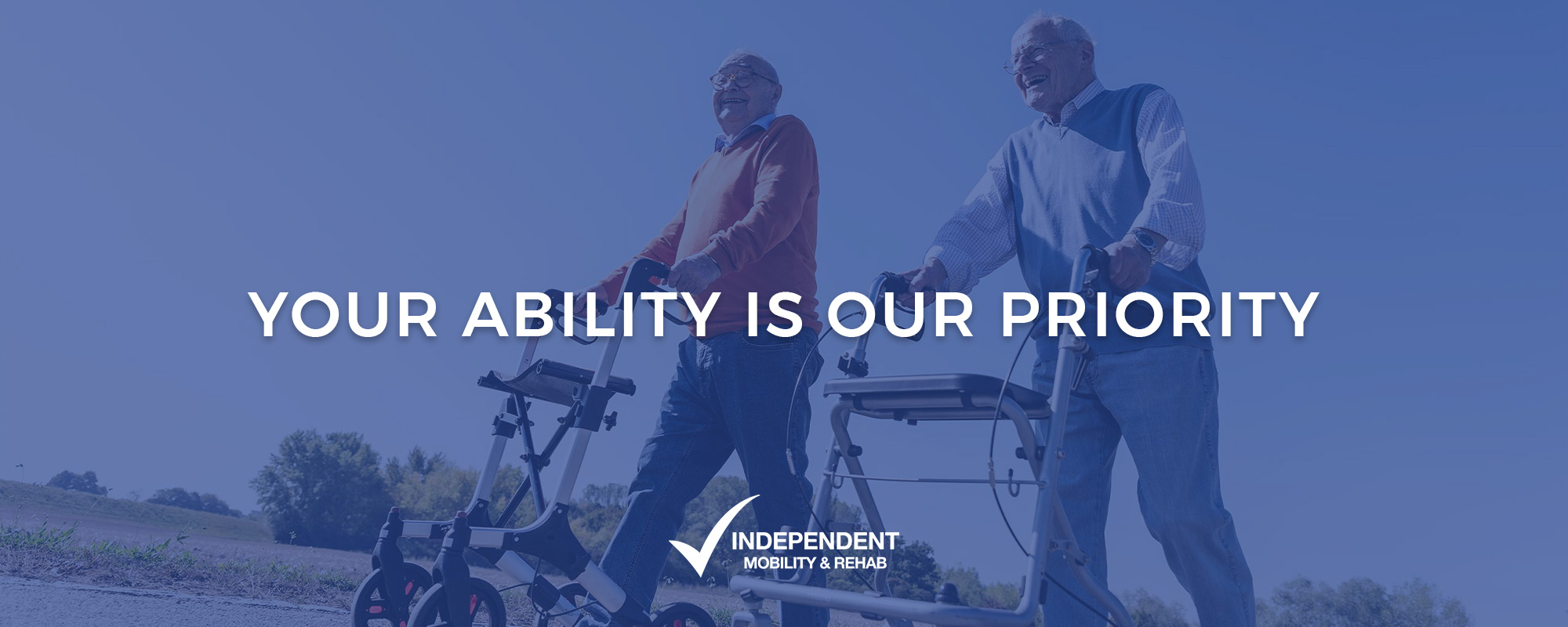 About this project
With an ability to provide all mobility scooter solutions to the Newcastle community, Independent Mobility & Rehab supply and fit mobility equipment for customers, trial all items before purchase and sell both new and used equipment.
psyborg® worked with Independent Mobility & Rehab to help them brand their business. We consulted on their Logo Design and Website Design.