Lake Macquarie
Dental Practice
PREVENTATIVE, GENERAL & COMPLEX DENTISTRY
Logo Design, Corporate Stationery Design, Signage, Website Design.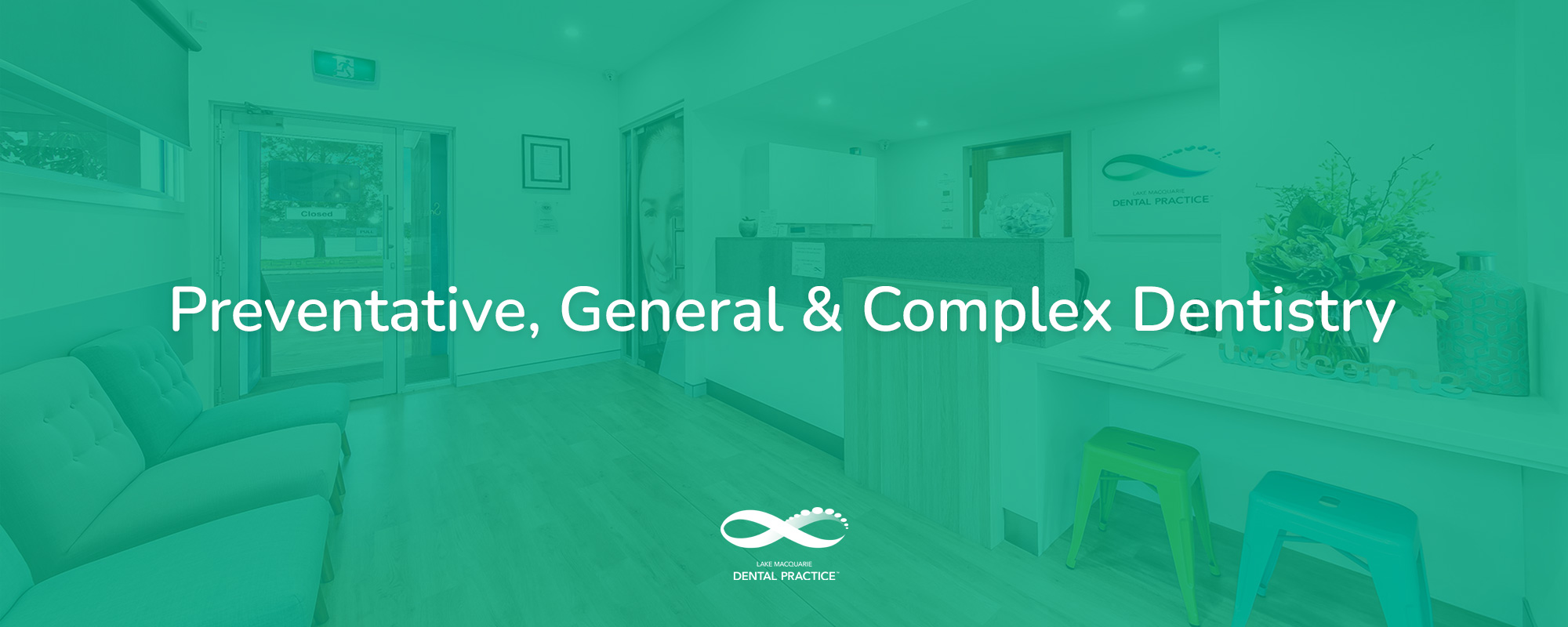 About this project
Lake Macquarie Dental Practice is a family run dental practice, owned and managed by husband and wife team Dr Eric Asis and Practice Manager Rachel Asis. Their vision is to provide the best possible outcome by focusing on patient care customised to individual needs.
psyborg® worked with Lake Macquarie Dental Practice on the branding of their business. We consulted on the Logo Design, Corporate Stationery Design, Signage and Website Design.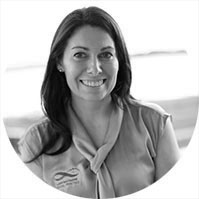 What They
Say …
psyborg® was recommended to us by another business colleague and after meeting with Daniel we found that he was extremely professional but with a very approachable attitude to our design and advertising needs.
Daniel's commitment to his work is evident in the way he approaches each design request we have made, with enthusiasm and an ability to understand and work with even the most fragmented ideas.
Being able to have a solid, unbiased and objective opinion has also been great with branding and our advertising both internal and external.
Having been very happy clients of psyborg® now for more than three years speaks for itself!
LAKE MACQUARIE DENTAL PRACTICE
RACHEL ASIS, OWNER