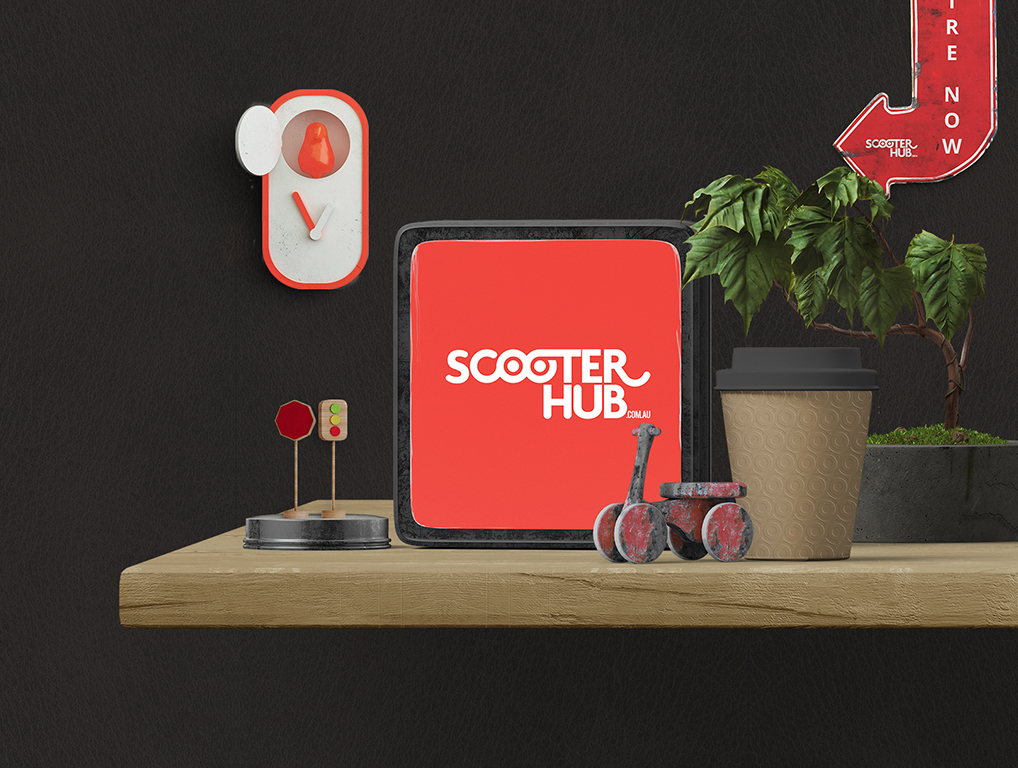 Daniel was professional in his a approach with a "Can Do" attitude. He was thorough in his initial discussions about what was possible. psyborg® has an ongoing commitment to support my business which has not diminished with time. A big thanks!
Daniel demonstrated commitment to my business by being quick to get back to me with design ideas and subsequently when I had queries or needed answers.
psyborg® was recommended by a work colleague. Our initial discussion was on a higher level of professionalism to others I had talked to.
Daniel was knowledgeable, creative and passionate in his desire to help me achieve my goals (and still is).
His ongoing commitment to my business in updating my web site when required is to be commended. A big thank you! Ian Smith