Best Bin Hire
WE LOVE TO TALK RUBBISH
Character Design, Logo Design, Corporate Stationery Design, Signage, Website Design.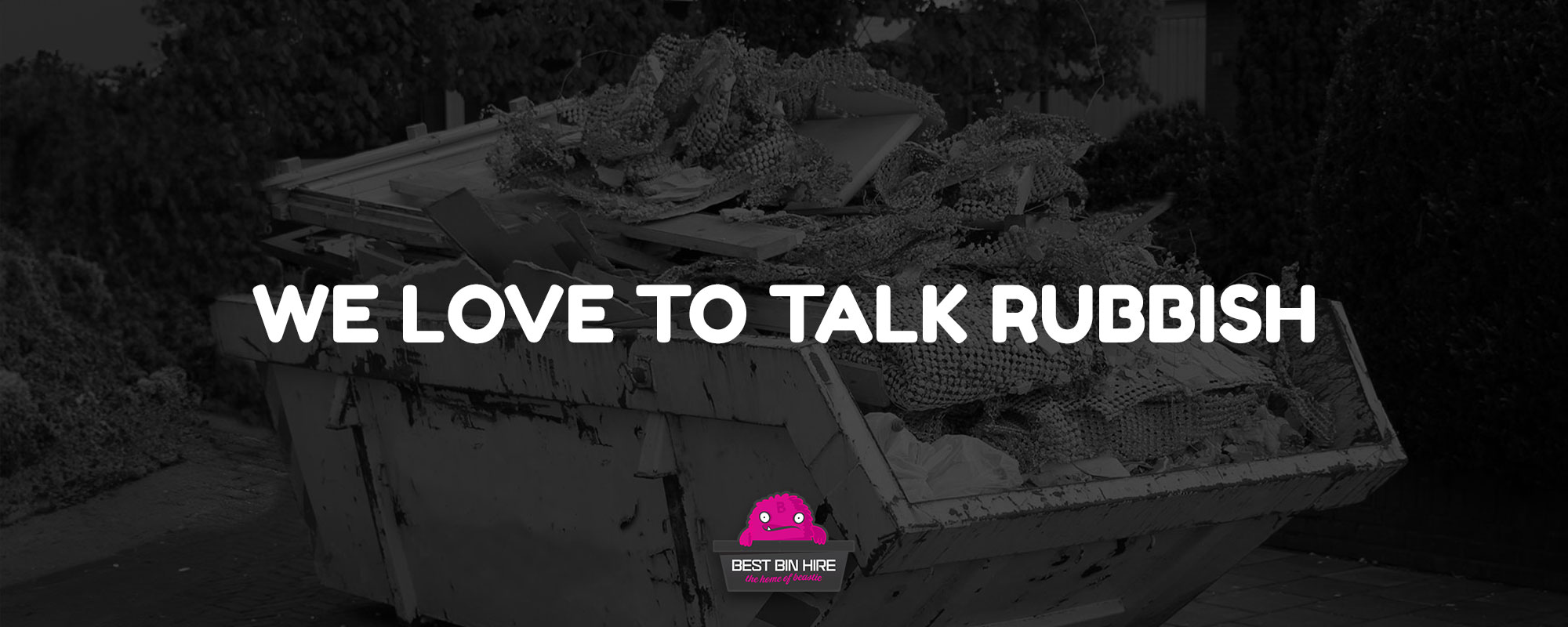 About this project
Best Bin Hire supplies Skip Bin Hire to Newcastle, Lake Macquarie and the Hunter Valley. They are the best bin hire mob out there, but don't take their word for it, just ask Beastie. He loves to talk rubbish.
psyborg® worked with Best Bin Hire on the branding of their business. We conceptualised and designed the character and worked with Best Bin Hire on the logo design, corporate stationary design, signage and website design.