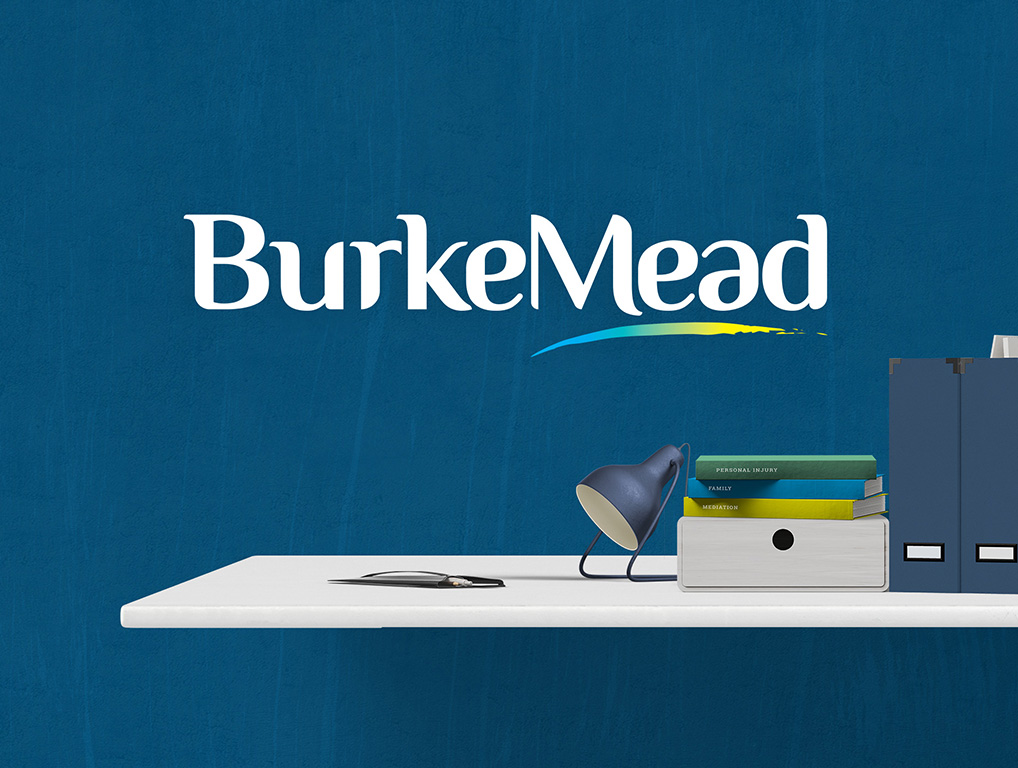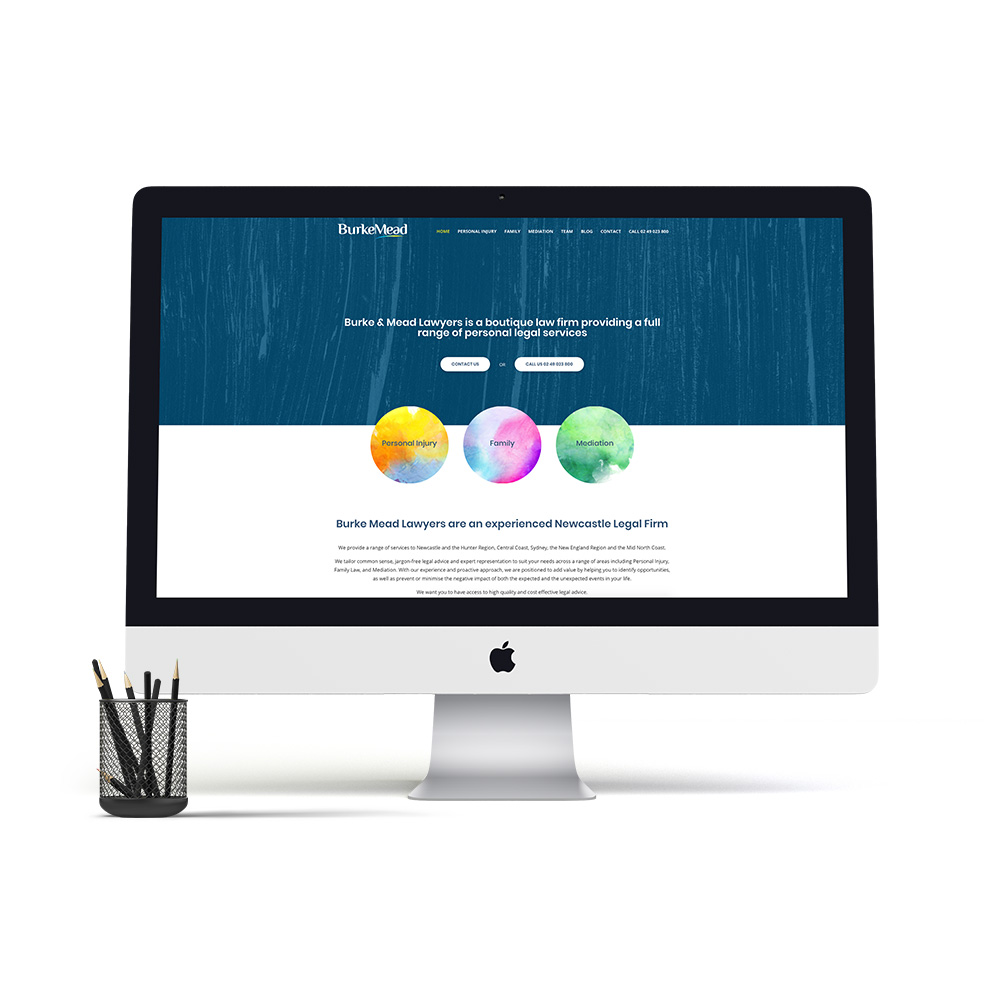 Our company has been working with Daniel from psyborg® for over 5 years.
psyborg® manages all of our graphic & web design needs and maintains our online presence.
Daniel is professional, prompt and extremely easy to deal with.
His advice, ideas and concepts are wonderful and the quality of his work is outstanding.
We value our relationship with psyborg® and always look forward to working with them.
Emma Mead