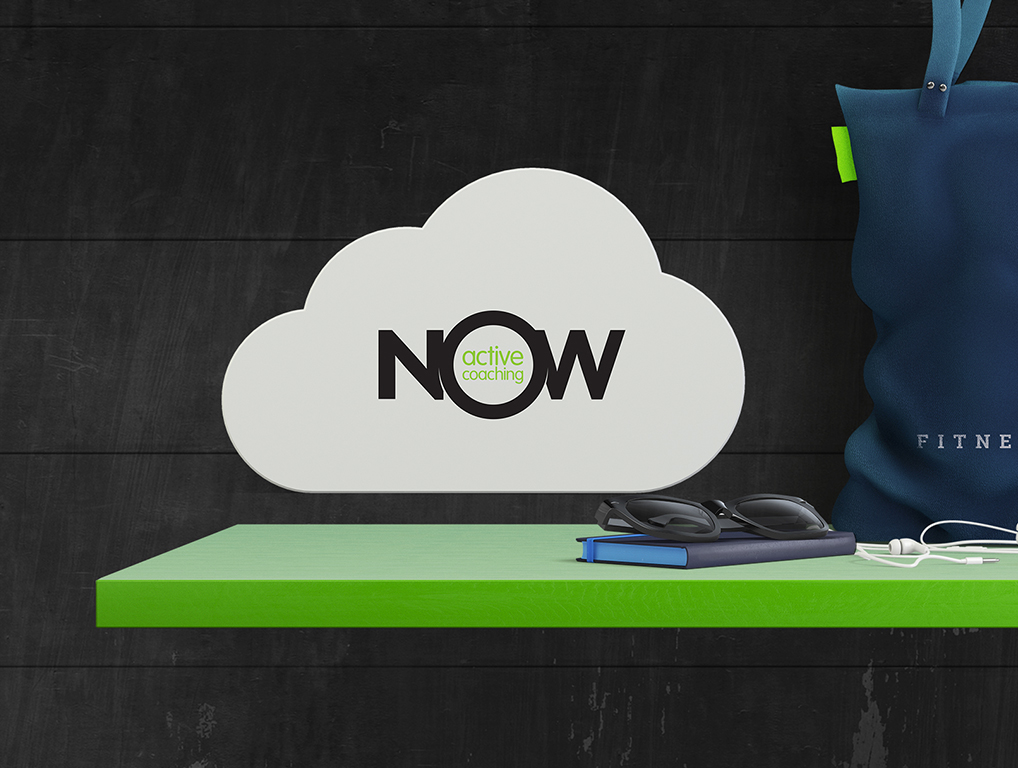 Daniel at psyborg® took a spark of an idea and turned it into a brand that I am proud to display.
He made me feel comfortable and excited to kick off a new business with his assistance in defining the name, the logo and website while still allowing me to give enough input to feel that it belongs to me and fits my personality.
There was never pressure to make decisions rapidly and if at any time I didn't like anything I felt super comfortable being able to relay this without offending.
Although a little daunting at first the entire process was a pleasure to complete and Daniel was very open and honest at all times – let's do it again! Melissa Ingram