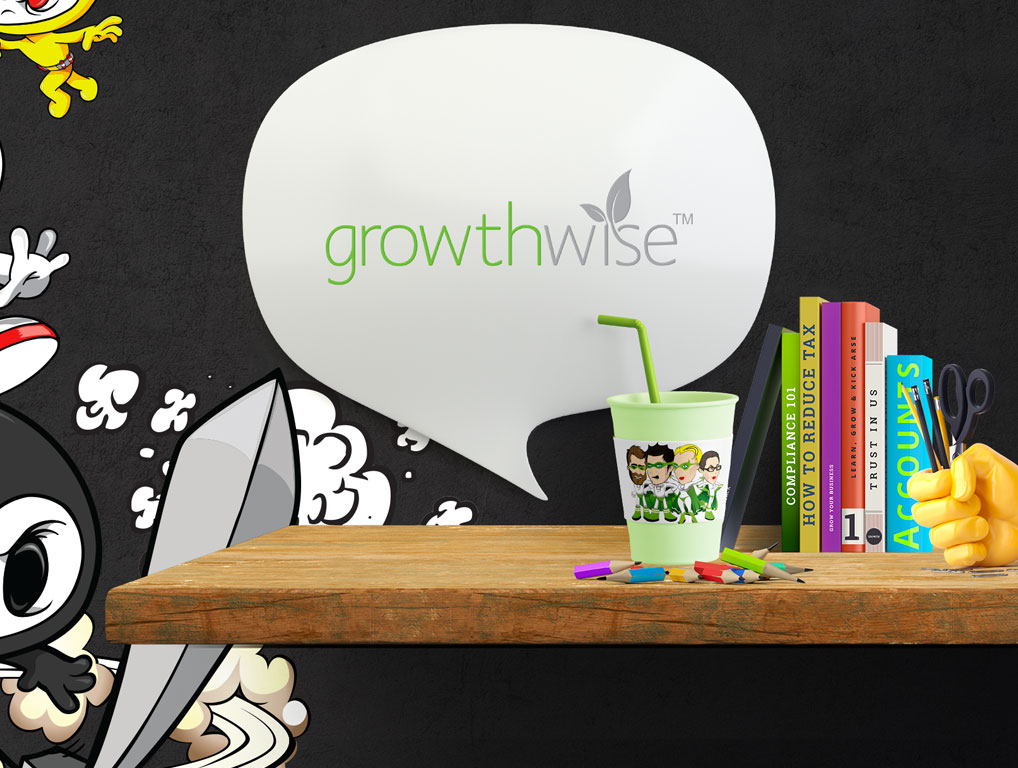 Director of psyborg®, Daniel Borg is not only a very talented graphic designer, he is also a very smart and talented business owner.
We had the pleasure of working with psyborg® on preparing our initial branding when the business started. As we have grown Daniel has been with us from a design perspective every step of the way. Unlike usual Graphic Designers Daniel takes a more consultative approach in his process, he certainly doesn't just provide you with a logo. He ensures you are thinking about the big picture every step of the way. He ensures that the process is fun and not a drag which means you get to an end result a lot quicker.
From day 1 of starting Growthwise Daniel has been brilliant. He has not only completed our initial branding and everything in between but also given us some excellent advice on design, branding and marketing in general.
We have also had the pleasure of collaborating with Daniel and a few of our clients on design work for themselves. Daniel is remarkable at involving all stakeholders in the process but not allowing things to drag on.
Daniel Borg is in one word. Awesome.
About this project
We worked with Growthwise on the branding of their business. We consulted on the logo design, corporate stationary design, illustration, signage and website design.