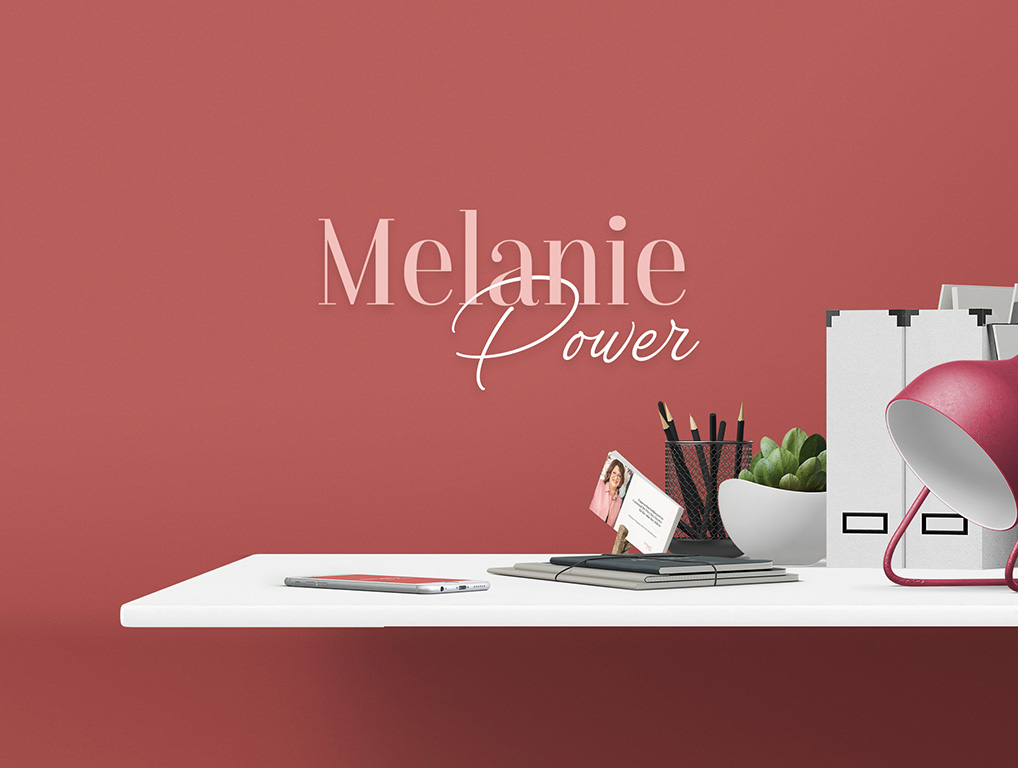 Daniel and the team are a vital part of my business, he understands exactly what I do for my clients and is so across my brand and style.
Having this understanding us so vital so that we can deliver consistency across our platforms and most of all I know that when I need something – the team is there.
Love local business and local talent going global! Love your work Dan!
About this project
We worked with Melanie Power to help re-brand their business. We consulted on their Logo Design, Stationery Design, Powerpoint Design, Pull-Up Banners, Flyer and Advertisement Design, T-Shirt Design, Ebooks and Website Design.