Mirikai Community Services
WE EMPOWER YOU TO BECOME WHO YOU CHOOSE TO BE!
Logo Design, WordPress Website Design, Website Hosting, WordPress Maintenence, Domain Name and Email Hosting.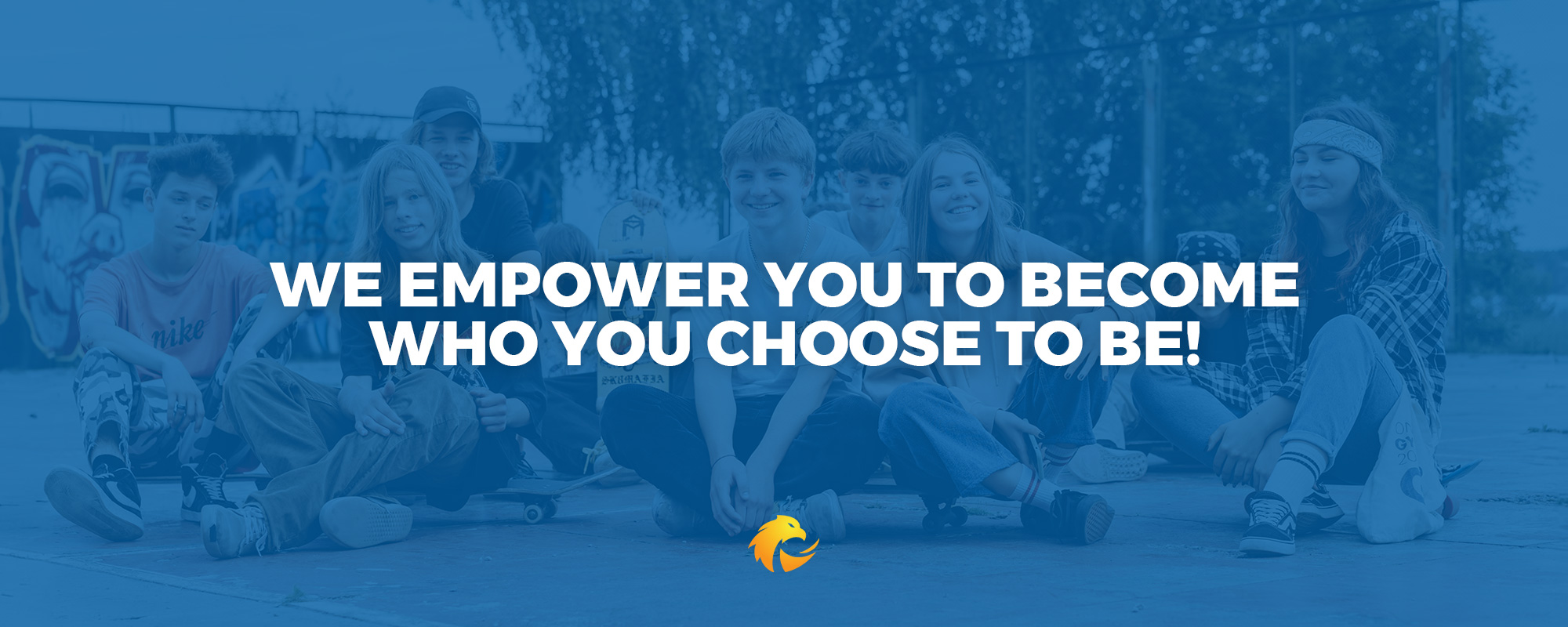 About this project
Driven by a commitment to quality, diversity and innovation, Mirikai Community Services vision is to redefine the standard of community services in New South Wales. Their goal is to not only provide essential services, but to actively seek better ways to serve and support their clients, challenging existing approaches to deliver superior outcomes.
psyborg® worked with Mirikai Community Services to help them brand their business. We consulted on the Logo and WordPress Website Design, Website Hosting, Email Hosting, Domain Name and WordPress Maintenence.