Newcastle Vascular
VASCULAR & ENDOVASCULAR SURGEON
Logo Design, Business Cards, Letterheads, Sick Leave Pads, Self Inking Stamps and Signage.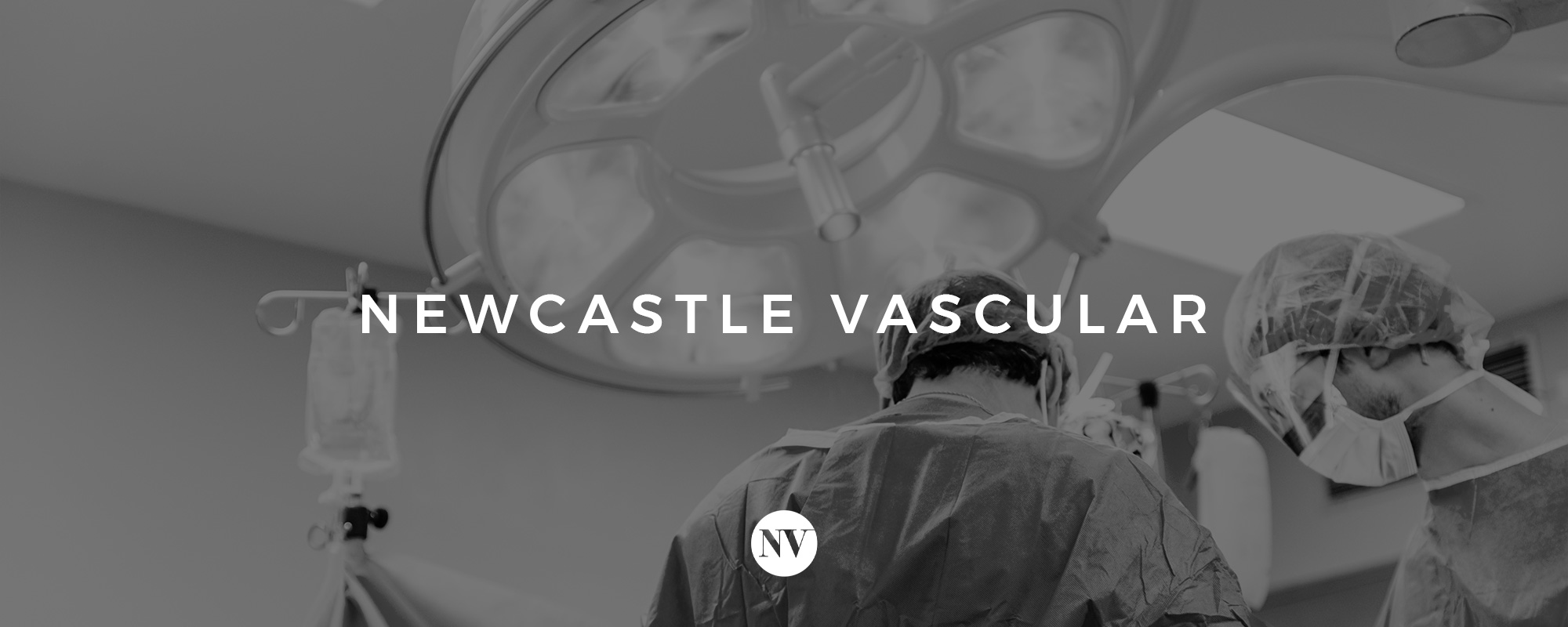 About this project
Newcastle Vascular is a leading surgical practice in the Newcastle region, specializing in the diagnosis, management and treatment of vascular disorders, ensuring patients receive the highest standard of care through advanced surgical techniques and personalized approaches.
Newcastle Vascular, recently collaborated with psyborg® for a comprehensive rebranding, encompassing a fresh logo design, professional stationery—including business cards, letterheads, sick leave pads, self-inking stamps—and impactful signage.