ROC
CONFIDENT WITH CHANGE
Brand Workshop & Logo Design, Positioning Statement, Brand Guidelines, Professional Photography, Proposal Template, Corporate Stationery, Powerpoint Presentation Templates, Email Signatures, Social Media Production, Website Design, Website Hosting, Office 365 Hosting and WordPress Website Maintenance.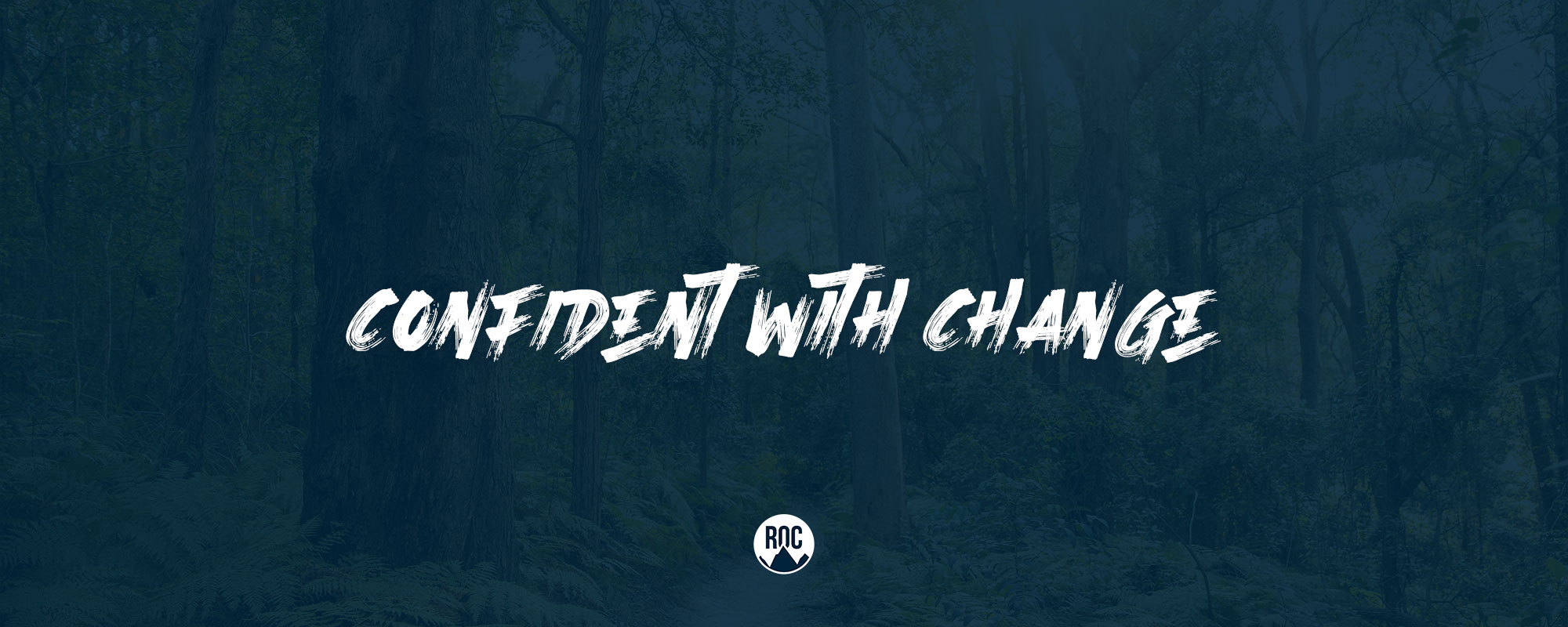 About this project
ROC's experience has proven that solutions should be bespoke and customised to suit your business and aligned to your Customer's journey. At ROC, they believe generic solutions that come "plug and play" will help a business initially but are NOT sustainable for the long term. Through their collaborative and trademarked philosophy, 'Discover, Develop & Deliver®,' their solutions align discovery (the current state) with delivery (the new state).
psyborg® worked with ROC to help them rebrand their business. We consulted on the Logo Design, Corporate Stationery, Powerpoint Slides, Email Signature, Social Tiles and Website Design and much more.