Webber Architects
CREATING A BETTER BUILT ENVIRONMENT
Logo Design, Corporate Stationary Design, Signage, Powerpoint, Website Design.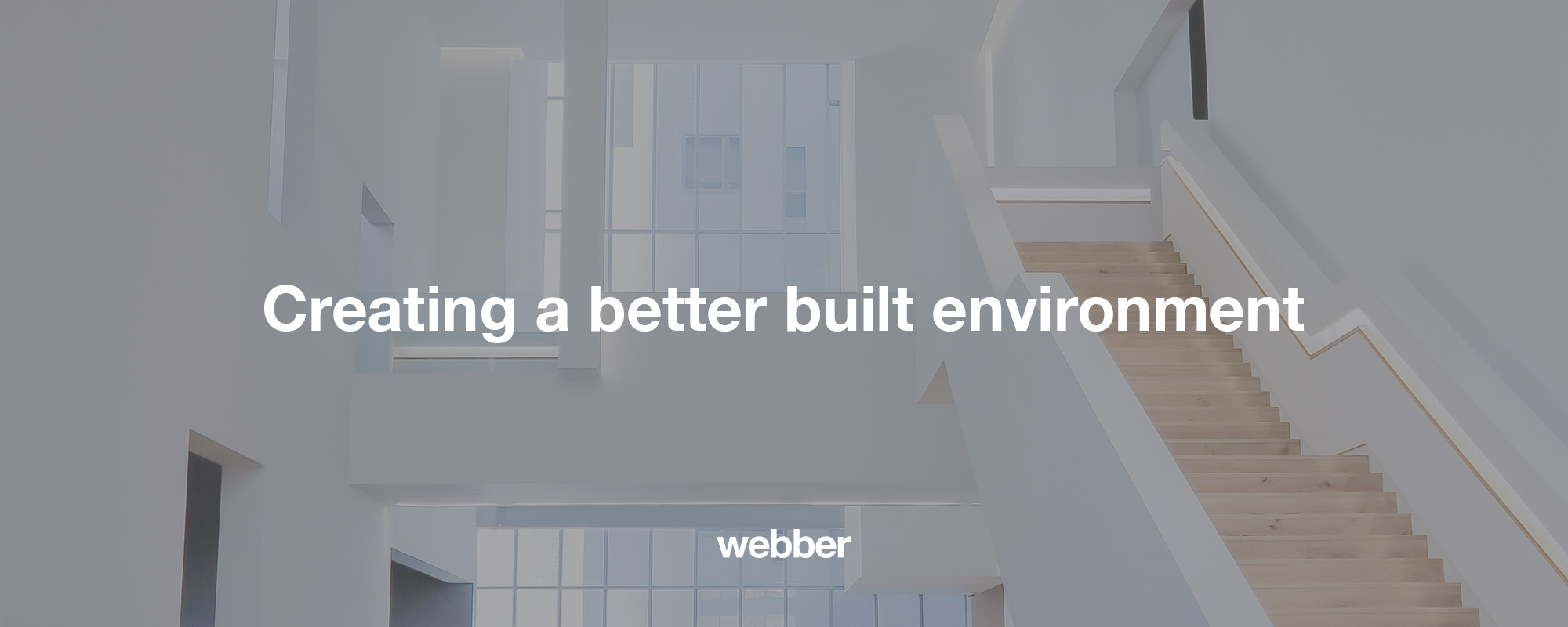 About this project
Delivering projects from start to finish, Webber Architects seamlessly merge Architecture, Urban Design, Interior Design and Master Planning to create inspiring commercial and residential spaces.
psyborg® worked with Webber Architects on the branding of their business. We consulted on the logo design, corporate stationary design, signage, powerpoint and website design.