Wound Education
CLINICAL TRAINING MADE EASY
Learning Management System, WordPress Website Design, WordPress Maintenence, Powerpoint Presentation Design, Corporate Communications & Advertising.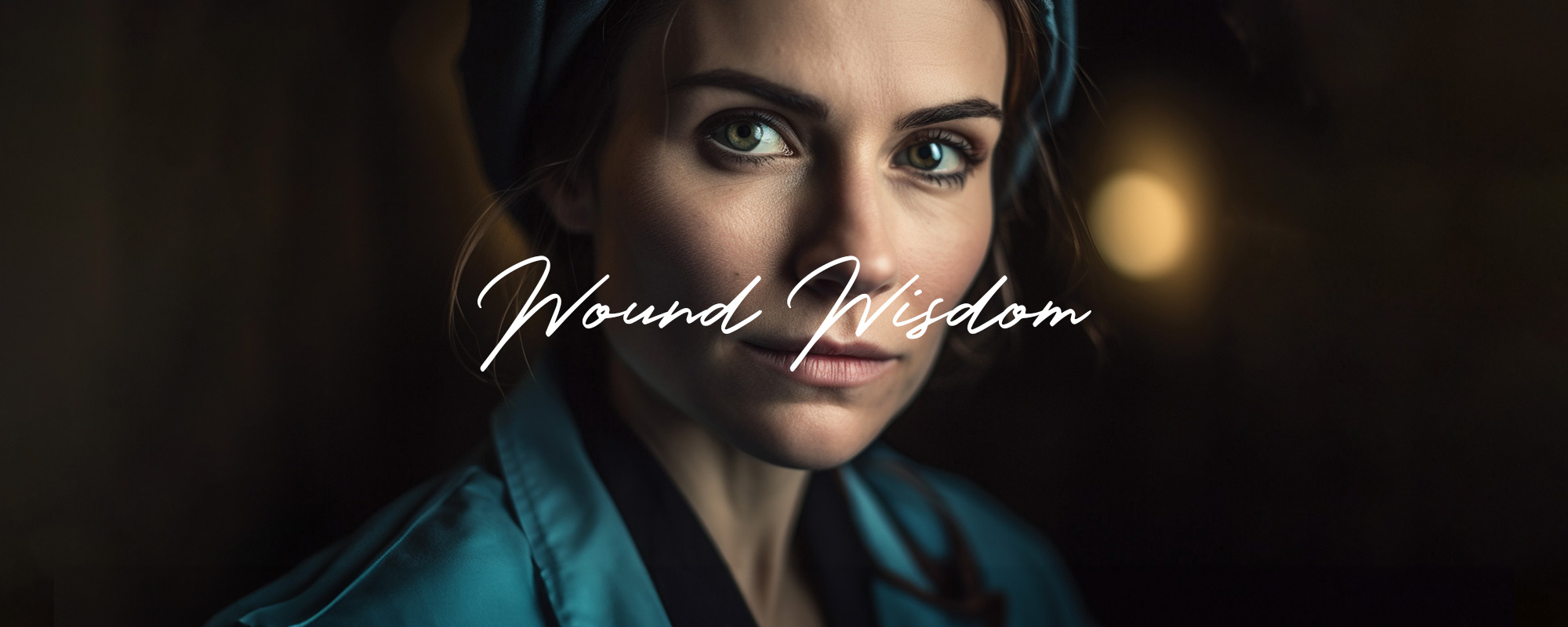 About this project
Established in 2020, Wound Education is dedicated to providing practical, online wound management training for busy clinicians. Their partnership with the Institute of Education and training Pty Ltd RTOID 41300 ensures a uniquely designed program that equips you with the essential knowledge and skills for exceptional care delivery.
psyborg® worked with Wound Education to help them brand their business. We consulted on their Learning Management System, Website Design, Powerpoint Presentation Design and Corporate Communications & Advertising. We also maintain the websites WordPress Content Management System.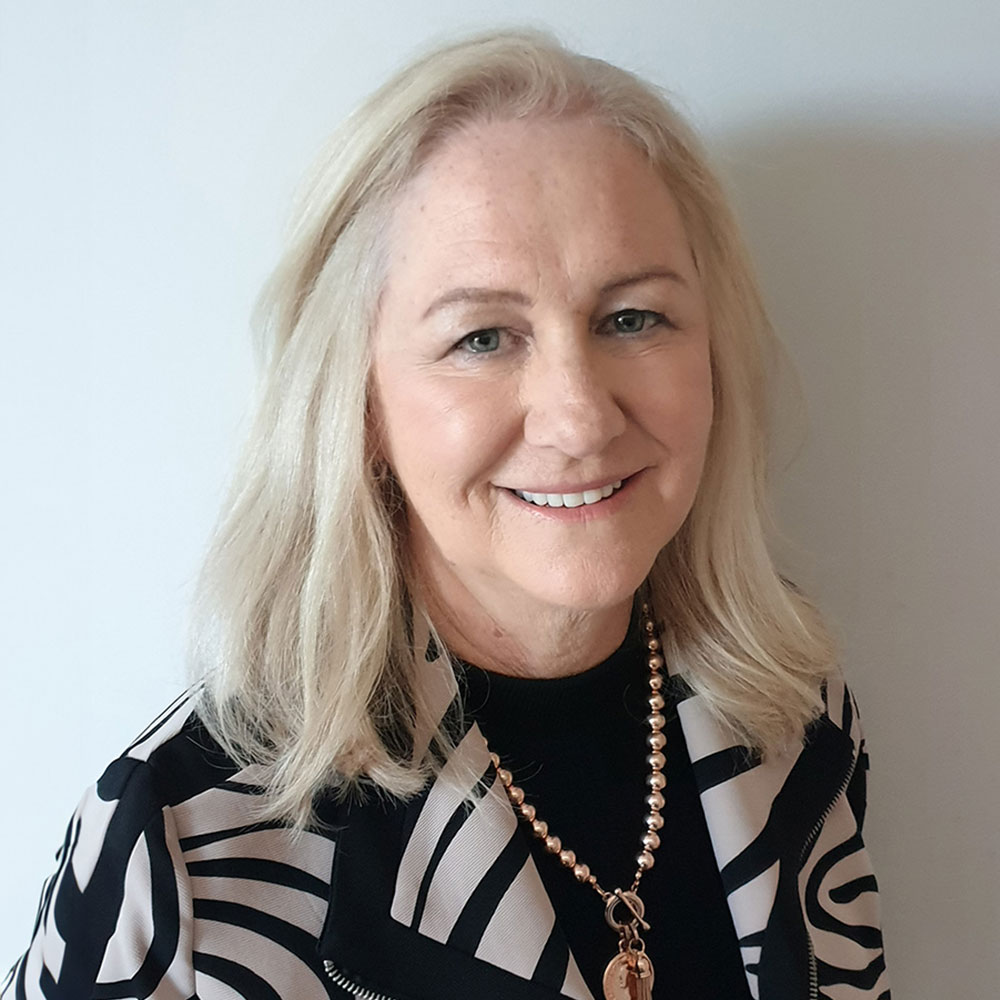 What They
Say …
Daniel and Tayla deliver. Daniel's insight offers clarity and direction. Very creative and really easy to work with, especially when you do not have the ideas or skill set required in the online world.
WOUND EDUCATION
MARGO ASIMUS