Design Thinking for Sustainability
At psyborg®, we believe in the power of design to shape a sustainable future. Our approach to 'Design for Sustainability' is not just about creating visually appealing solutions, but about designing with purpose, intention and a deep respect for our planet.
We understand that sustainability is not a trend, but a necessity. That's why we incorporate sustainable practices into our design process, from the initial concept to the final product. We work closely with our clients to create designs that not only meet their business objectives but also contribute positively to the environment.
Our 'Design Thinking for Sustainability' projects are a testament to our commitment to sustainable design. From the H2Rendezvous Project to BGreen by BG Products, we've had the privilege of working on initiatives that prioritise sustainability. Whether it's logo design, website design or brochure design, we ensure that our work reflects our client's commitment to sustainability.
At psyborg®, we're not just designing for today, but for a sustainable tomorrow. Join us on this journey as we continue to push the boundaries of what's possible with sustainable design. Together, we can create a future that's not only designed beautifully but sustainably too.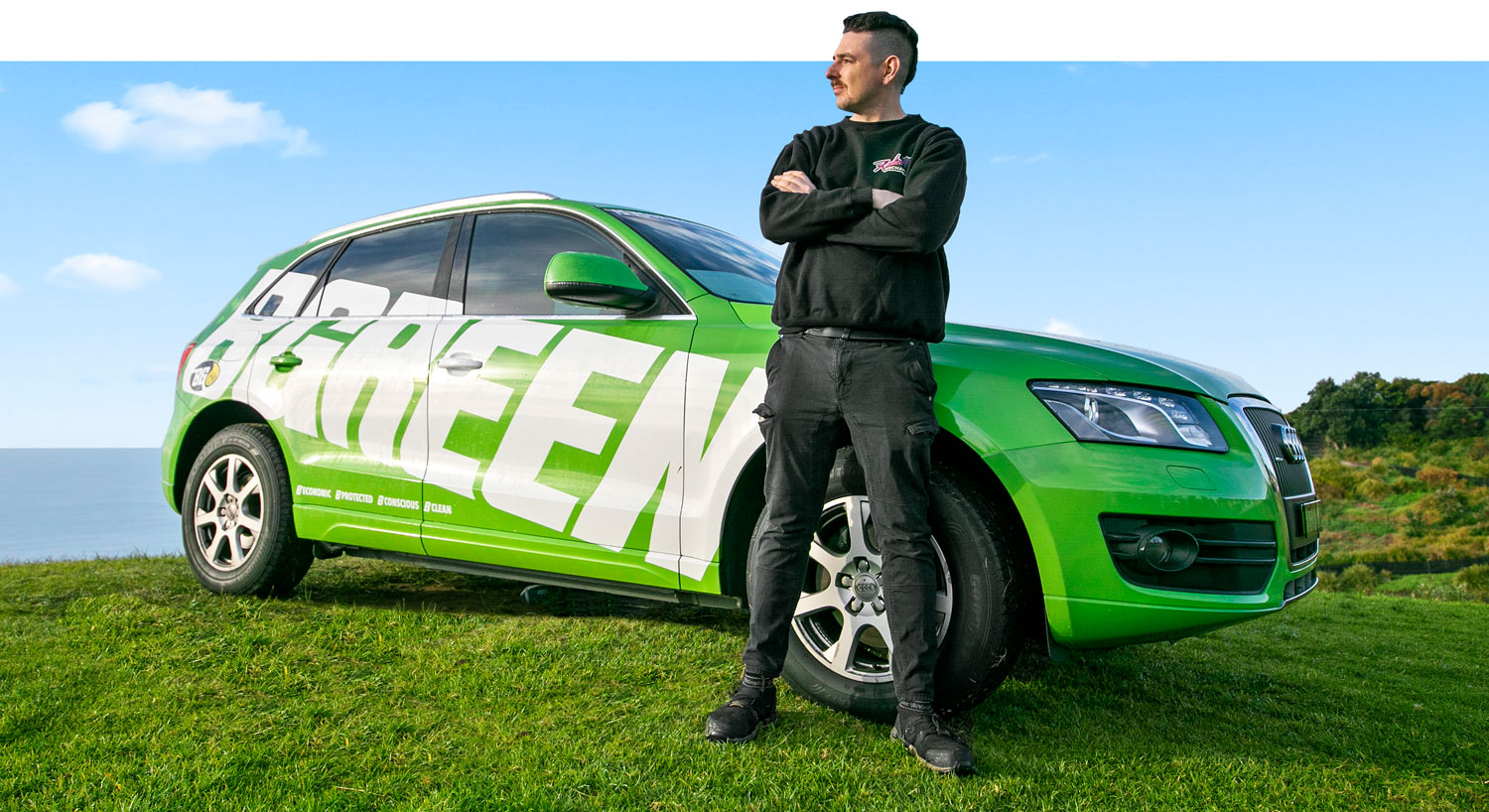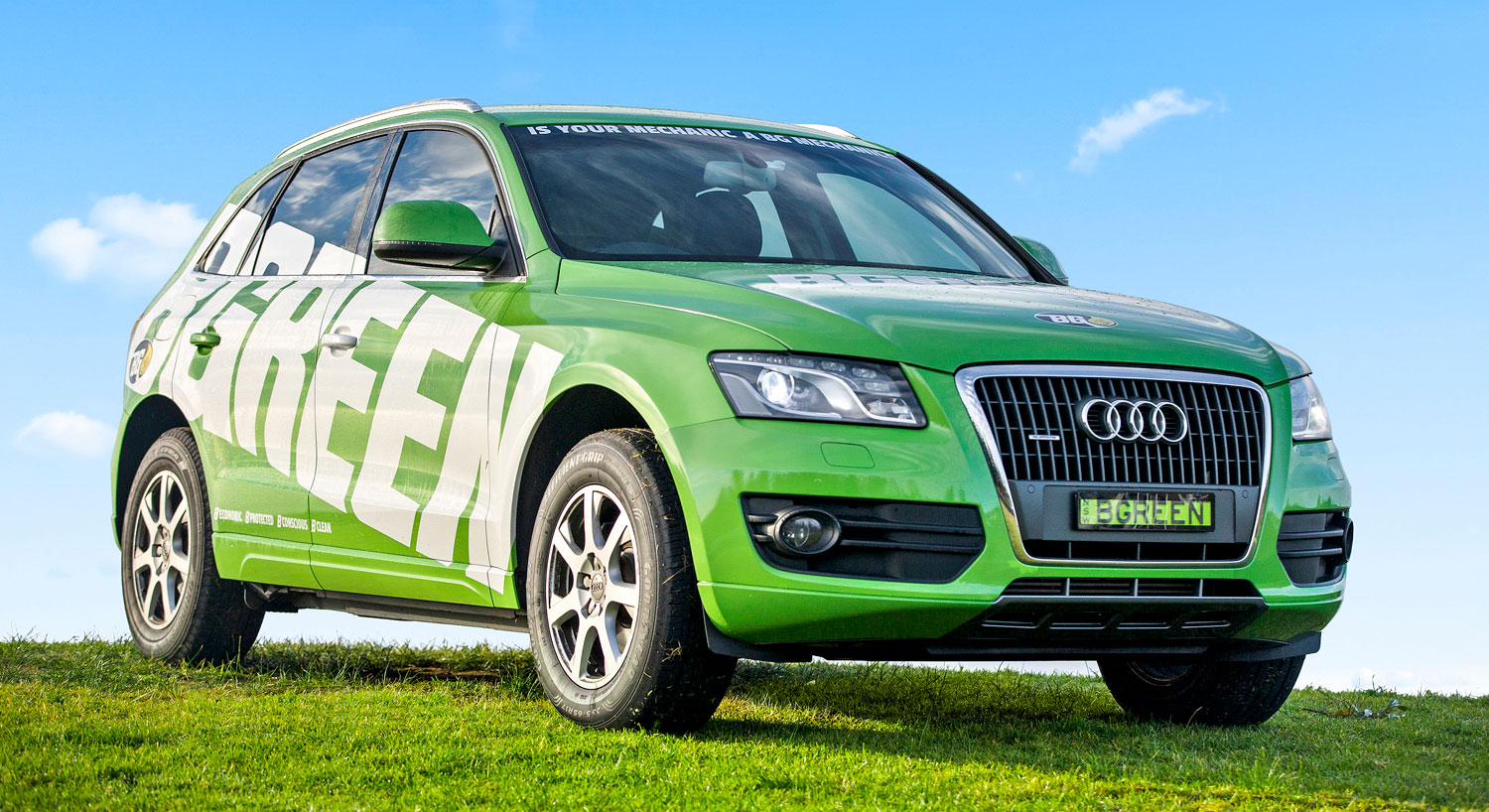 Social Campaign (95 Posts Created)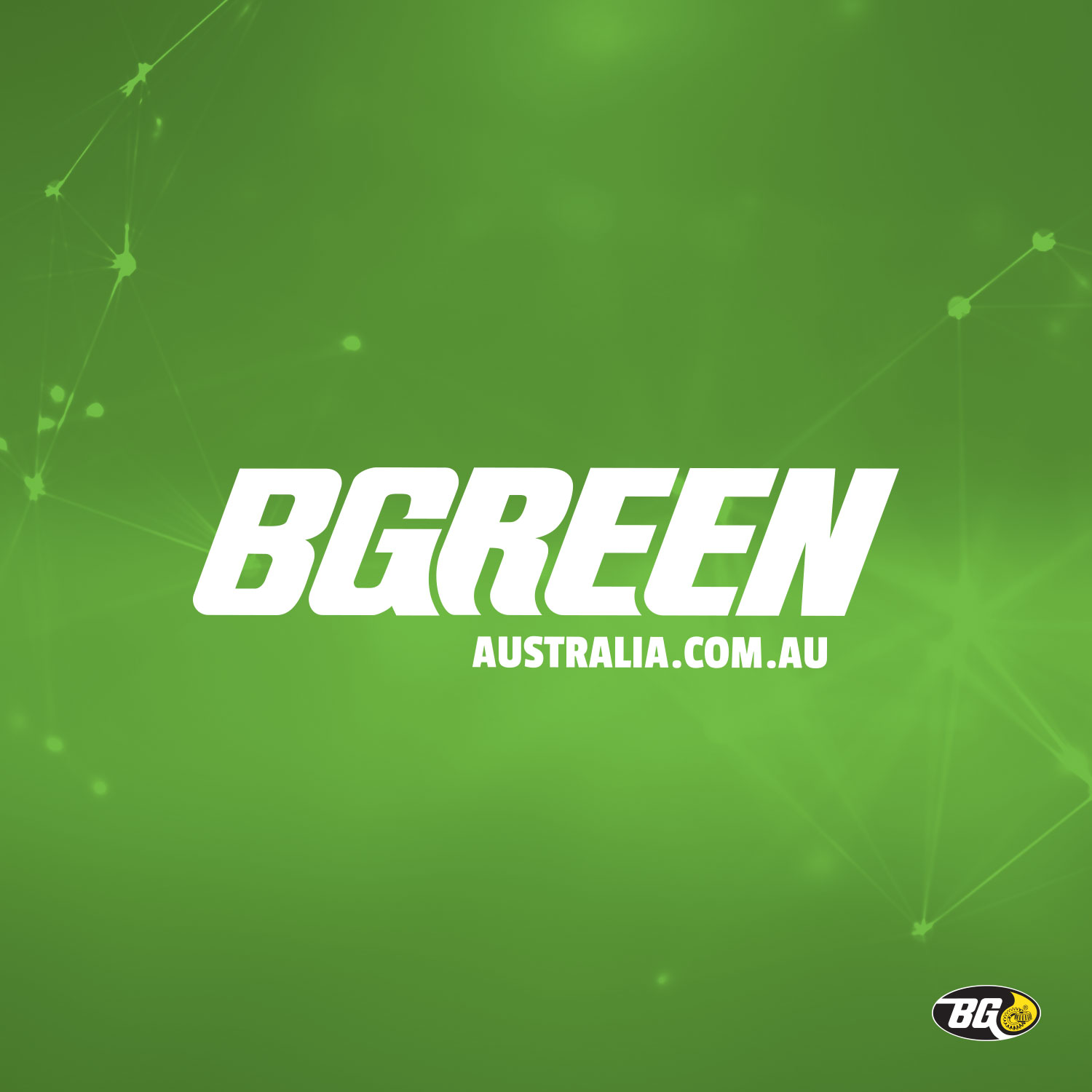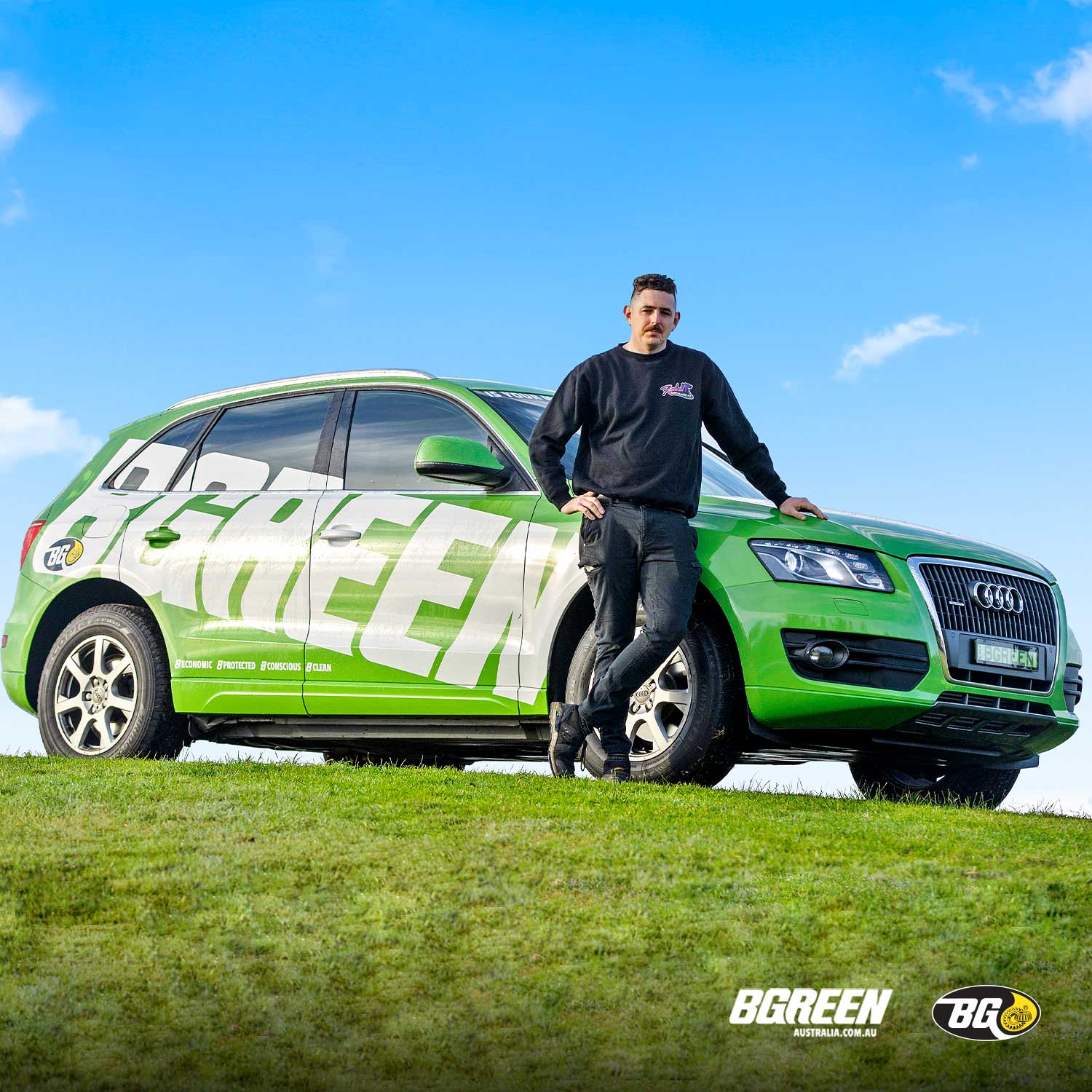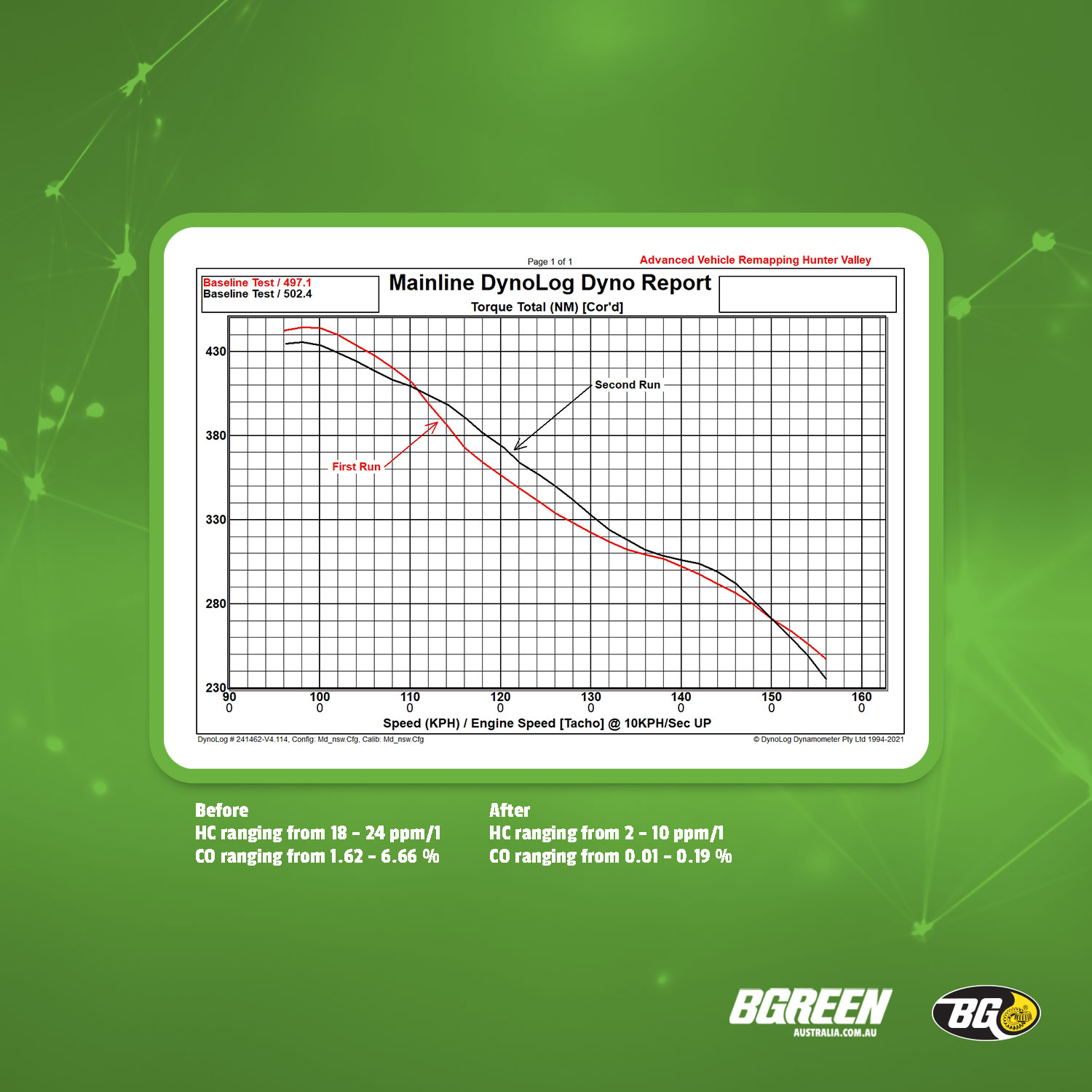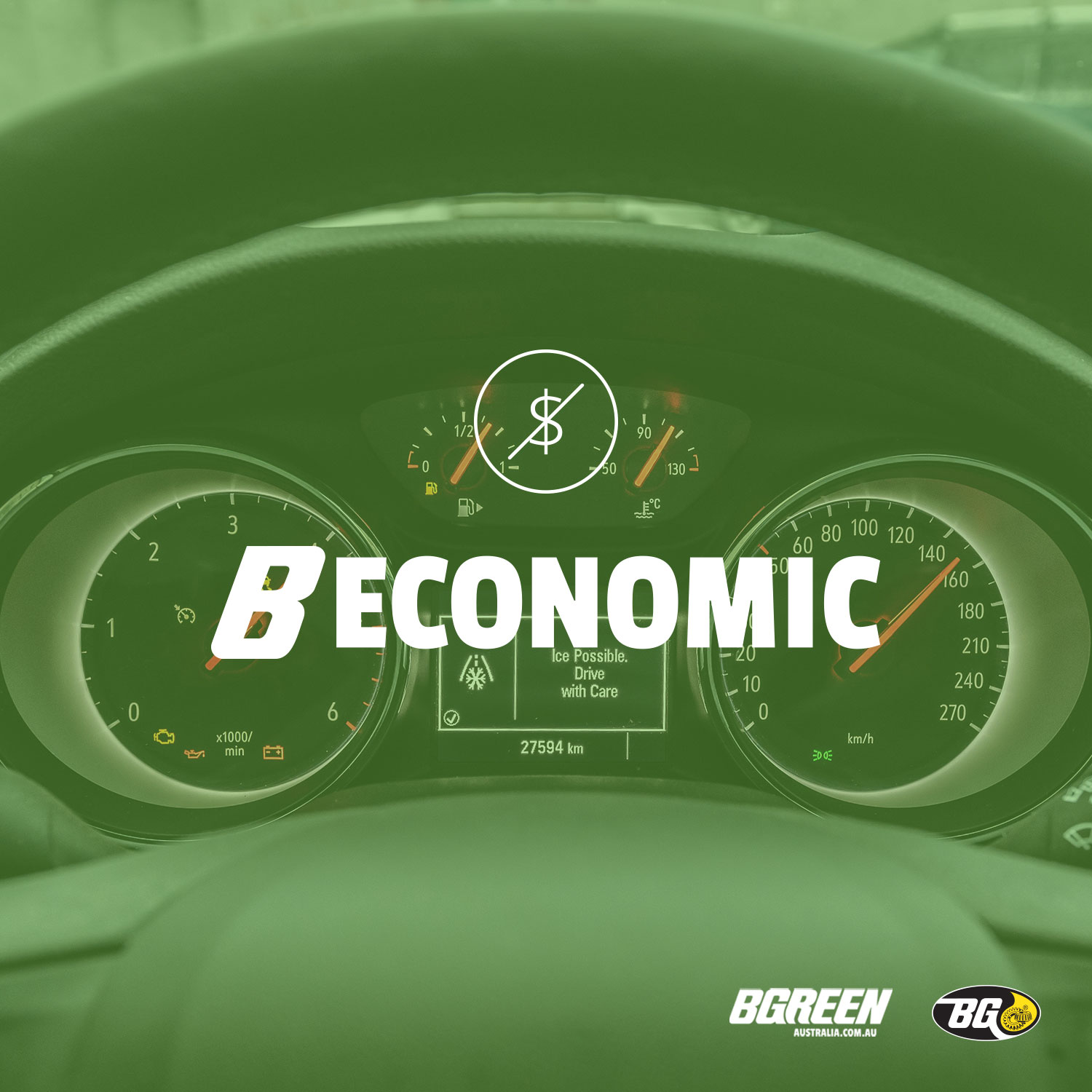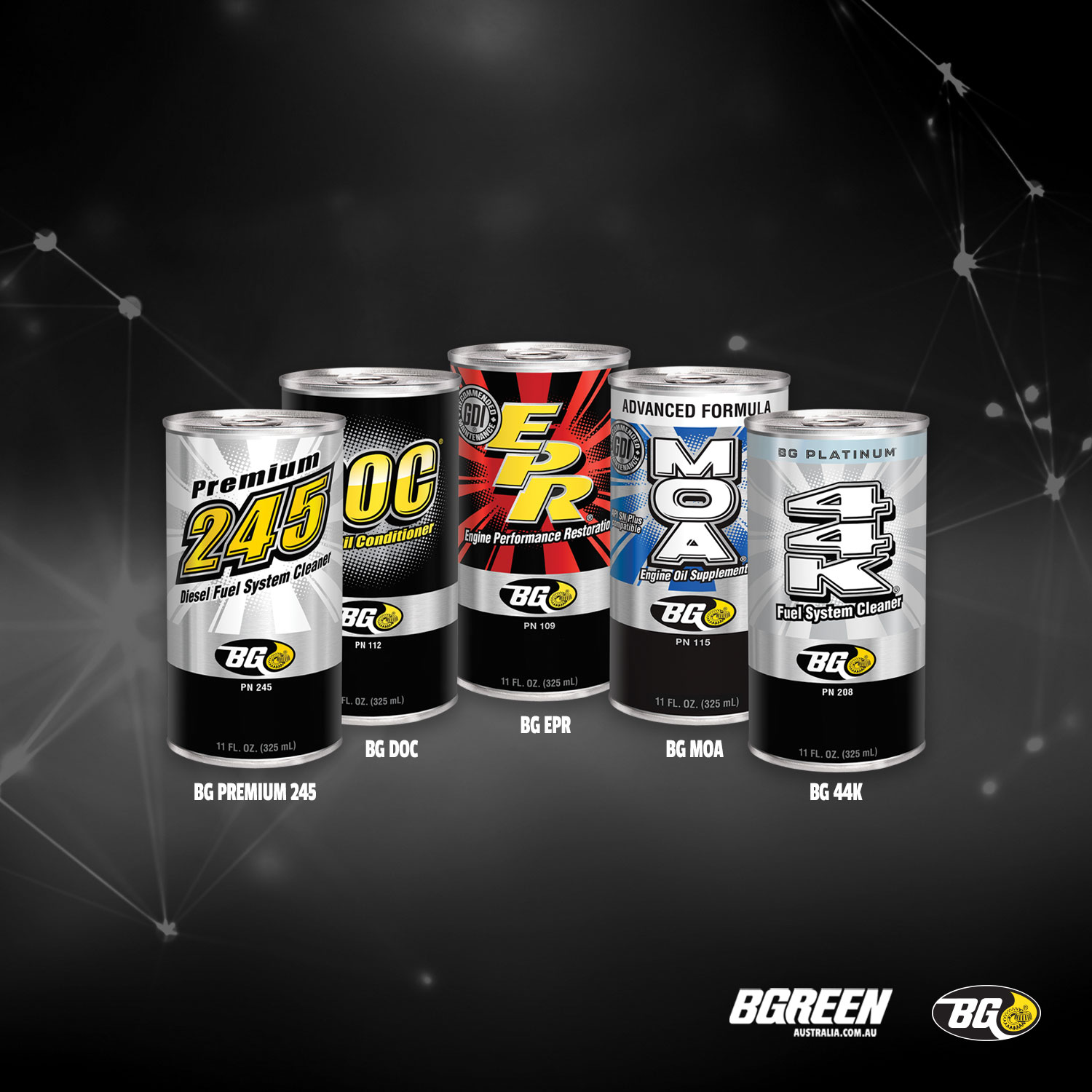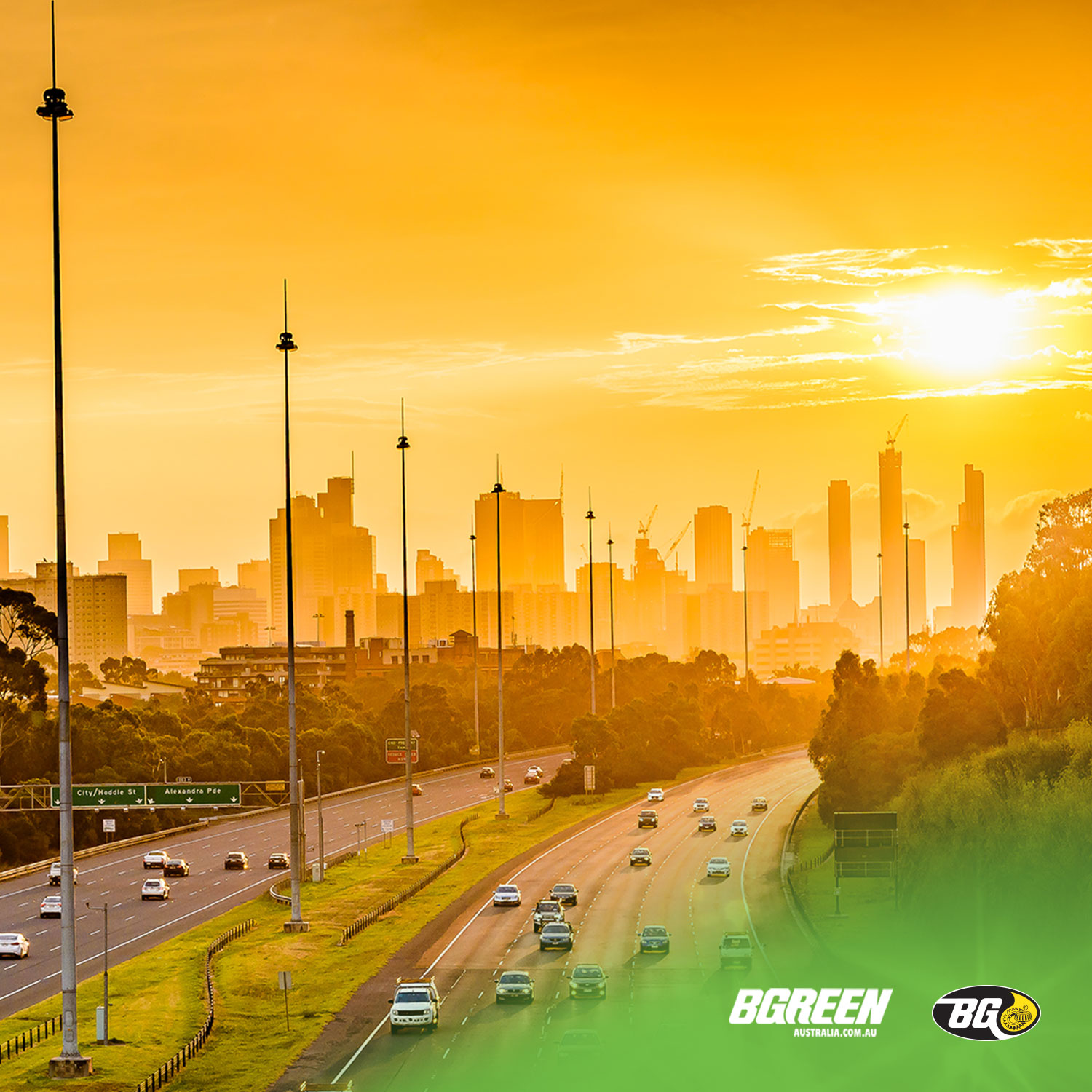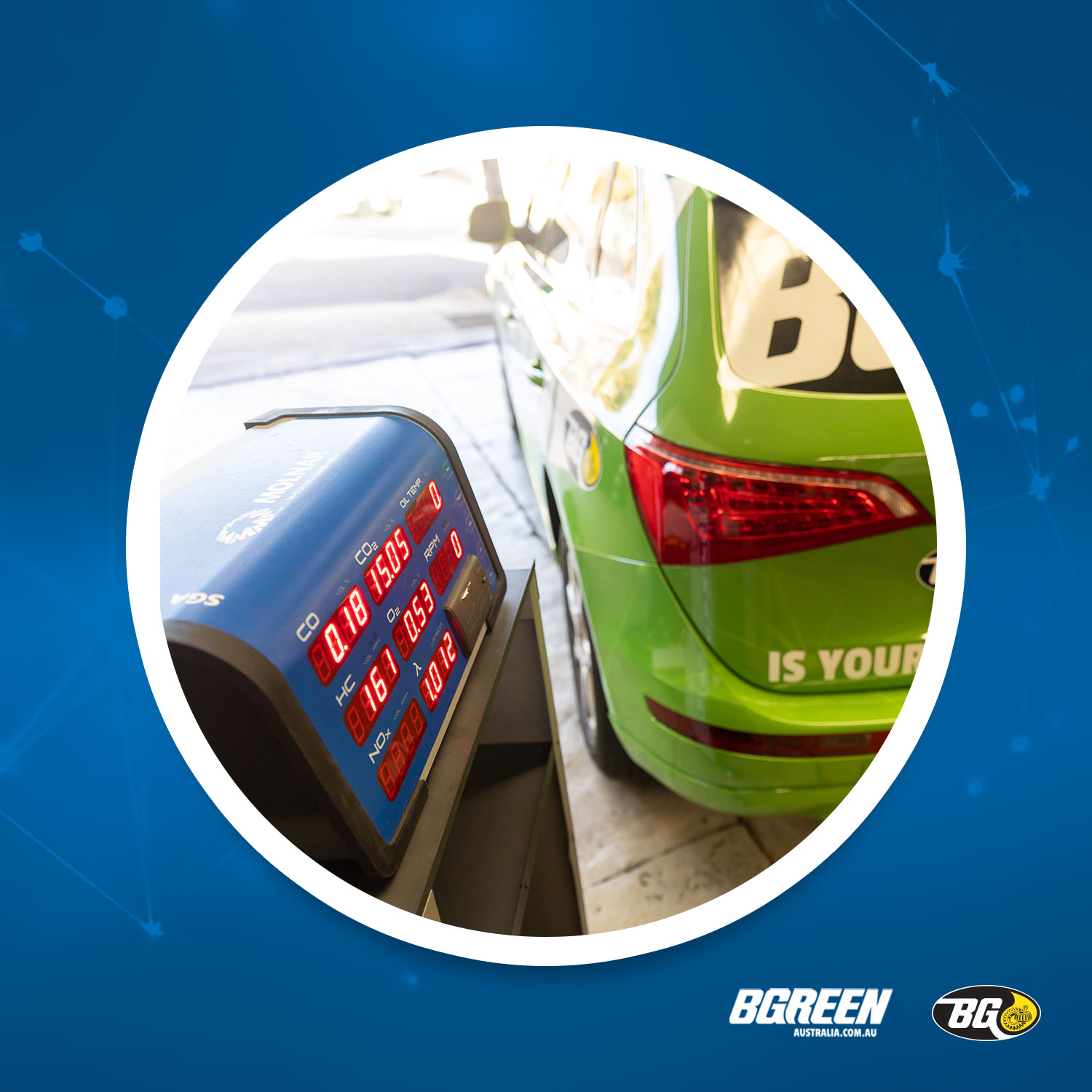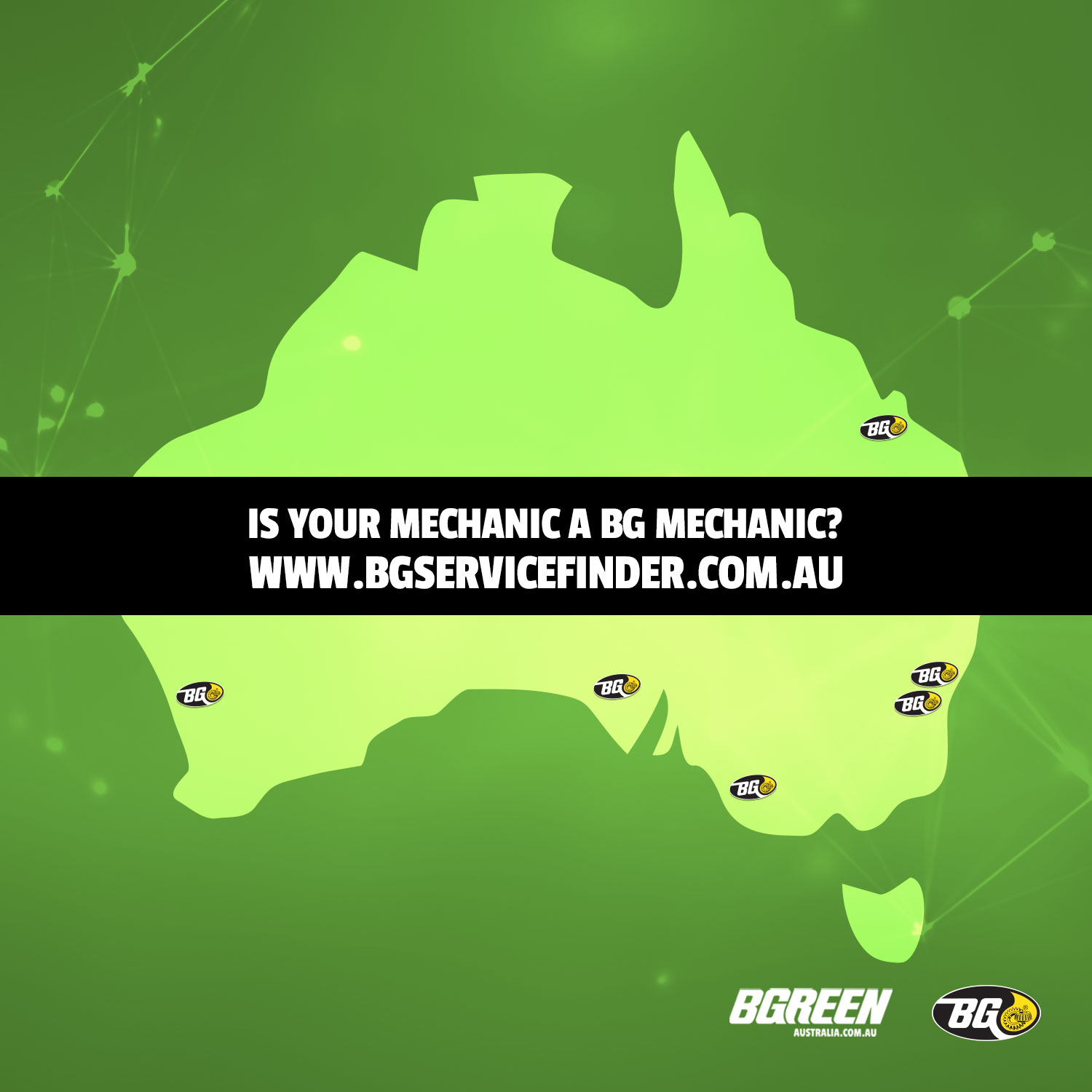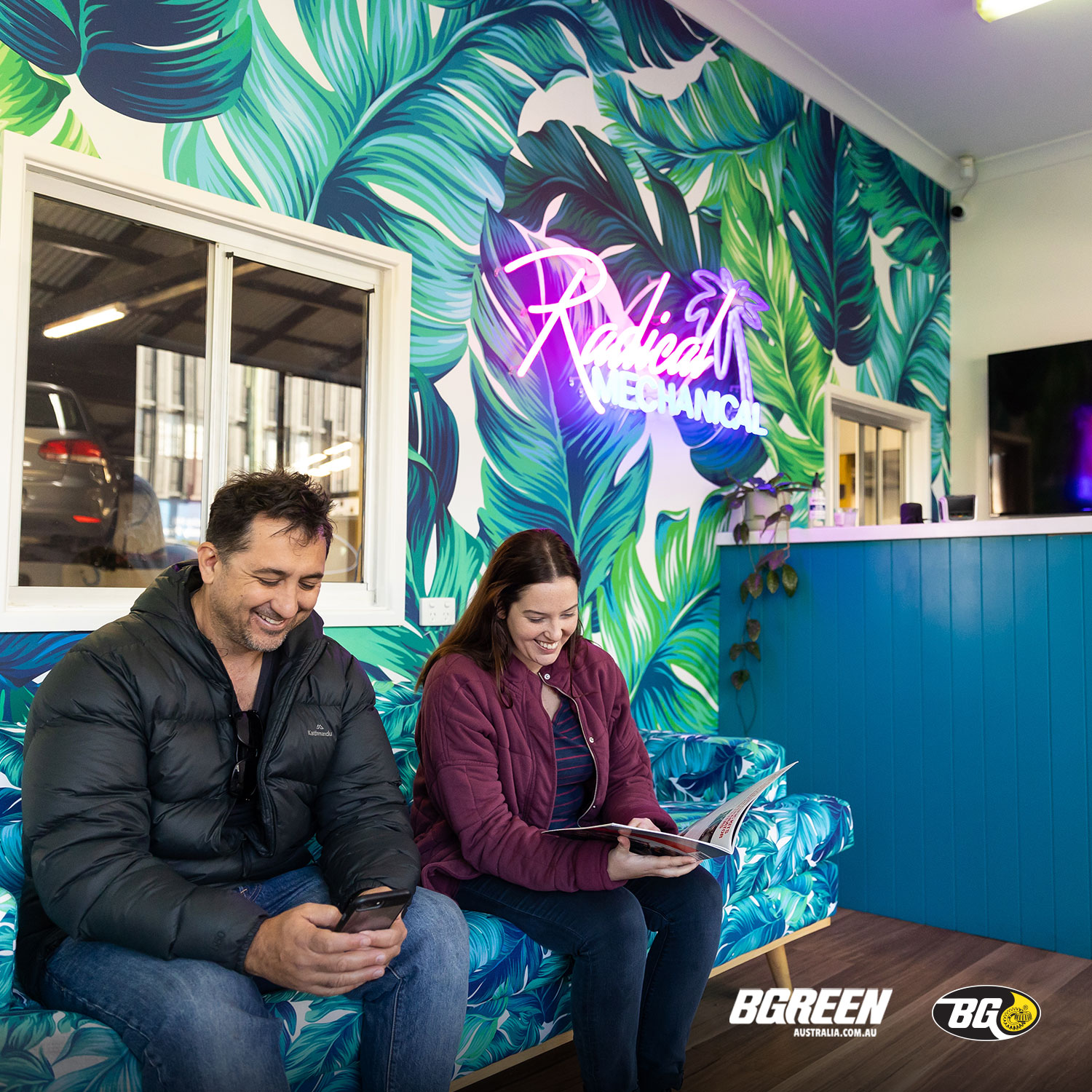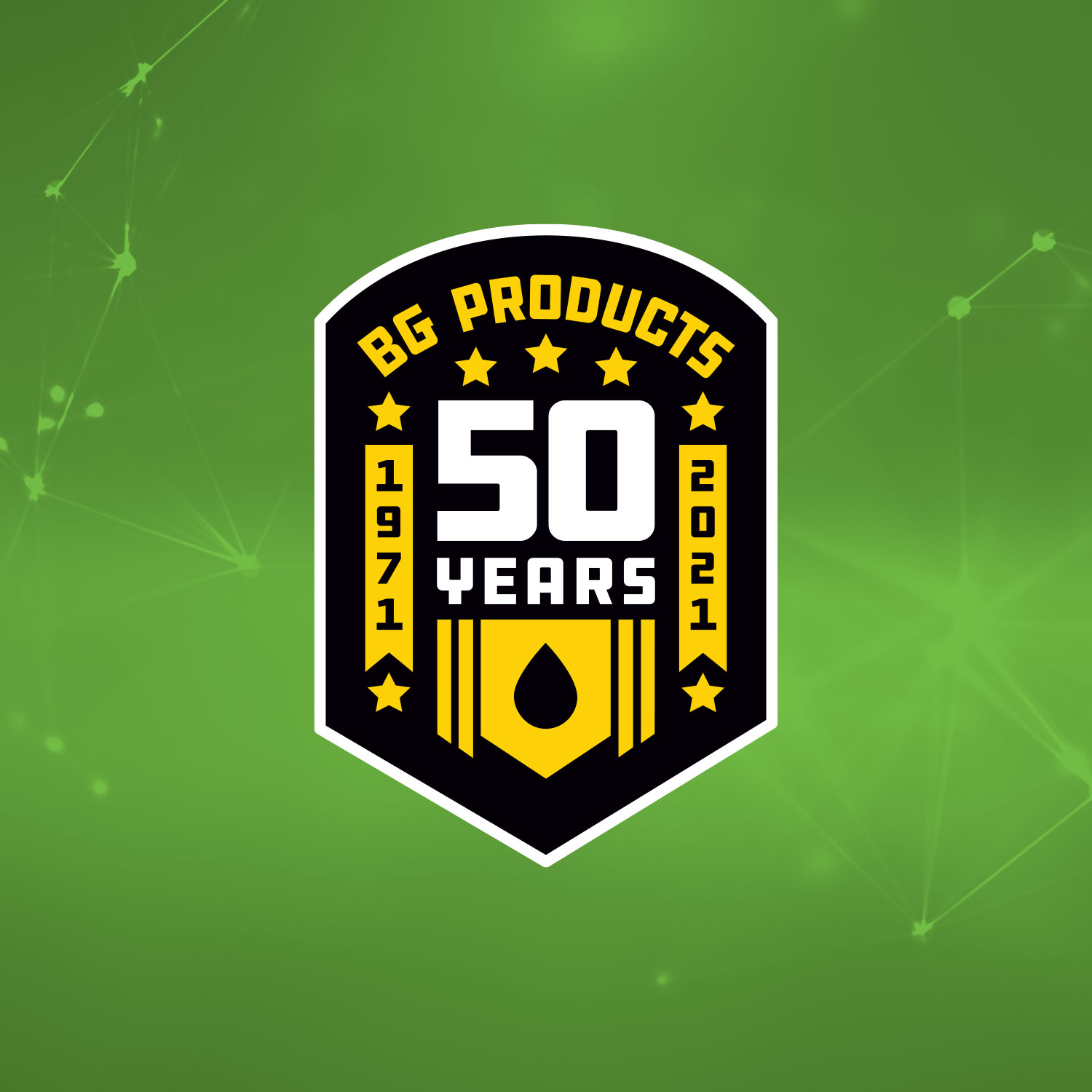 Decentralised Water Consulting
Learn more about our Design Thinking for Sustainability Projects.