Avery Plastic Surgery
COSMETIC & PLASTIC SURGEON
Logo Design, Corporate Stationary Design, Newspaper Advertising, Signage, Website Design.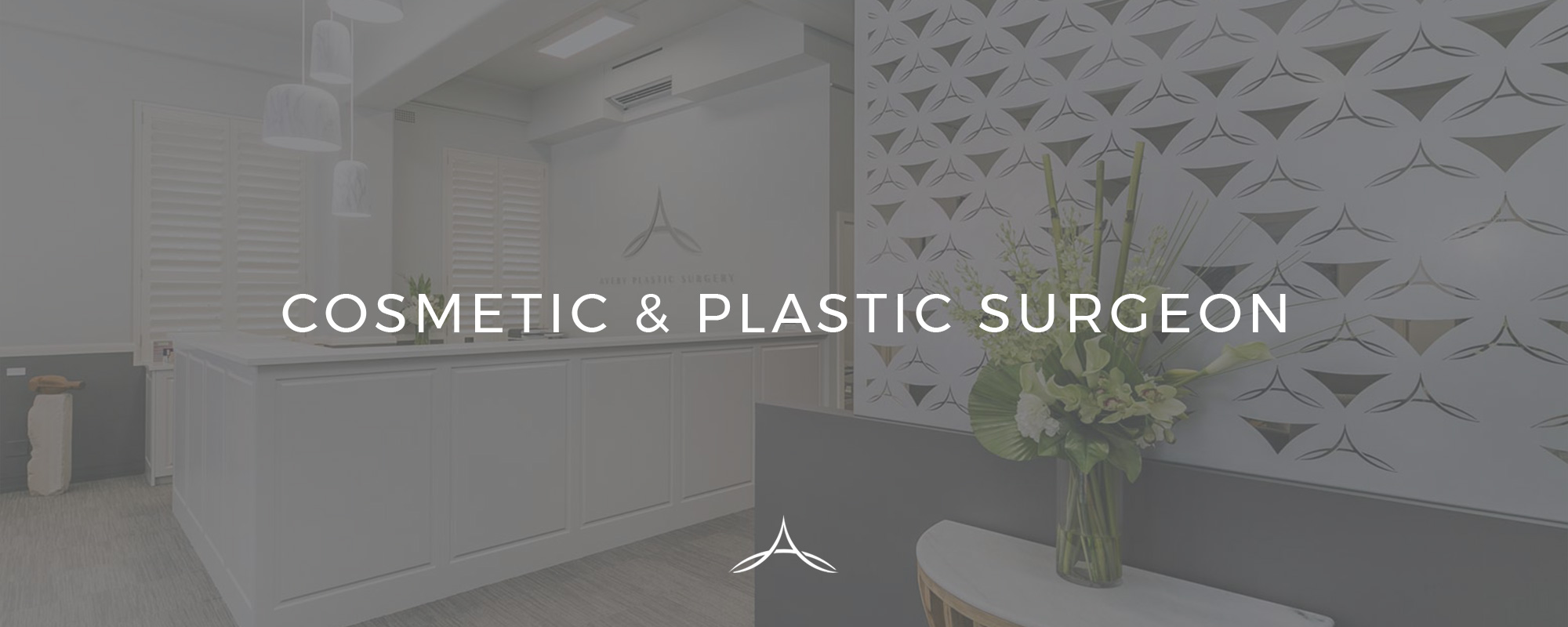 About this project
Avery Plastic Surgery are about promoting the real, human side of their patient's journeys in a committed effort to break down the stereotypical message that cosmetic surgery often conveys.
psyborg® worked with Avery Plastic Surgery on the branding of their business. We consulted on the Logo Design, Corporate Stationery Design, Newspaper Advertising, Signage and Website Design.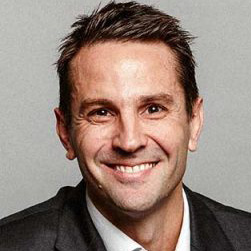 What They
Say …
psyborg® was recommended to us and Daniel from psyborg® delivered our logo and website under an incredibly tight timeframe, because he's a nice guy with integrity – thank you Dan!
psyborg®'s design and branding service was interesting and unique to our industry. Dan was always responsive to what we needed and efficient in delivering whatever was required.
We will always look back at the early years of our business with a view that psyborg® was an integral part of taking it to market.
AVERY PLASTIC SURGERY
DR GARY AVERY, PLASTIC, COSMETIC AND RECONSTRUCTIVE SURGEON