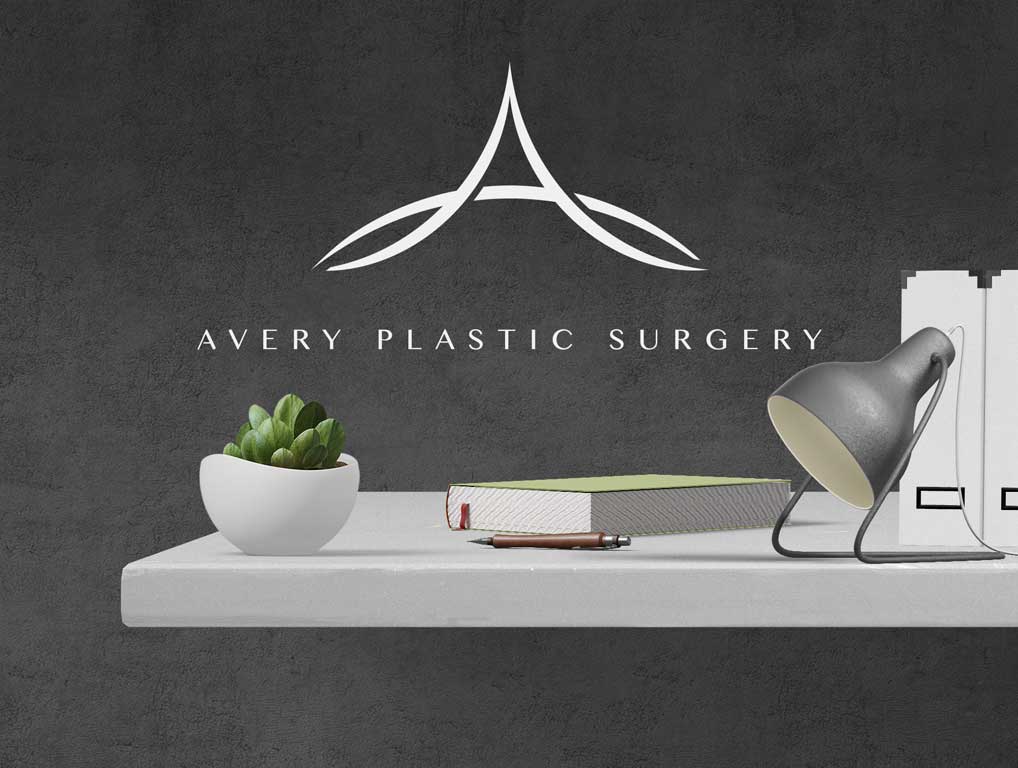 psyborg® was recommended to us and Daniel from psyborg® delivered our logo and website under an incredibly tight timeframe, because he's a nice guy with integrity – thank you Dan!
psyborg®'s design and branding service was interesting and unique to our industry.
Dan was always responsive to what we needed and efficient in delivering whatever was required.
We will always look back at the early years of our business with a view that psyborg® was an integral part of taking it to market. Dr Gary Avery