NextGen Physiotherapy
THE NEXT GENERATION IN PHYSIOTHERAPY
Logo Design, Corporate Stationary Design, Signage Design, Website Design.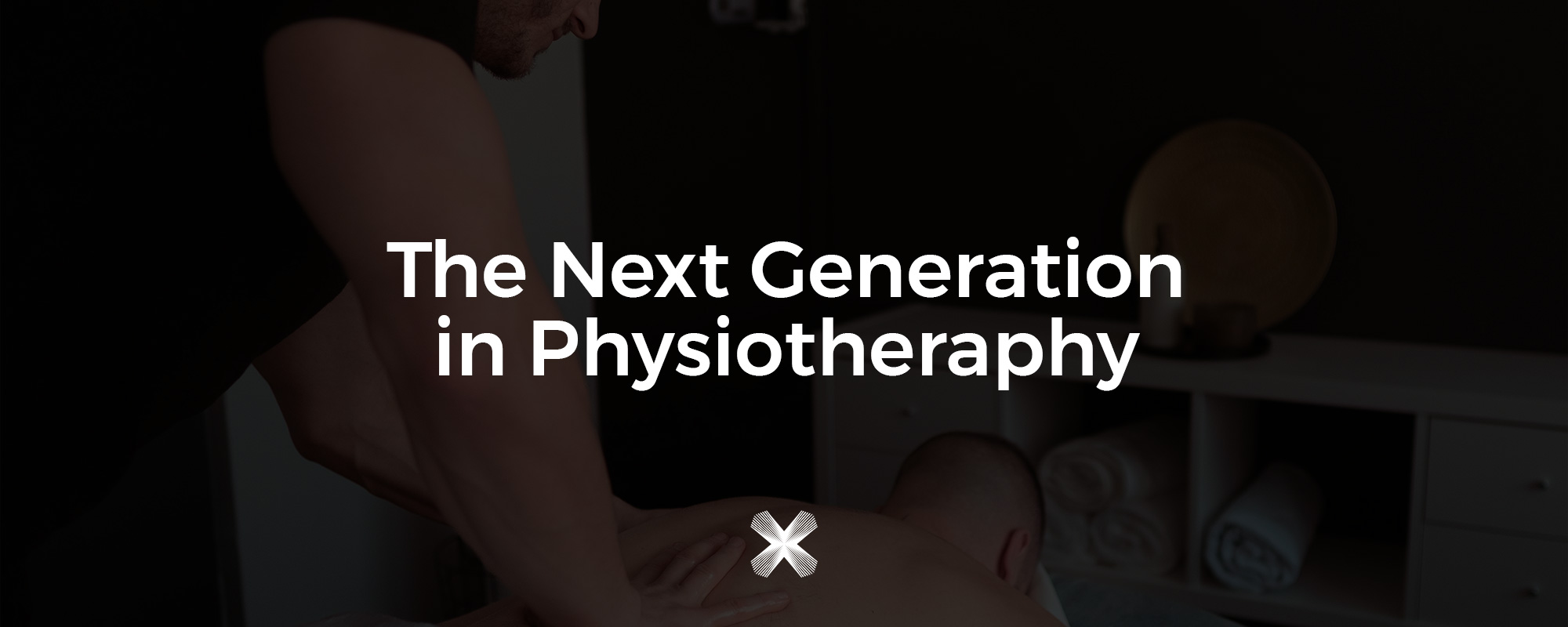 About this project
The philosophy at Next-Gen is a strong focus on exercise based and hands on treatment. They provide short and long term treatment in an effort to recover, maintain and prevent further injury. Next-Gen offers a range of advanced Services and Treatments to ensure their patients have the best and most technologically based treatments available to them for optimising treatment outcomes.
psyborg® worked with NextGen Physiotherapy on the branding of their business. We consulted on the Logo Design, Corporate Stationery Design, Signage Design, and Website Design.