Hawk Eye Pest & Building Inspections
GET A HAWKEYE ON THE JOB
Logo Design, Corporate Stationery Design, Website Design.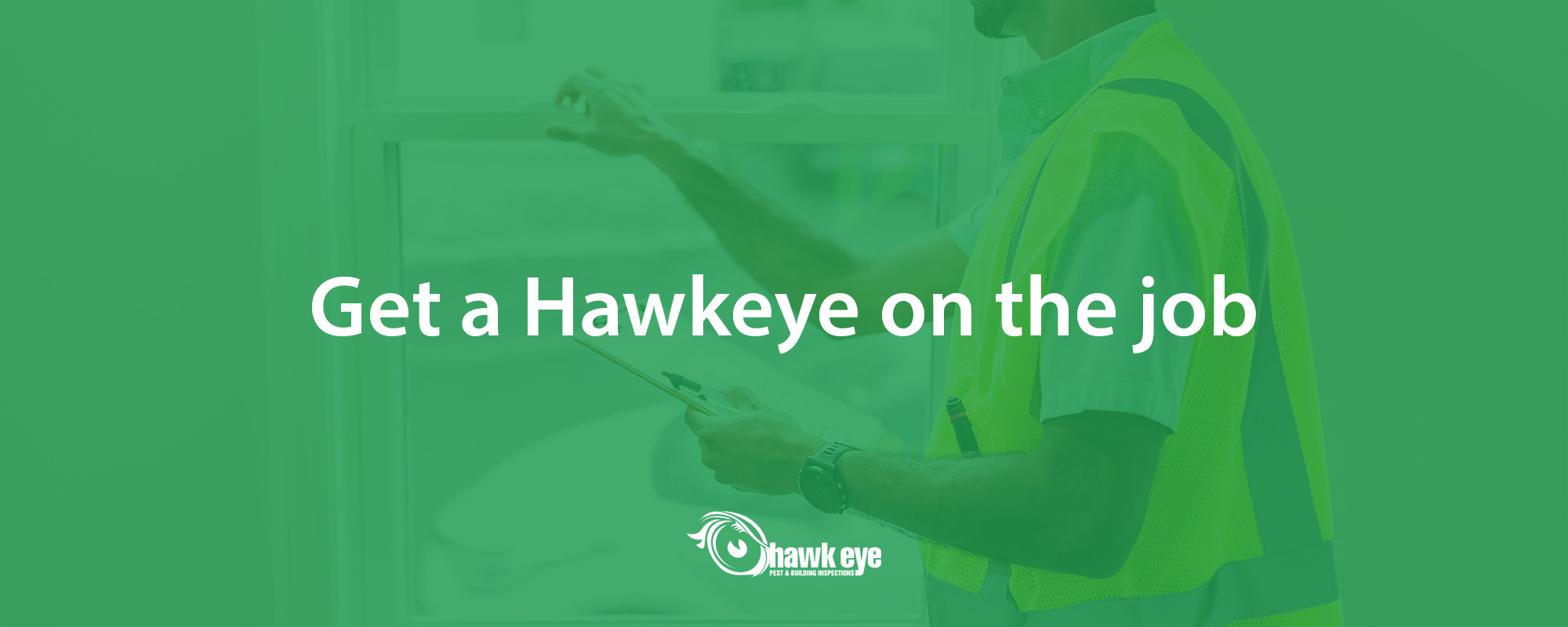 About this project
At Hawk Eye Pest and Building Inspections, they realise that purchasing a new home is a huge decision and the importance of an accurate report is vital. That is why they ensure that their Hawk Eye reports are very detailed but very easy to read with colour photos of the defects found.
psyborg® worked with Hawk Eye Pest & Building Inspections on the branding of their business. We consulted on the Logo Design, Corporate Stationery Design and Website Design.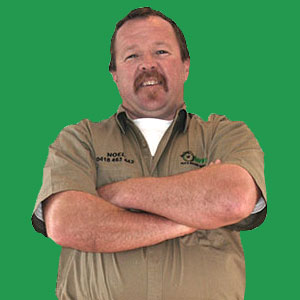 What They
Say …
My objectives were to have a professional website that is user friendly and helps people connect with me. This was achieved in my opinion as I have had many compliments about it.
I found Daniel to be very professional in his approach and also a likeable chap.
Other websites and branding Daniel had created stood out to be a class above anything else I had seen. I am still happy with my website and it works well.
HAWK EYE PEST & BUILDING INSPECTIONS
NOEL SEABROOK, DIRECTOR