Belmont Motor Repairs
WE CARE FOR YOUR CAR
Logo & Slogan Design Refresh, Air Freshener Design, Building Signage, Website Design, Website & Domain Name Hosting and WordPress Maintenence.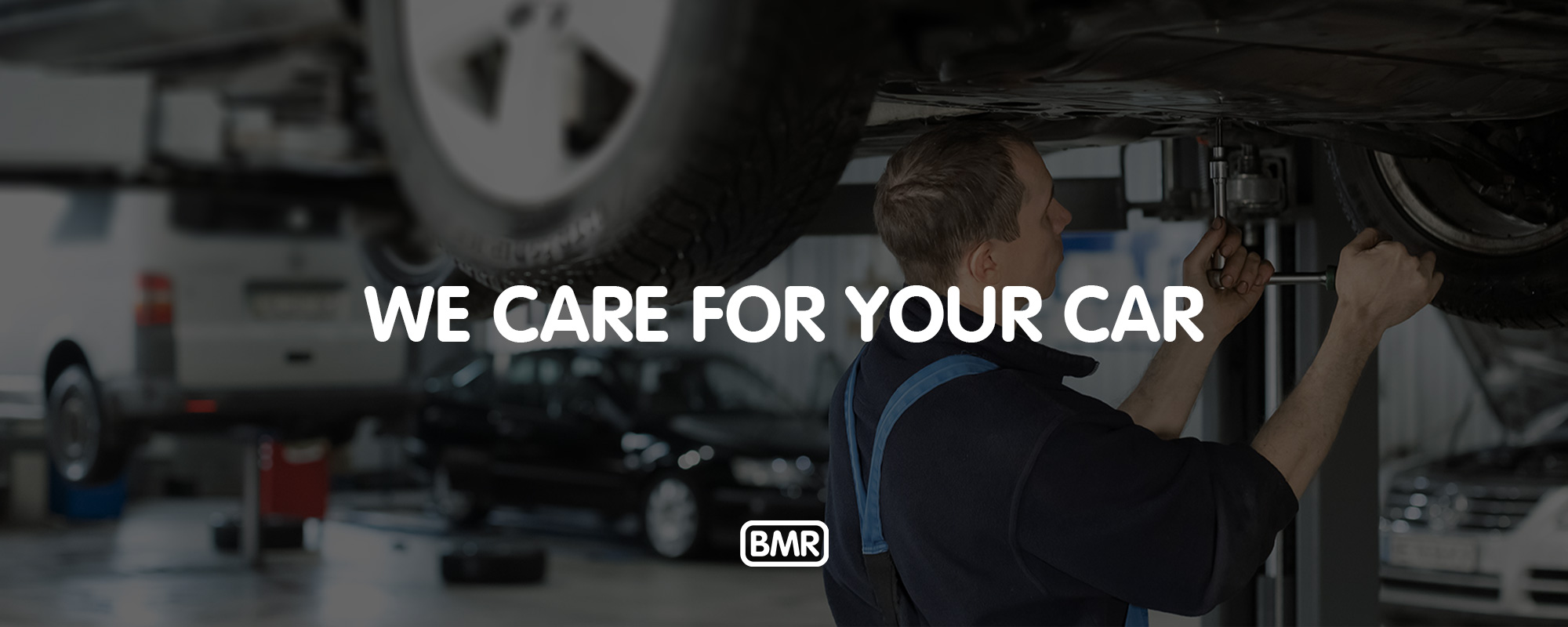 About this project
Starting out as a two man business over 50 years ago, BMR has evolved into a vibrant mechanical repairs & servicing business where you can rely on expert service with honesty & integrity. At Belmont Motor Repairs they cover a vast range for Auto Mechanical Repairs and Services. From all things Mechanical to Brakes to Wheel Balancing and Wheel Alignment.
psyborg® worked with Belmont Motor Repairs to help them refresh their brand. We consulted on the refreshed Logo and Slogan Design, thier in-car Air Freshener Design, Building Signage and Website Design. We also host thre Website and Domain Name and manage thier WordPress Maintenence.