Compass Point 12
HAMILTON ISLAND HOLIDAY HOME
Logo Design, Website Design, Website & Domain Name Hosting and WordPress Maintenence.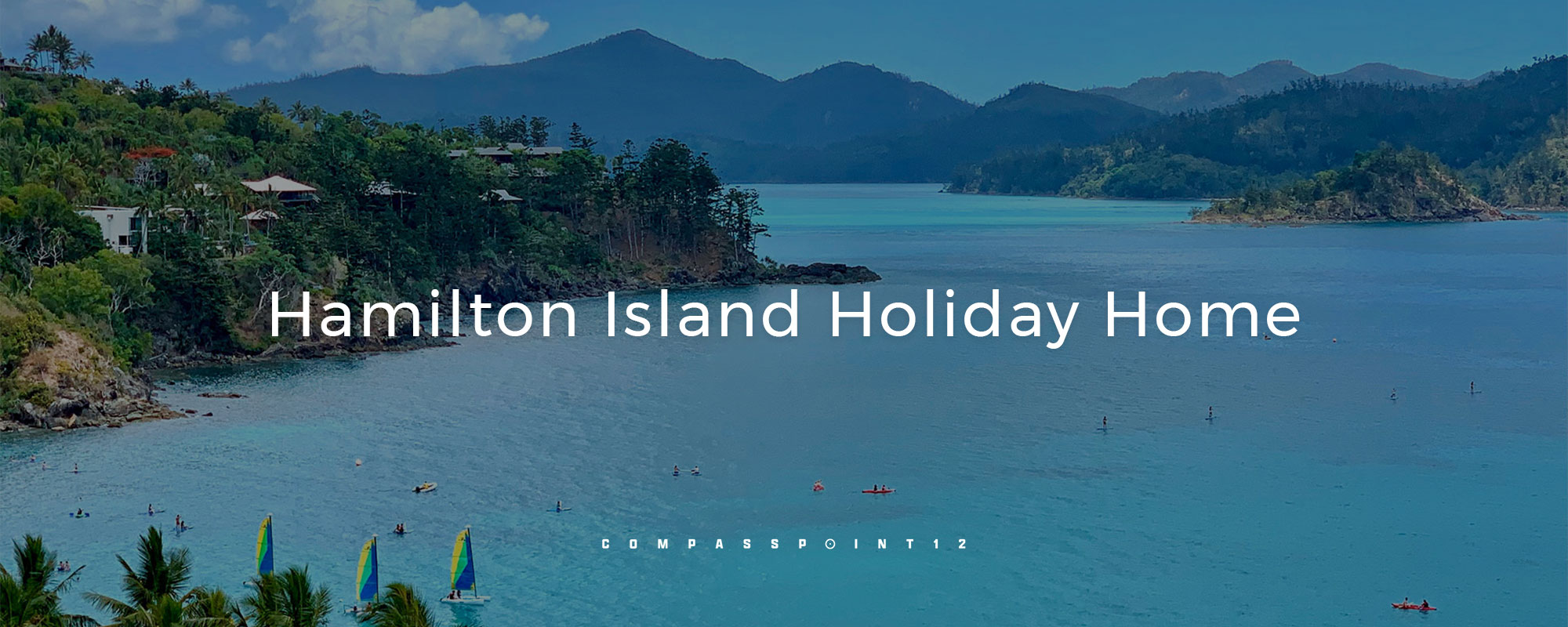 About this project
Privately positioned at one end of the complex and set over two levels, this light-filled Hamilton Island apartment is ideal for families. It offers unforgettable 180 degree views over Dent Passage, a large entertaining deck, plenty of room for the whole family and a great location near Front Street.
psyborg® worked with Compass Point 12 to help them brand their holiday rental business. We consulted on the Logo Design and Website Design. We also host their website, domain name and manage their WordPress maintenence.