Maggie Street
A PLEASANT PLACE
Logo Design, Brochure Design, Social Posts, Website Design, Website & Domain Name Hosting and WordPress Maintenence.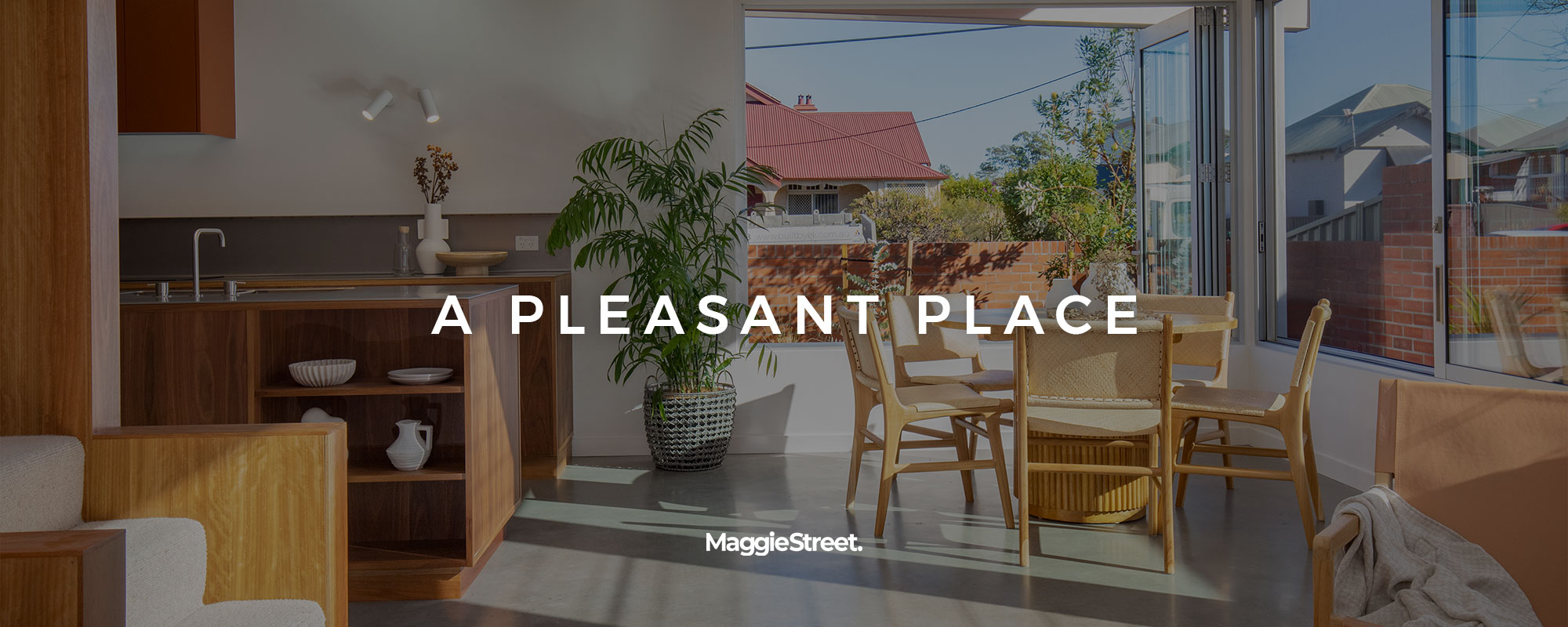 About this project
Maggie Street are a small group of 4 separate dwellings located ion Mayfield East, Newcastle which are connected by a shared ethos. Moving towards a more sustainable development model, the project focus on quality atmosphere, building and landscaping.
psyborg® worked with Ray White Newcastle and Built By Eli to brand the Maggie Street development. We consulted on the Logo Design, Brochure Design, Social Media Posts and Website Design. We also host the website and domain name and supply WordPress maintenance services.