Elva Oceansports
STAND UP PADDLE BOARDING
Logo Design, Corporate Stationery Design, Website Design.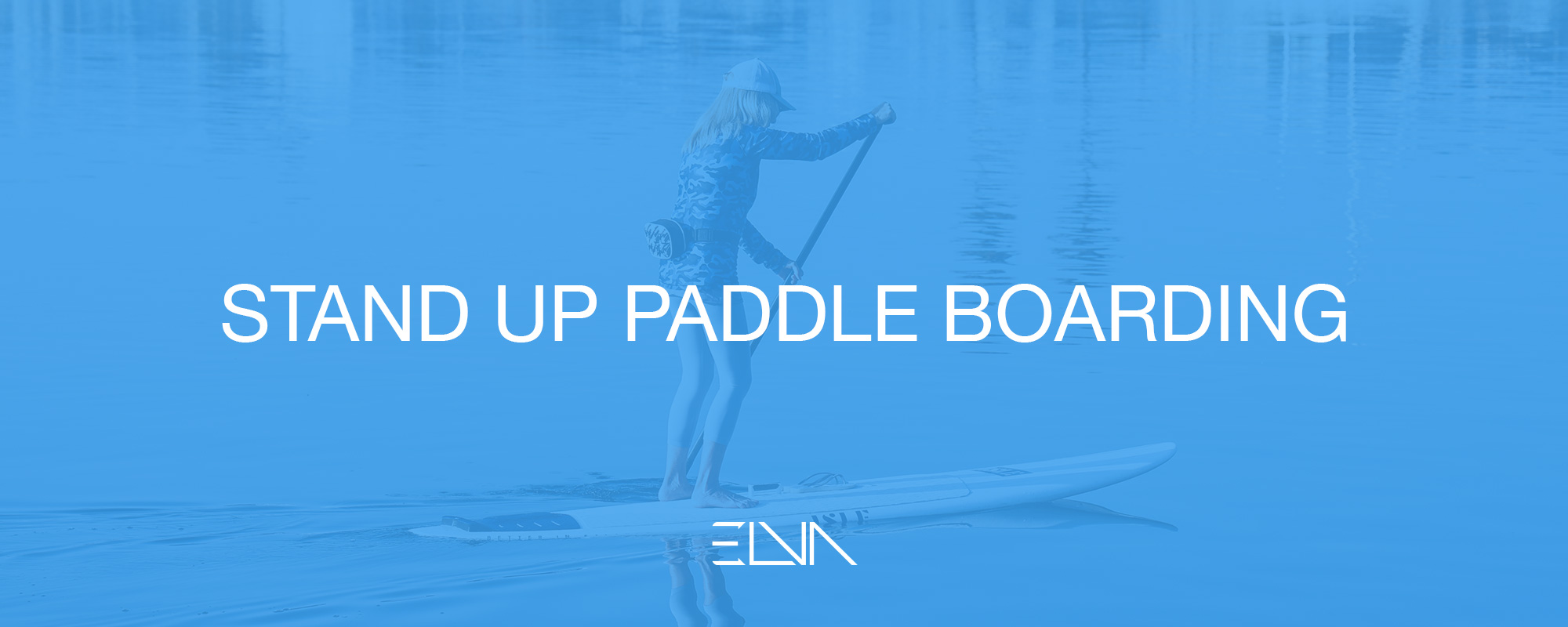 About this project
psyborg® worked with Elva Ocean Sports on the branding of their business. We consulted on the Logo Design, Corporate Stationery Design and Website Design.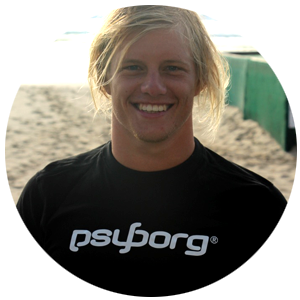 What They
Say …
If you want quality check out these guys!
psyborg® really nailed what we wanted. We could have quite easily got a cheap impostor to do our design! However, a logo is something that gives someone a first impression of the brand and we knew we could intrust this to psyborg® to give us the right initial perception of our brand.
They adhered to every design request and we can't recommend these guys high enough. If you want a logo for your brand look no further!
ELVA OCEAN SPORTS
MICHAEL BOOTH, DIRECTOR