Vicinity Marketing
YOUR DIGITAL MARKETING TEAM
Learning Management System, WordPress Website Design, WordPress Maintenence, Powerpoint Presentation Design, Corporate Communications & Advertising.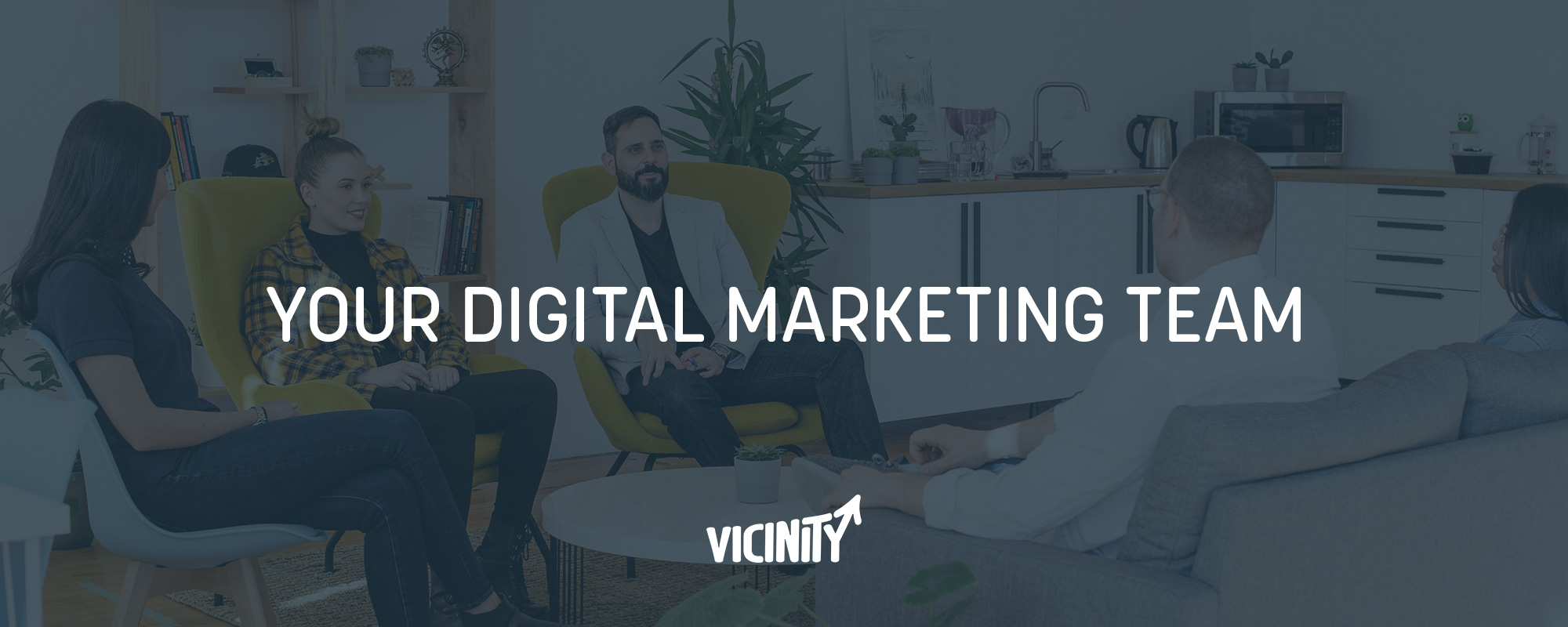 About this project
psyborg® worked with Vicinity Marketing on the rebrand of their business. We consulted on the positioning of the new brand, logo design, style guide, iconography, corporate stationary design and digital marketing design.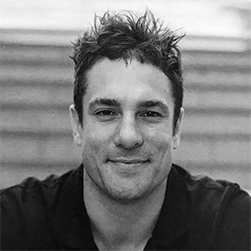 What They
Say …
After getting by for 3.5 years without a solid brand direction, I wanted a fresh, edgy new brand professionally developed for our digital marketing agency.
Having known Dan for a number of years and seeing the amazing work he does for his clients, psyborg® was the obvious choice for us. And man, are we impressed! Dan has a fantastic energy about him and his entire branding process was easy and fun. He really took the time to understand our culture and how we wanted to show up in the market.
The end result is we now have a solid base to grow and adapt our brand across multiple channels. I feel like Dan's way of thinking and his systemised approach will allow us to scale our visual communications and keep things fresh for years to come.
Such an amazing experience. Highly recommend Dan and the psyborg® team to anybody needing top notch branding and design work. Thank you!
VICINITY MARKETING
DAVE EDDY, DIRECTOR