Evan Graham
Master Builder
PASSIVE HOME BUILDING EXPERTS
Logo Design, Corporate Stationery Design, Website Design.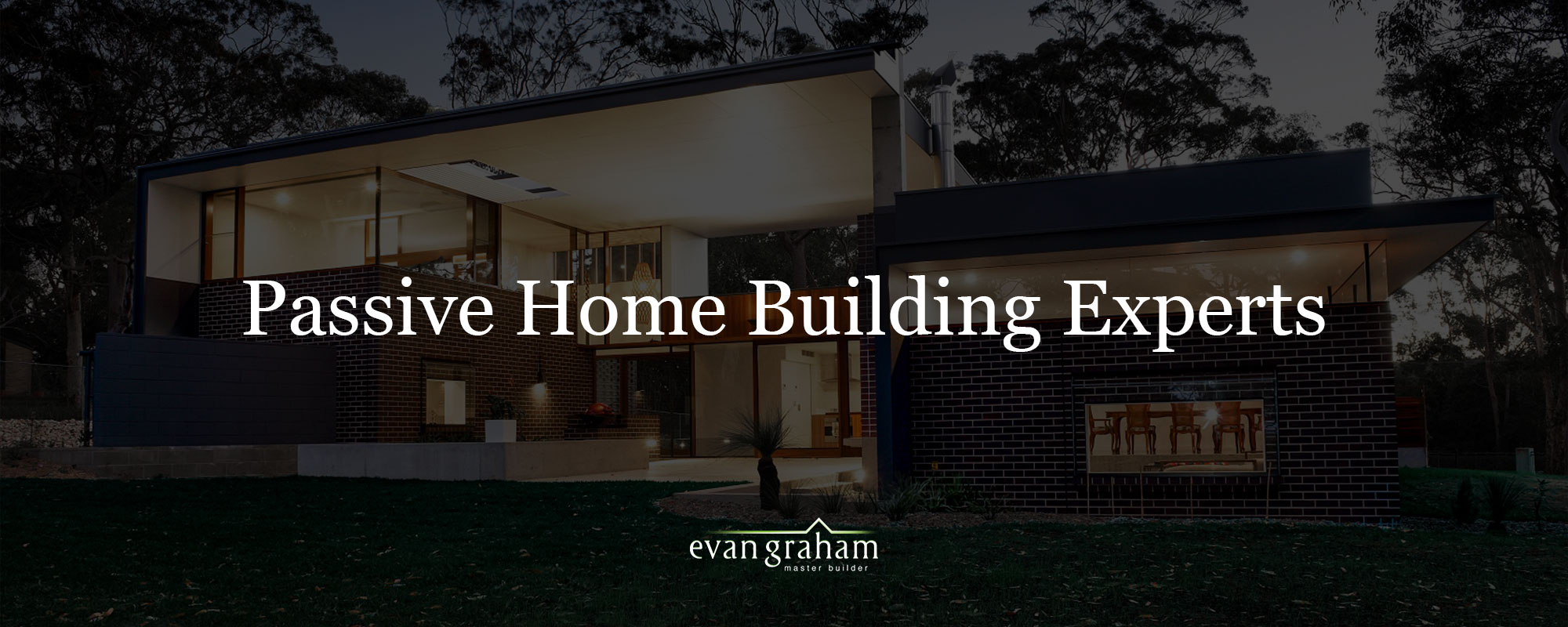 About this project
Evan Graham Master Builders has delivered multi-award winning building projects for their satisfied clients for over 17 years. They are focussed on creating high-performance, energy-efficient buildings and have extensive training in sustainable development and energy efficient Passive House construction.
psyborg® worked with Evan Graham on the branding of their business. We consulted on the logo design, corporate stationary design and website design.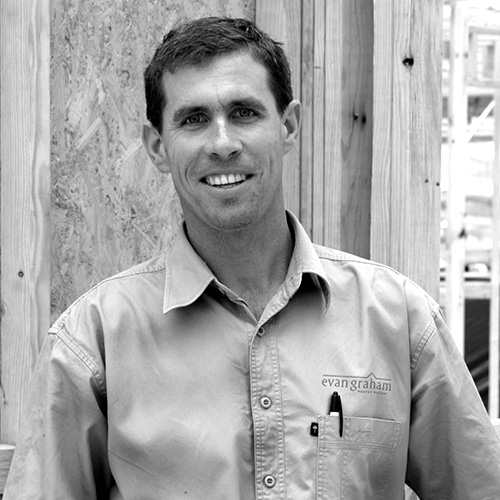 What They
Say …
I have been a loyal customer of psyborg® since 2009. In this time our business has grown from a sole-trader one person building organisation working on small extensions and renovations to a company now employing several staff and targeting top end Architectural building work in the six figure category.
psyborg® initially created a very sleek, professional image for our business which has been the theme ever since. As well as this Daniel has been responsible for numerous projects within our company, from our main website, our brochures to our Christmas cards.
Every time we engage psyborg®, I can trust that the result will be consistently excellent and seamlessly integrated in with the rest of our company branding. Knowing, trusting and liking is why we continue to use psyborg®.
psyborg® also works very efficiently and Daniel himself is a particularly friendly and helpful guy. You deal directly with him and he is happy to discuss matters on the phone which is important to me. It is a personal service you certainly don't get with some designers.
We would certainly encourage any business looking for graphic design work or website assistance to get in touch with Daniel. He will open doors for you.
EVAN GRAHAM MASTER BUILDER
EVAN GRAHAM