NovaSkill
THE TRAINING SPECIALISTS
Logo Design, Corporate Stationery Design.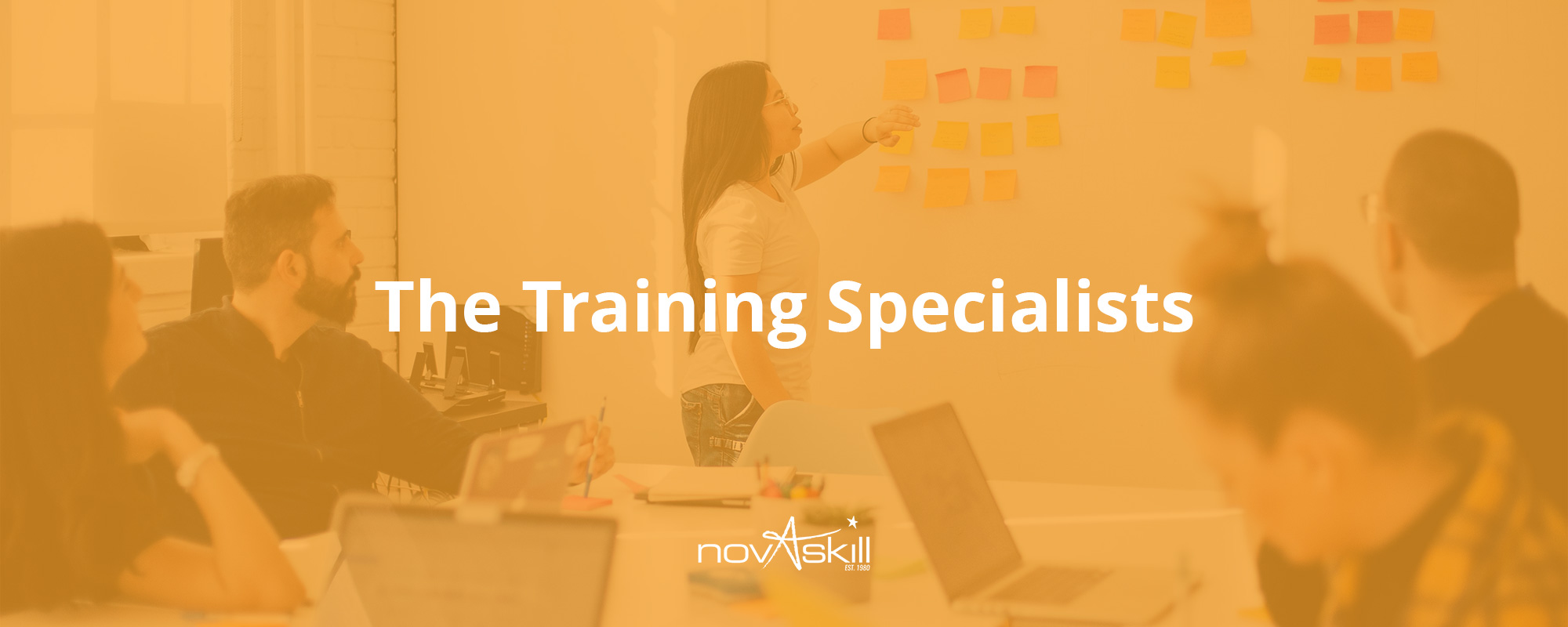 About this project
For over 40 years, Novaskill has been dedicated to assisting local people to reach their full potential through the provision of quality training, employment and community services. Their mission is to support communities by enriching people's lives, so every one of their employees can make a greater contribution to their family and their community.
psyborg® worked with Novaskill on the branding of their business. We consulted on the Logo Design and Corporate Stationery Design.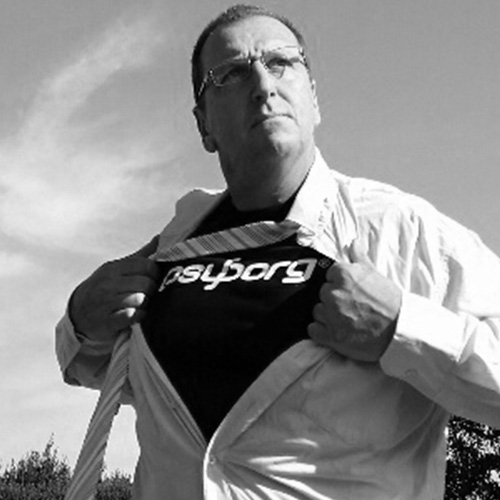 What They
Say …
After a chance meeting at a networking event I invited Daniel to discuss a project we had recently gained funding to produce. Daniel initiated the meeting with a professional and yet personal presentation which immediately gave us complete faith that he would be as enthusiastic about delivering the desired outcome as we were.
Daniel met our brief… and then some! He took our idea a ran with it!
The brief was complex as there were essentially 2 target demographics, Employers and Apprentices but Daniel managed to format the design to be appealing to both and the interactive website simplistic and user friendly.
Daniel from psyborg's professional but personable approach makes you feel like he is a dedicated part of your team and as focused on the outcome as you are. He is passionate and takes great pride in his work.
NOVASKILL
MARTYN LEIST, PROJECT MANAGER