Raffertys Resort
LAKE MACQUARIE WATERFRONT
Logo Design, Corporate Stationery Design, Signage, Website Design.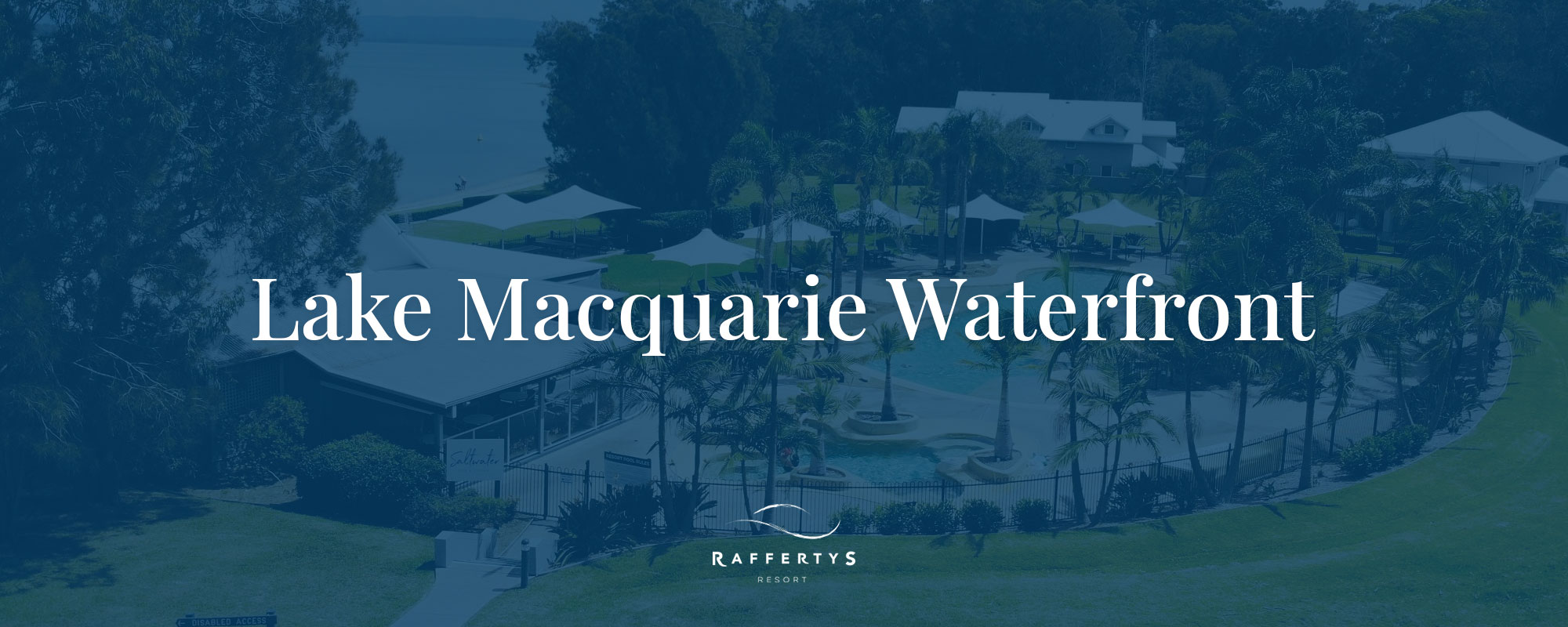 About this project
Raffertys Resort is situated on the shores of beautiful Lake Macquarie, which is four times the size of Sydney Harbour. This self catering resort is nestled in the bush between the beach and the lake on a quiet bay of Cams Wharf – just 90 minutes north of Sydney.
psyborg® worked with Raffertys Resort on the rebrand of their business. We consulted on the Logo Design, Corporate Stationery Design, Signage and Website Design.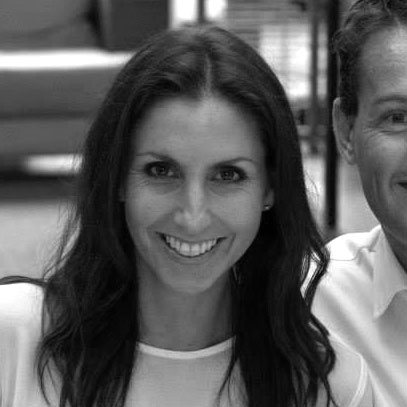 What They
Say …
I have worked with Daniel from psyborg® on other web and design projects over the years and knew the high quality of his work and how easy he was to deal with, so it was exciting to tackle this large project together for a complete branding overhaul.
Daniel went above and beyond in developing a new logo for our resort and the end result captures our brief perfectly. The whole process was very easy, and he was very thorough in getting a good handle on our business and our customer.
The relaxing nature of the logo and the colour selection has provided an easily identifiable brand for the resort. It captures our relaxed, water location as well as remaining corporate enough to our business customers to relate to and trust.
The turn around time for concepts through to execution was great, and our whole team really embraced the new look and feel, it was great to see it come to life in the resort with signage, collateral and our advertising programs.
It was wonderful to have psyborg® on board to help us transform our business and re-brand such a well known resort in our area. Daniel's expertise in design and digital applications has really helped to bring Raffertys up to speed and vastly improved how we communicate our story to our target audiences.
The results have been amazing and the feedback from staff and guests has been wonderful to hear. Thank you for being so patient and accessible each step of the way as we have implemented your design work across every area of our business.
RAFFERTYS RESORT LAKE MACQUARIE
KATE GRIFFITH, MARKETING MANAGER