Grandstand Sports Injury Clinic
SPORTS INJURY TREATMENT & PREVENTION
Logo, Corporate Stationery Design, Website Design.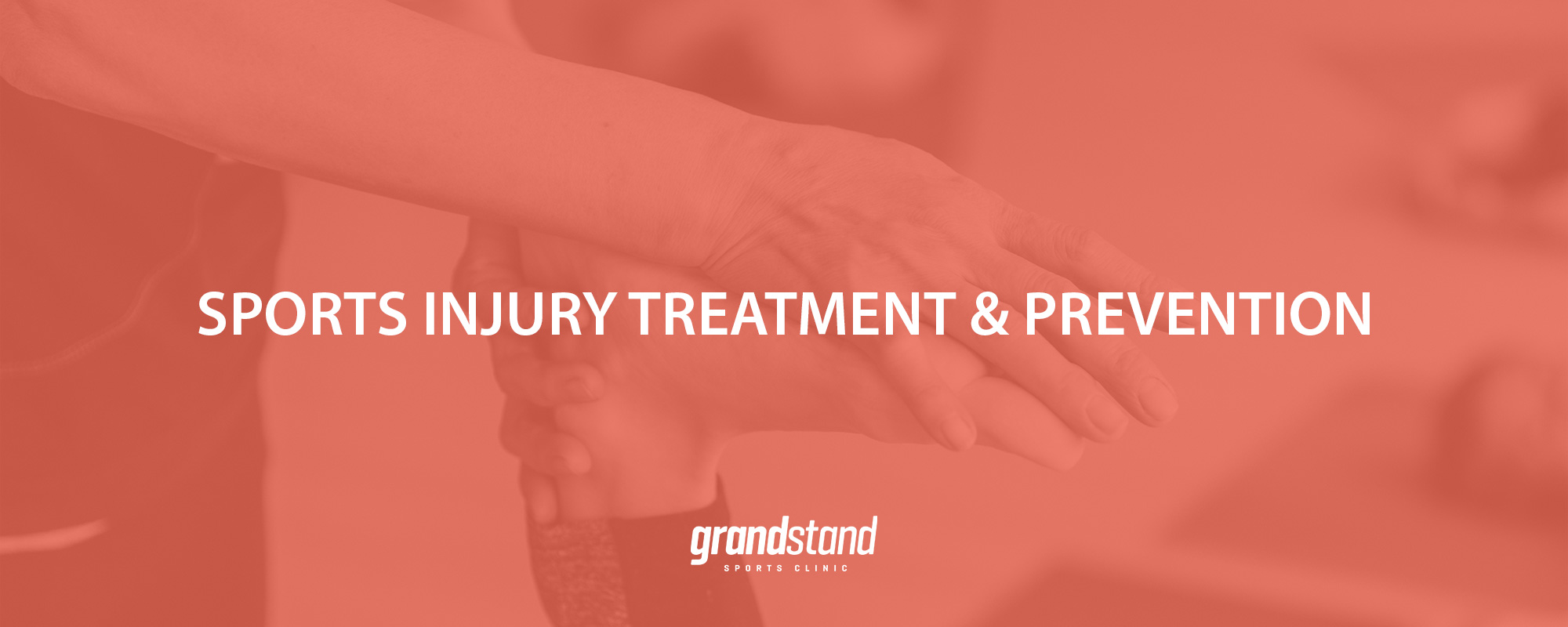 About this project
At Grandstand Sports Injury Clinic they have a very specific focus on sports injury treatment & prevention. For years they have worked with elite athletes at the top of their game in Australia and around the world.
psyborg® worked with Grandstand Sports Injury Clinic on the branding of their business. We consulted on the Logo, Corporate Stationery Design and Website Design.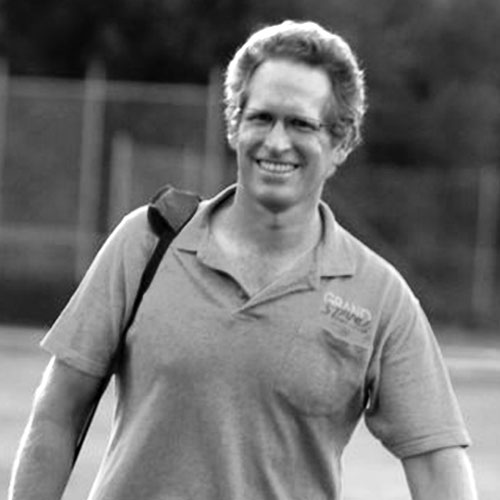 What They
Say …
psyborg® had been highly recommended to us by some of his previous clients. We looked at a lot of websites, and we wanted something different. We reviewed some of psyborg®'s other projects and we were really impressed!
Daniel from psyborg® listened carefully to our ideas, and was able to collate our threads of thought into a cohesive solution. He created a design which we didn't know we wanted, until he revealed it to us, at which point we knew he'd hit the mark.
Our position in our industry needs us to demonstrate initiative, imagination and inventiveness. Our new website portrays this exactly, and we feel it is an excellent representation of who we are. With Daniel's design, our target market has no doubts about our "Brand".
All deadlines were met ahead of target and psyborg® was a pleasure to deal with.
GRANDSTAND SPORTS INJURY CLINIC
ANTHONY INGRAM & CASSIE ZANE, OWNER