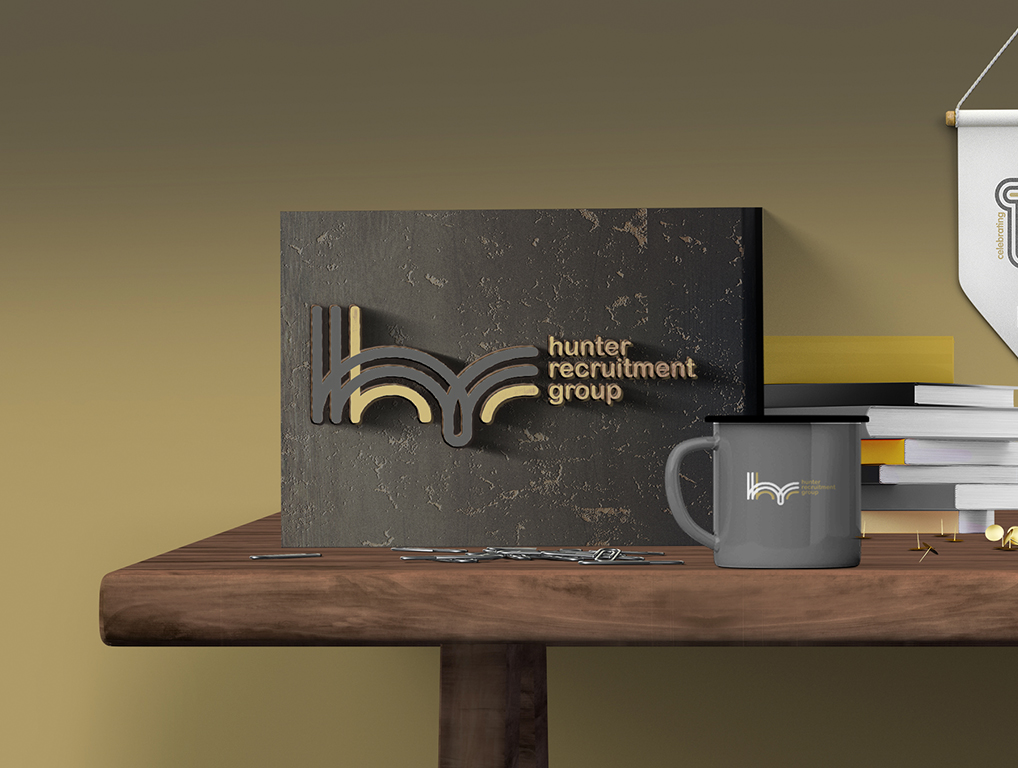 Having forged a strong relationship with Daniel the creative drive behind psyborg® over a number of years and through various projects I have confidence in his ability to understand the brief and create various options that are authentic and will always enhance the image of our brand.
psyborg® is unique in terms of his grasp on the digital space and using design to enhance a brand or deliver a message and his thinking style is aligned with me as a customer, but I believe his true power is his ability to do this with all of his clients. You look at a design delivered by psyborg® and you know it is his but it also owns the message of his customer.
I want my business to be at the cutting edge of the digital space and the only way for me to achieve this goal is to partner with psyborg® in all aspects of digital marketing.
Thanks to Daniel for his work on our recent website re-brand, our team were apart of the build and with your design stewardship we are ecstatic with the result, that has made such a massive impact in such a short time period.
psyborg® has also recently enhanced design aspects to get the message out to the marketplace that we are celebrating our 10 year anniversary in 2016. The events and marketing we have been using are so much more professional thanks to psyborg®'s ideas and execution through design.
psyborg® is part mind, part machine but 100% the digital marketing partner of Hunter Recruitment Group for life.
HRG Office Exterior & Interior Signage
We worked with HRG on thier new office exterior and interior through concept development, design and execution in project management and signwriting facilitation.
The design highlights that come to mind are the increase in street appeal & presence, the branded lines being congruent inside and out and the nodd to Craig's love of community with each room being branded after local sporting teams to ensure that ice-breaking moment.
About this project
We worked with Hunter Recruitment Group on the branding of their business. We consulted on the logo design, corporate stationary design, banners and website design.