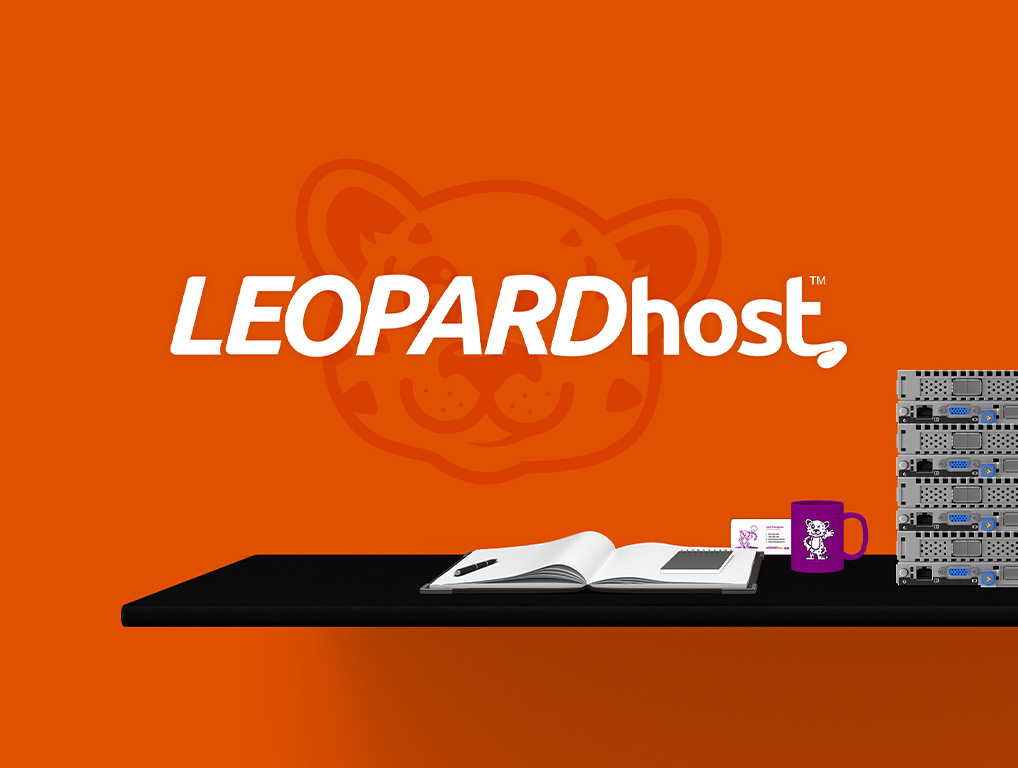 As part of our continuous pursuit of service excellence, in late 2021 we were planning our re-brand of The Network Crew (AS138521) and LEOPARD.host. We're avid believers in strong partnerships, and after careful consideration decided to entrust psyborg® – who are not only local, they're a valued client of ours too!
It was brilliant timing that we had design projects to finalise and chose to reach out to Dan. His team has the attention-to-detail, remarkable industry experience and ability to deliver honest feedback to guide decision-making through to incredible results you didn't think possible. At TNC, we pride ourselves on taking a no-bull$#it approach – psyborg® perfectly fit that mould from the get-go.
Positioning our brands accurately and with regard for the future is critical to us. Adding a human element to all that we do is important, and psyborg® were able to reflect our approach in both our updated brands along with other deliverables – design consulting, social media imagery, mascot/leopard designs (head to https://leopard.host to meet Lenny!) and beyond. Curious questions through direction change considerations, psyborg® always had the right guidance.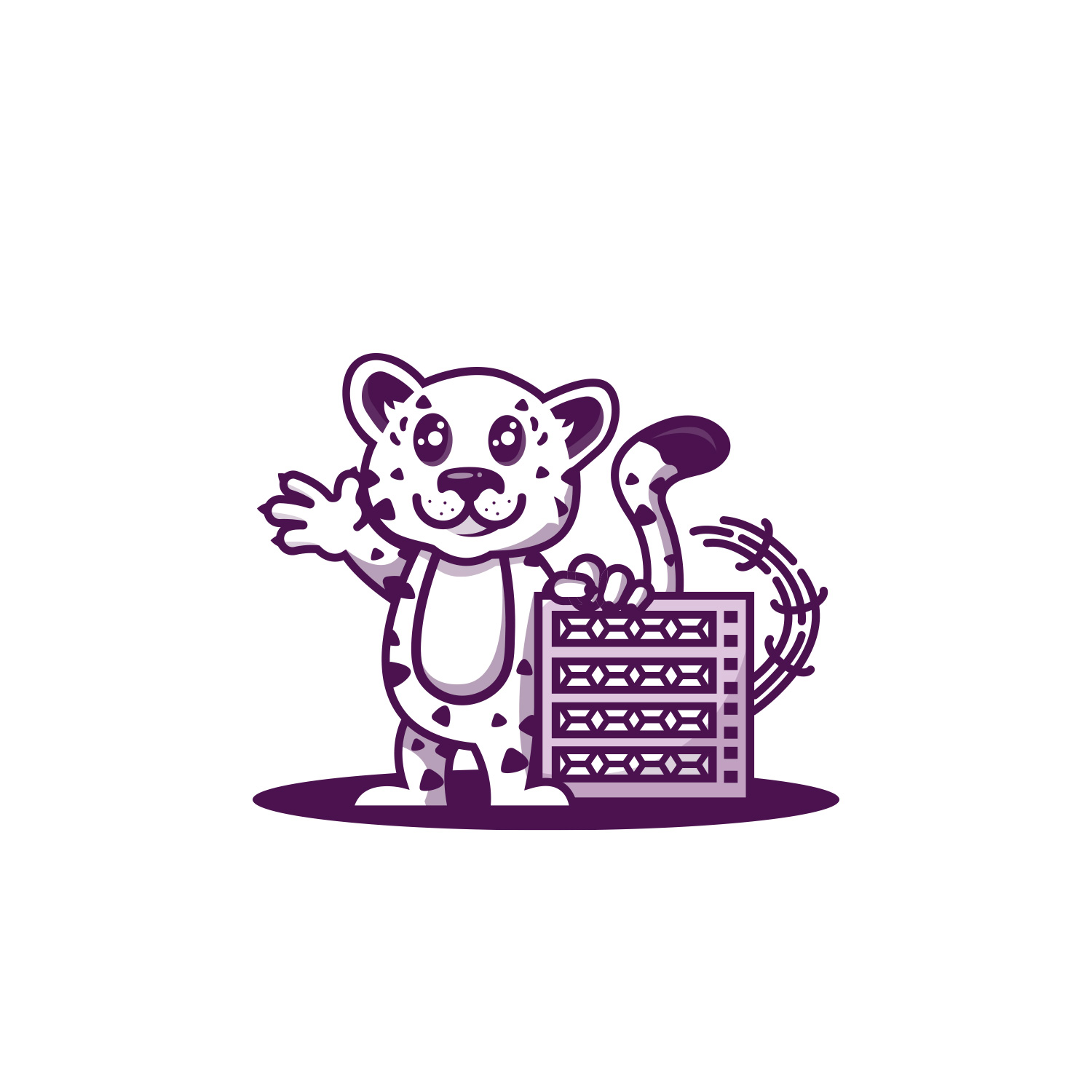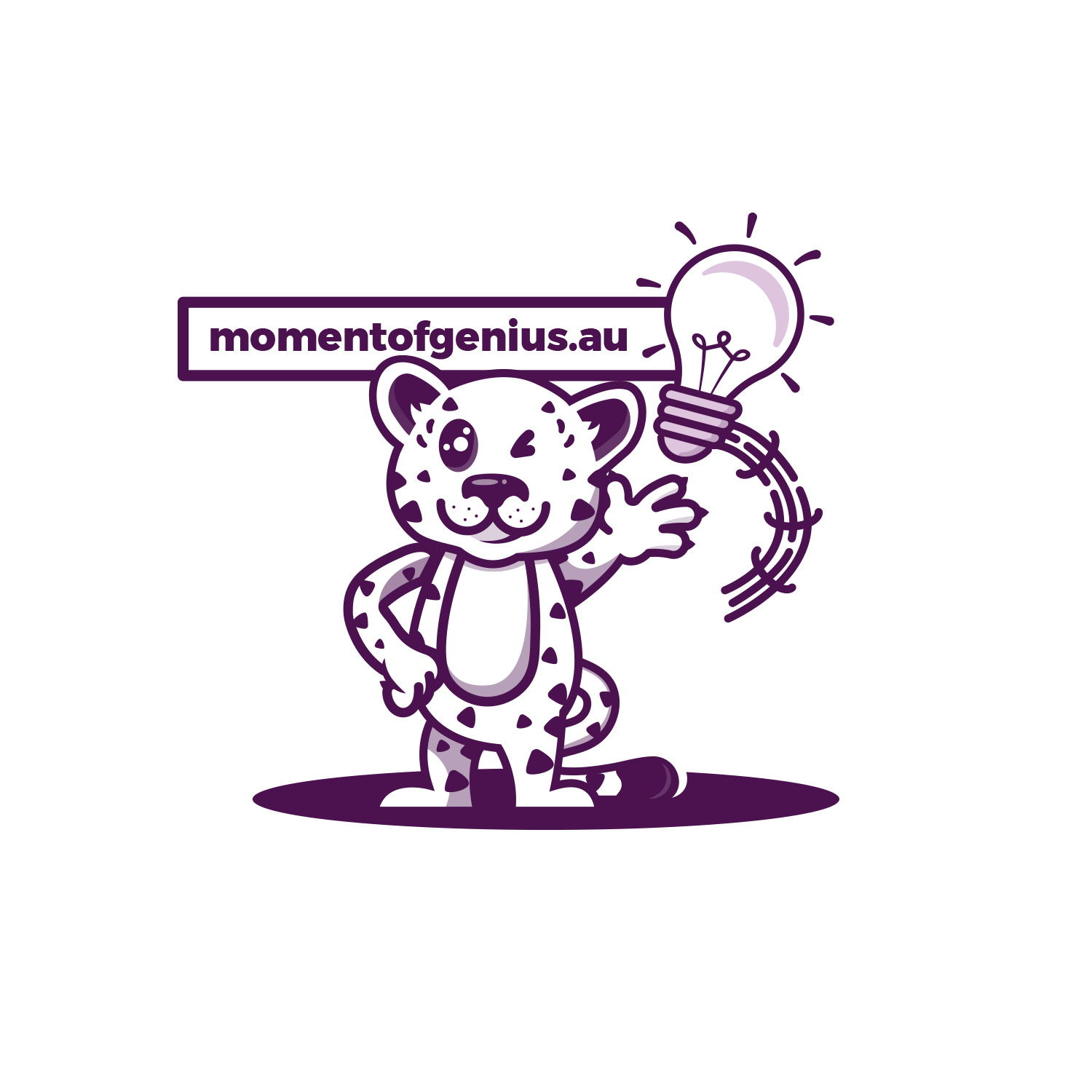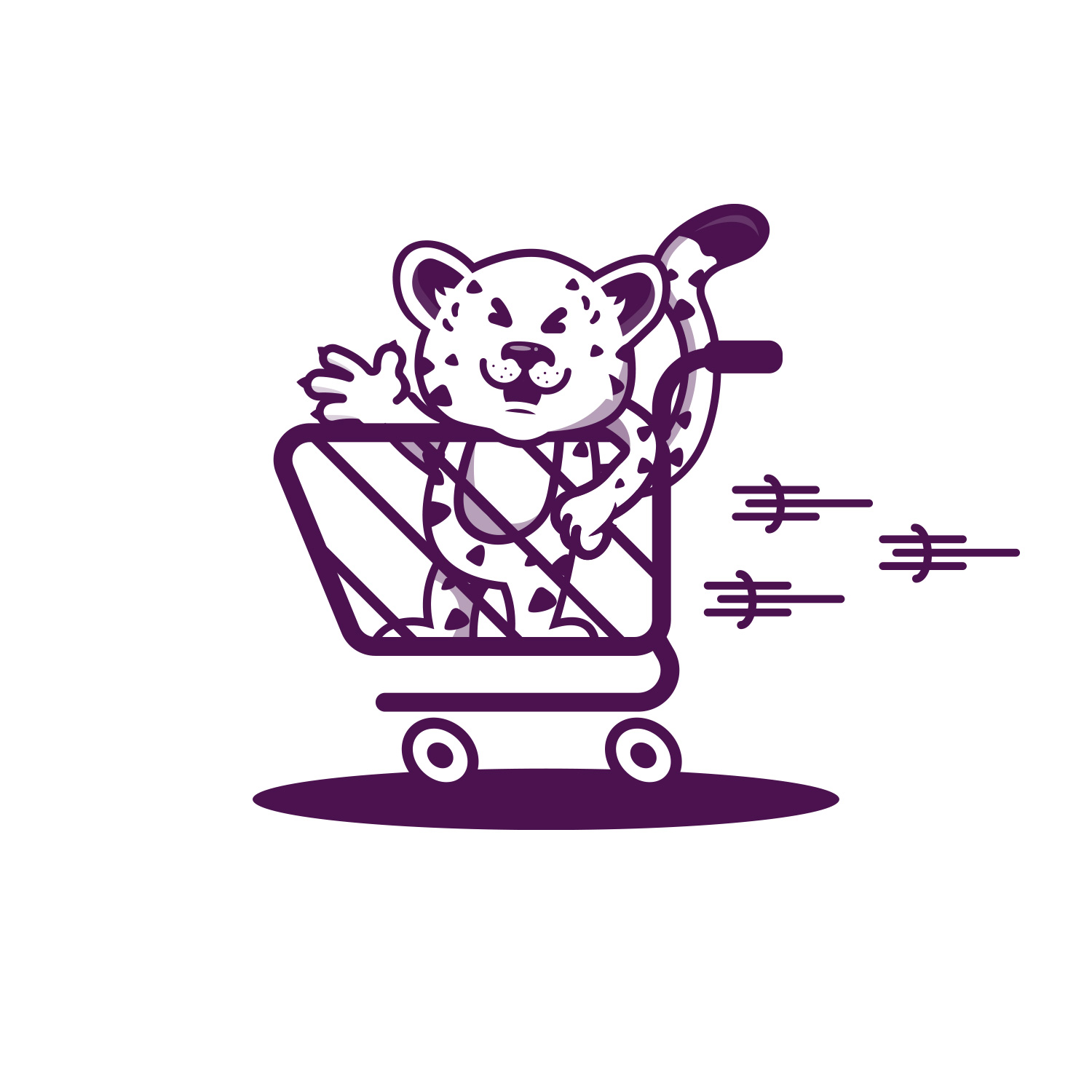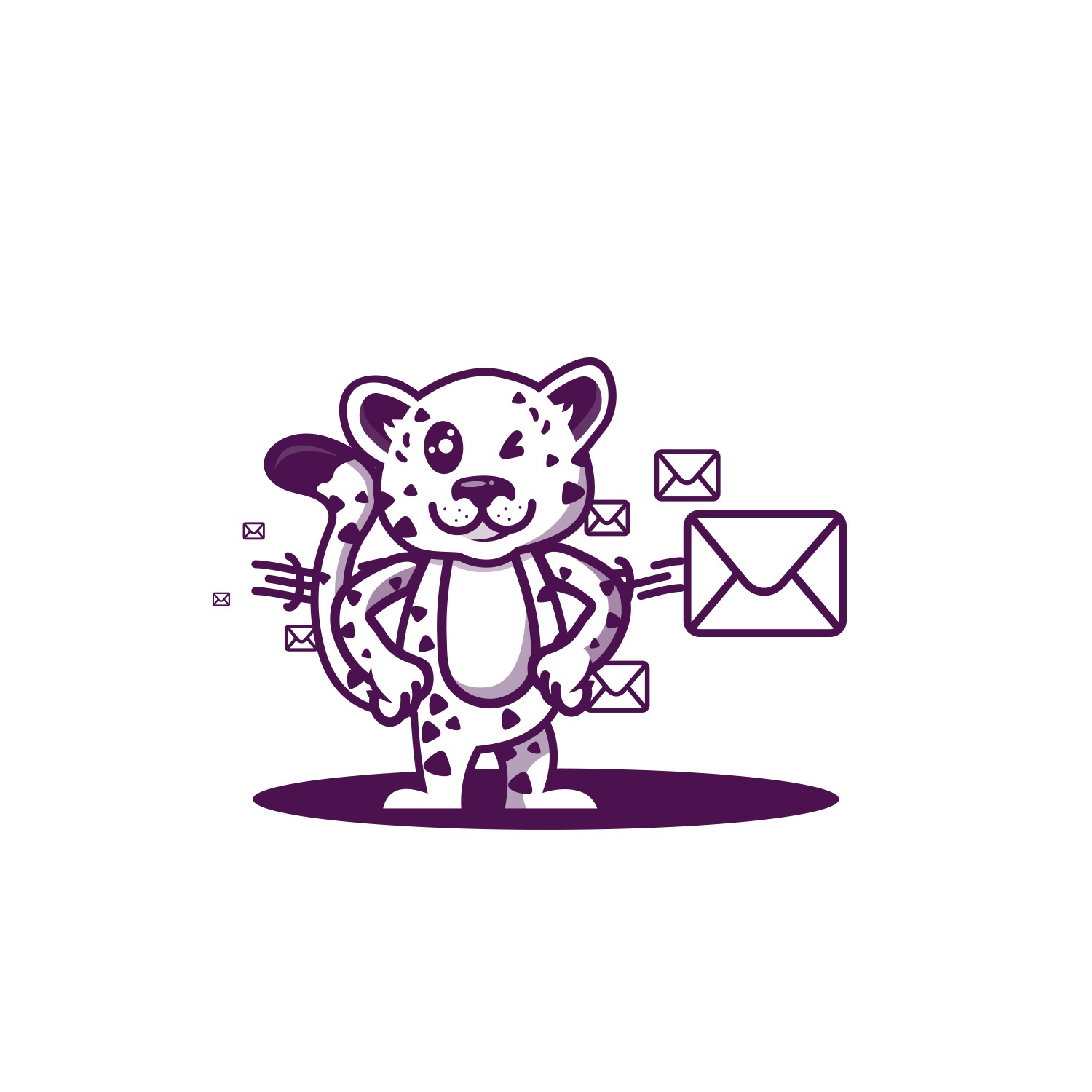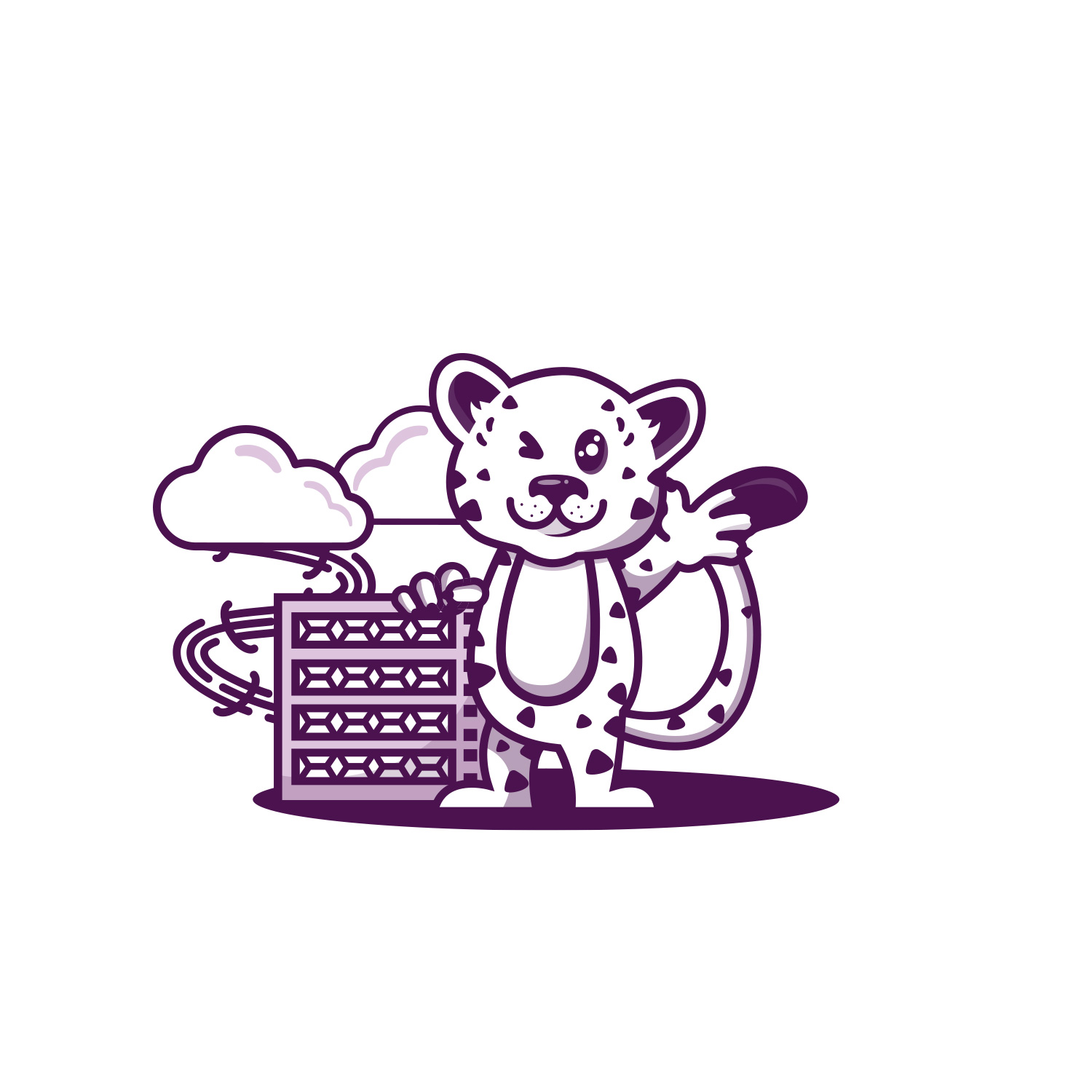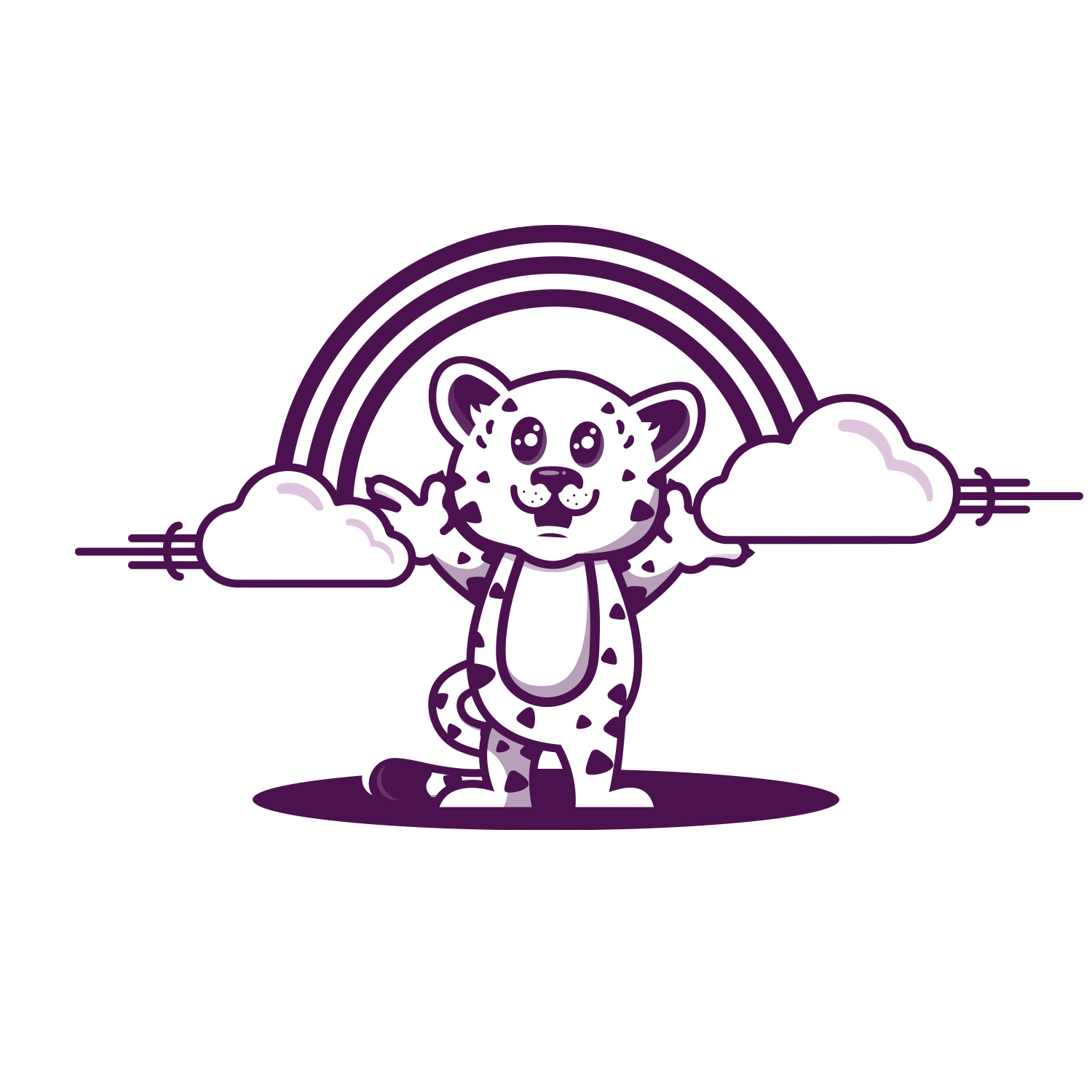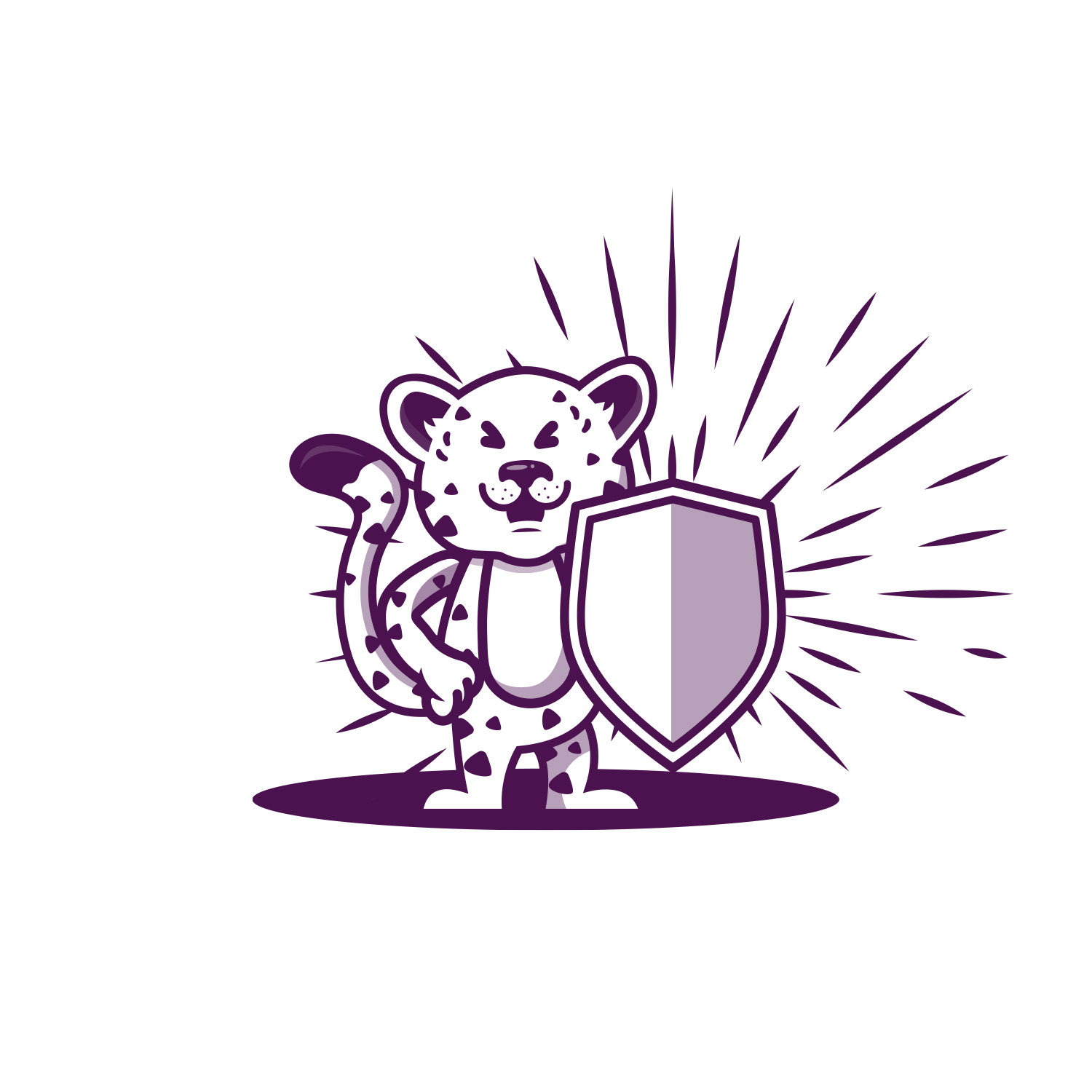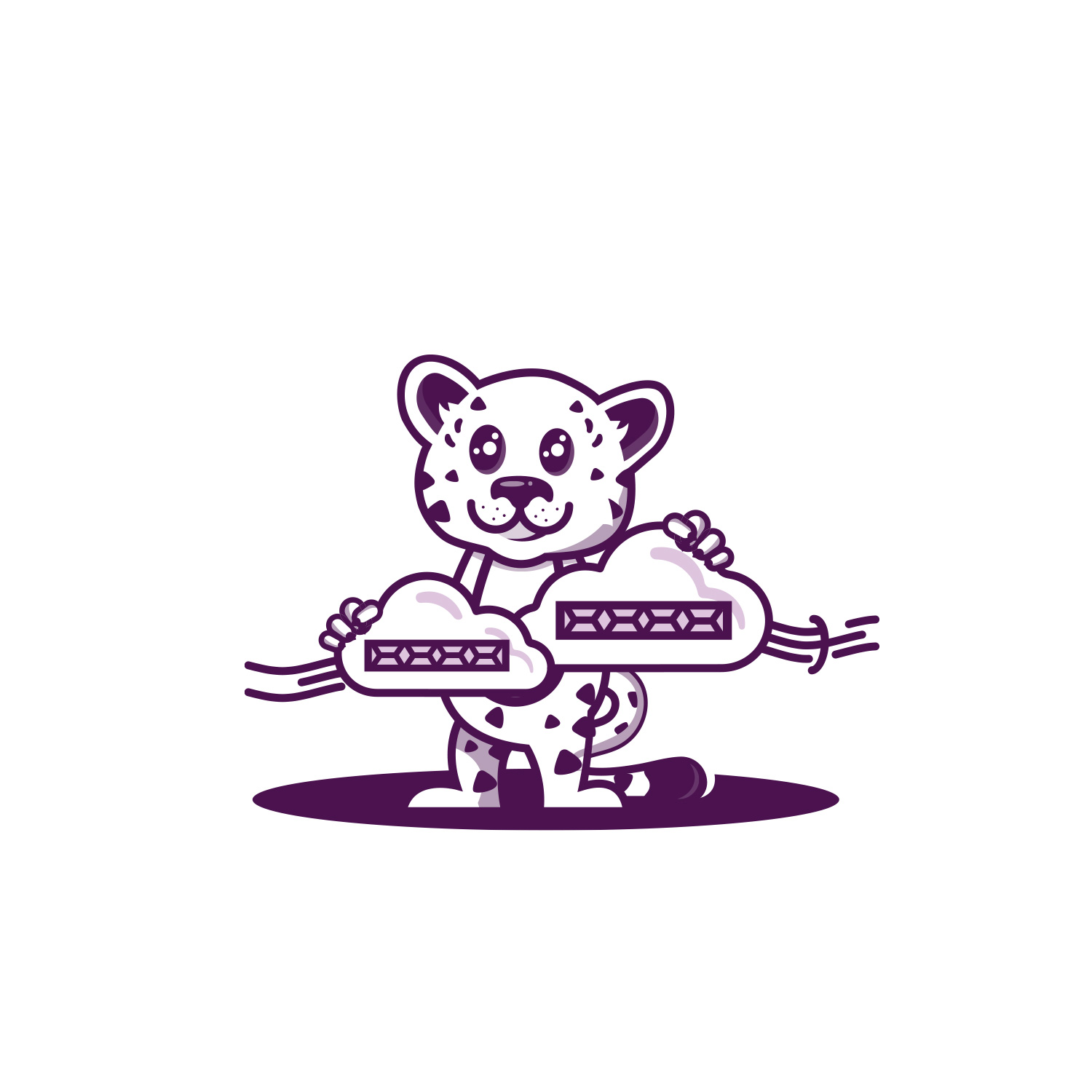 About this project
We worked with LEOPARD.Host to help them refresh their brand. We consulted on the Logo Design, Business Cards, Brochure, T-Shirts and Character Illustrations, streamlining each so that they have maximum impact and are consistently applied to each touchpoint.