LEOPARD.host
BESPOKE MANAGED SERVERS (TIER IV)
Logo Design, Corporate Stationery, Uniforms, Illustrations.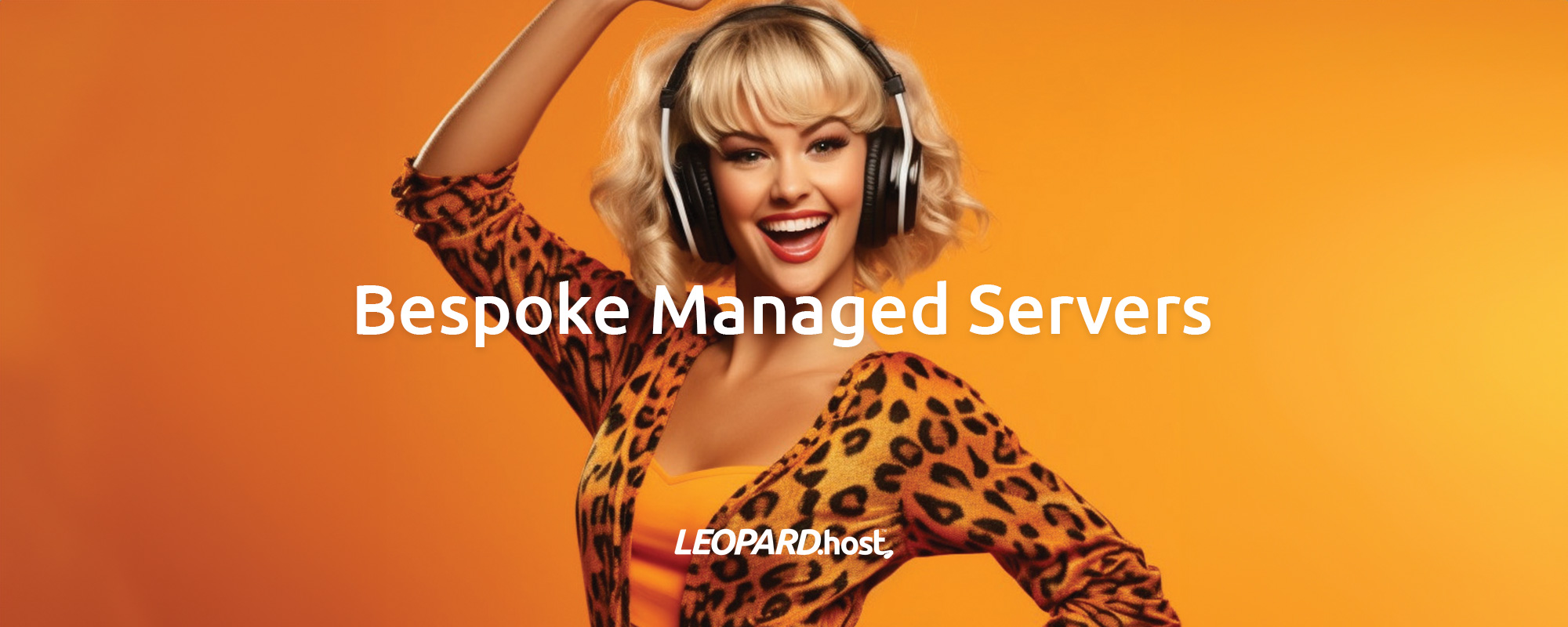 About this project
LEOPARD.host was built to deliver best-in-class Hosting and Compute solutions FAST to clients who need off-the-shelf solutions, and those with bespoke technical needs. We're part of The Network Crew Pty Ltd (TNC). Their goal isn't to be normal – rather to deliver legendary service! They're here to redefine the Hosting & VPS markets throughout Australia & NZ. Customer first, with uninterrupted focuses on uptime, performance & relationships.
psyborg® worked with LEOPARD.host to help them brand their business. We consulted on their Logo Design, Corporate Stationery, Uniforms, Illustrations.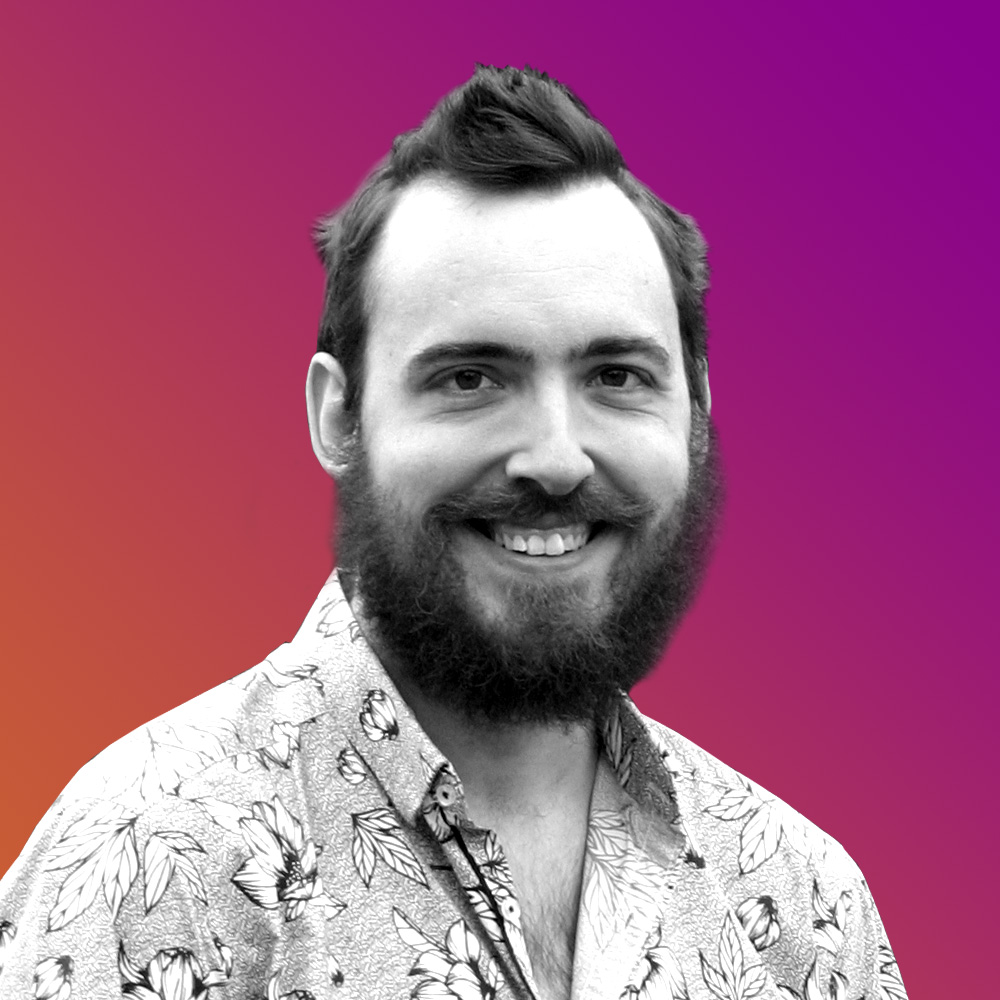 What They
Say …
As part of our pursuit of service excellence, in 2021 we were refreshing and repositioning The Network Crew (TNC) and LEOPARD.host. We're firm believers in strong partnerships, and after careful review entrusted psyborg® to guide and execute the refresh for us. They're not only local, they're a valued client of ours too!
Positioning our brands accurately and with consideration for the future is key. Adding a human element to what we do matters greatly, something psyborg® were able to reflect in both our updated brands along with other deliverables – design consulting, social media imagery, mascot/leopard designs (head to https://leopard.host to meet Lenny!) and beyond. Curious questions through direction change considerations, psyborg® always had the right guidance.
It was brilliant timing that we had design projects to finalise and chose to reach out to psyborg®. Daniel's team has the attention-to-detail, remarkable industry experience and ability to think outside-the-box and deliver practical feedback, guiding decision-making to incredible results you didn't think possible. At TNC & Co., we pride ourselves on taking a no-bull$#it approach – a mould that psyborg® fit perfectly from the get-go. It's been a pleasure working with them.
THE NETWORK CREW & LEOPARD.HOST
LUKE THOMPSON, DIRECTOR