Newcastle Hunter
Cycling Club
LOCAL SINCE 1961
Logo Design, Club Kit Design, Website Design, Website & Domain Name Hosting & WordPress Maintanence.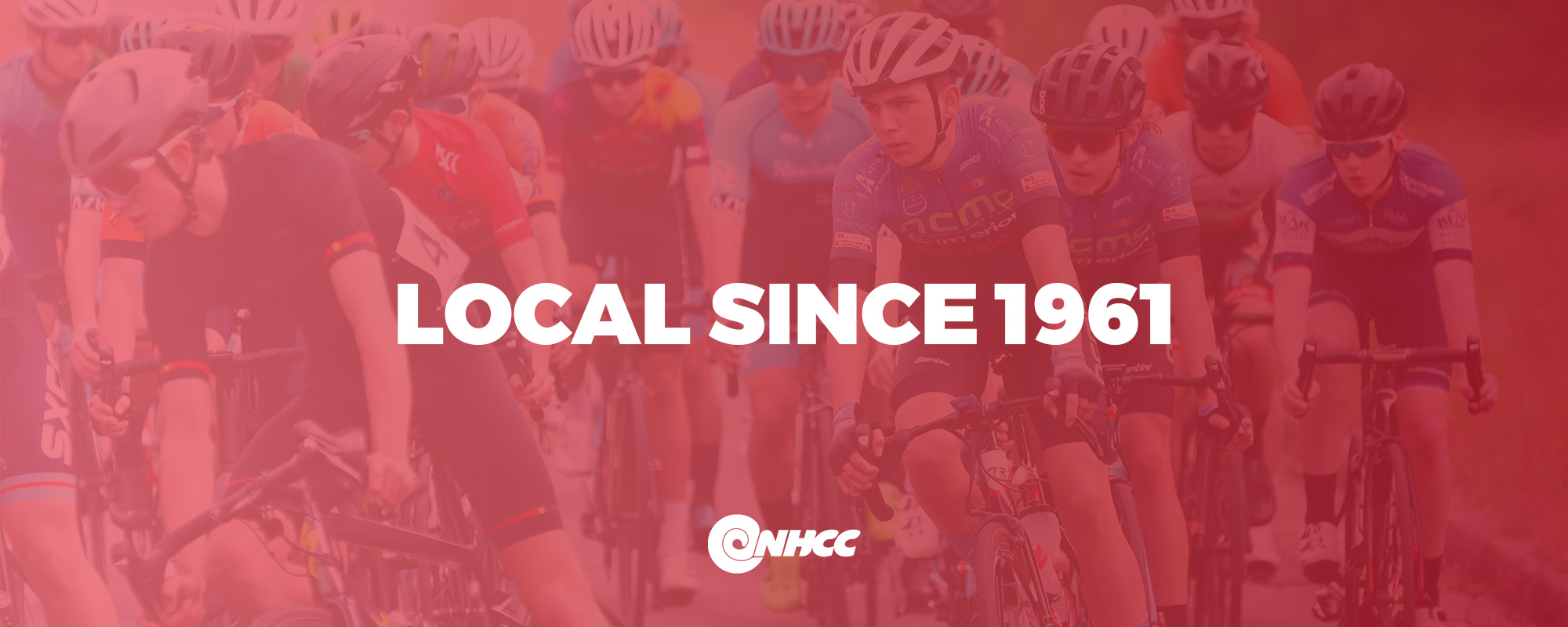 About this project
In 2021, the Newcastle Hunter Cycling Club emerged, uniting the legacies of the Hunter District Cycling Club and the Newcastle Cycling Club, both of which have been pillars in the Newcastle and Hunter region's cycling community since 1961.
At psyborg®, we were honored to collaborate with the Newcastle Hunter Cycling Club during this pivotal transition, aiding them in crafting a brand that embodies their rich heritage and forward-thinking vision. Our partnership encompassed a series of consultations where we meticulously designed their Logo and Club Kit, and created thier new Website.
Beyond the initial development, we continue support their online presence, hosting their domain name and website, and ensuring the seamless operation of their WordPress platform.