ZDC Financial
LINKING YOU TO A BETTER FUTURE
Logo Design, Corporate Stationery, Website Splash Page & WordPress Maintenance.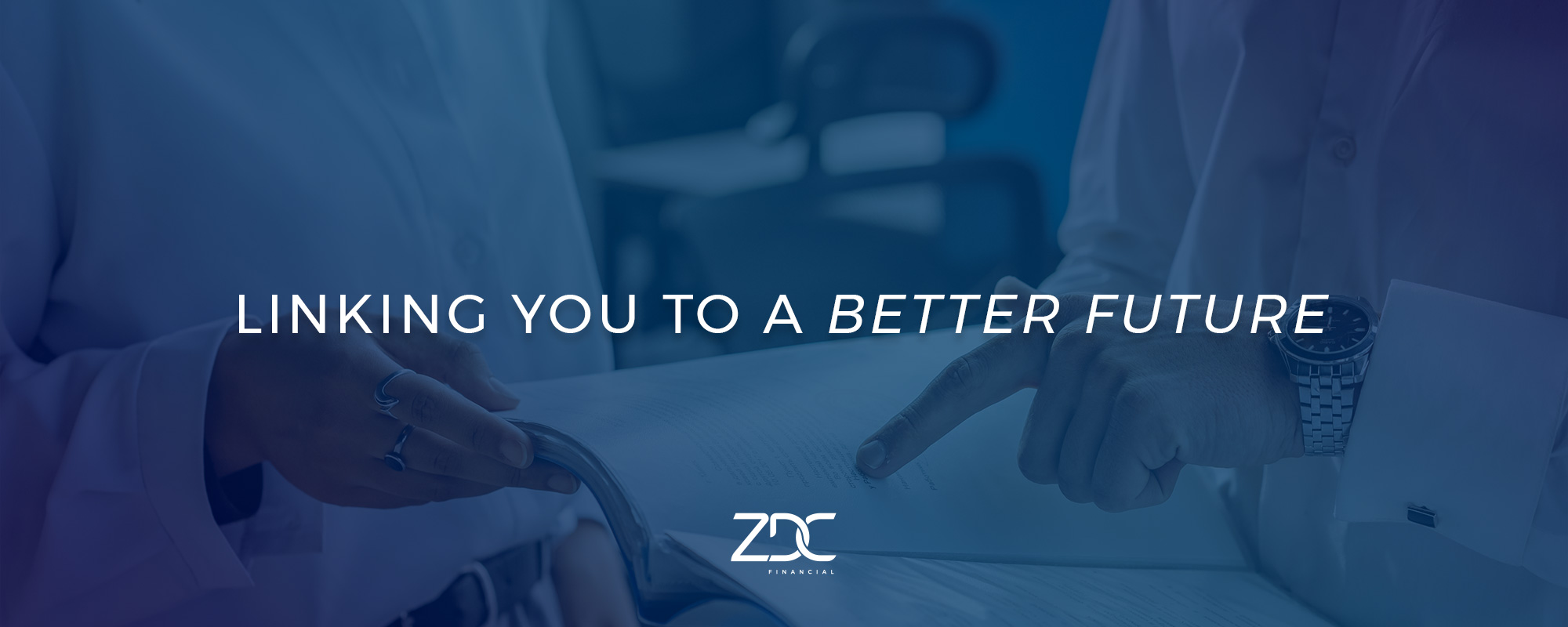 About this project
We are proud to have partnered with ZDC Financial, a boutique advisory committed to offering their clients holistic and strategic advice in various financial domains including superannuation, investments, insurances, retirement planning, and SMSF management.
psyborg® assisted ZDC Financial in reimagining their business brand to resonate more profoundly with their mission of fostering financial security and prosperity. Our journey encompassed consulting on their new Logo Design and positioning statement, crafting Corporate Stationery and developing a simple Website Splash Page. Moreover, we are entrusted with the ongoing responsibility of maintaining the WordPress software that underpins their landing page.