The University of New South Wales (UNSW)
Business AI Lab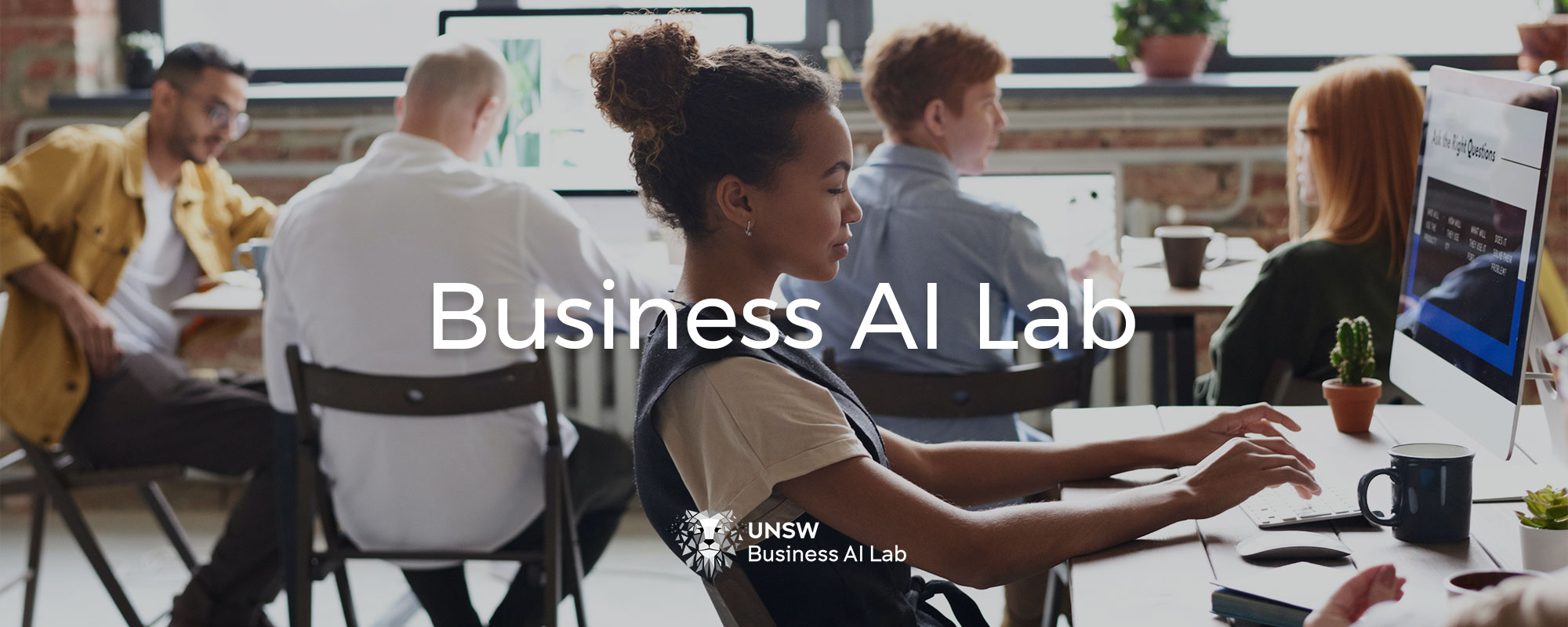 About this project
The UNSW Business AI Lab focuses on business value creation, capture and delivery; business performance; business outcomes and impact — not only algorithm performance.
Performance measures for Business AI are related to reputation, sustainability, brand equity, speed of customer adoption, sales and income, return on investment, expenses, regulatory costs, contractual costs, customer and user experience, and acceleration of new business plans.
psyborg® worked with UNSW Business AI Lab to help them brand the UNSW Business AI Lab. We consulted on the Logo Design.