Do you need a new identity for your new business?
Is your current branding old and tired?
Did you know that most small business underestimate their perception in the market.
At psyborg® we help determined businesses thrive and grow through creativity and design thinking. We love to establish good relationships with our clients so we can help them express their brand across all visual communication channels in turn empowering them to be perceived as innovators, leaders and game changers.
Check out our video below which helps explain what we do and why we are part mind | part machine…
What's involved in a Brand Workshop?
When we facilitate a brand workshop we sit down with you to discuss and determine the creative direction for the new brand or brand refresh. This normally includes answering the following questions;
the importance of your current name, learn about its origins and what it means to the business
the culture of the new brand or brand refresh and where is it headed
the current range and types of customers and what kind of customers you want to target
who your competitors are & determine the strengths & weaknesses of these brands in contrast to yours
how you want to position your new brand
what differentiates your business compared to these businesses
the desired attitudes, perceptions & language of the new brand
the visual/imagery style to be used to express the new brand
the mediums required to express the new brand
discuss potential logos and supported slogans that could be used to represent the new brand by referencing samples from the internet
We then take this information to determine the creative direction and design of your new logo which will be used to represent your brand. We use the information discovered from the brand workshop to brainstorm unique ideas and concepts to determine your new logo.
Once we've completed the logo design that you love we hand over the logo files and you own the copyright of your new logo.
We then work with you to implement your new logo into three distinct aspects of your business; your culture, your brand and the personal brands of your employees. These take the form of various touch points used to express your brand; from corporate stationery to advertising, your website and content marketing, your uniforms and interior design, from social media to printed brochures, vehicle and location signage and so much more.
Learn more about our Brand Workshops.
Check out some of the brands we have already developed …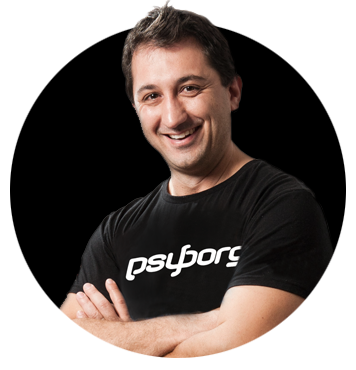 Daniel Borg
Creative Director
psyborg® was founded by Daniel Borg, an Honours Graduate in Design from the University of Newcastle, NSW, Australia.
Daniel also holds an Associate Diploma in Industrial Engineering and has extensive experience in the Engineering Industry.
Before founding psyborg®, Daniel was employed by advertising and internet agencies. His work on a Nationally distributed tourism and leisure catalogue earned his employer an Australian Catalogue of the Year Award.
Daniel has worked with various national and government clients, and has experience in both design and project management.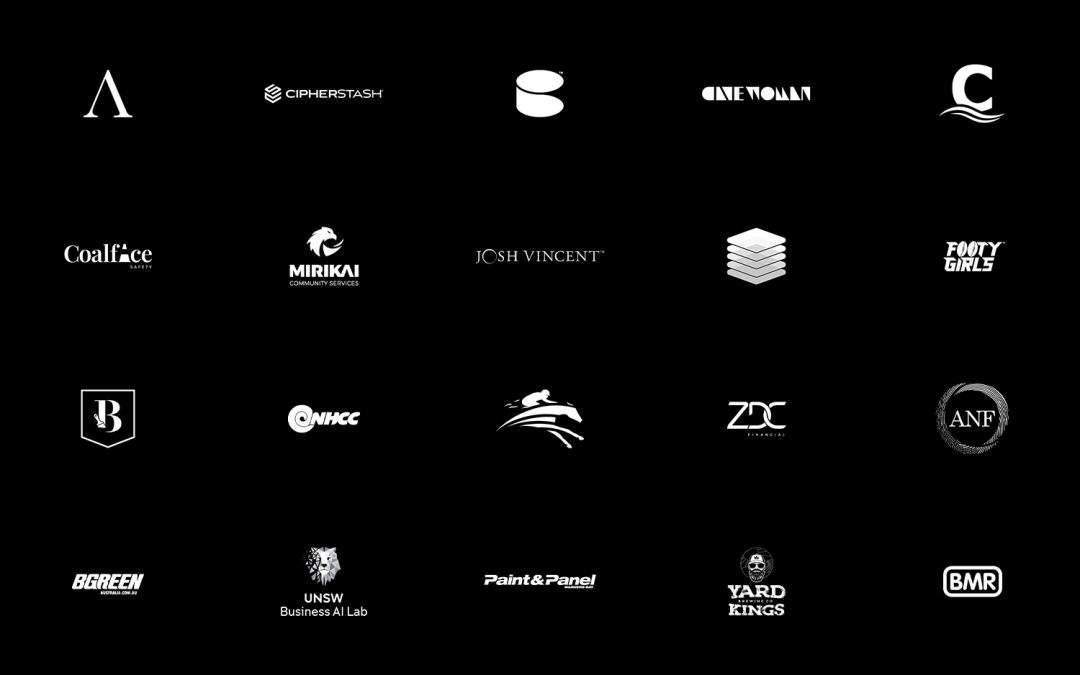 Discover how psyborg®'s logos harness visual equity to transform brands. Explore our impactful design approach and success stories in logo creation.