The University of Newcastle Australia
I was recently invited to present my Five Brand Hacks to the Masters of Marketing and MBA Students at NewSpace at the University of Newcastle. It's always a pleasure to give back to a place that gave me so much!
In this video I speak about these five brand hacks to ensure that you are making the most of your brand.
Lake Macquarie Business
I recently shared my top 5 tech hacks that have helped me run and grow my business now for over 13 years. This video is a summary of my 15 minute presentation to the Lake Macquarie Business Chamber but it should give you an insight into my business approach that has helped me maintain a lifestyle and remain lean and agile whilst still growing in a global and competitive market.
Newcastle Herald
Getting The Message: Clever posters that Daniel Borg created to urge people to wash their hands during the pandemic.
Featured in 'Topics' on pg.13 in the Newcastle Herald, Thursday August 20, 2020.
Newcastle Herald
Caves Beach community connects through  new website.
Featured in 'Topics' on pg.21 in the Newcastle Herald, Thursday January 7, 2021.
The Daily Telegraph
Stoked to get a story in the Daily Telegraph for the work we've been doing to help people and businesses fight & adapt to Coronavirus. April 6, 2020.
Hunter Business Review
Check out the 2018 May edition of the The Hunter Business Review Magazine where I discuss 'How to ask for Testimonials' on page 44.  As well as another of my articles published in the Hunter Business Review Magazine, 2020 May Edition on page 22.
Hunter Tafe
May 18, 2020
Daniel joined us for an online training session on design thinking with our Hunter Tafe Signwriting Stage 1 Class. It was a great informative and well presented discussion and we have requested he return for our Stage 2 Class.
Students were engaged the whole time and we even went well over time and we cannot wait to have him back. Daniel knows his stuff and is very passionate about it. Thanks again, until next time.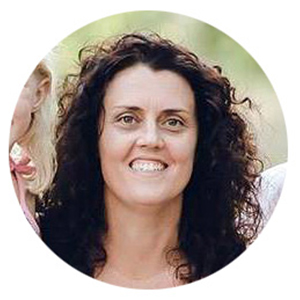 Chanelle Vincent, Signwriting Teacher
Hunter Tafe, Newcastle Campus