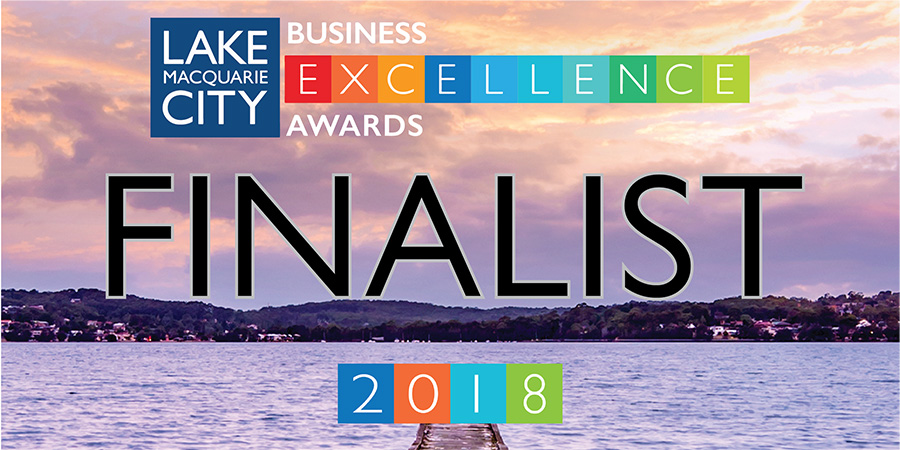 We're finalists for Lake Macquarie City Business Excellence Awards
Super pumped to have been awarded a FINALIST in the Lake Macquarie City Business Excellence Awards for Excellence in Small Business (-20 FTEs). Lake Macquarie is such a great place to live and to do business so I'm honoured to be able to share the excitement with the other business finalists. Fingers crossed.🤞
A little about the awards
The Lake Macquarie Business Excellence Awards (LMBEA) celebrates individual business accomplishments in the Lake Macquarie region. The aim of the Awards is to recognise and highlight achievement, ultimately encouraging all businesses to strive for excellence. These Awards are not about popularity; they are about the demonstrated pursuit of excellence across a number of different business functionalities.
The Awards are open to all businesses in Lake Macquarie; micro, small, medium and large sized businesses. The Awards are not about size; they are about excellence.
Managed by the Business Growth Centre, these Awards present an opportunity to foster growth within the Lake Macquarie business community and promote the 12,000 businesses within the region.
The continued support from media and business partners, sponsors and prize donors ensures that the Awards continue to be the premier business event in Lake Macquarie.
Lake Macquarie City Business Excellence Awards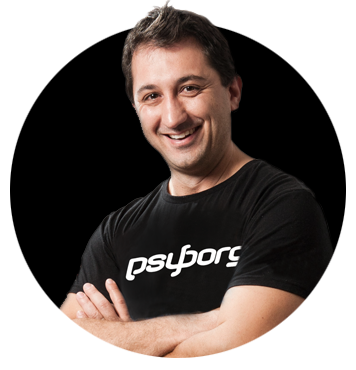 Daniel Borg
Creative Director
psyborg® was founded by Daniel Borg, an Honours Graduate in Design from the University of Newcastle, NSW, Australia. Daniel also has an Associate Diploma in Industrial Engineering and has experience from within the Engineering & Advertising Industries.
Daniel has completed over 2800 design projects consisting of branding, content marketing, digital marketing, illustration, web design, and printed projects since psyborg® was first founded. psyborg® is located in Lake Macquarie, Newcastle but services business Nation wide.
I really do enjoy getting feedback so please let me know your thoughts on this or any of my articles in the comments field or on social media below.
Cheers Daniel