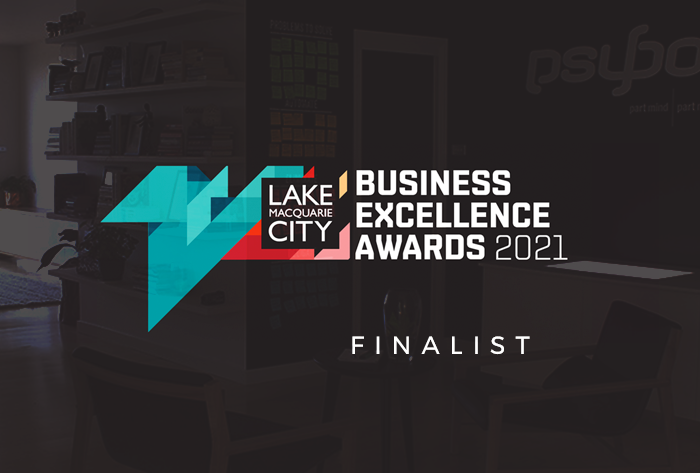 2021 finalists for Lake Macquarie City Council Business Excellence Awards
Grateful to have been selected as a Finalist for the @ourlakemac – Lake Macquarie City Council Business Excellence Awards 2021.
The Lake Macquarie Business Excellence Awards recognise and highlight local business achievements and celebrate individual business accomplishments in our City.
The selection criteria is based on those businesses that have achieved significant growth and are able to demonstrate the specific strategies and processes implemented to achieve business success and resilience.
It's been a very tough year for small business so I feel honoured to have been able to fight the good fight and to help others stand strong through these recent challenges.
Wish us luck!
Lake Macquarie City Business Excellence Awards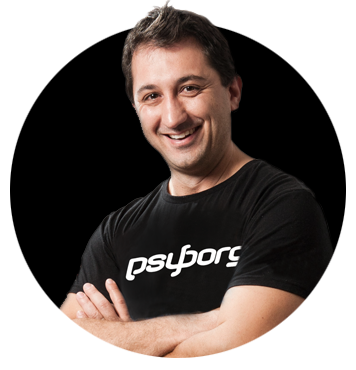 Daniel Borg
Creative Director
psyborg® was founded by Daniel Borg, an Honours Graduate in Design from the University of Newcastle, NSW, Australia. Daniel also has an Associate Diploma in Industrial Engineering and has experience from within the Engineering & Advertising Industries.
Daniel has completed over 2800 design projects consisting of branding, content marketing, digital marketing, illustration, web design, and printed projects since psyborg® was first founded. psyborg® is located in Lake Macquarie, Newcastle but services business Nation wide.
I really do enjoy getting feedback so please let me know your thoughts on this or any of my articles in the comments field or on social media below.
Cheers Daniel