Centennial
INNOVATION, TECHNOLOGY AND SUSTAINABILITY
Sustainability Annual Reports.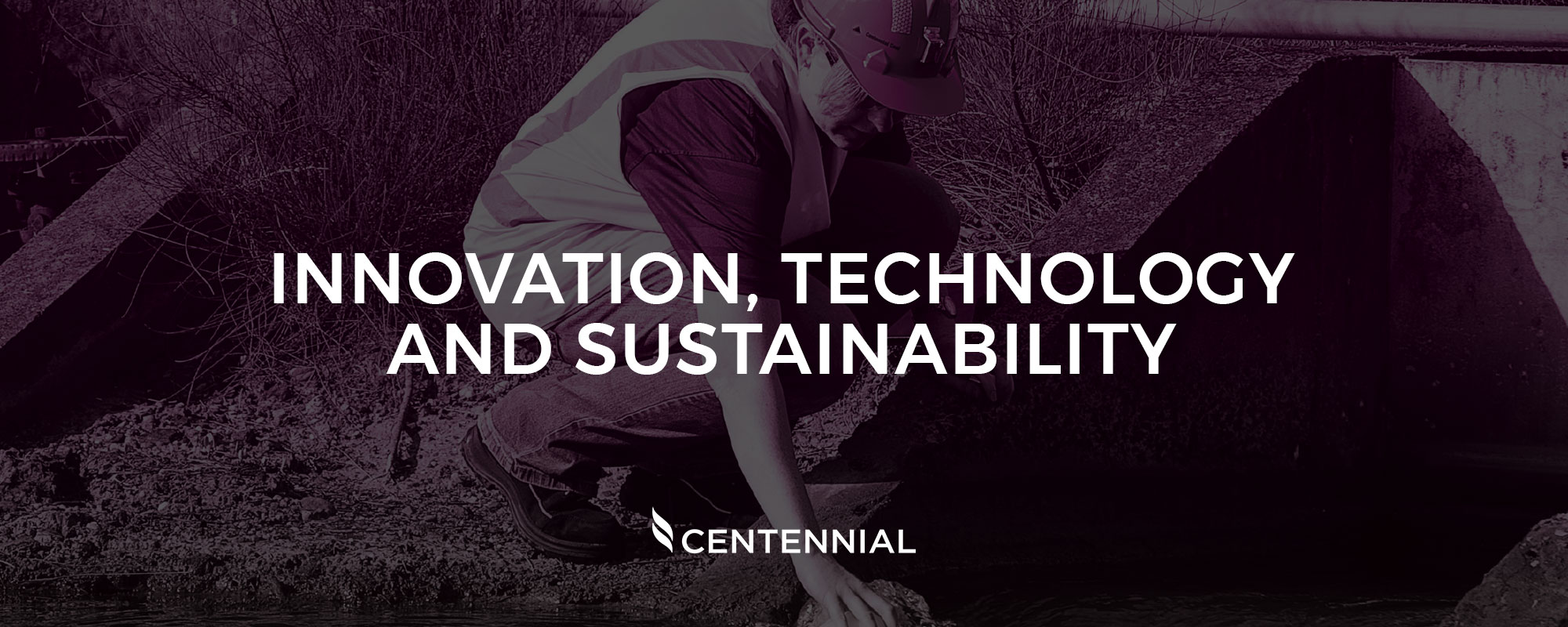 About this project
Centennial is an Australian mining company supplying domestic and export markets. Centennials coal fuels around 30% of New South Wales' coal-fired electricity generating capacity, while they also manage a successful export business.
psyborg® worked with Centennial on their Annual Sustainability Report for 2018 and 2019.