Sandvik International & Australia
MINING AND ROCK TECHNOLOGY
Brochure Design & Interactive Animations.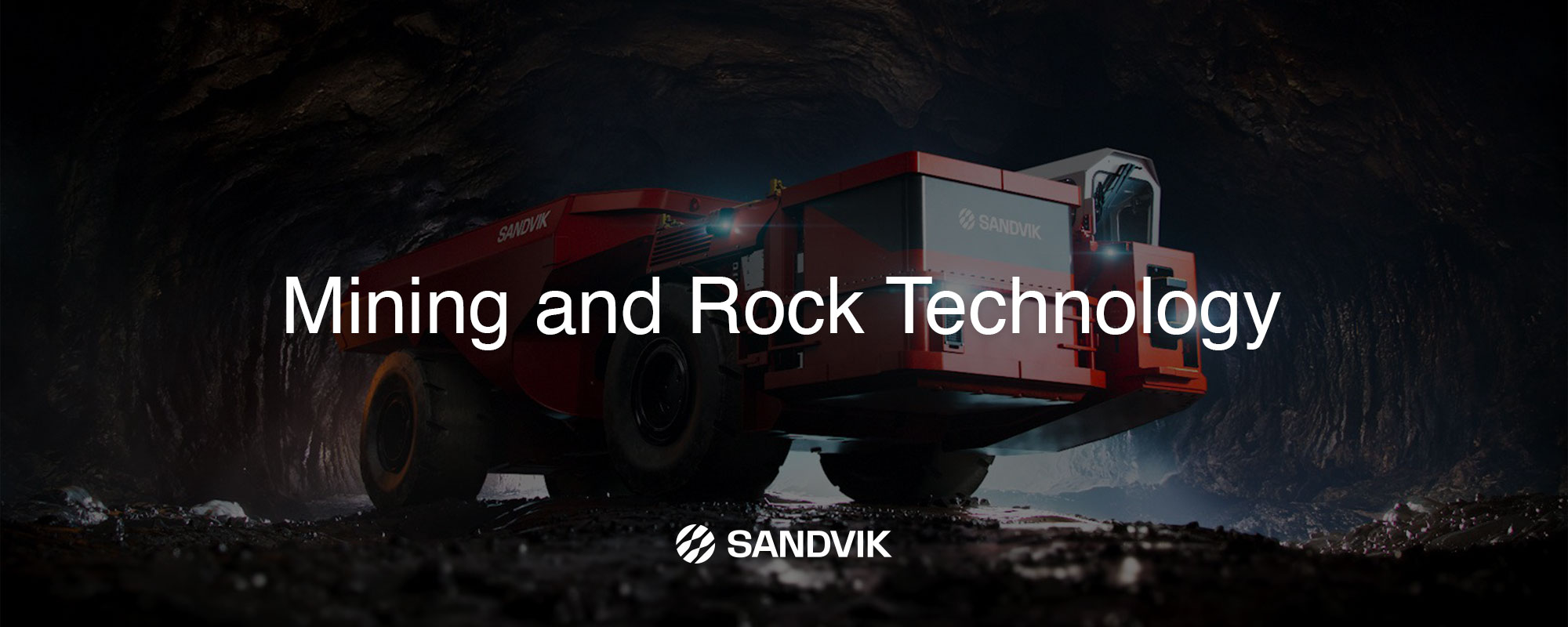 About this project
Whether you're developing a decline, drilling to break up ore or installing rock support, Sandvik engineer an extensive range of equipment for mining development and production.
psyborg® worked with Sandvik International & Australia to help them brand their MDX Bolting Solutions including their Underground Drilling and Bolting Technologies Brochure and various interactive Underground Mining Animations.