Meet Daniel…
Check out the brands we have developed…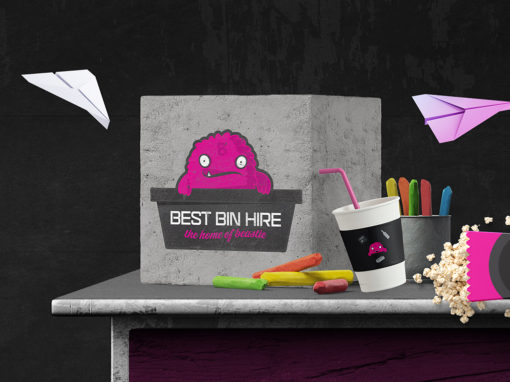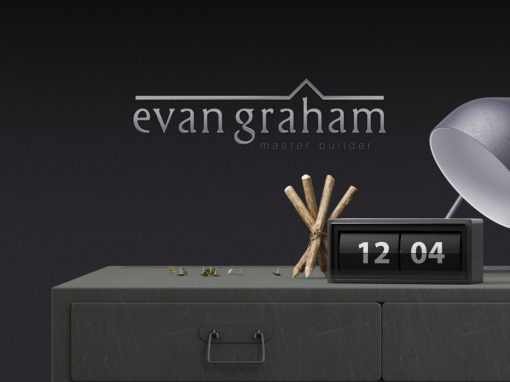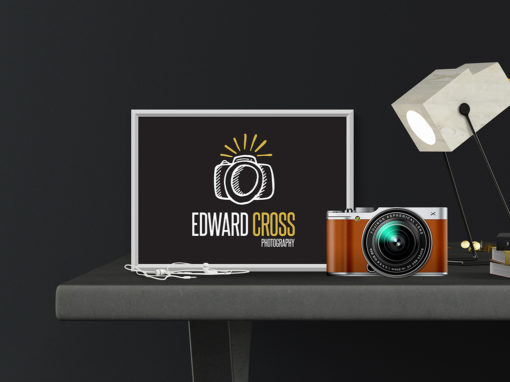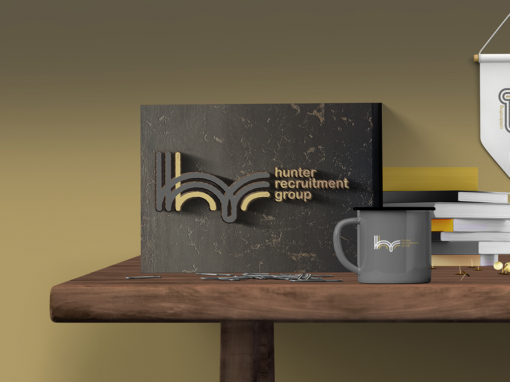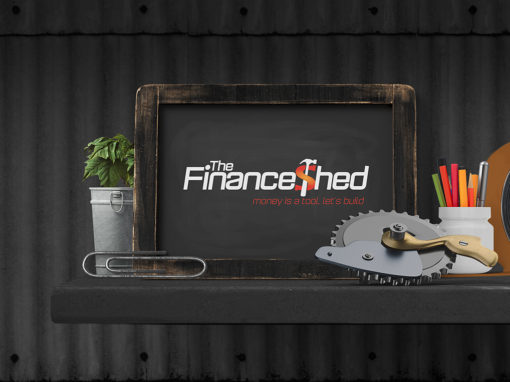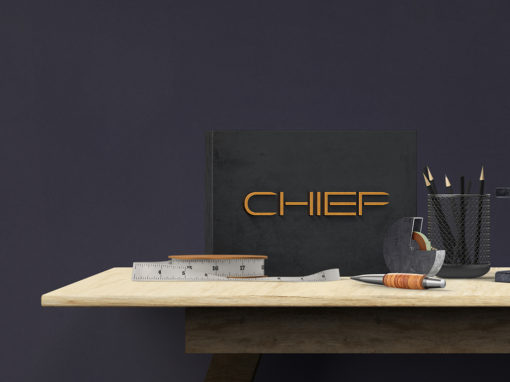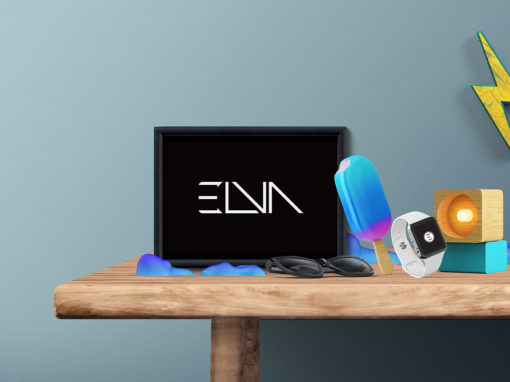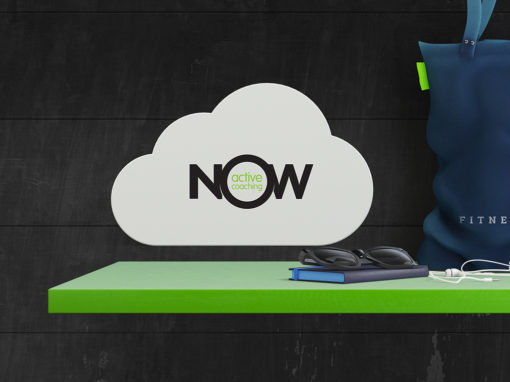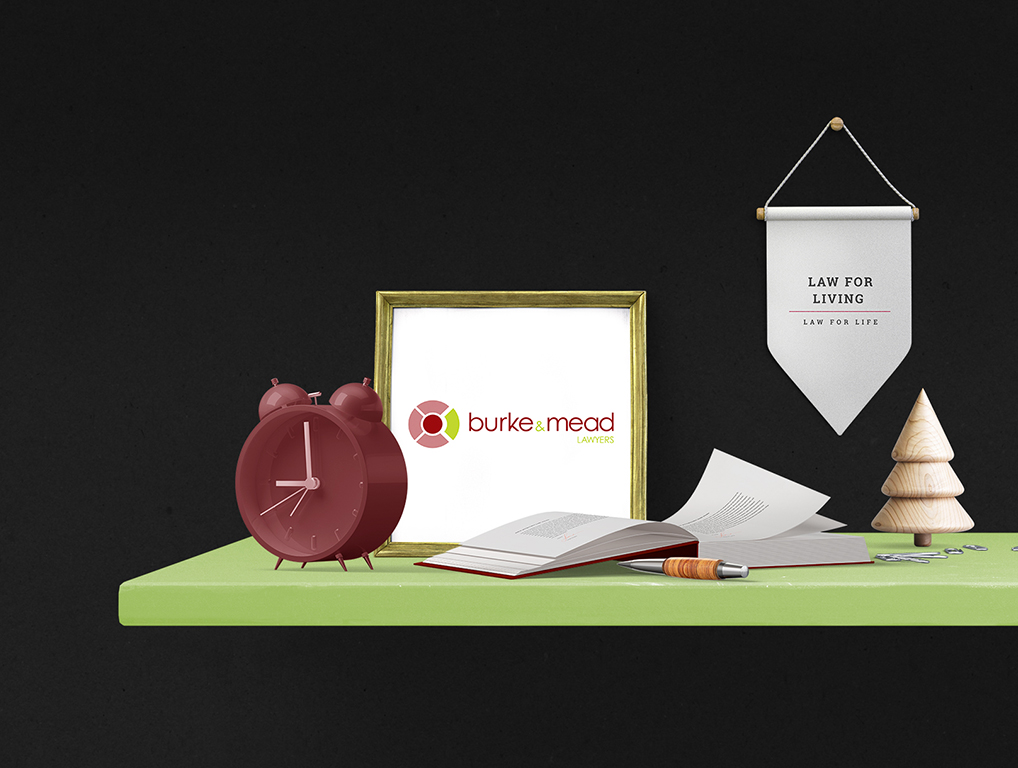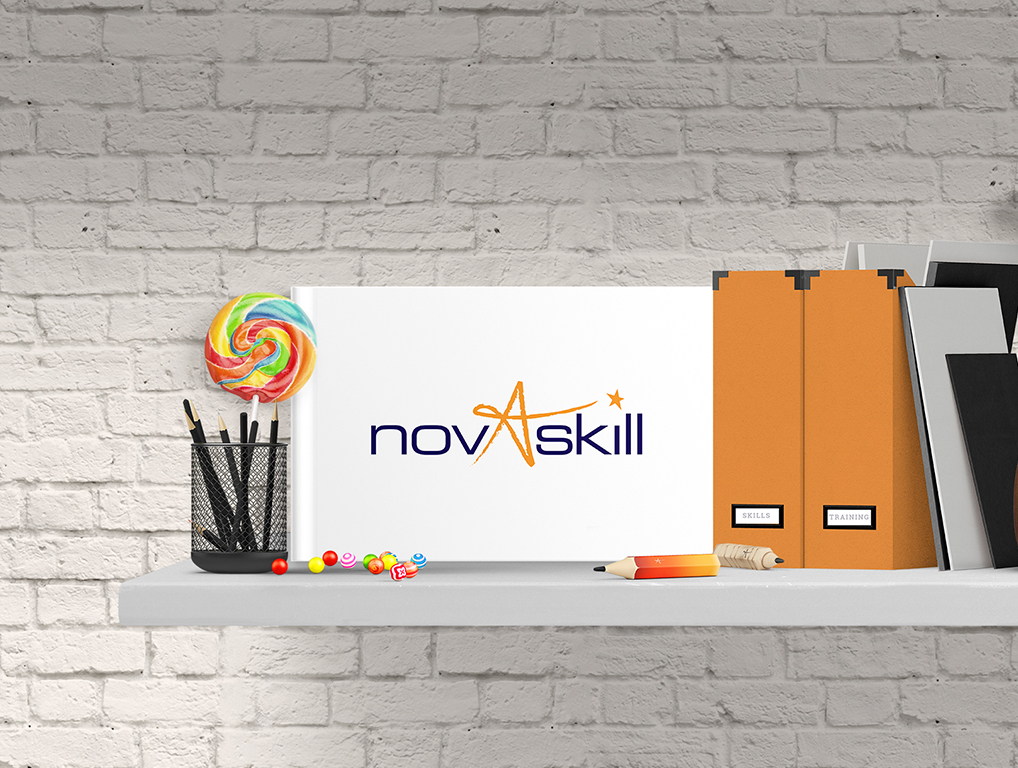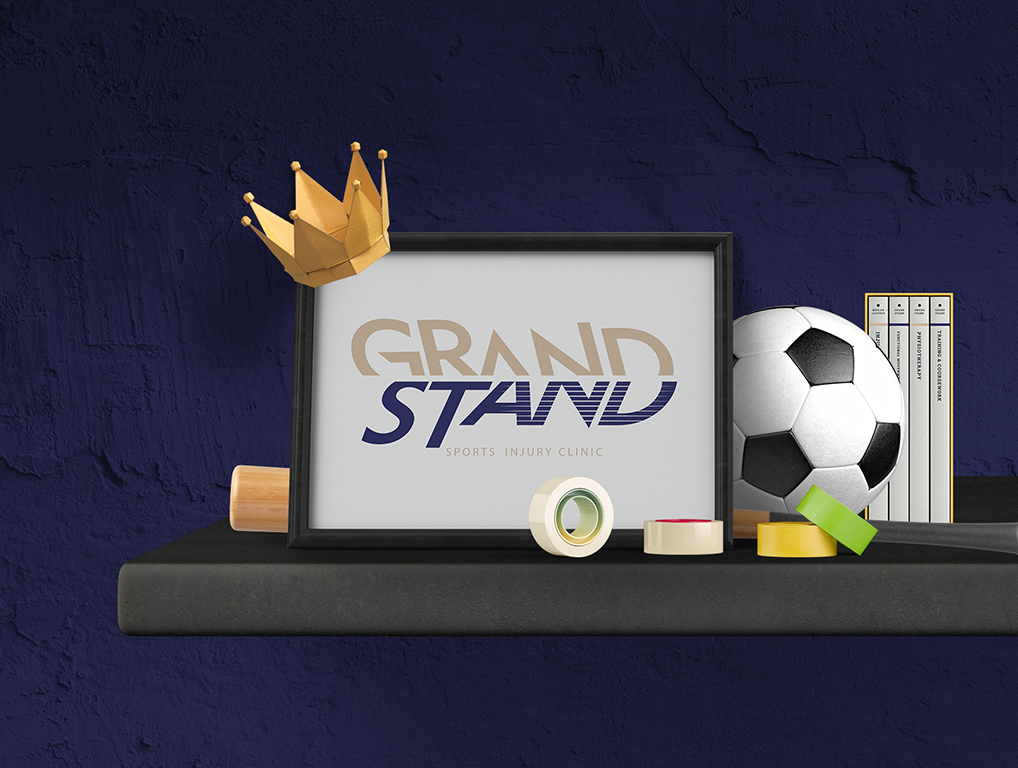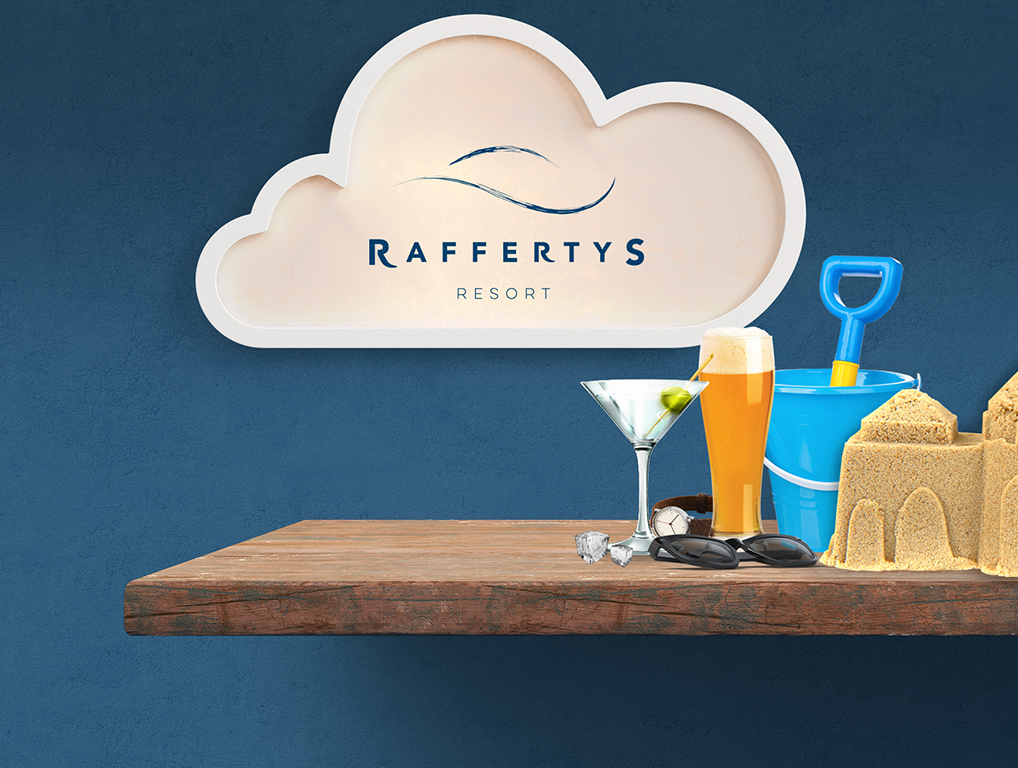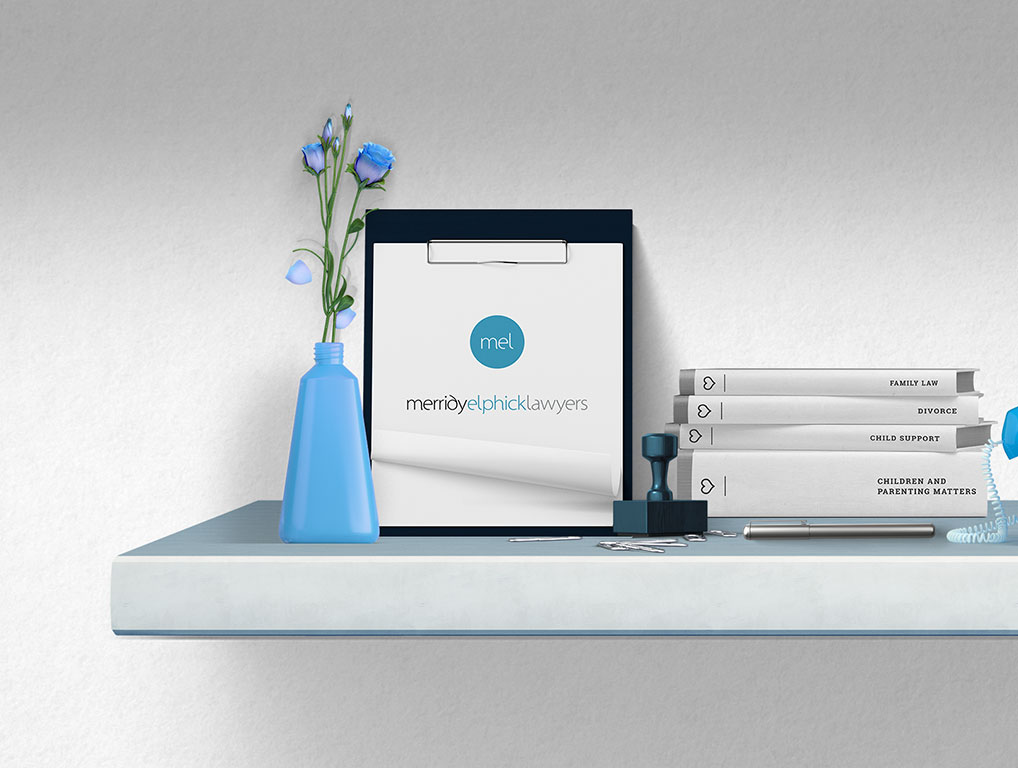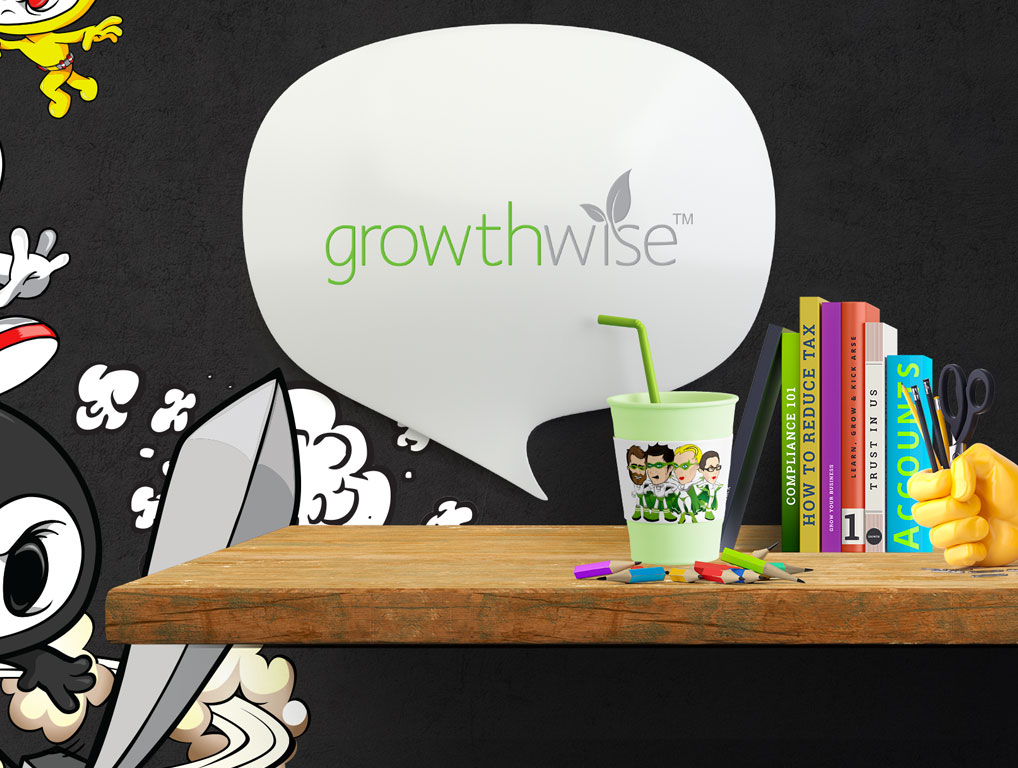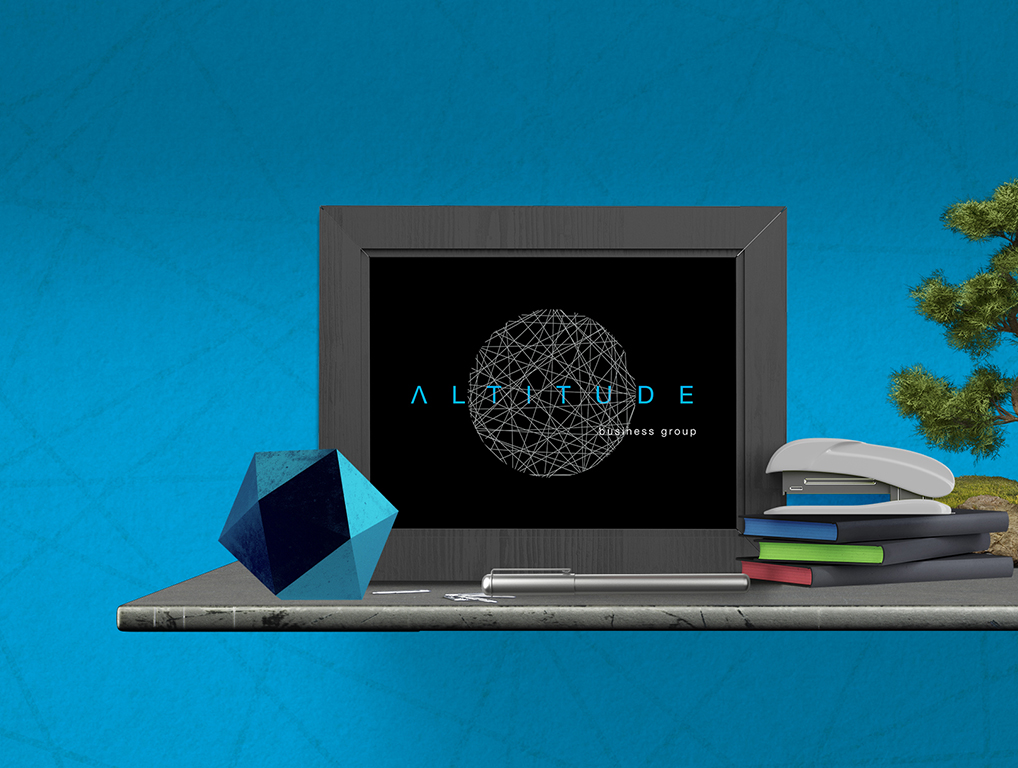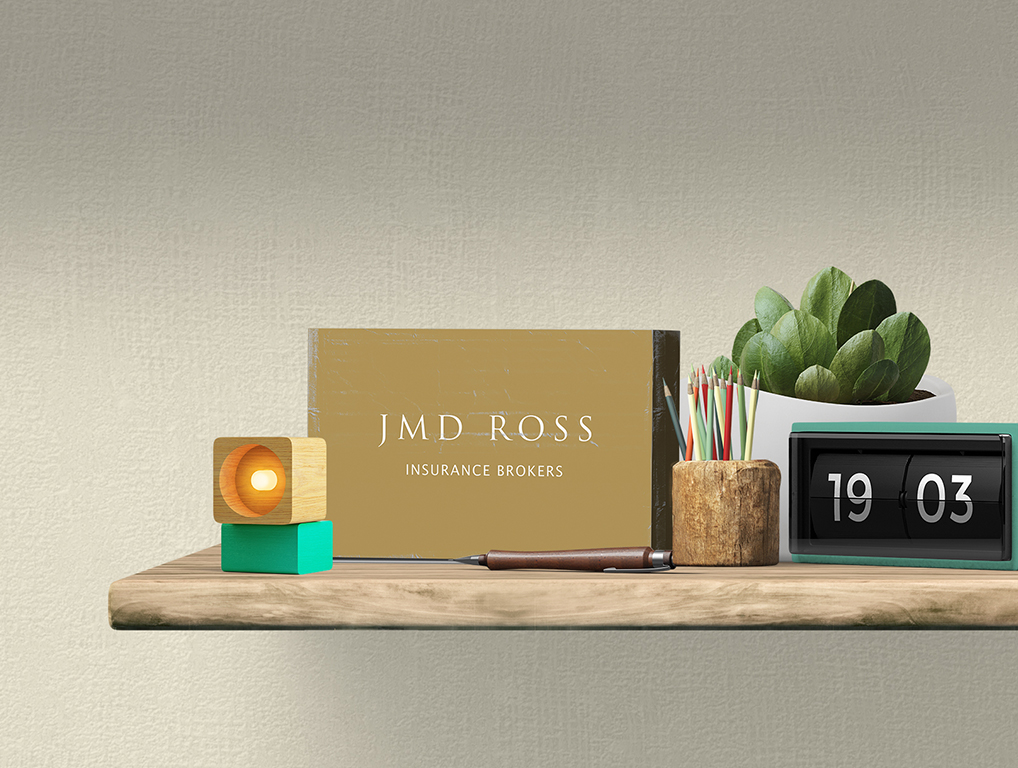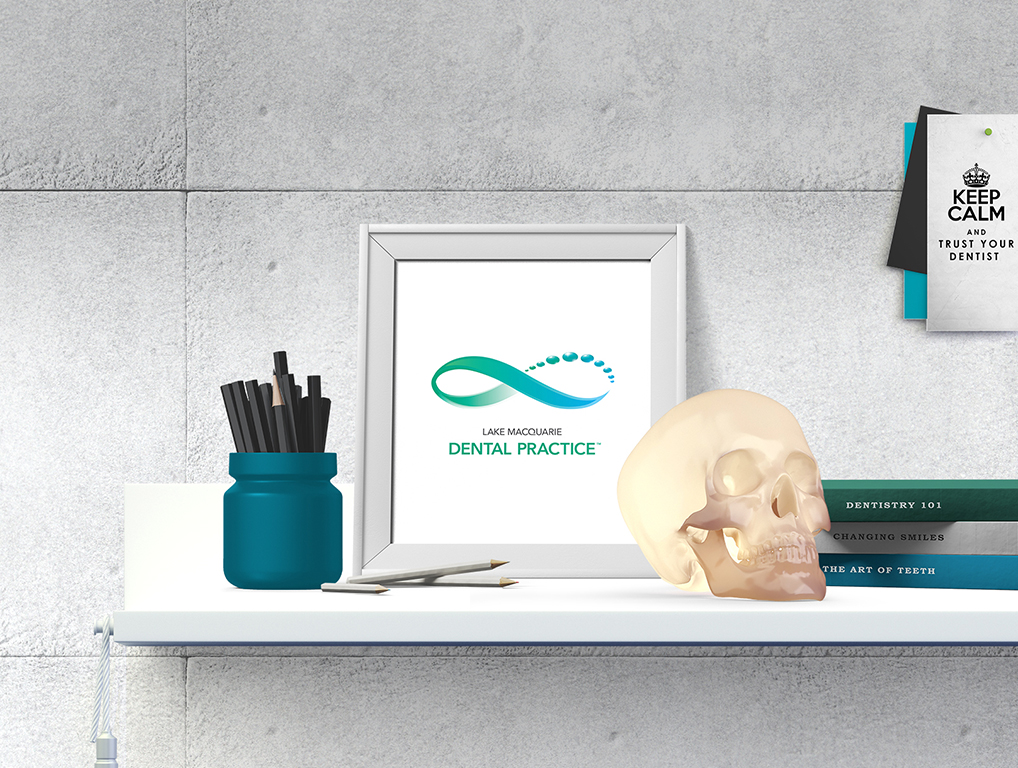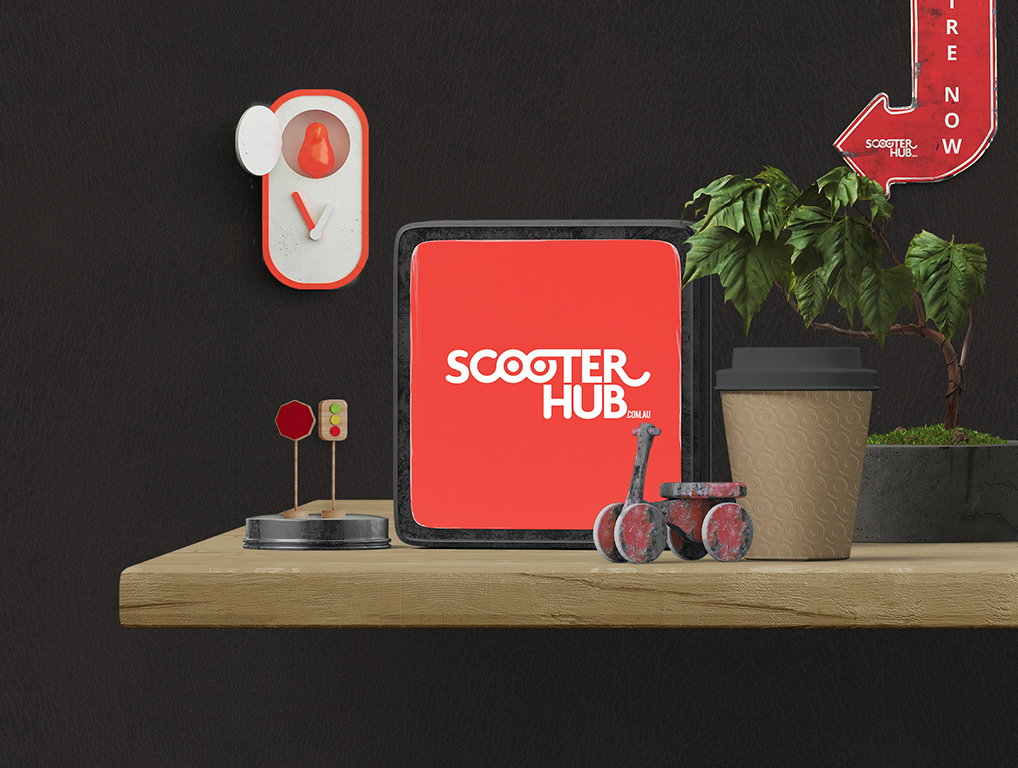 Did you know that most small business underestimate their perception in the market.
At psyborg® we help determined businesses thrive & grow through creativity & design thinking. We love to establish good relationships with our clients so we can help them express their brand across all visual communication channels in turn empowering them to be perceived as innovators, leaders and game changers.
What i'm thinking about…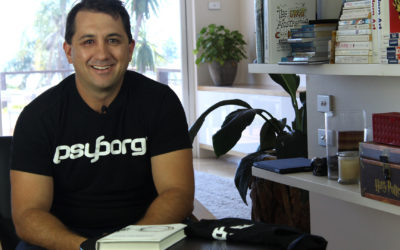 Creating a Vision Statement "A vision is a vivid mental image of what you want your business to be at some point in the future, based on your goals and aspirations". – Source Queensland Government The easiest explanation for a vision is your long term goals. Where do...
read more