Meet Daniel…
Check out the brands we have developed…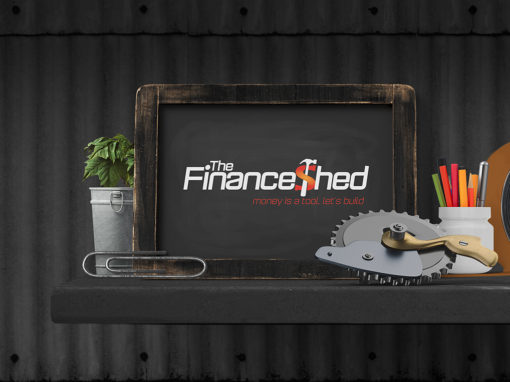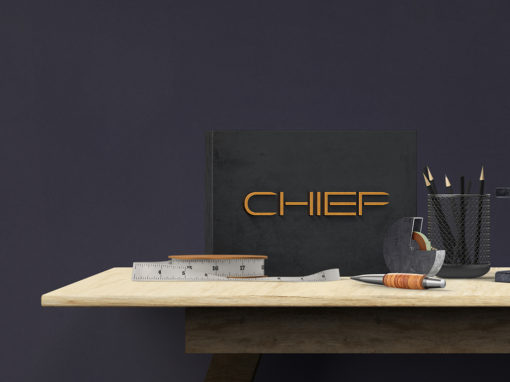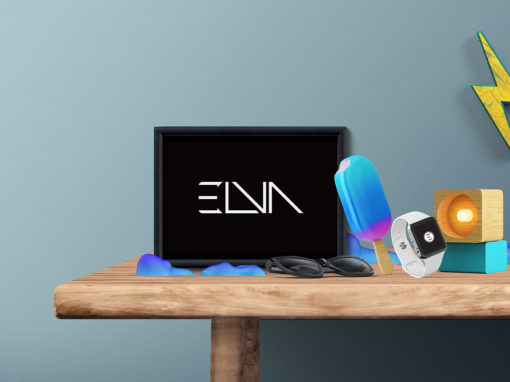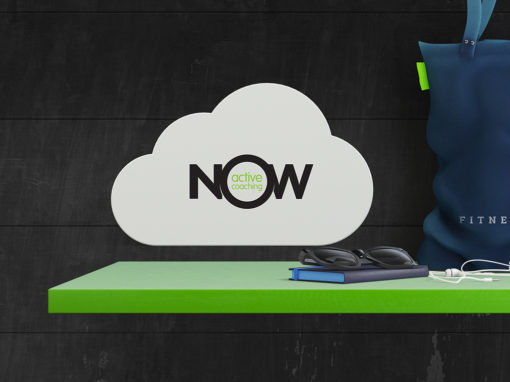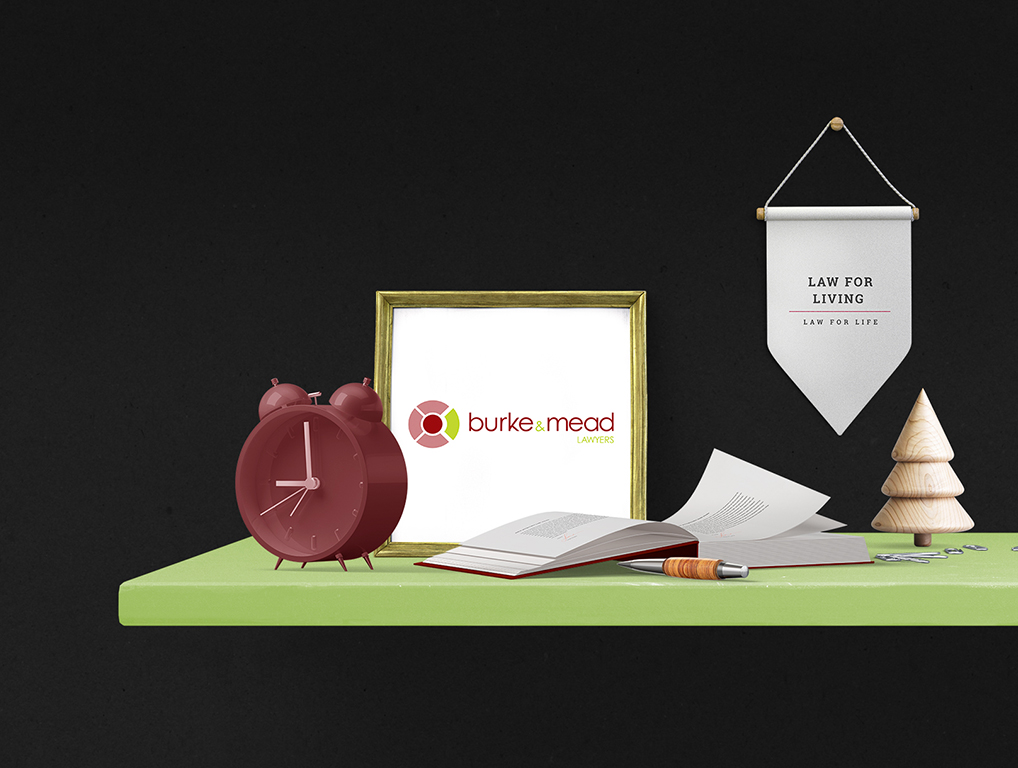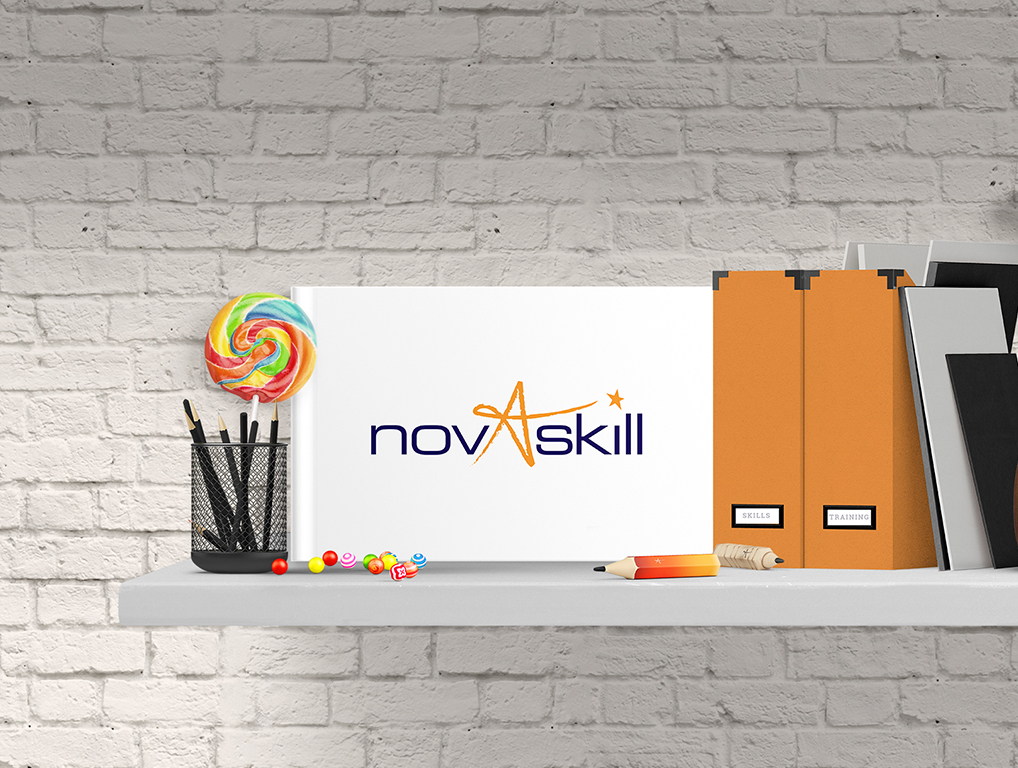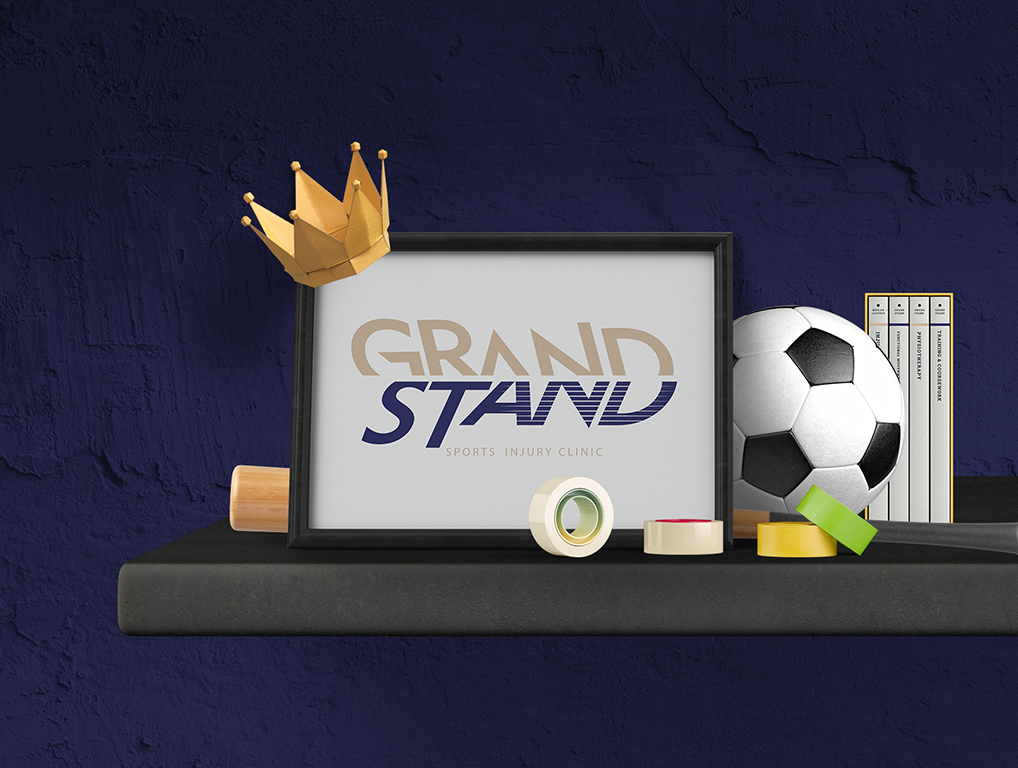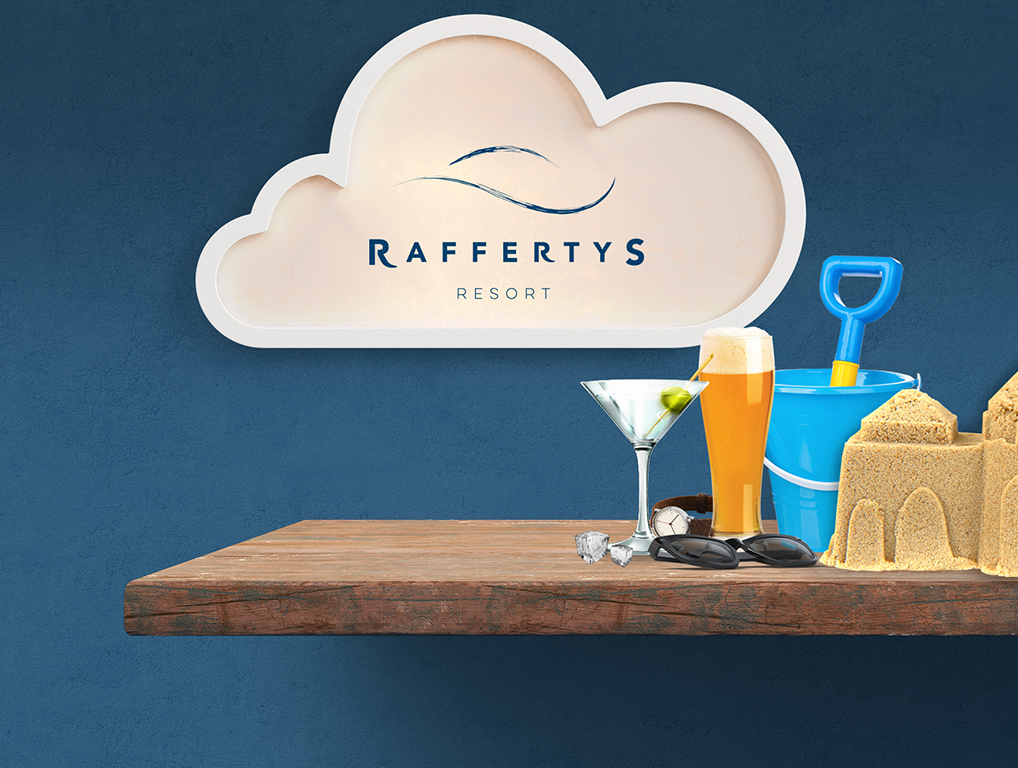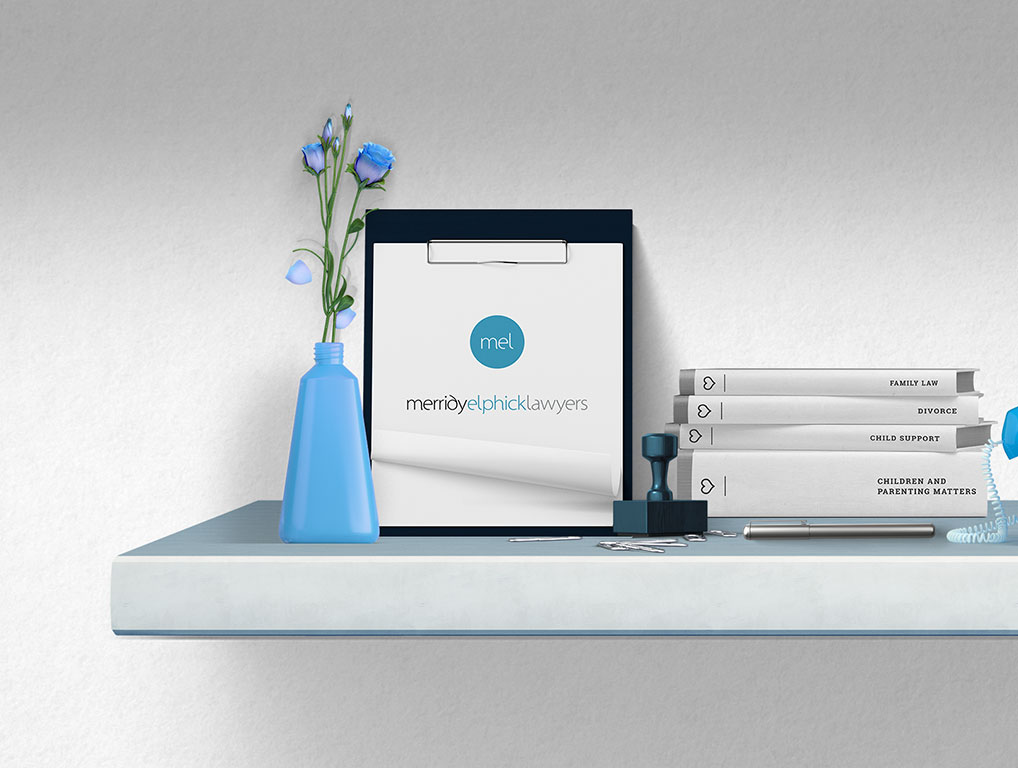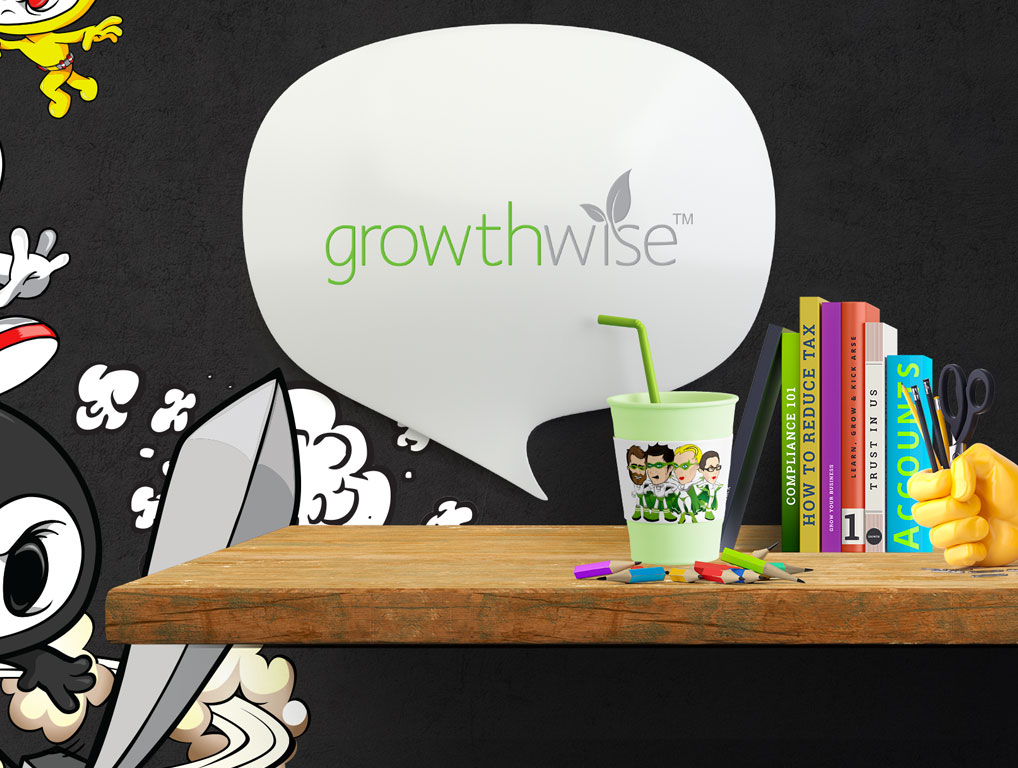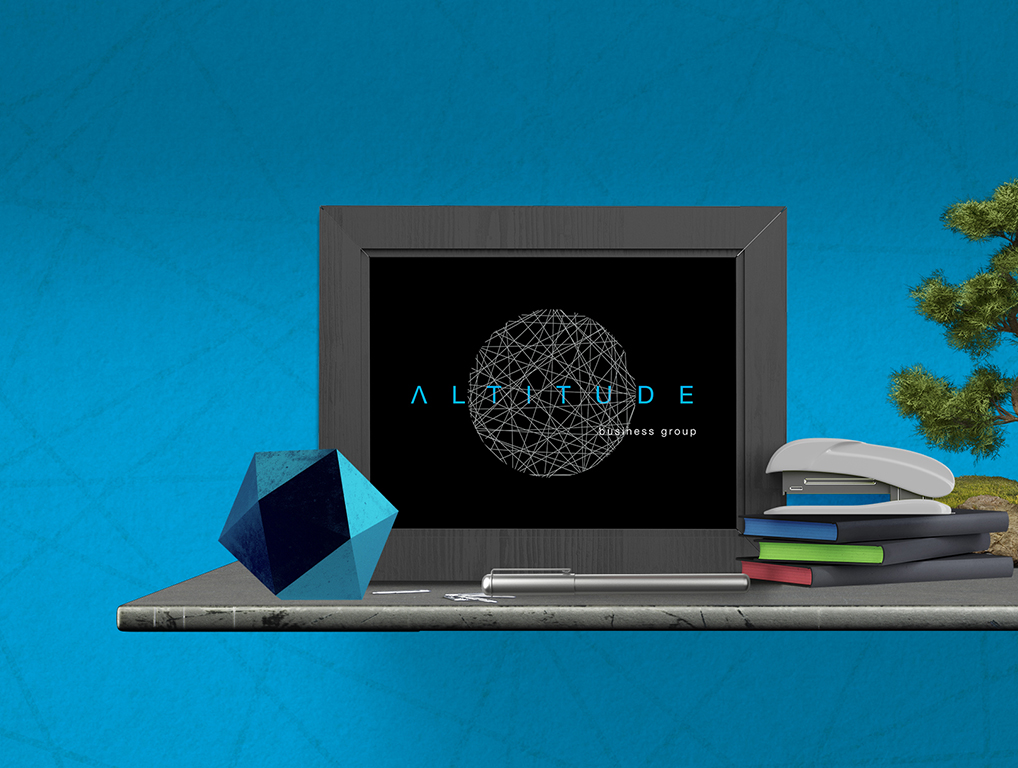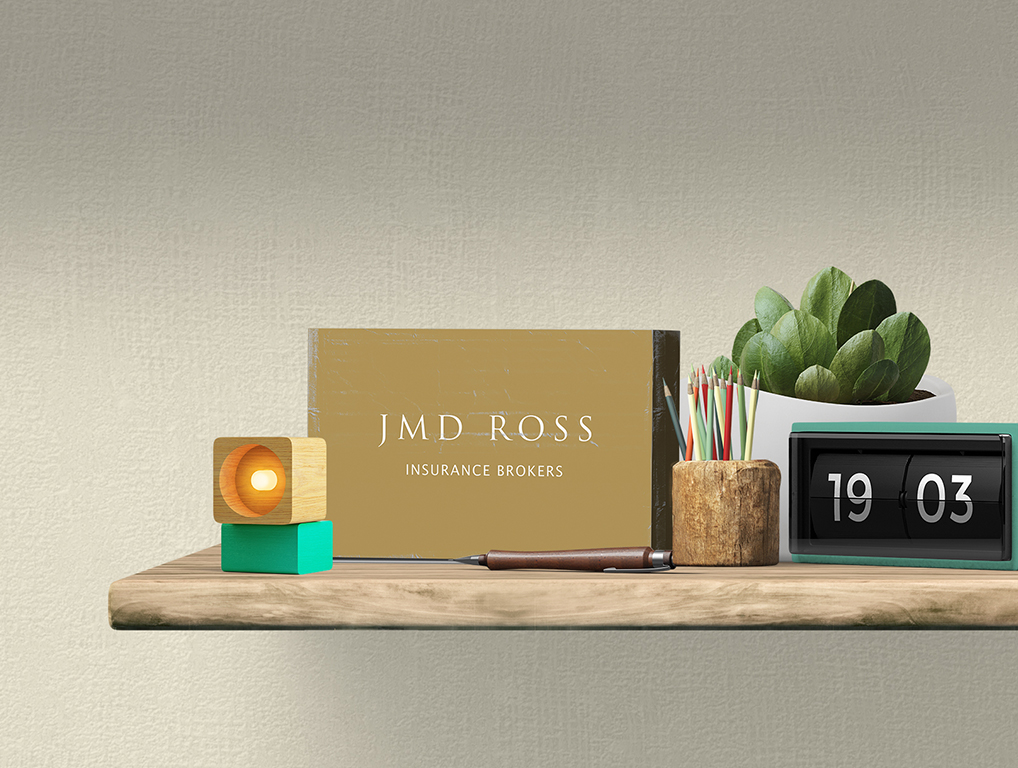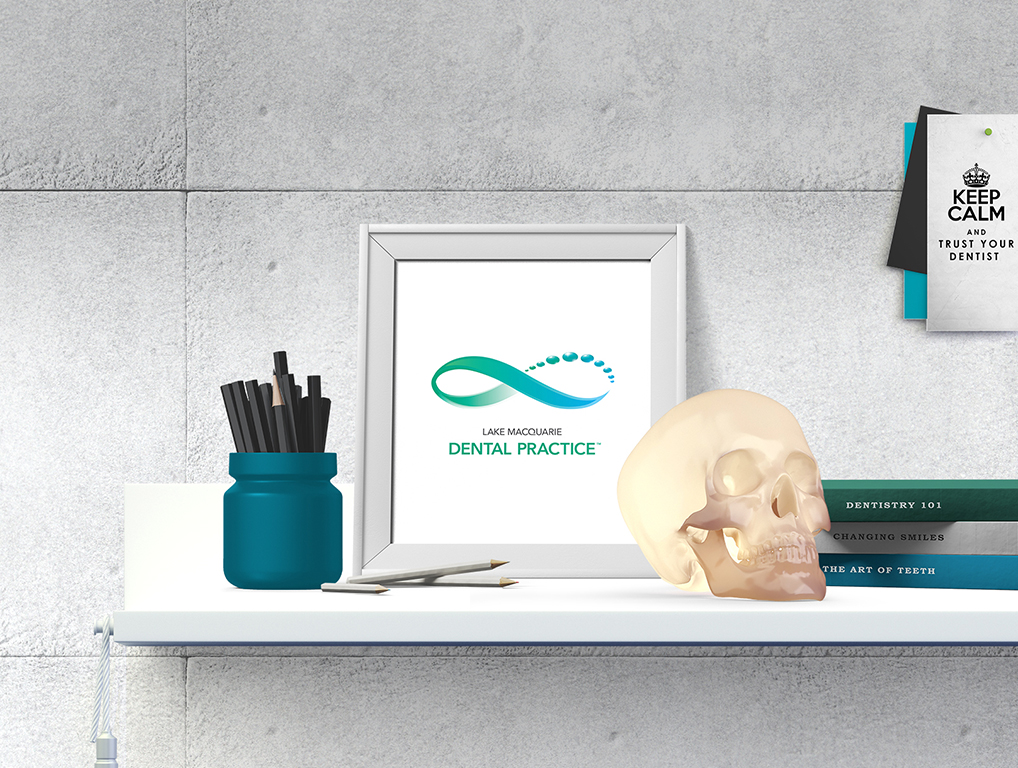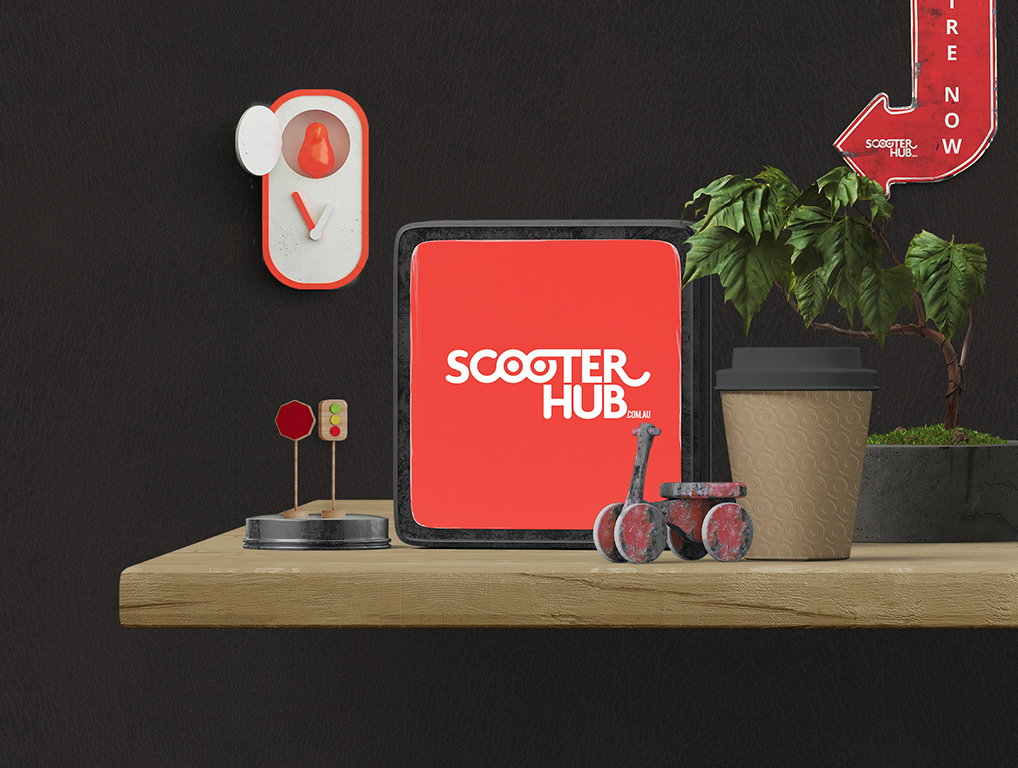 Did you know that most small business underestimate their perception in the market.
At psyborg® we help determined businesses thrive & grow through creativity & design thinking. We love to establish good relationships with our clients so we can help them express their brand across all visual communication channels in turn empowering them to be perceived as innovators, leaders and game changers.
What i'm thinking about…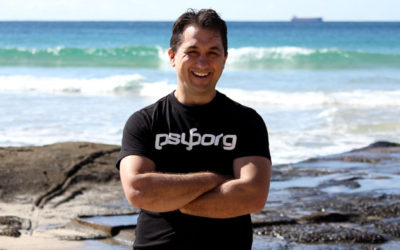 Is Authenticity Killing Advertising? Is Authenticity Killing Advertising? Imagine if Cigarette's had just been invented and marketers began to sell there goods, do you think cigarettes would take off with the new media now available? They would have to contend...
read more