Covid-19 is forcing businesses to re evaluate how they do business.
We have been operating a lean and agile home studio for almost 14 years and hence psyborg® is well positioned to help you and your team adapt, evolve and pivot to the new environment at hand.
We have been writing about our experiences for a long time now so we thought we would consolidate our 19 best articles to help you adapt, evolve & pivot to the new paradigm we all find ourselves in.
Please see below our 19 best articles which aims to support new or existing business to gain some clarity on what they can do now to begin to evolve, adapt & pivot.
Please take a read and don't hesitate to contact me if you have any questions.
Join the evolution
psyborg® is a branding, graphic design, web design and digital marketing studio focused on creative and useable communication to help business thrive and grow in this new environment.
part mind | part machine
Good business and good design combines creative direction, brand experience and technical expertise with communication technologies to produce a strong presence that resonates with your audience.
When we refer to part mind we are talking about the conceptual thinking that goes into the creativity we use to discover your brand & business. When we refer to part machine we are talking about the technology and systems we use to implement it.
It's really as simple as that.
Get borganised
At psyborg® we bring the highest quality in design and creativity to branding, graphic design and digital media. We're always on the hunt for interesting projects with people who are passionate about their business and brand.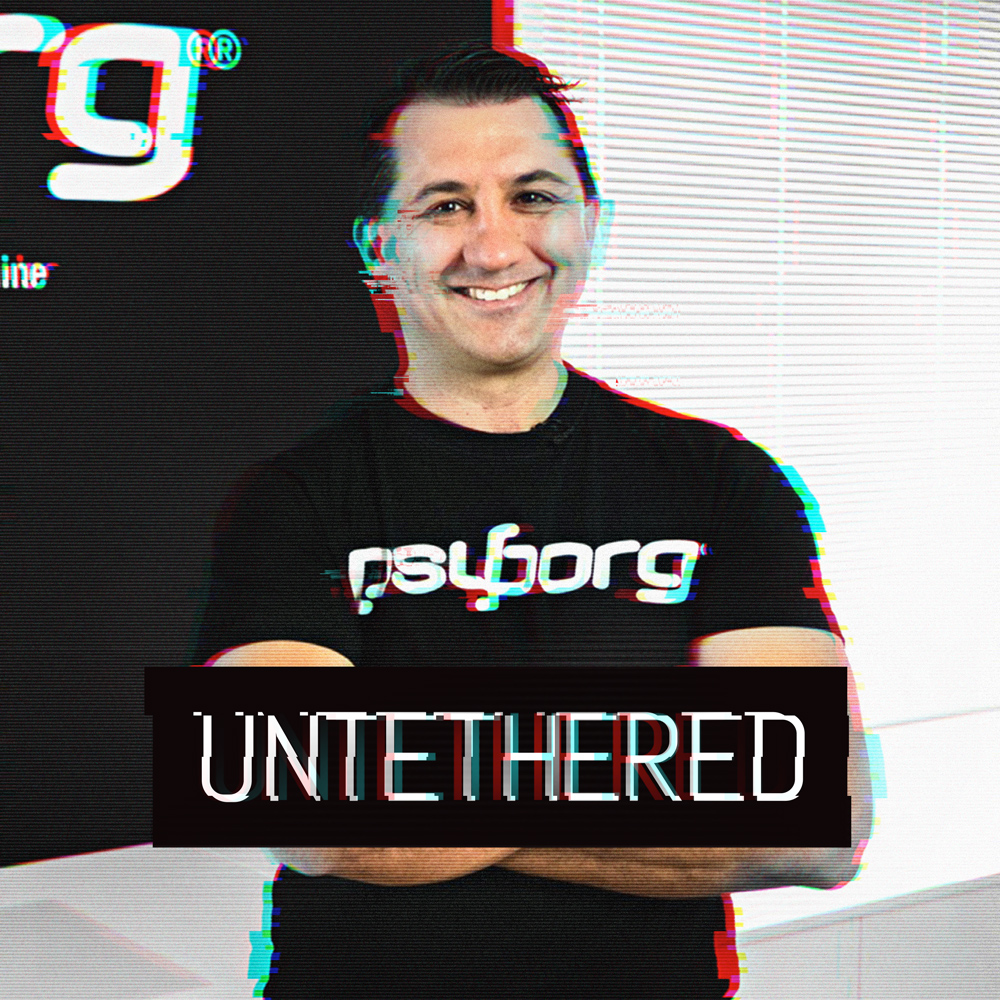 psyborg® was founded by Daniel Borg, an Honours Graduate in Design from the University of Newcastle, NSW, Australia. Daniel also has an Associate Diploma in Industrial Engineering and has experience from within the Engineering Industry …
Our 19 business strategies to Adapt, Evlove & Pivot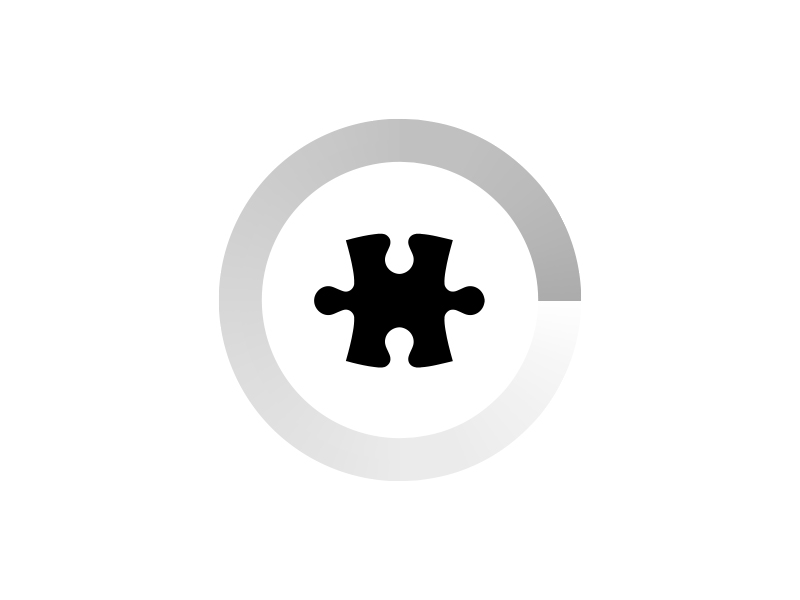 What problem does your business solve?
To start a business in this new environment you must understand and define what problem it is that it solves. People will only give you thier hard earned & saved money if your business product or service is making thier lives easier.
Put it this way … if it is more beneficial for your customer to hand over thier money then to keep it … you have a good business idea.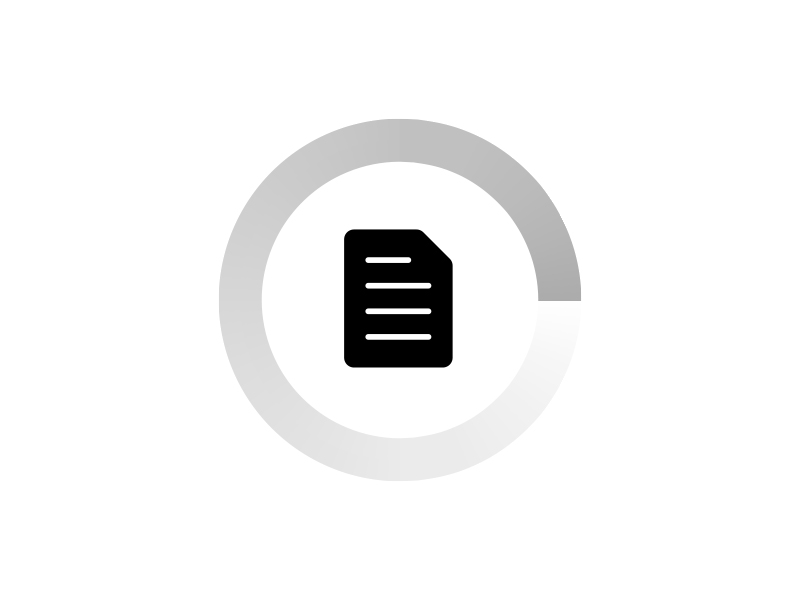 Create a Vision Statement
The easiest explanation for a vision are your long term goals. Where do you want to be in this new future. As you pivot and adapt you need to have a clear vision for your business so you can have a clear focus and this will stop you from heading in the wrong direction.
In this article I explain the fundamentals to articulating your vision statement.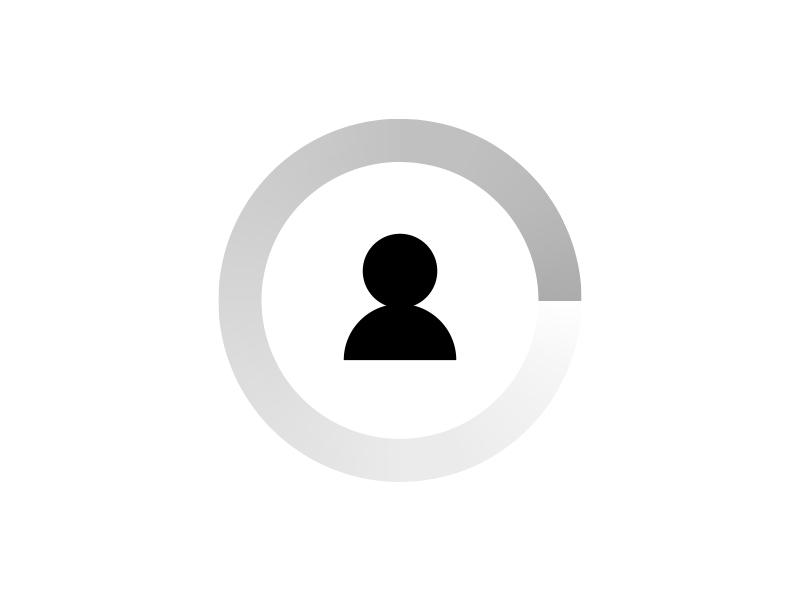 Who is your Client Avatar?
It goes without saying that if you are selling a product or a service you need to know who you are selling too. This is your client avatar.
Your sales process will be more effective if you can determine who your client avatar is so you can directly aim your messaging towards that person, your ideal client … which if done right can have clients and customers knocking on your door.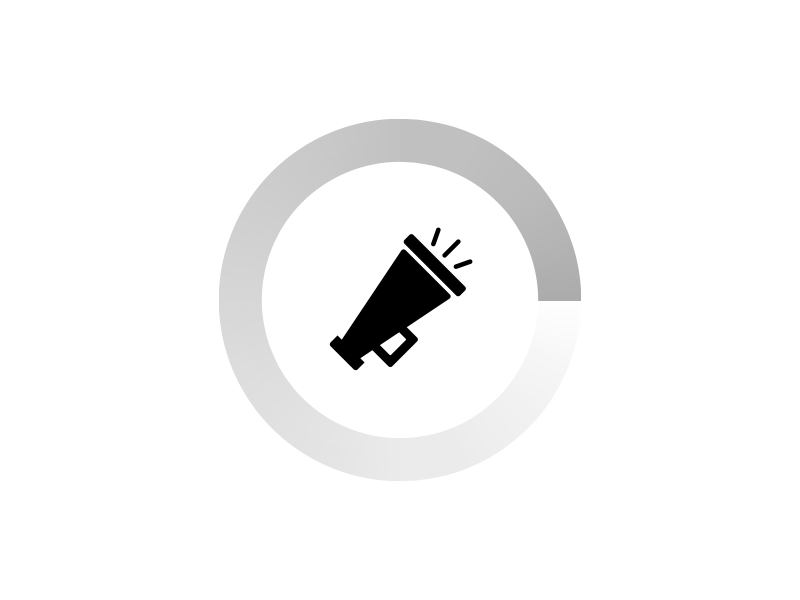 Your logo is not your brand!
A brand is a set of marketing and communication methods that help to distinguish a company from competitors and create a lasting impression in the minds of customers.
A logo is a graphic mark, emblem, or symbol commonly used by commercial enterprises, organisations and even individuals to aid and promote instant public recognition.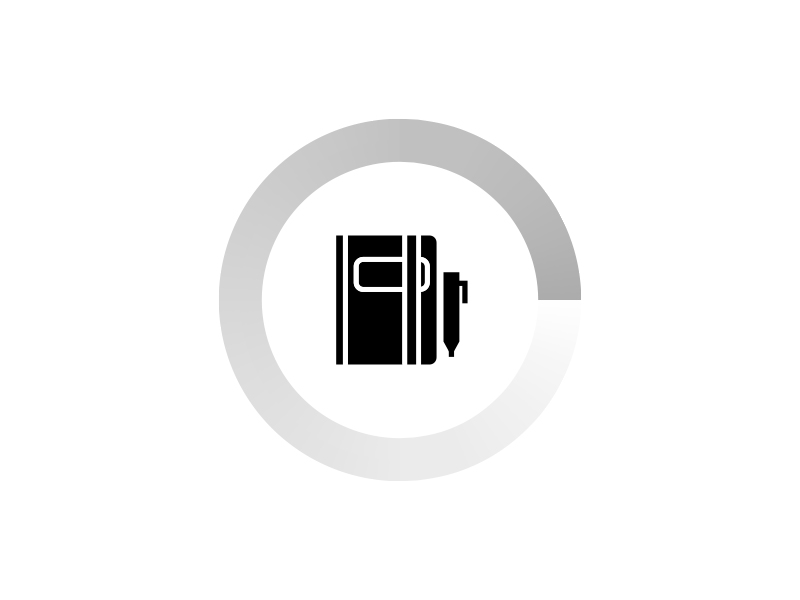 Personal Branding
People use personal branding to establish an image or impression of themselves into the mind of others. Every person I guess has their own 'brand' based on the way they act, talk, dress, walk, write, pretty much do anything that distinguishes them from others and with the rise of social media, blogs, podcasts and video platforms, personal branding is becoming a corner stone of our new economy.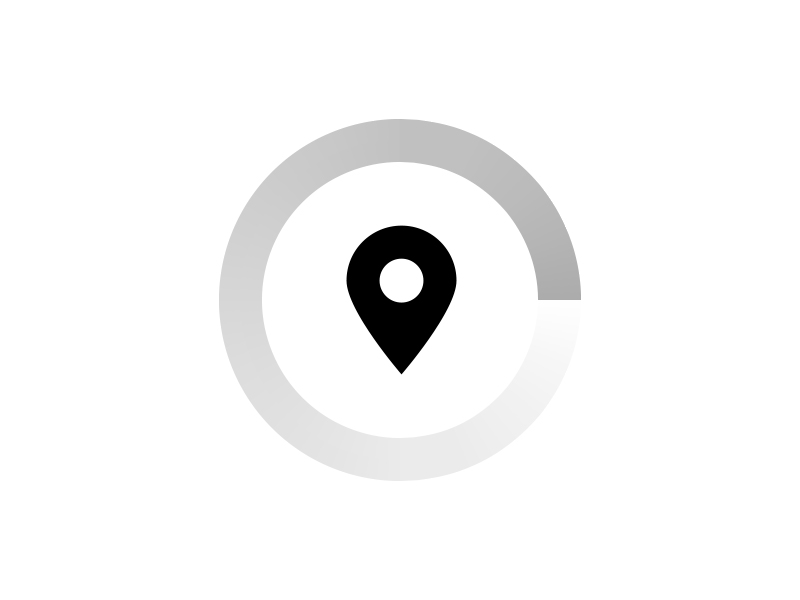 Position your brand
Positioning refers to where your brand is positioned in the market place in contrast to your competitors.
Positioning is often differentiated by price which usually also reflects quality and can be communicated by graphic design and story telling. In this article I go into a little more detail here.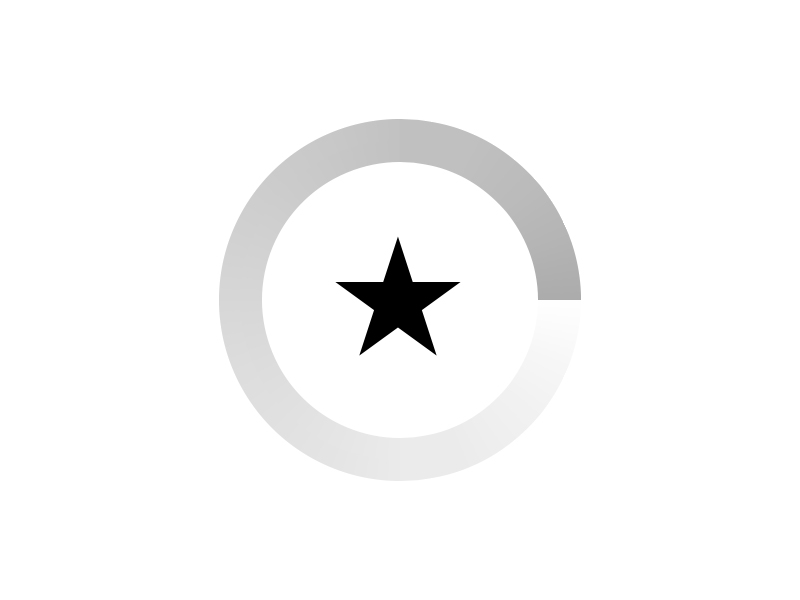 Differentiate your brand
Point of difference refers to the factors of goods or services that establish differentiation.
Differentiation is the way in which the goods or services of a company differ from its competitors.
What makes you stand out from the competition and why would someone want to choose you over somebody else?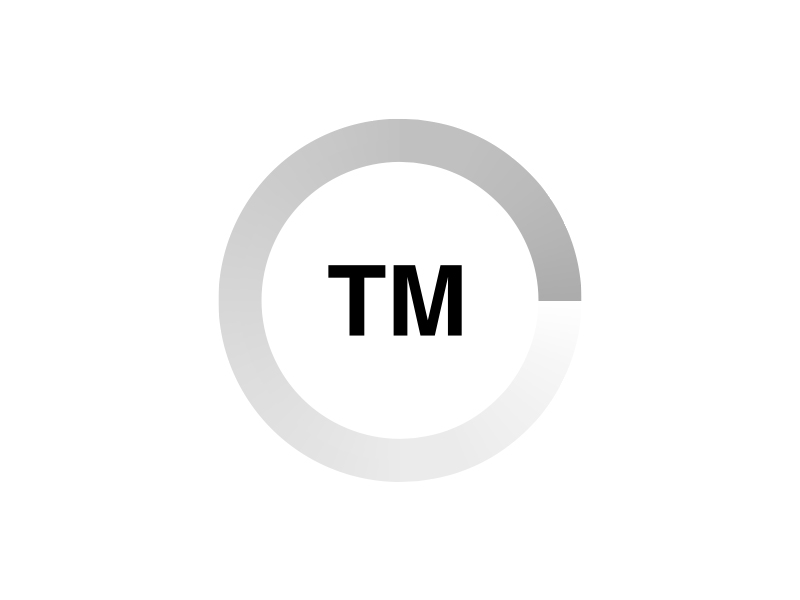 Too trademark or not to trademark
It is a good idea to trademark your business name or logo because it ensures the name and logo design is yours and no-one else can legally take ownership or use it. While you are not legally obliged to register a trademark like you are a business name, it is still important because a logo and business name is what enables your business to stand out from the competition.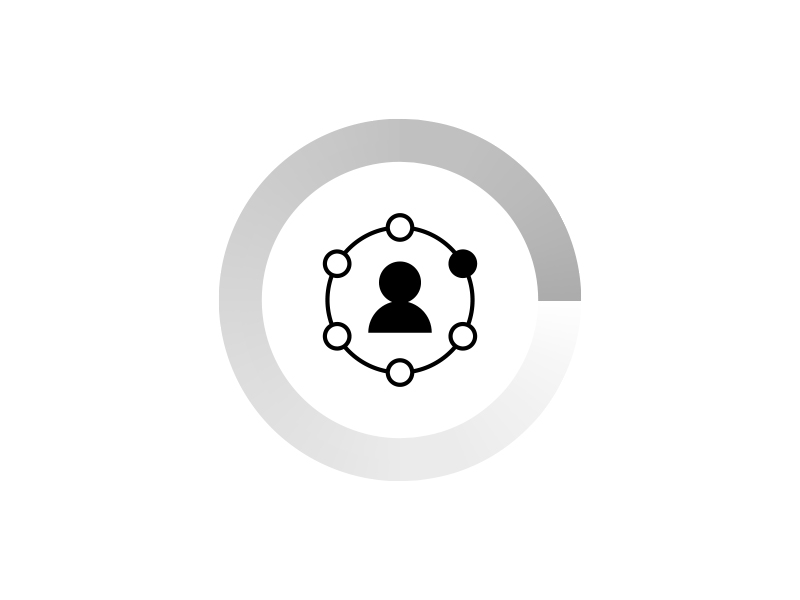 What are your Touch Points?
A touch point is any interaction a customer or client has with your business and therefore every touch point must reflect, reinforce, and reiterate your core brand strategy.
Taking control of your touch points is the key to building a strong business brand, business culture and personal brand.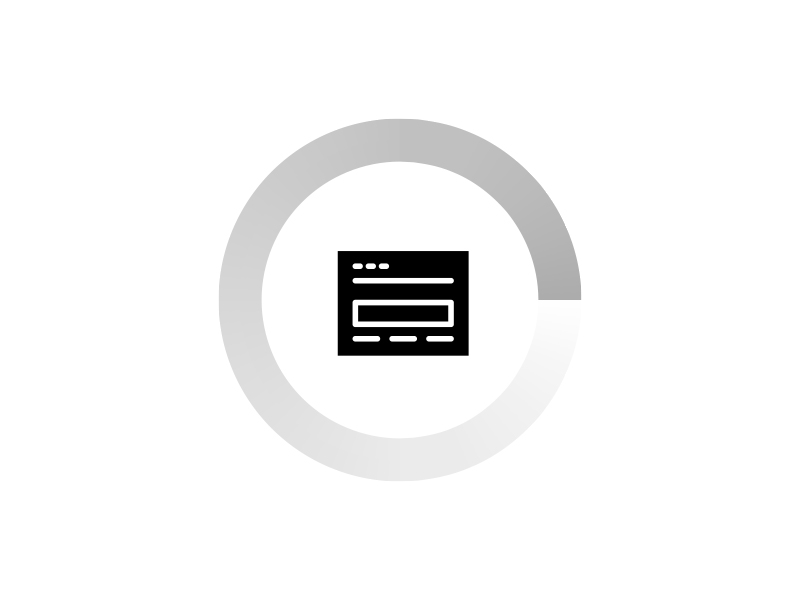 Speed up trust with Content Marketing
Content marketing can help build trust and generate new business.
Unlike other marketing, content marketing must give customers something useful … content used to explain and engrain authenticity into your offering! In the new marketplace, the new world order trust is king.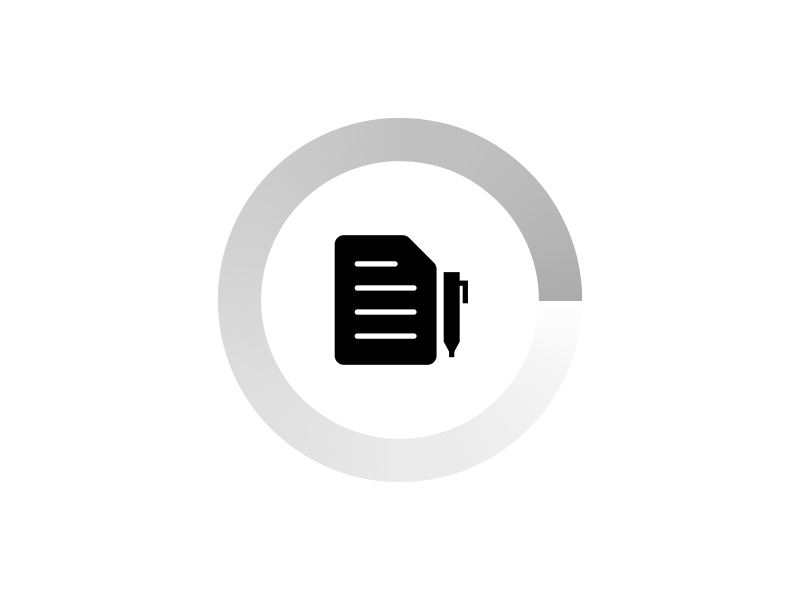 Learn on the fly
To innovate and adapt fast we need to be a practioner of 'Just in Time' learning.
This is the art of scouring and researching the web for the information we need just when we need to get something done.
The internet is awash with websites, blogs, online courses, videos, podcasts and more all with information to help you with the problem that you solve.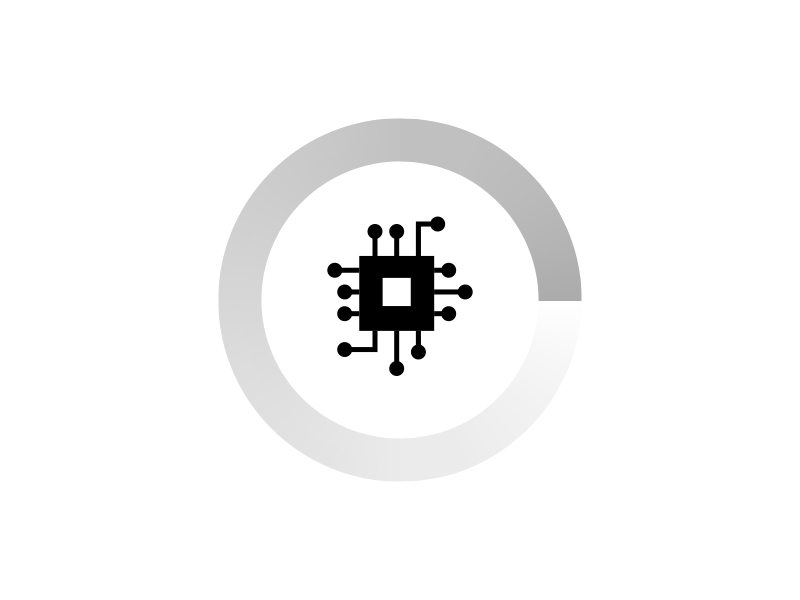 Five business hacks
In this article I give you an insight into my business approach that has helped me maintain a lifestyle business from home and remain lean and agile whilst still growing in a global and competitive market.
In this article I discuss Data, Continuous Improvement, Differentiation, Content Marketing and Authenticity.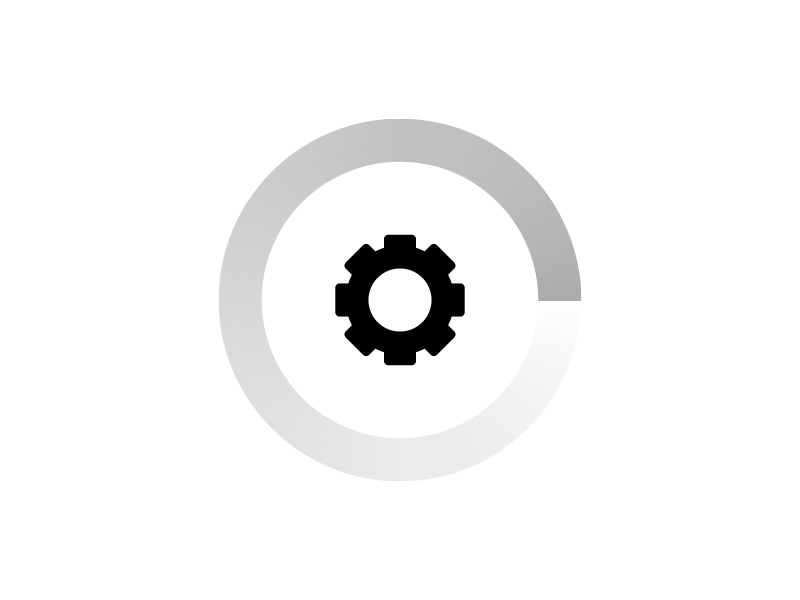 Engineer your business
When I started the Industrial Engineering Associate Diploma I thought I'd made a big mistake and for a while believed it was a waste of my time as it wasn't what I wanted to do with my life.
Now I look back at it as one of the best mistakes I've made. My business owes a lot of it's success to that Diploma and what it taught me about optimising my business. In this article I give you a window into my processes.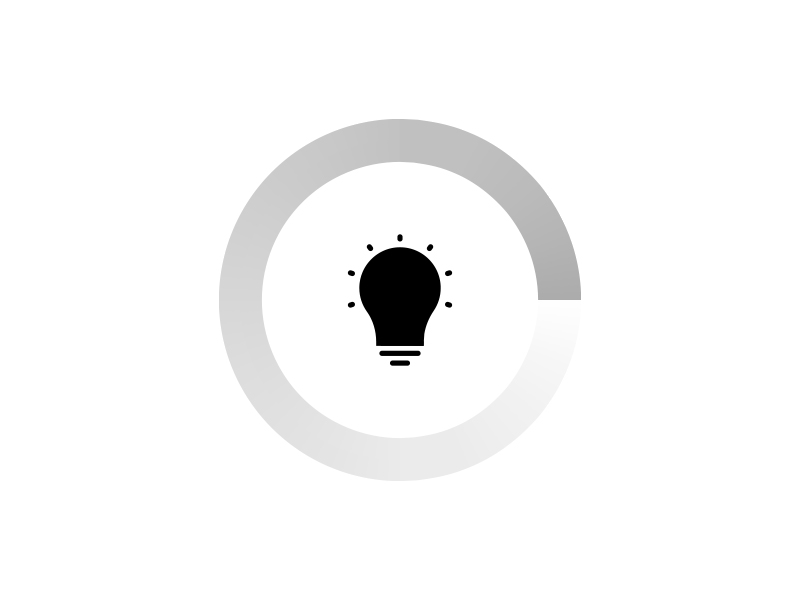 Be organised to be creative
If you are going to work from home you need to be organised so as to fuel your creativity. I am a firm believer that being organised is the secret to creativity. After all creativity is what you need to solve problems. I have run my design studio for over 14 years and the more I become aware of how organised I am or can be, the easier I am able to switch into creative mode and therefore solve different client problems.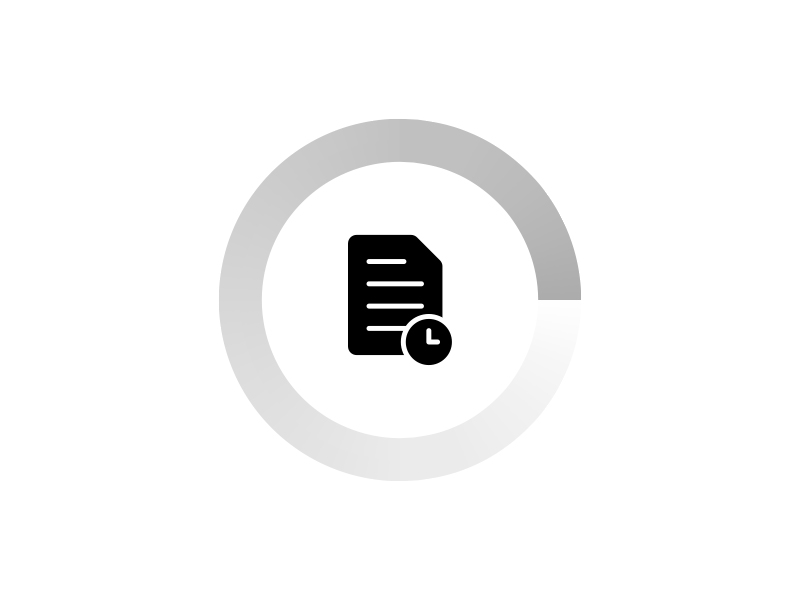 Become aware of your time
Many companies and businesses think of time sheets as one of those tedious tasks that simply has to be done which is typically motivated to bill hours. This is not the case for me. For me, time sheets are not only an important tool to keep track of your working day and stay on task but also a tool that can, if used correctly, grow your self awareness and your business!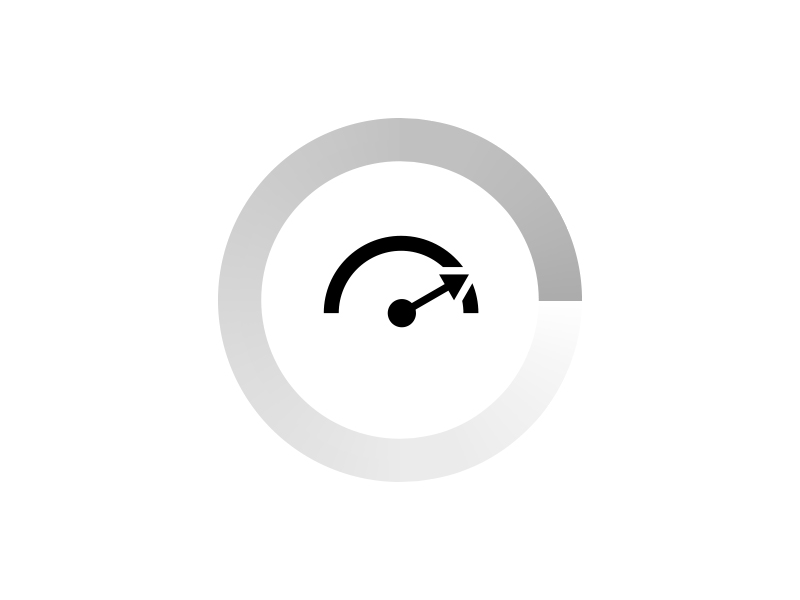 Exceed your customer expectations
Customers expect, quite rightfully, a certain quality of service from businesses. As consumers I'm sure we've all seen a range of qualities from customer services. As a result I am sure we have companies or businesses we will continue to use and those we may steer well clear of.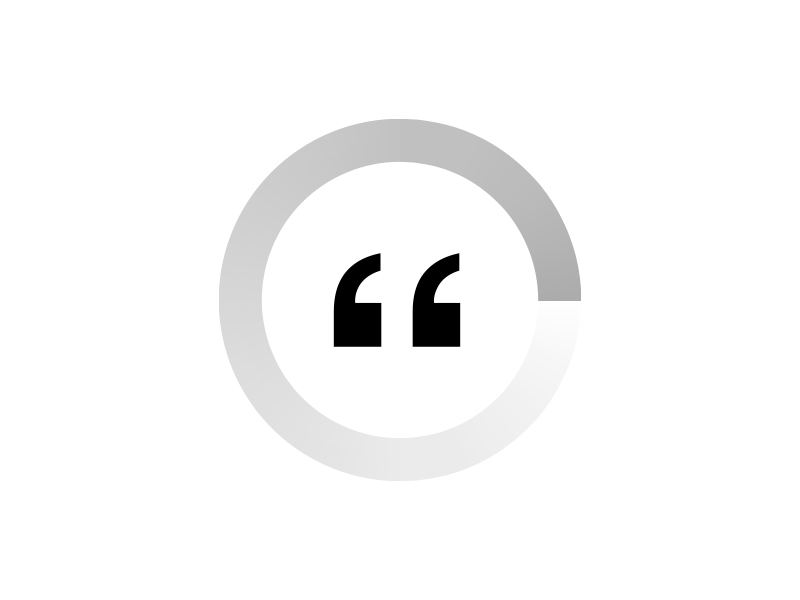 How to ask for testimonials
A testimonial is a recommendation from a satisfied customer conveying the performance, quality and value of a service or product.
They can be requested for or just given when work has been completed. Testimonials can be an extremely strong and necessary marketing
tool. If a new client or customer is trying to decide whether to choose to work with you, then a few good testimonials can prove that you really are the right choice.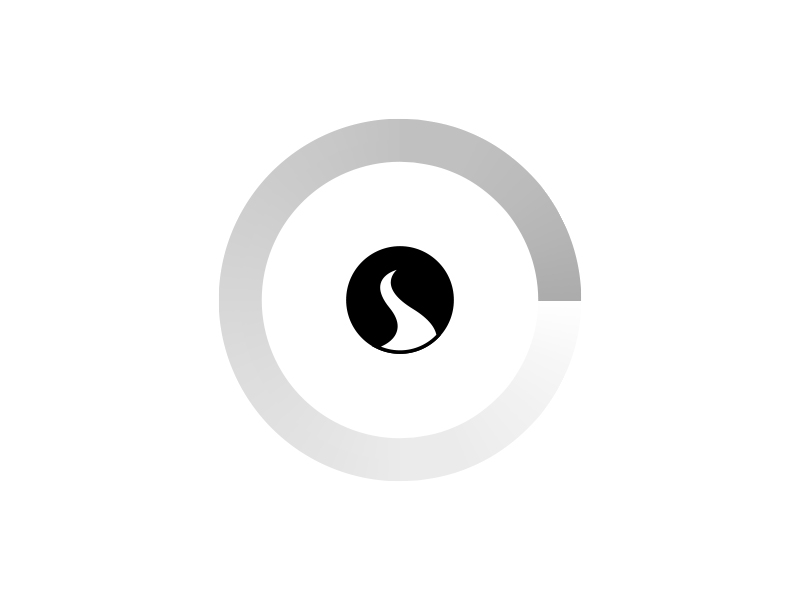 Manage your reputation
When your business is off and running, keeping a clean trail is essential to managing a positive reputation for your business.
You want your trail of actions to be clean so people feel confident to employ your business.
If the trail is messy and obstacles are in the way then this will be reflected in the growth of your business.