Untethered Podcast with Daniel Borg
Untethered & raw conversations providing real insight into business, brand development & design thinking. Daniel Borg from psyborg® has been operating a lean and agile design studio for over 14 years … in this podcast Daniel meets with his various clients and colleagues to discuss business life, business challenges and how we all will adapt, evolve and pivot to the new environment.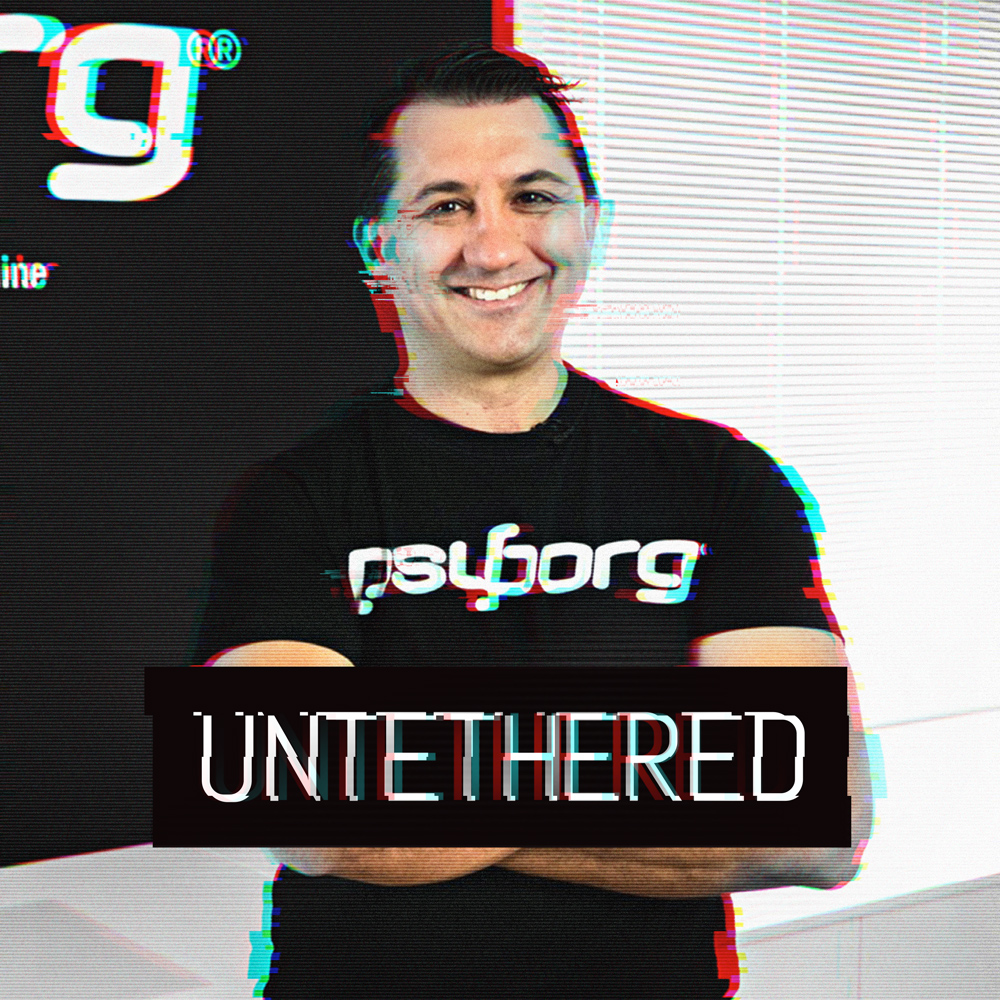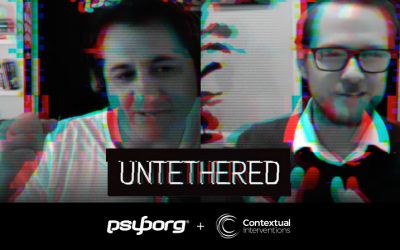 In this untethered conversation I had the pleasure of chatting with long time client, clinical psychologist Brendon Knott of Contextual Interventions.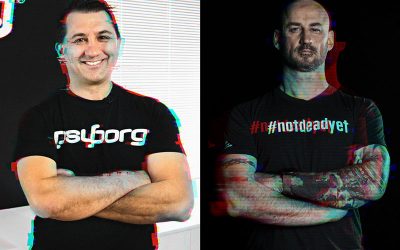 In this untethered conversation I chat with Glenn Azar who is the founder and owner of Adventure Professionals, Project 180, Glenn Azar Success Coach and the host behind the Building Better Humans Podcast.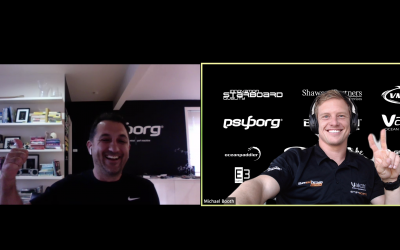 In this untethered conversation I have the pleasure of being interviewed by 4 times World Champion SUP Athlete Michael Booth for his podcast BOOTHCast, who I have been sponsoring and supporting over the past 8-10 years.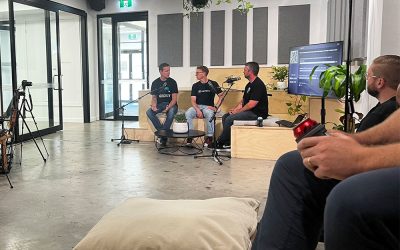 Last Friday afternoon I had the pleasure to participate in the Newy Tech People 100th Podcast Episode.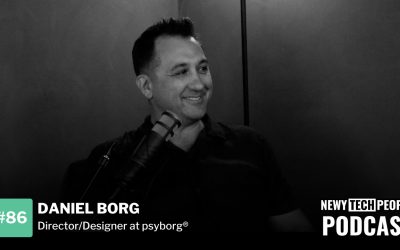 I'm excited to share my recent interview on the Newy Tech People Podcast with you!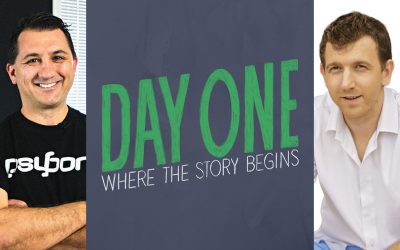 I recently had the pleasure to be interviewed by Adam Spencer from Welcome to Day One where Adam interviews the untold stories of regional Australia's startups and entrepreneurs …